Fulfill at MALIBU HOTEL,
Weddings to leave in photos
"I want to leave only photos and memories to commemorate the marriage,
But I don't have a grand ceremony or party. ''
Plan for those two
"Photo Wedding" was born.

I feel that photography is not enough
The wishes of both of us are fulfilled,
There are many options such as dinner parties and weddings.

MALIBU HOTEL hospitality
We will support you completely.
Anniversary that seems to be "I'm glad I did it after all"
Please spend your time.
Location plan
LOCATION PLAN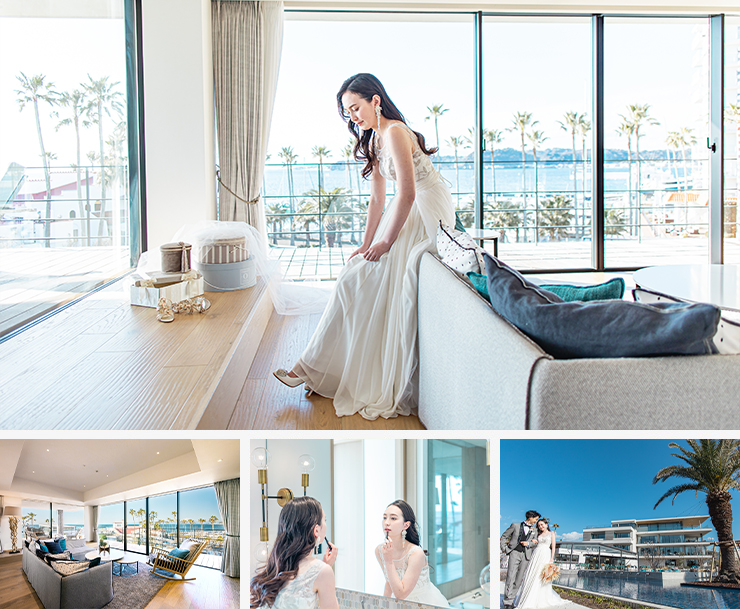 【期間限定・
マリブホテル宿泊付き】
Riviera Zushi Marina
Location photo
Wedding plan
平日 220,000円~ (Tax not included)
period
2021年January 19th Tue. ~March 29th Mon.


Included
マリブホテル宿泊(朝食付き)/新郎様衣裳一式/新婦様衣裳一式/着付け/
Hair set & makeup / location shooting 150 cuts (data delivery)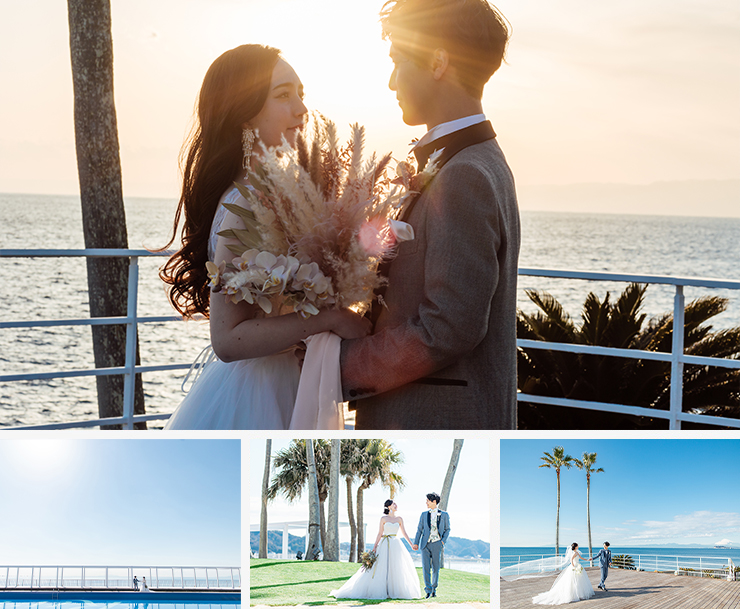 Riviera Zushi Marina
Location photo
Wedding plan
Weekday 150,000 Yen (Tax not included)
Included
Groom's costume / Bride's costume / Dressing /
Hair set & makeup / location shooting 150 cuts (data delivery)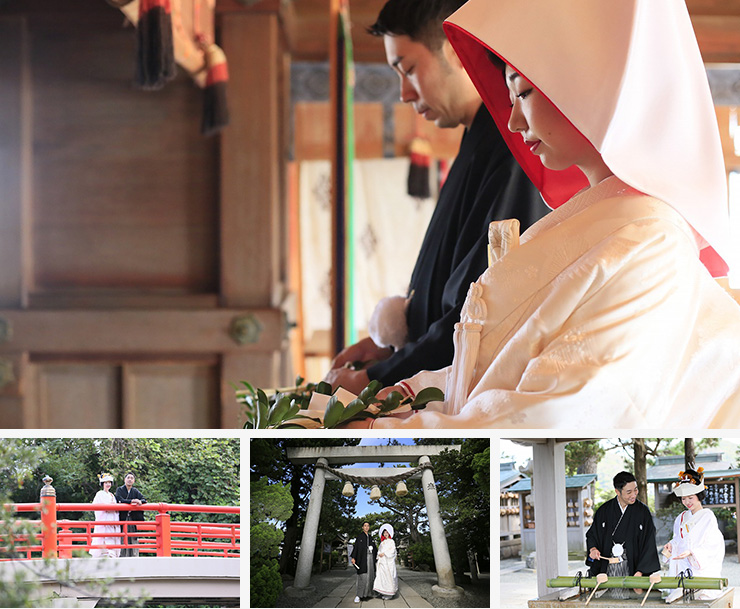 Kimono
Location photo
Wedding plan
Weekday 170,000 yen ~ (Tax not included)
Included
Groom's costume / Bride's costume / Dressing /
Hair set & makeup / location shooting 150 cuts ~ (data delivery)