Enjoy nature
Experience-based activities
Hotel-based
To the sea To the city To the sky
Trying new experiences
One of the pleasures of traveling

Scenery that cannot be found in urban areas
A moment of excitement like never before
Waiting for guests
Fishing Boat Cruising Experience
CRUISING

Feel the splendor of the sea with your whole body
Shonan cruise with superb views
Cruising to the open sea that you can experience only at Malibu Hotel. Leaving from the Riviera Zushi Marina in front, you can explore Enoshima and Hayama from the sea. A variety of plans are available, including private cruises, lunch cruises, and sailing on large catamaran yachts. We will guide guests to a blue world where the sky and the sea are united.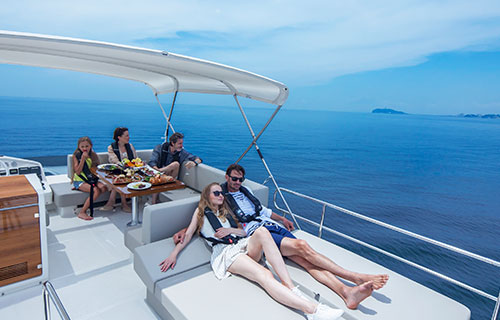 Aqua board
AQUA BOARD
The only place you can experience in Shonan
State-of-the-art marine activities
The "Aqua Board" uses water jets to fly in the sky with water pressure. You can experience a new marine sport that has been hit hard in Europe and the United States. If you float in the air while watching Enoshima or Mt. Fuji, or sprint on the sea like a dolphin, you will feel the best! It is hard to be influenced by the weather, and it is also attractive to be able to enjoy a wide range from beginners to advanced users.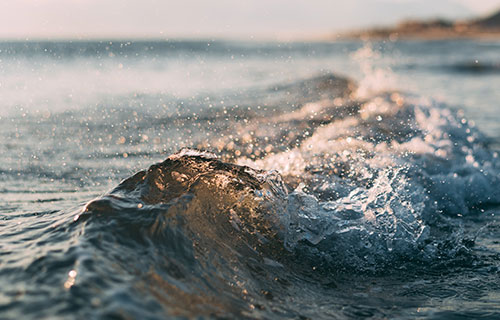 Cycling
CYCLING

Blowing in the refreshing wind
Take a bike stroll around Kamakura
It is also recommended to take a leisurely bicycle ride through Kamakura and Enoshima, which are popular tourist destinations. Cycling on the road by the sea with rows of traffic congested, and visiting shrines and temples. You will surely discover new discoveries, such as small shops that pass by car, famous shops behind alleys, and scenery that you did not notice so far. You can rent a comfortable electric assisted bicycle.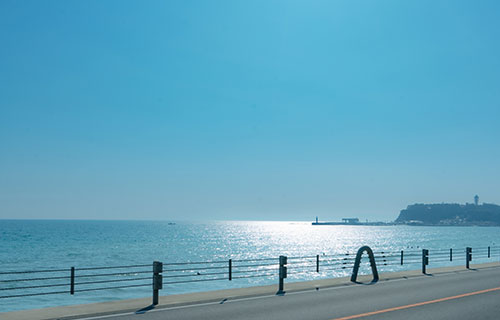 Tennis
TENNIS

Easy to play with friends
Marine Resort Tennis Court
I want to enjoy playing tennis with my family and friends under the blue sky. For such guests, you can use the tennis court on the grounds of the Riviera Zushi Marina. Four well-maintained courts, rackets and balls for hire throughout the year. You can sweat refreshingly in a comfortable location unique to the marine resort. * Please bring your clothes and shoes.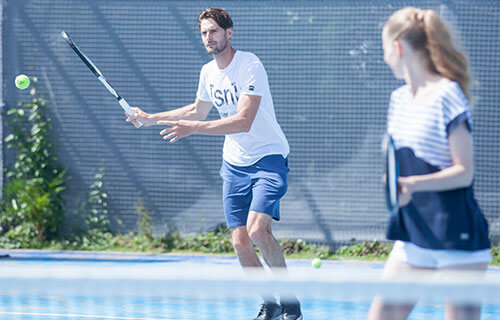 fishing
FISHING

Enjoy riding a local fishing boat
Sagami Bay Fishing
Sagami Bay in front of the Malibu Hotel is full of spots that attract fishing enthusiasts. For those who want to row in the open sea, here are some local fishing boats that will take you to the best fishing points of the day. Not only customers who are confident in their skills, but also families and beginners are welcome. The feel and excitement of catching the target fish will be memories of a lifetime.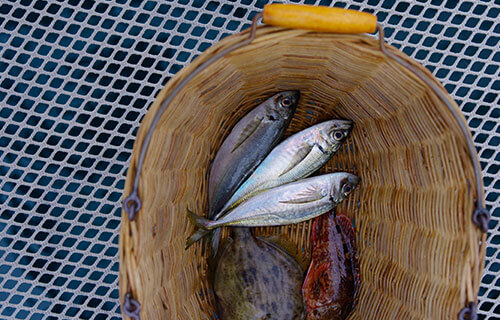 yoga
YOGA

While watching the beautiful scenery
Special private yoga
Yoga while relaxing in abundant nature is special. The sun's radiance, the warmth of the setting sun, and the great energy of the sea refresh the mind and body from the core. Including open air programs, lessons are also available in your room or terrace. All reservations are made in private style, so please make a reservation in advance.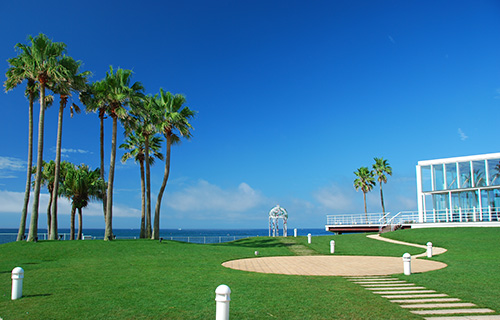 Private boat party (reservation required)

Party on board occupying a large catamaran (catamaran) yacht. Moored in the harbour, there is little shaking and you can enjoy the scenery and sea breeze. Includes champagne and seasonal fruits. Additional meals and short cruises available (extra charge)

Rental bicycles (priority to reservations)

Rent a bicycle in the Zushi Marina area and cycling casually to Kamakura, Zushi and Hayama. Because it is an electric assist bicycle, you can easily go to the mountains of Kamakura. Why not find a small shop or your own favorite place without worrying about traffic? If you wish, we will give you a cycling map with recommended view spots and shops at the reception.

PREMIUM Private Cruise (reservation required) 2 hour / 4 hour course

You can enjoy a luxury cruise experience by renting a catamaran (catamaran) yacht, which is rare in Japan. Float a yacht large enough to accommodate your stay on the sea and leave yourself to the rhythm of the waves for a great time on board.

Walking

There are many places in and around Zushi Marina where you can easily walk around and enjoy beautiful scenery. The most recommended is walking in the morning at a calm time. See the magnificent scenery and refresh your mind and body. If you wish, we will give you a walking map with recommended view spots at the reception.

Rental coat (reservation required)

It is also possible to sweat from tennis in the morning on the outdoor court. Enjoy with friends and experience the time unique to the resort. * Racket and ball are free rental. Please bring your own wear shoes.

Fishing boat fishing (reservation required)

Full-scale fishing on a local fishing port fishing boat. We will take you to a fishing point recommended by fishermen on a fishing boat of a local fisherman. For those who like boat fishing because it is a departure by sharing.

Private yoga lesson (reservation required)

Lessons tailored to your level are given in the room, on the balcony, and sometimes on the lawn. You can concentrate on indoor lessons or take lessons while feeling the power of nature from the magnificent scenery outdoors.