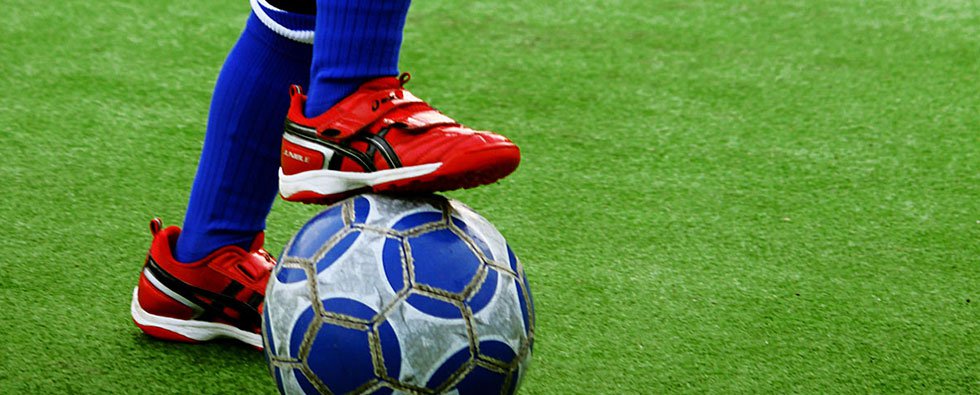 Exercise your body as far as possible under the blue sky and near the wide sea.
It not only improves a child's physical strength and athletic ability, but also leads to healthy mental development.
Please come and visit the futsal court where you can feel the nature and the seasons on the premises of the Riviera Zushi Marina.
A wonderful experience with new friends is surely waiting.
Concept (Guiding philosophy)
Players who can say hello
This school considers it important to say hello to all the people involved.
A player who can judge and act on his own
This school develops players who can think and act on their own instead of leaving it to others
A player who can communicate
This school considers dialogue with children important and trains athletes who can always communicate.
A player who never gives up and can always challenge
The school does not give up at any time and develops players who always challenge
Player who can enjoy futsal
This school will not forget to enjoy futsal. Aim for a school full of smiles through futsal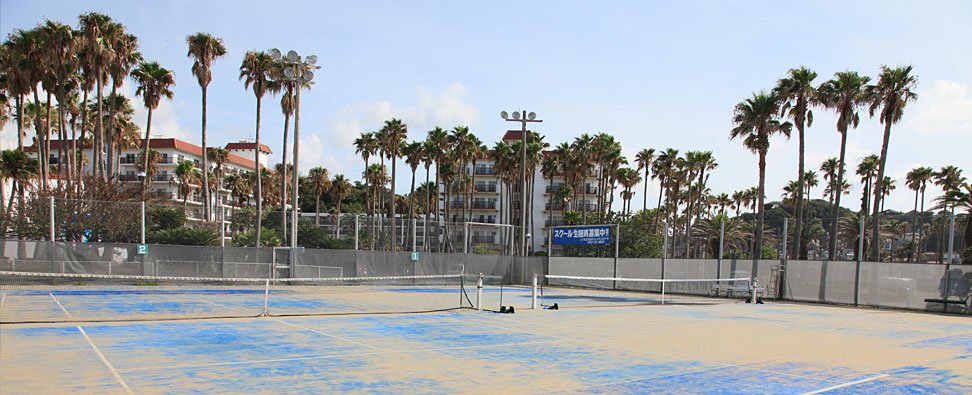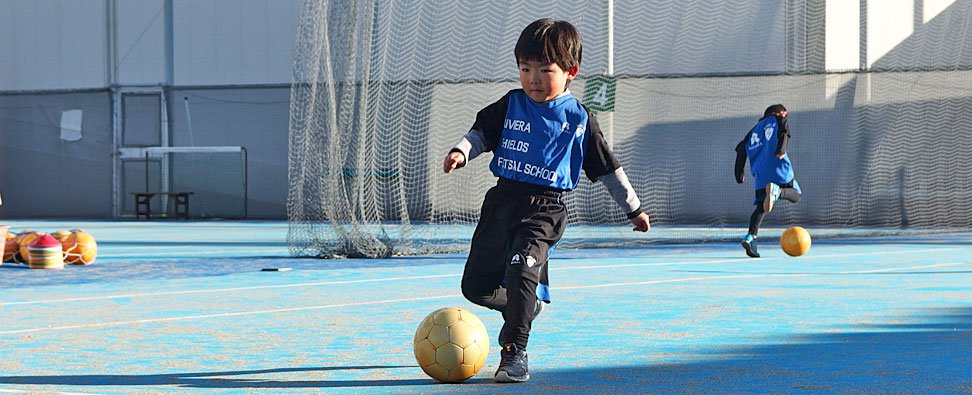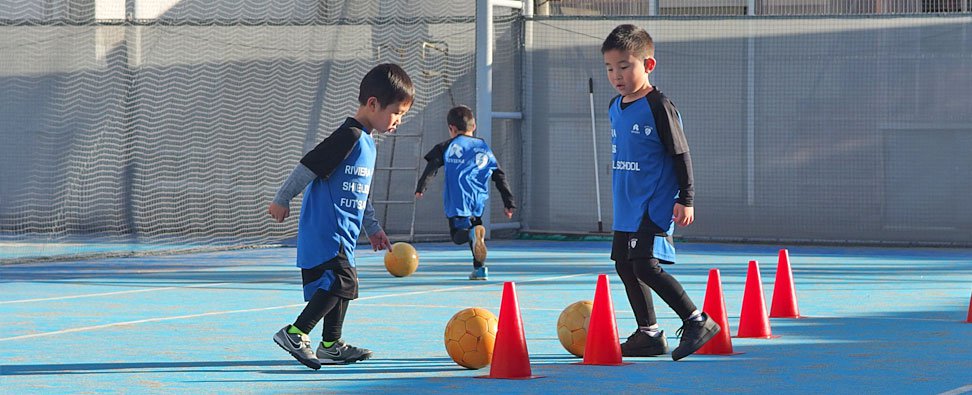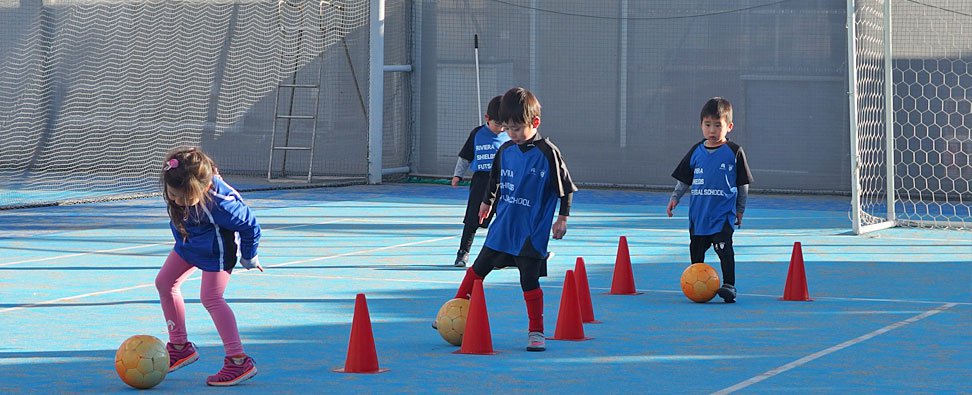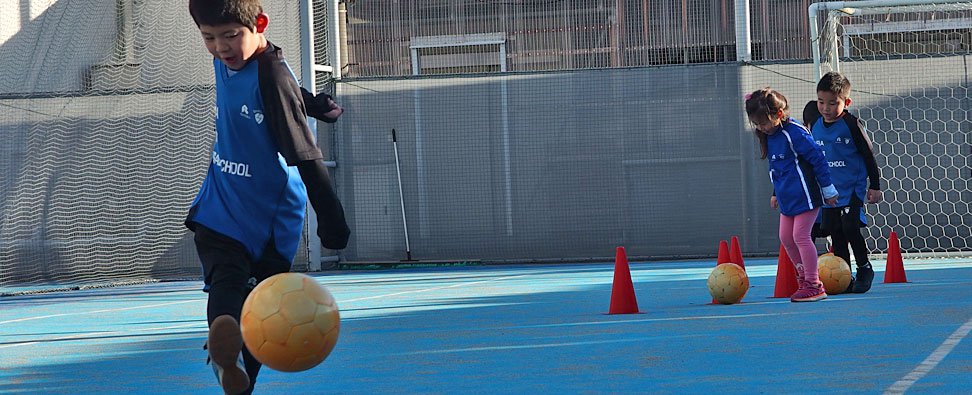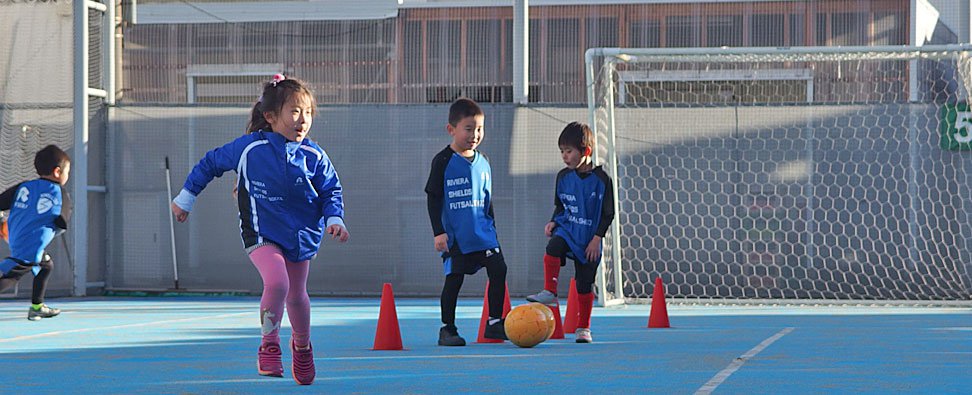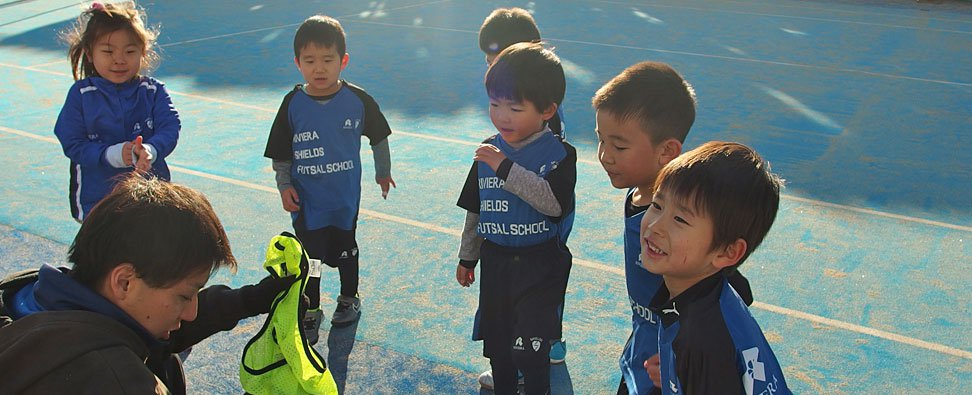 Information for enrollment
Admission fee

5,500 yen (tax included) [First time only]
Annual fee

13,200 yen (tax included)
If you join in the middle of the year, you will be required to pay the remaining year and month on a monthly basis.
Example: The annual membership fee at the time of enrollment in December is 12 yen (tax included).
| Classes | Time | Capacity | Number of times | Tuition fee |
| --- | --- | --- | --- | --- |
| | | | | |
| | | | | |
| | | | | |
Only the first two months will be paid at the front desk.
If you take classes with your siblings in the same month, the monthly tuition fee for the second person will be discounted by 2 yen (tax included).

If you take a double course with the Riviera Zushi Marina Tennis School in the same month, the monthly tuition fee for the futsal school will be discounted by 1 yen (tax included).
View membership fees and membership details
Riviera Shields Futsal School
Futsal ground in Riviera Zushi Marina, 249-0008-5 Kotsubo, Zushi-shi, Kanagawa 23-16
FAX. 0467-23-5460
[Phoneephone reception] weekdays 9: 00-20: 00 / Saturdays, Sundays and holidays 8: 30-20: 00 (excluding Bon Festival and New Year's holidays)
[Business hours] 9: 00-22: 00 (Tuesday 9: 00-17: 00)
[Regular holiday] Open all year round