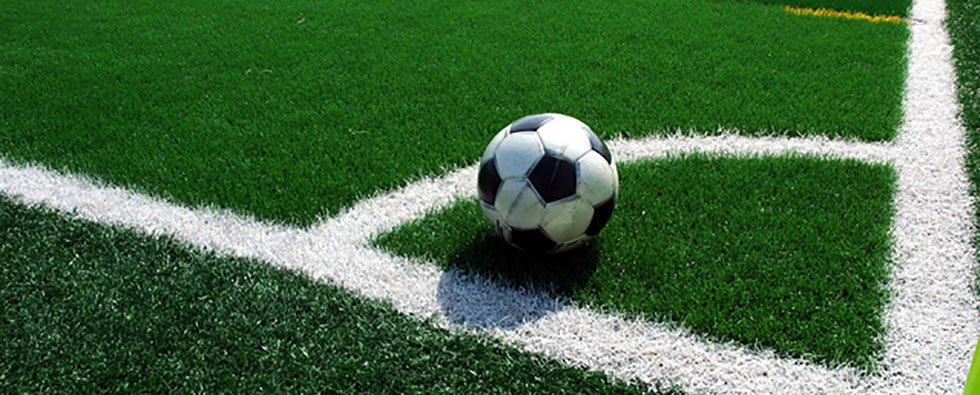 Above all, I want you to enjoy the sport of futsal.
And we want you to know the joy of working together with your friends and challenging your goals.
At this school, we treat each student with such feelings.
Learn teamwork through futsal, not to mention improving individual skills,
Experienced coaches will guide the children so that they can grow as a person.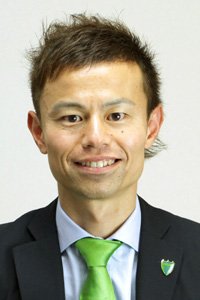 School Producer Sumi Aine
Former Japan Futsal National Team
The first Japanese player to become a futsal professional in Italy.
Entered FIFA FUTSAL WORLD CUP as Japan Futsal National Team.
After retiring in 2008, he was active in various fields to spread futsal as a "pioneer in the Japanese futsal world".
We make use of our experience of fighting in the world to produce this school.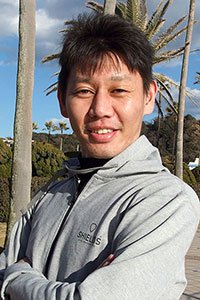 Former Japan Futsal National Team
He has experience as a professional futsal player in Italy and Spain.
Participated in FIFA FUTSAL WORLD CAP as Japan Futsal National Team.
A coach who knows the world who has a history of being nominated as the best futsal player in Asia will guide the children.
Riviera Shields Futsal School
Futsal ground in Riviera Zushi Marina, 249-0008-5 Kotsubo, Zushi-shi, Kanagawa 23-16
FAX. 0467-23-5460
[Phoneephone reception] weekdays 9: 00-20: 00 / Saturdays, Sundays and holidays 8: 30-20: 00 (excluding Bon Festival and New Year's holidays)
[Business hours] 9: 00-22: 00 (Tuesday 9: 00-17: 00)
[Regular holiday] Open all year round