Riviera Christmas with loved ones
With prayers for Christmas this year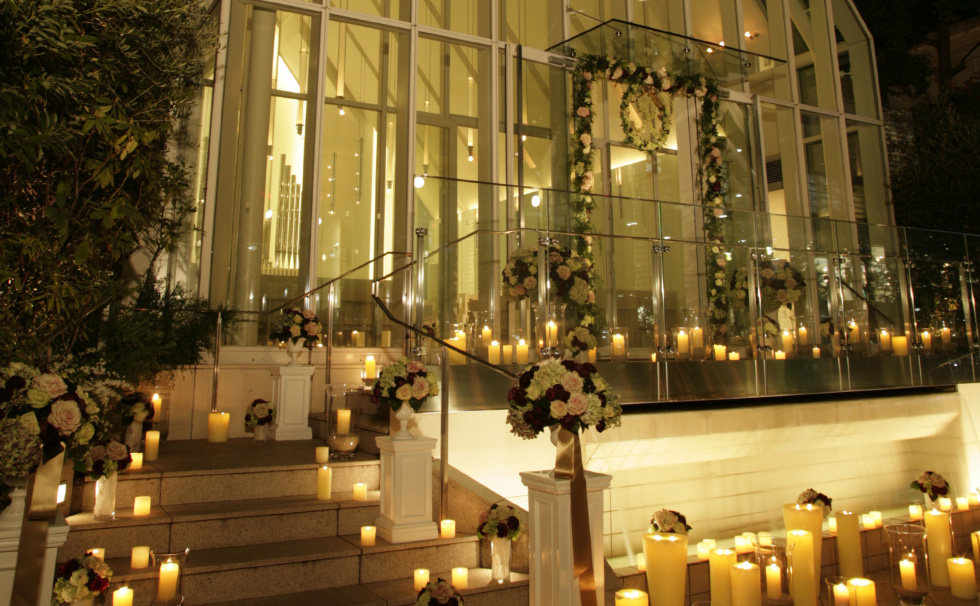 Riviera Christmas dinner
Limited to 5 days
We will guide you in a safe and secure environment with a limited number of groups each time.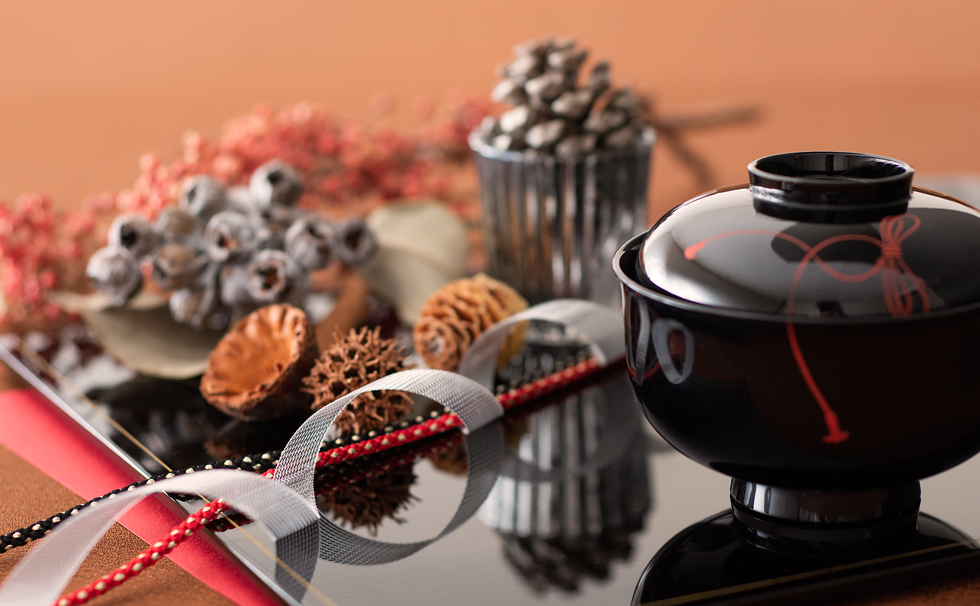 With a special Christmas menu for a limited time
We are waiting for you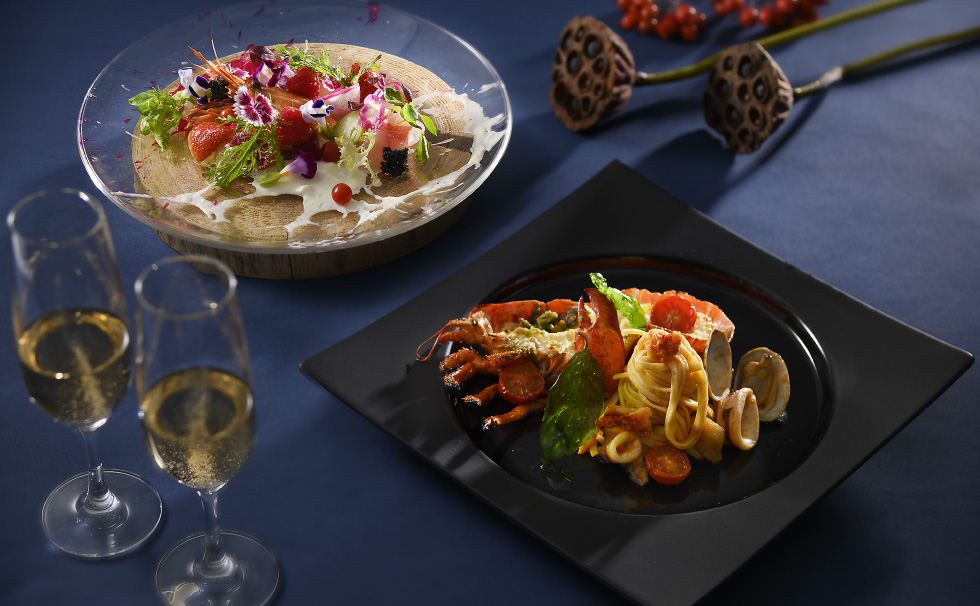 Ristorante AO Zushi Marina
Christmas Special Course
Christmas special dinner held
Directed by chef Ogawa
Please enjoy the gem course
12/2 Wed. ~ 25 Fri. Also holds lunch course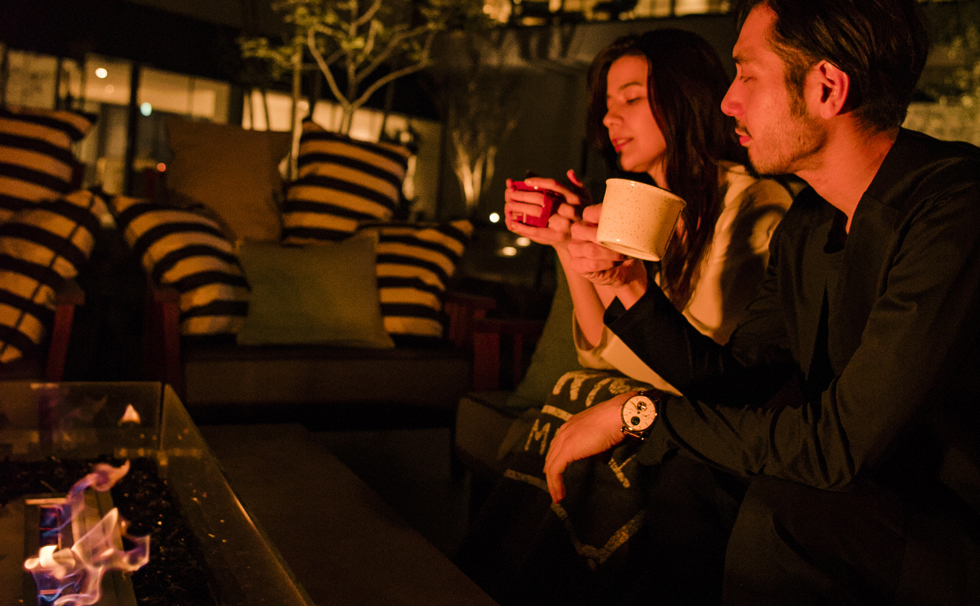 The first Christmas at Malibu Farm
A limited-time menu is now available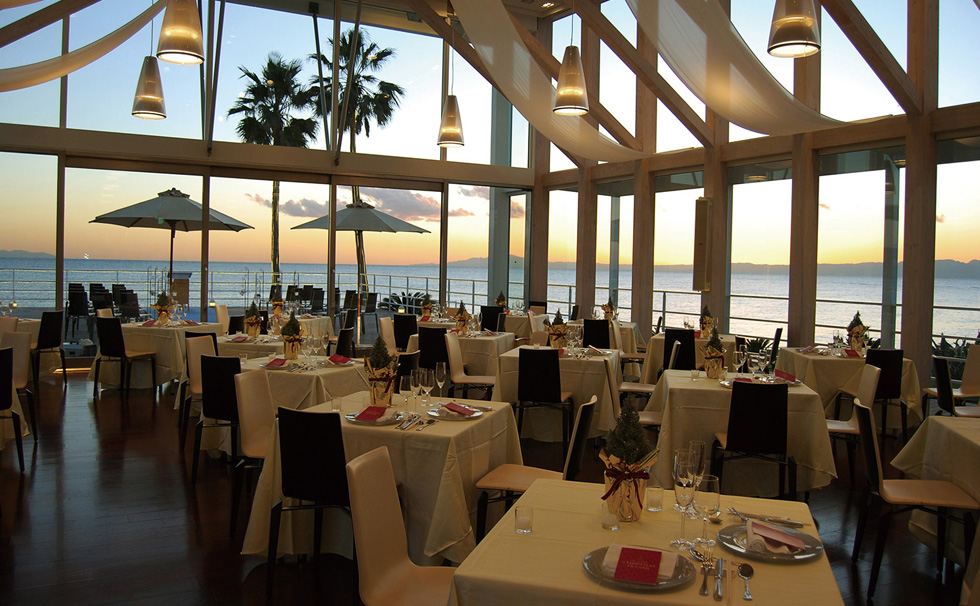 Riviera Zushi Marina
Modern Japanese Christmas
12/25 Fri. 1 day limited project
DINNER 17: 00 ~
Chef Ito spun,
Modern Japanese meal.
For families and for one person
Let's go out for holy Christmas!