It is black tomesode that becomes the first formal attire as a mother's attire.
It is worn as the first attire by the bride and groom's mother, wife, and relatives' married women who attend the wedding.
Generally, it is said that those with high patterns and gorgeous are suitable for young people, and those with low patterns and calmness are yearly oriented. Tend to be The choice of patterns has become more flexible than before, and it is becoming mainstream to choose according to one's taste and personality, such as choosing a calm atmosphere even when young.
At the Riviera, we have approximately 100 items including black and colored sleeves, and we can help you choose the best tosode for each person according to your taste and atmosphere.
* Prices are exclusive of tax.

Fans and tea utensils, writing boxes and pottery,
It is a pattern that has been popularized since ancient times.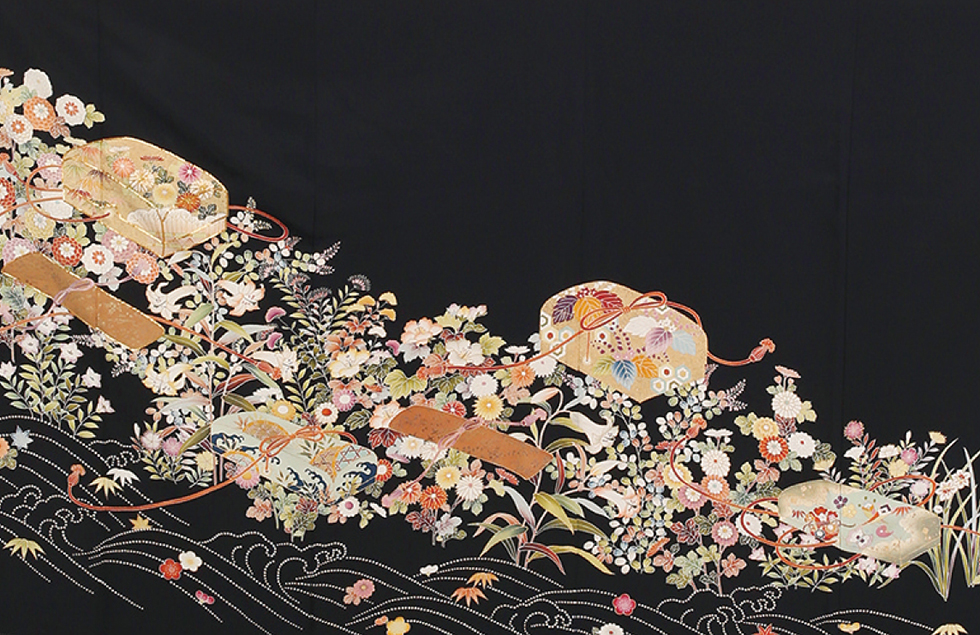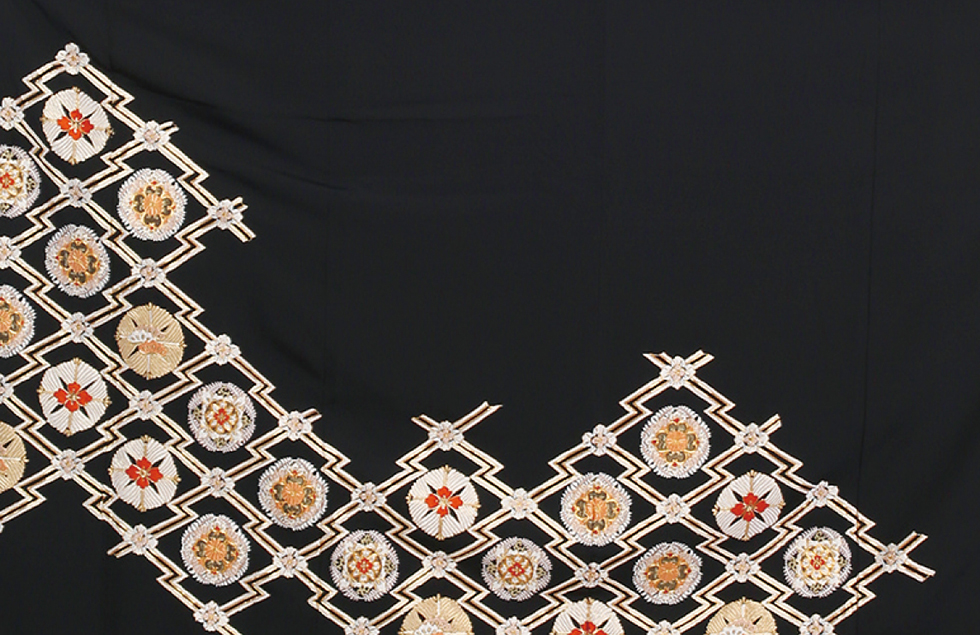 Embroidery and tortoiseshell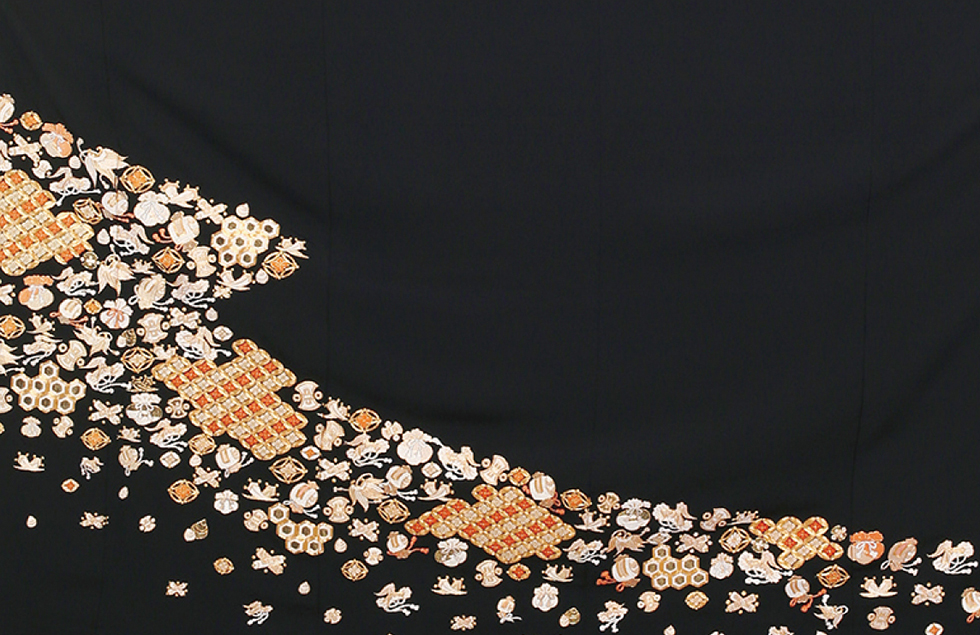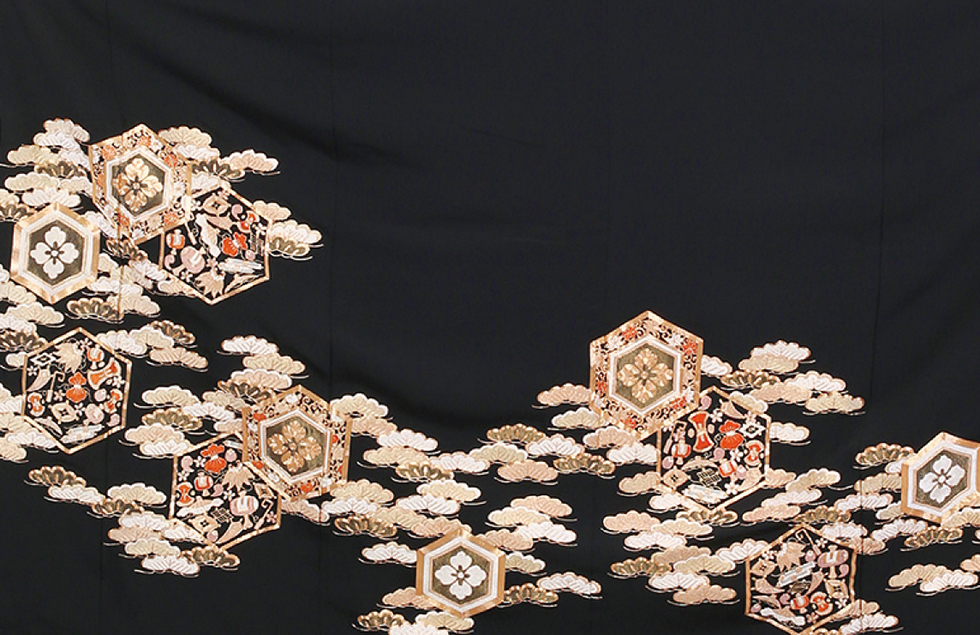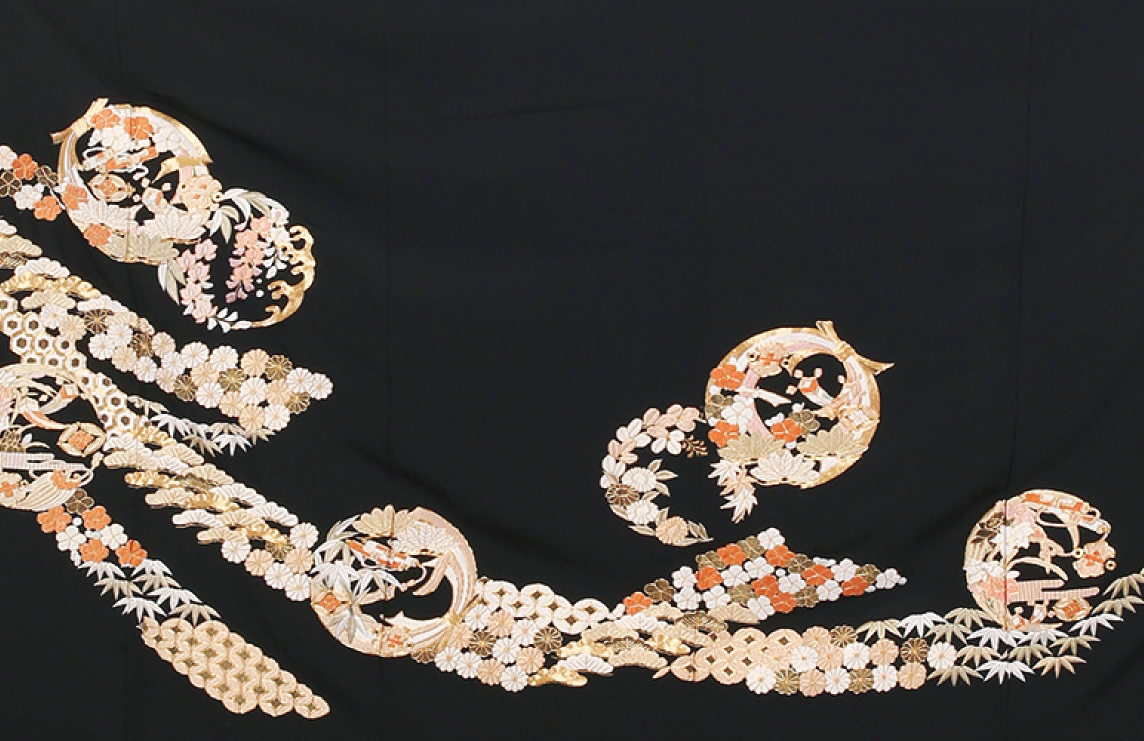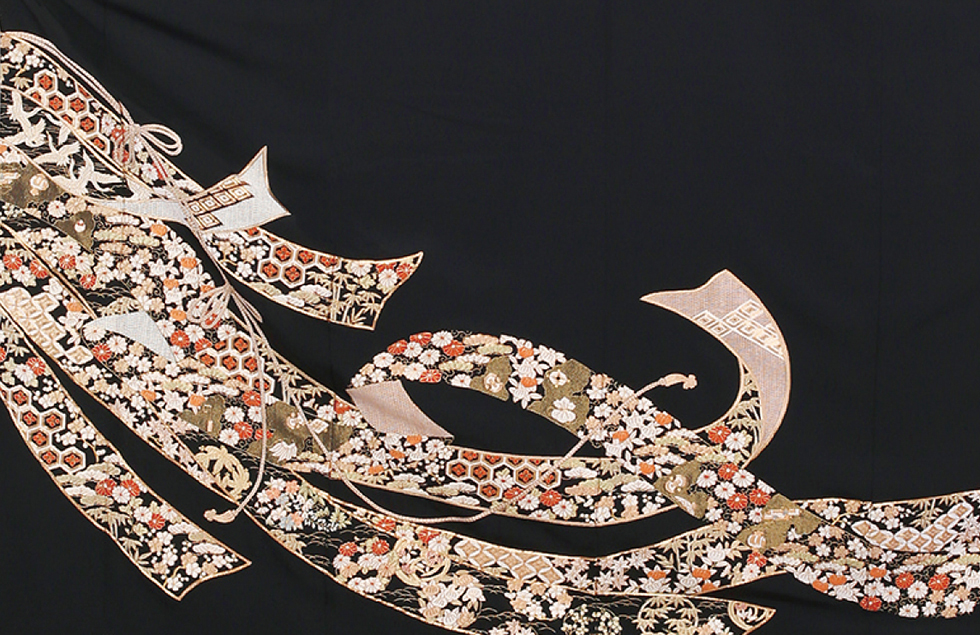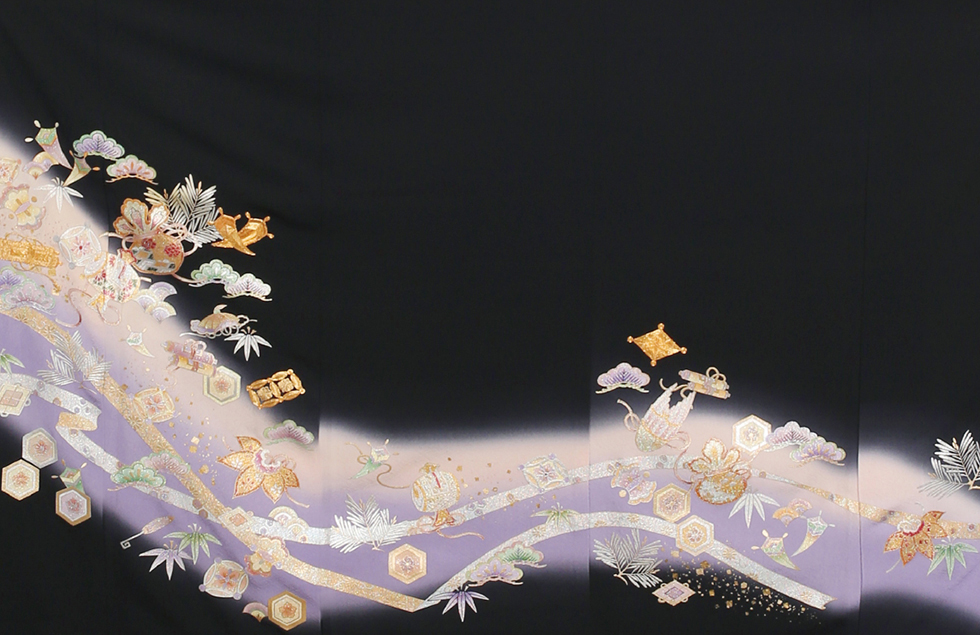 Golden treasure exhaustion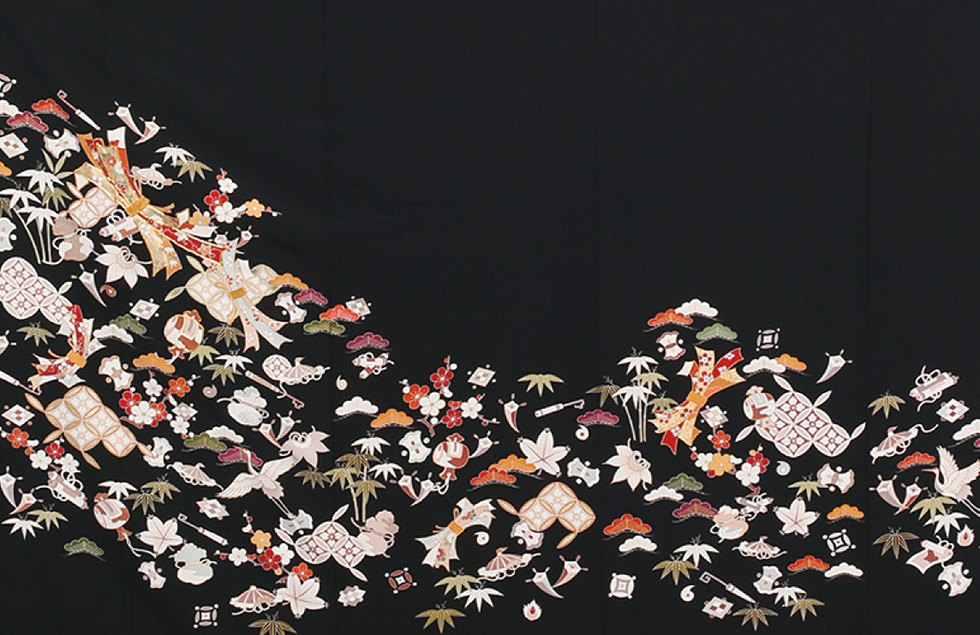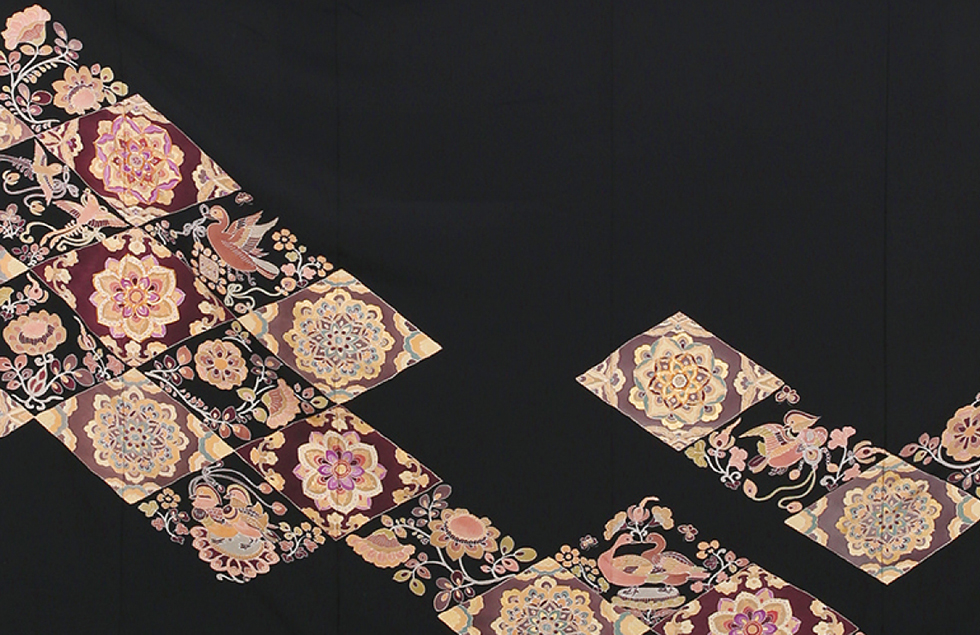 Resting on the ceiling grid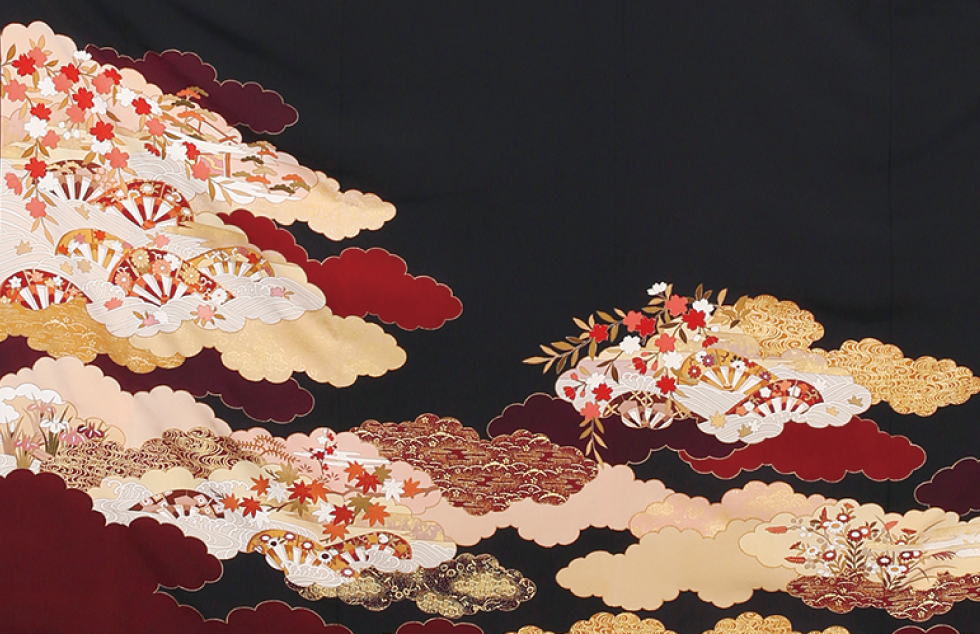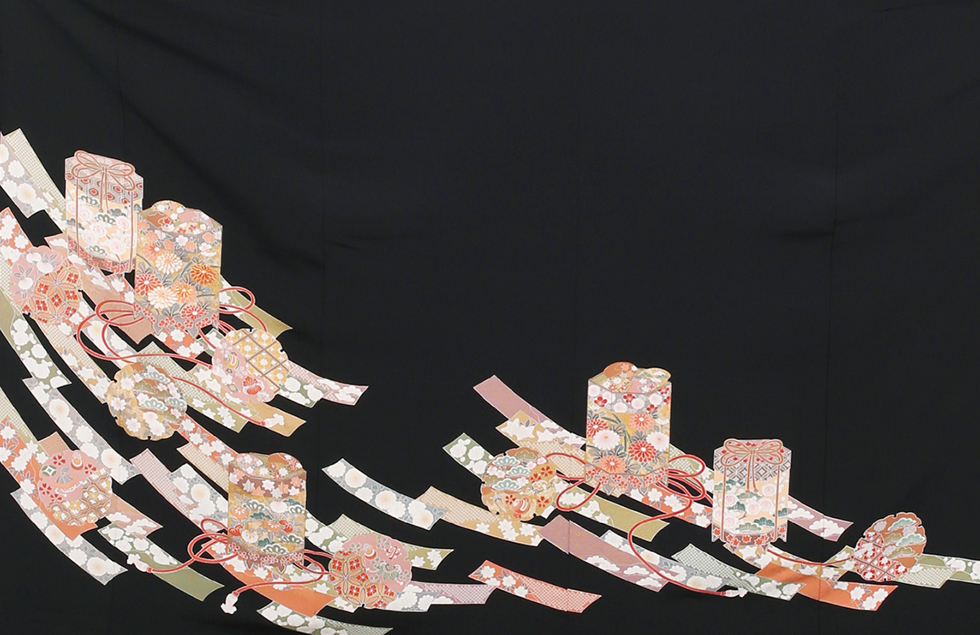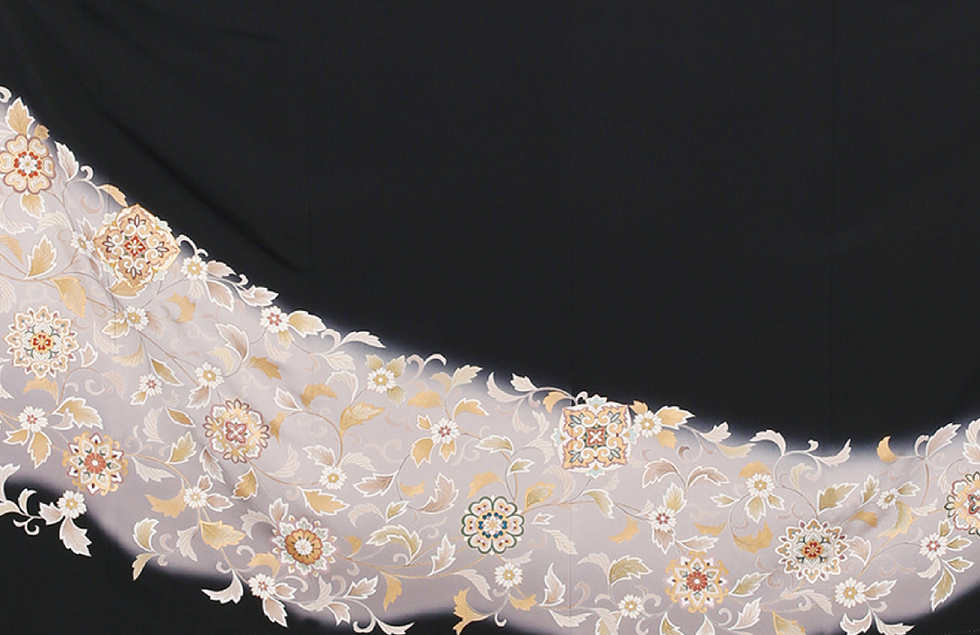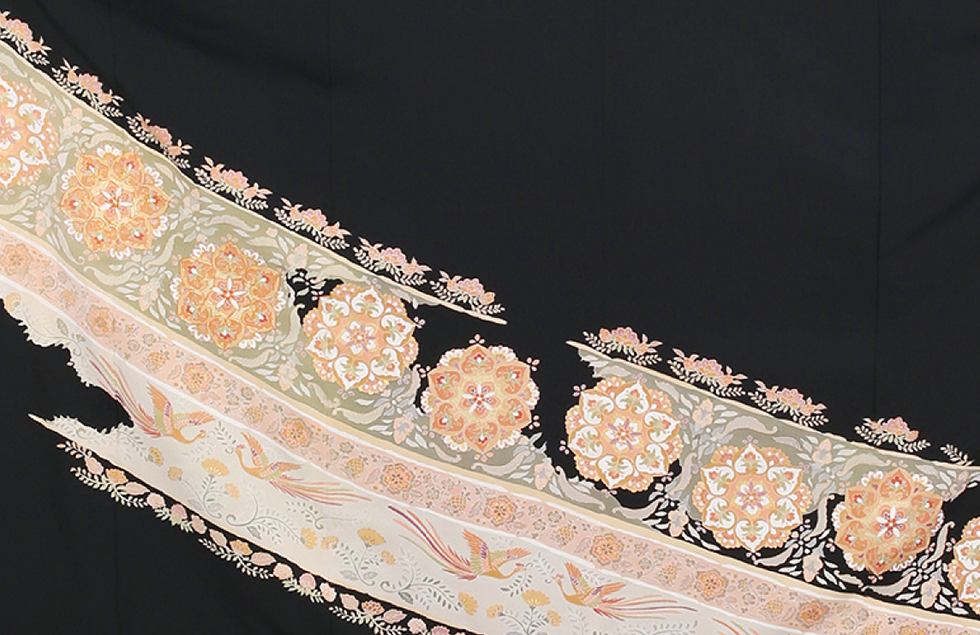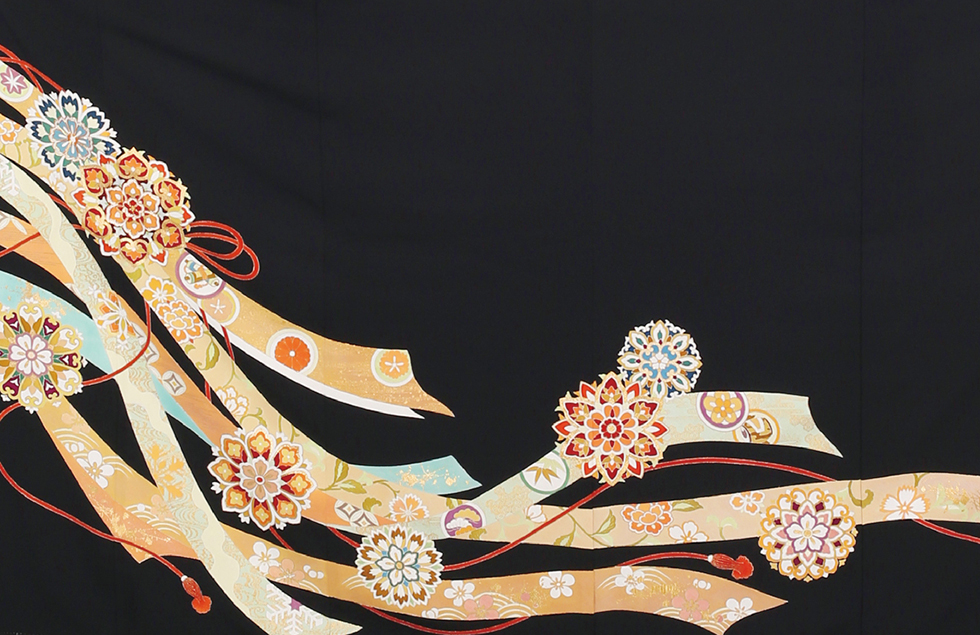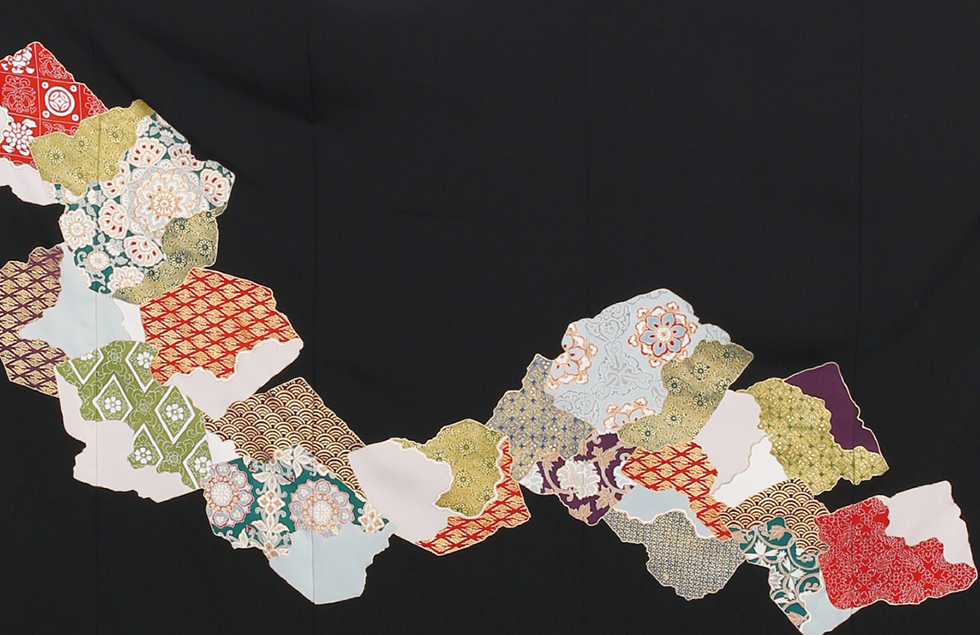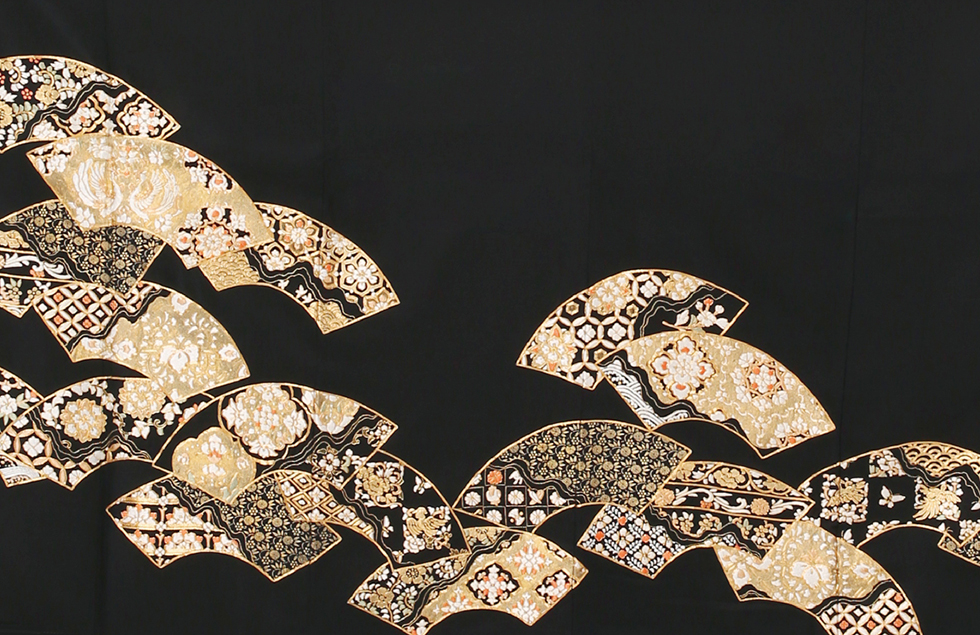 Crane and tortoise suitable for the celebration seat,
The typical plants are Shochiku-bai, cherry blossoms and camellia.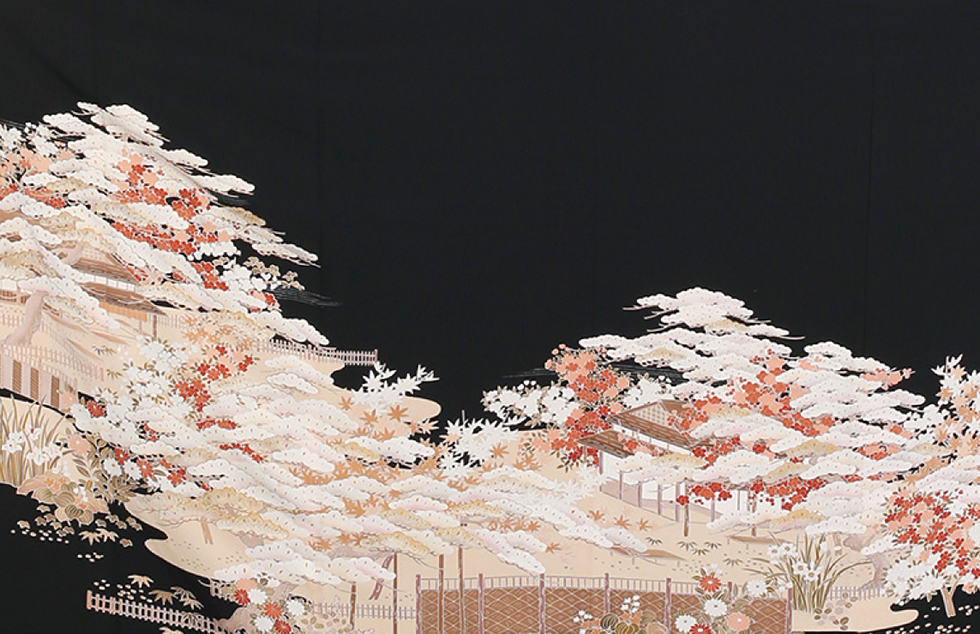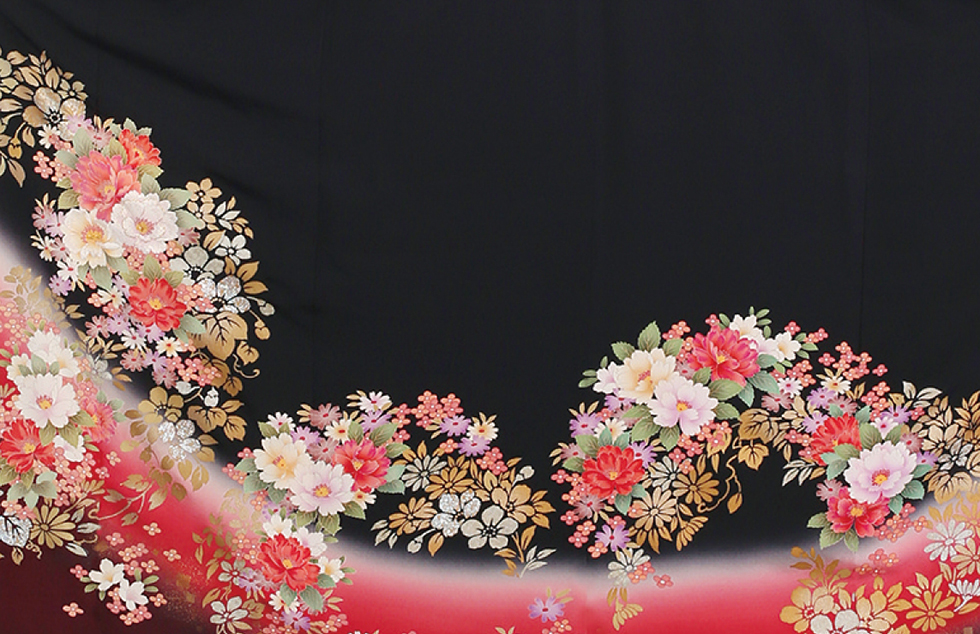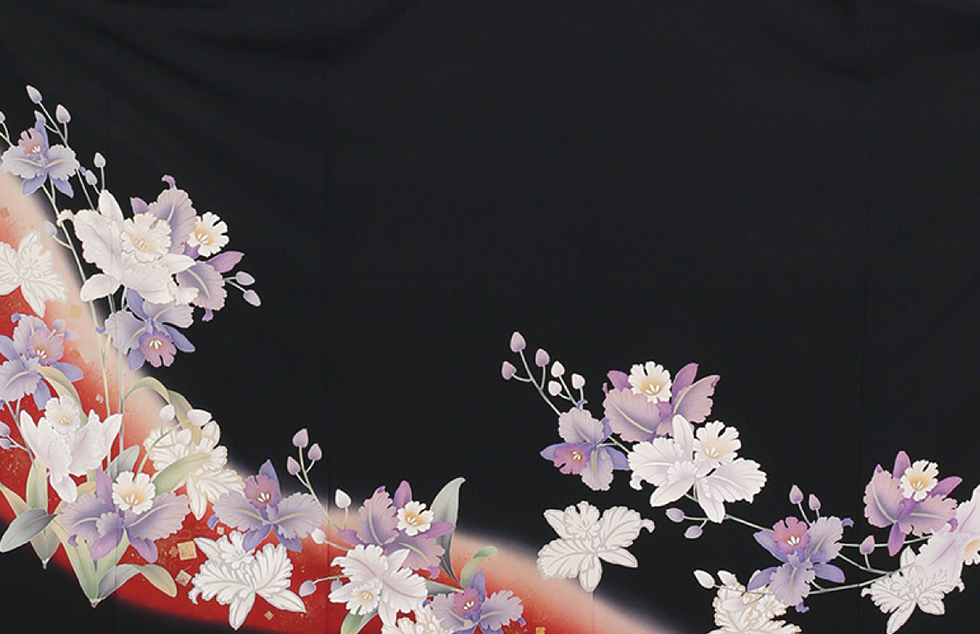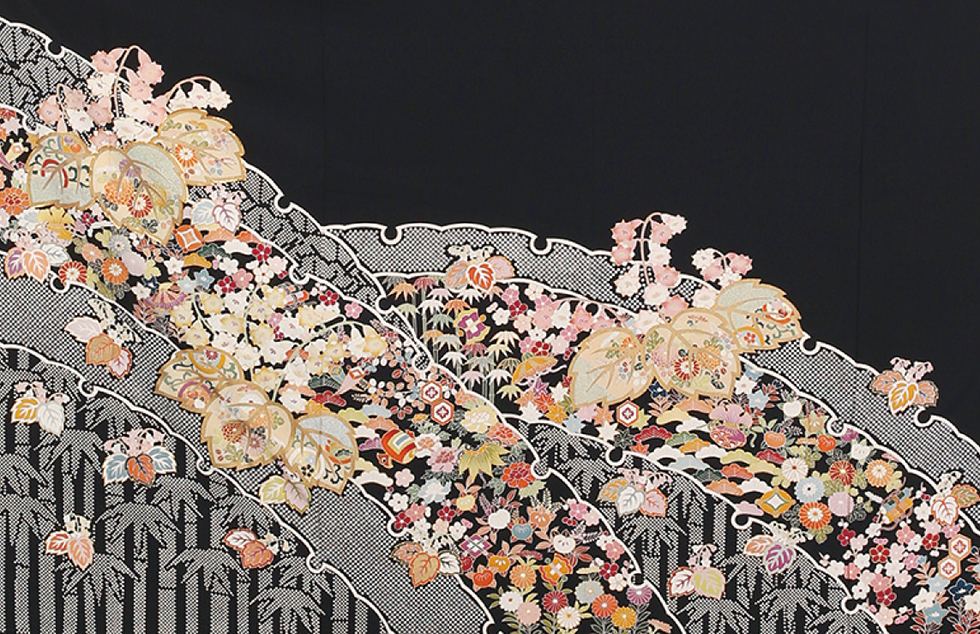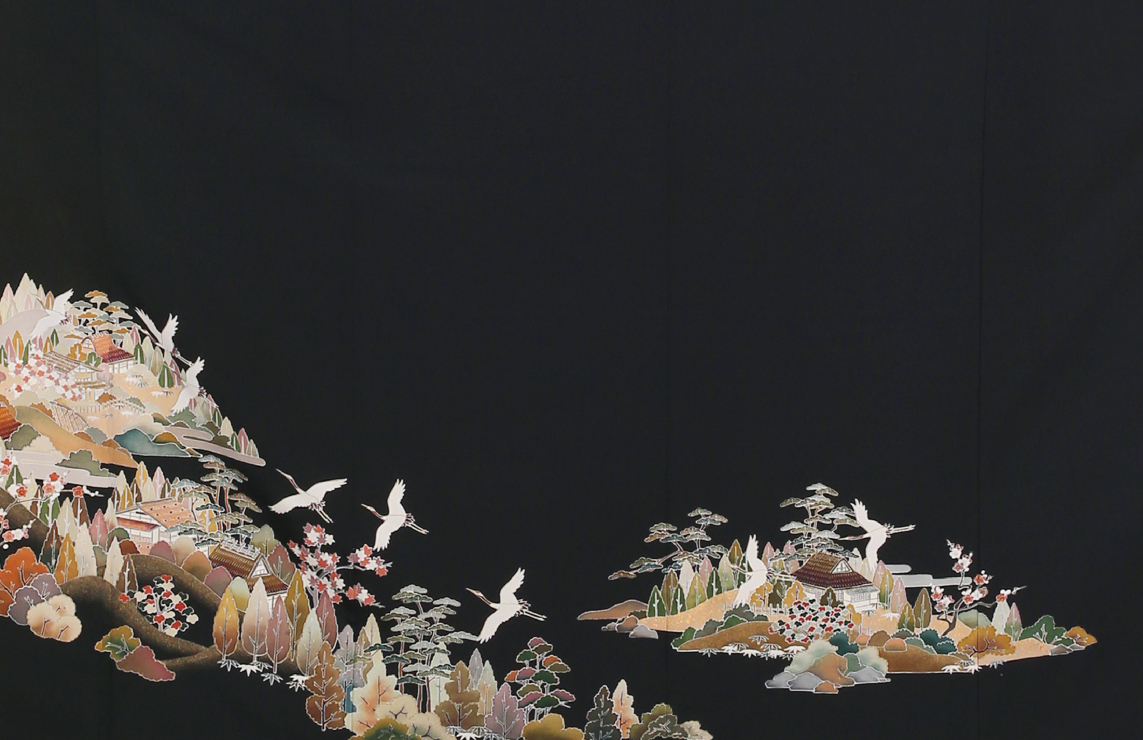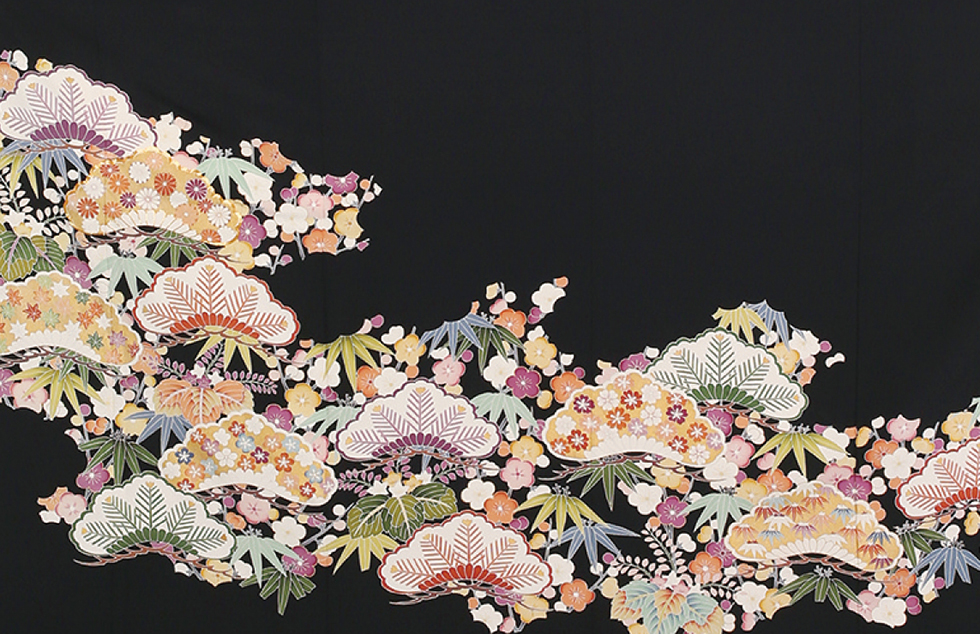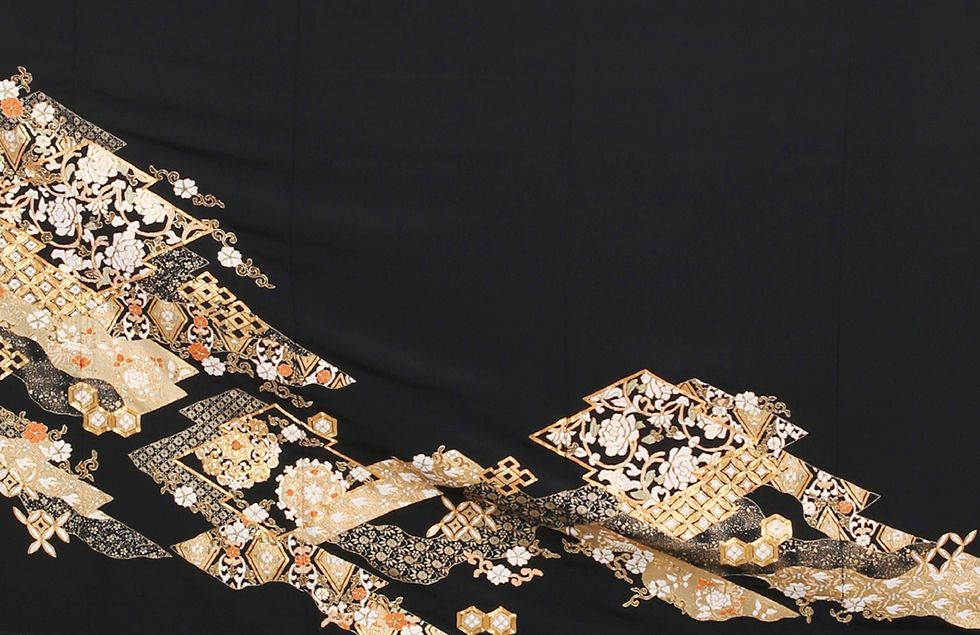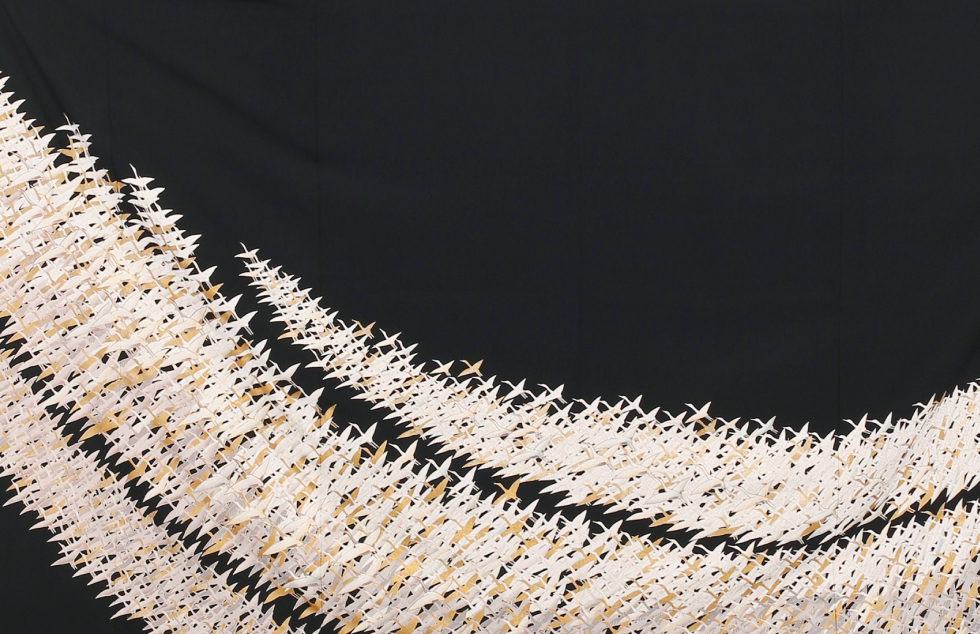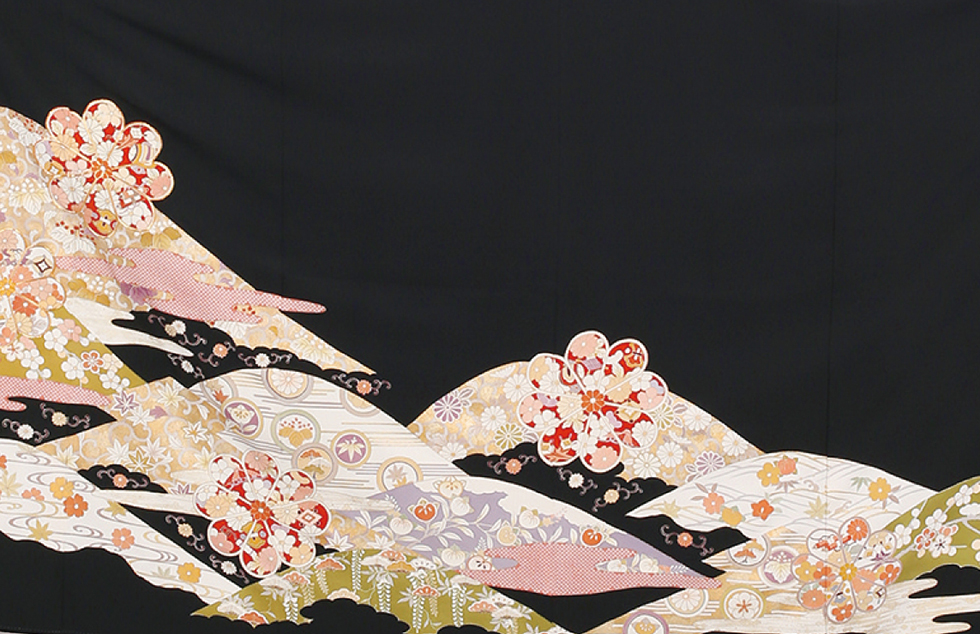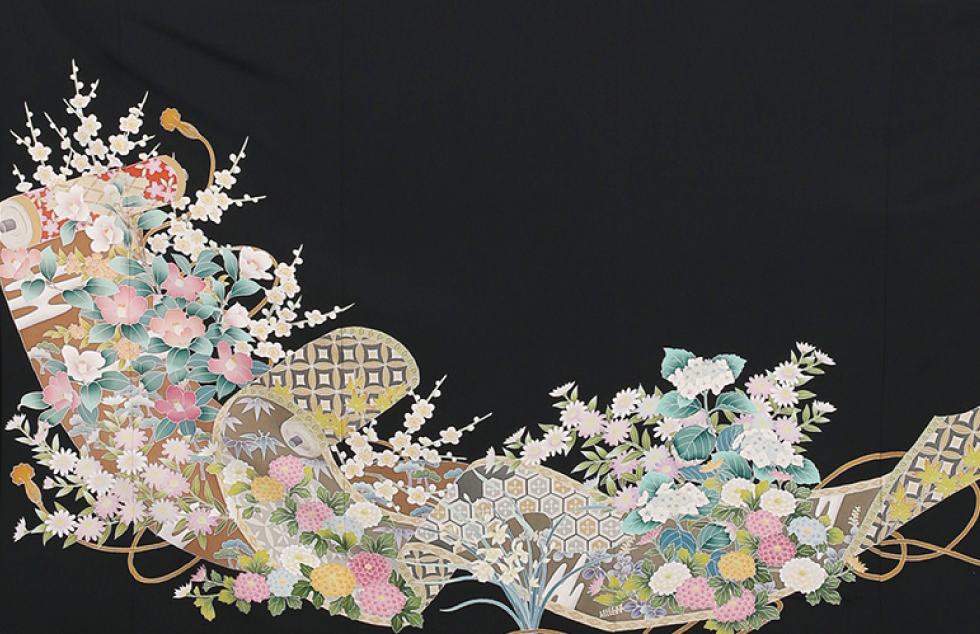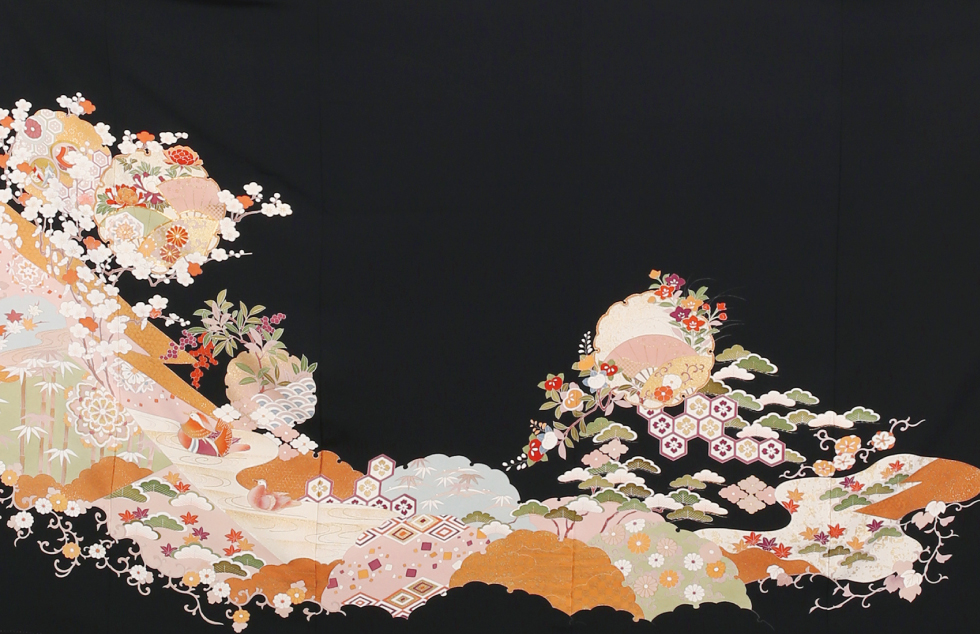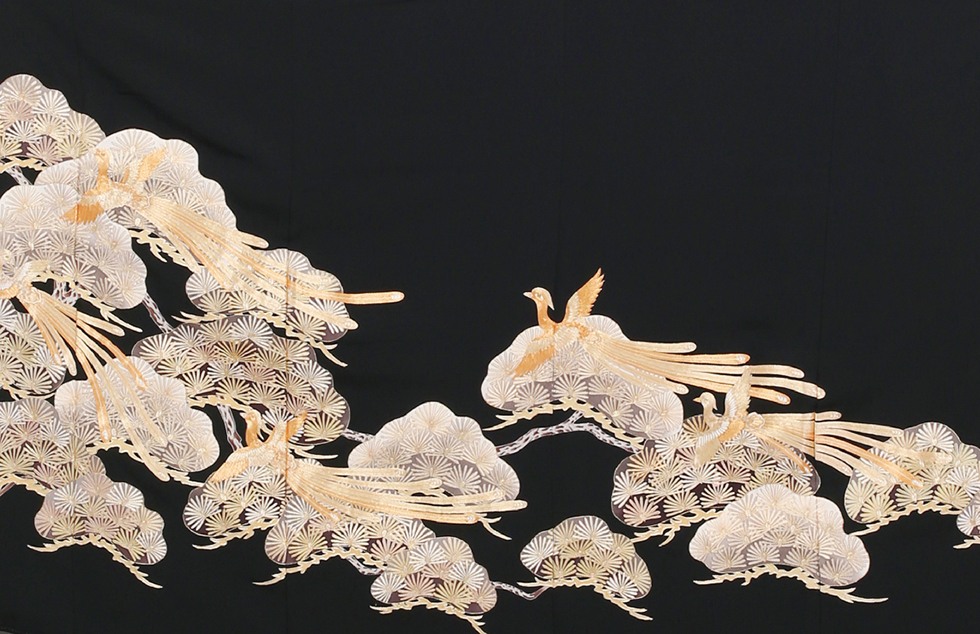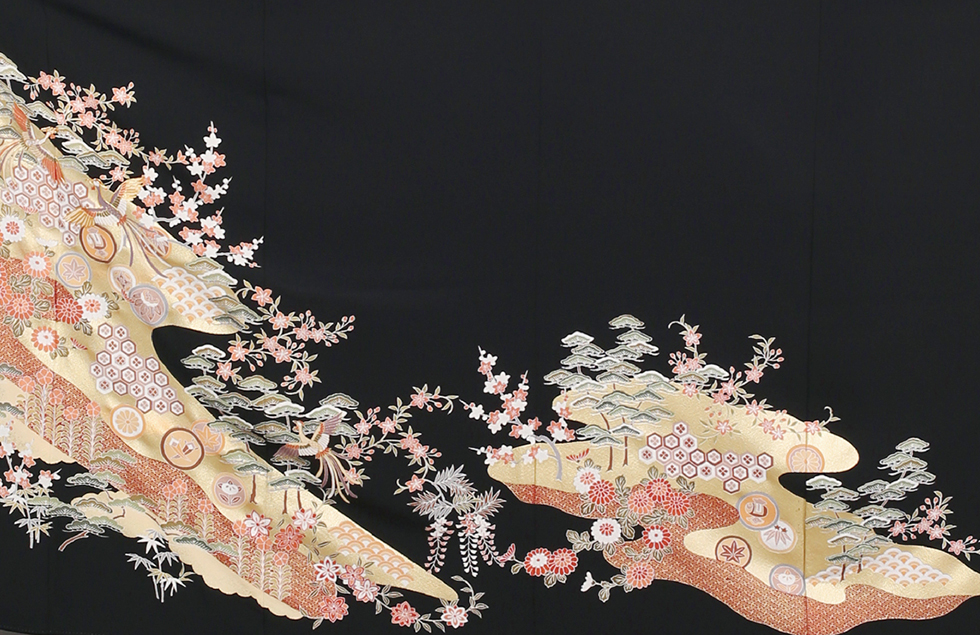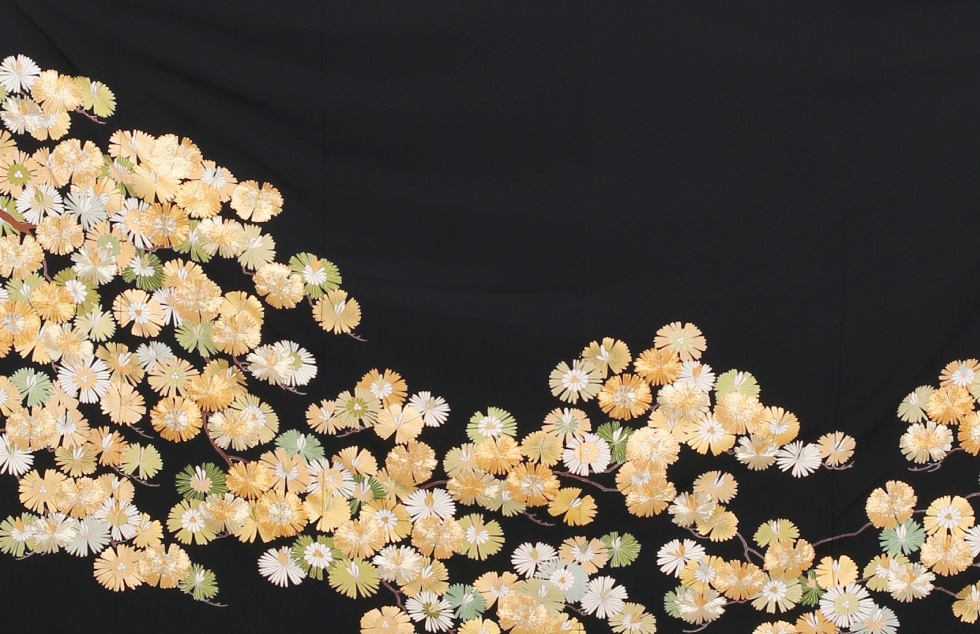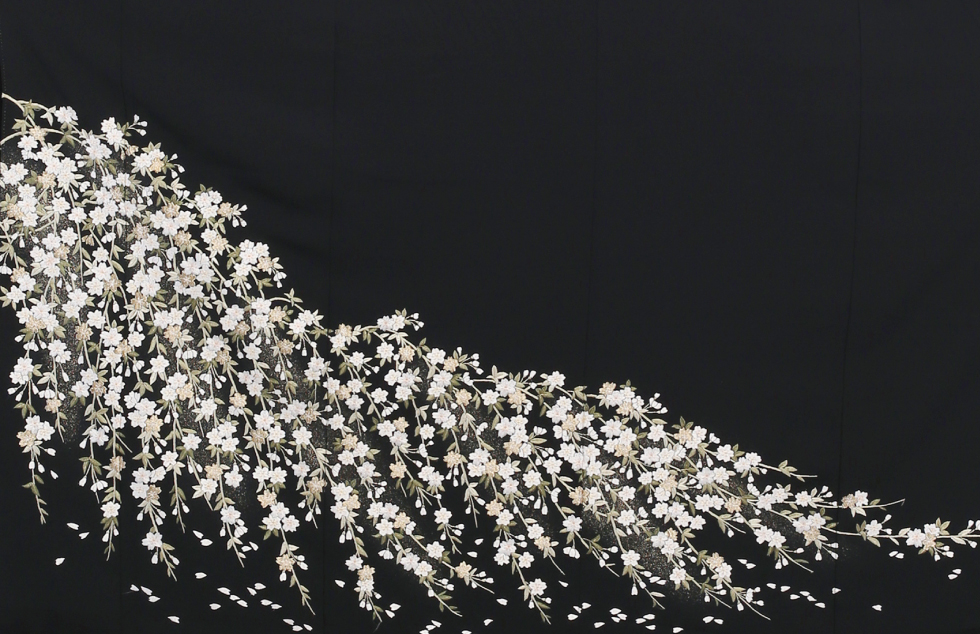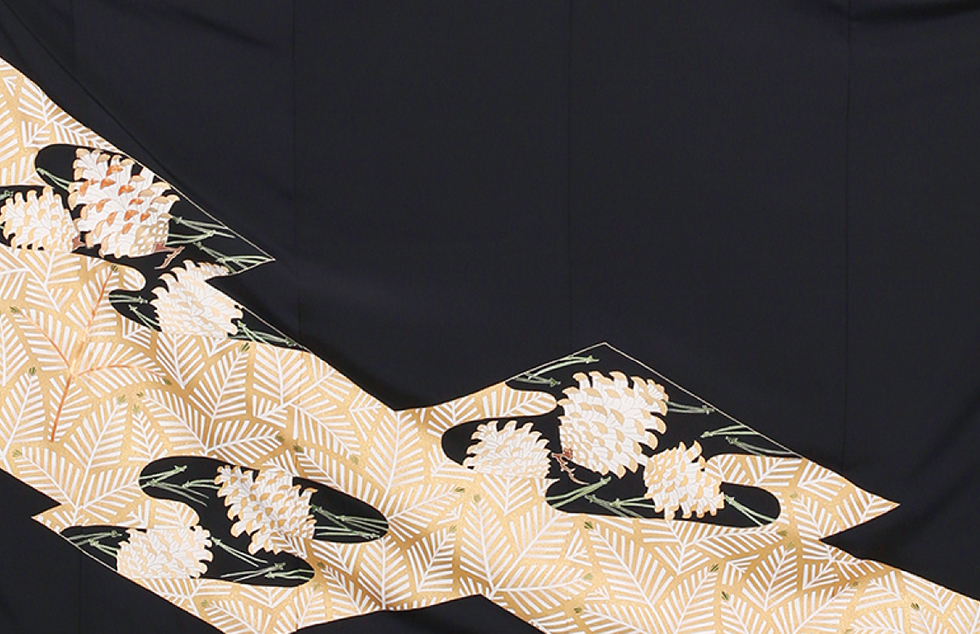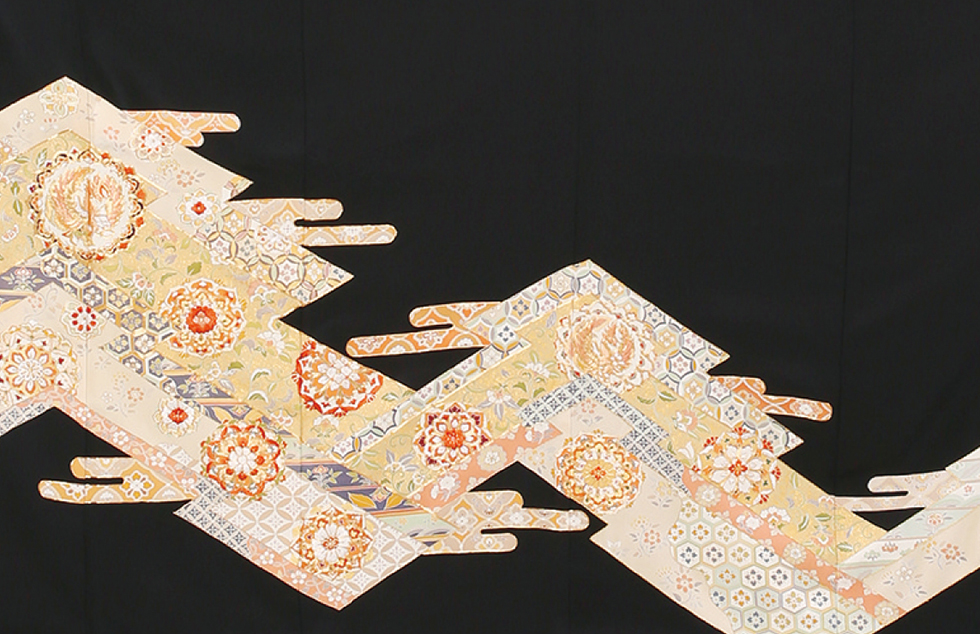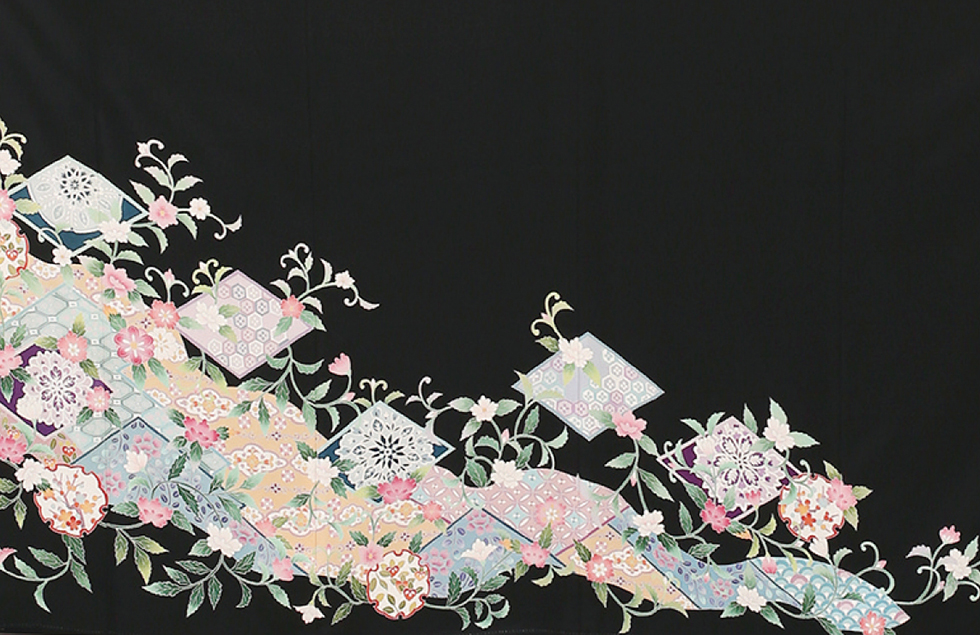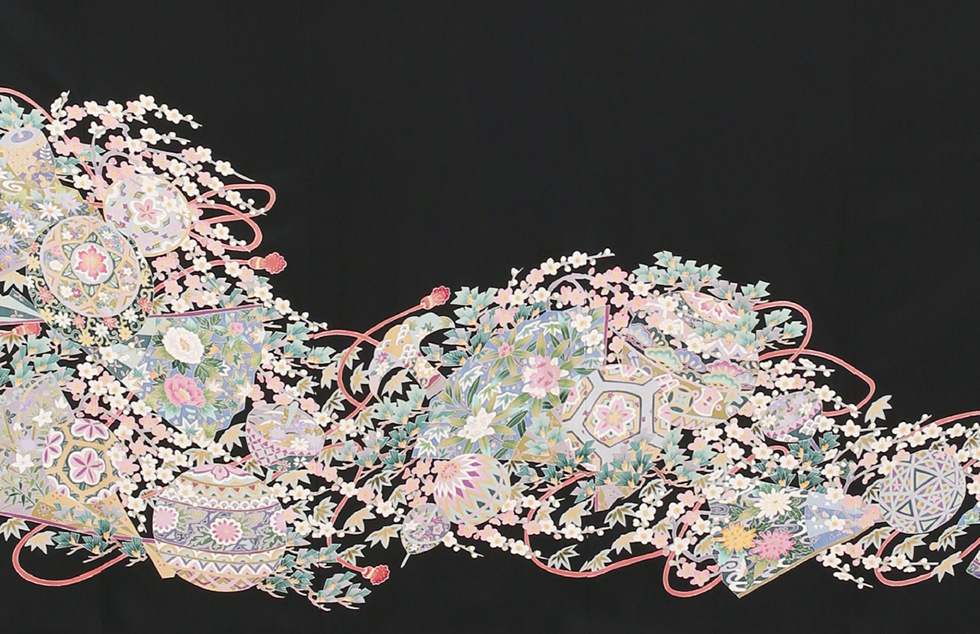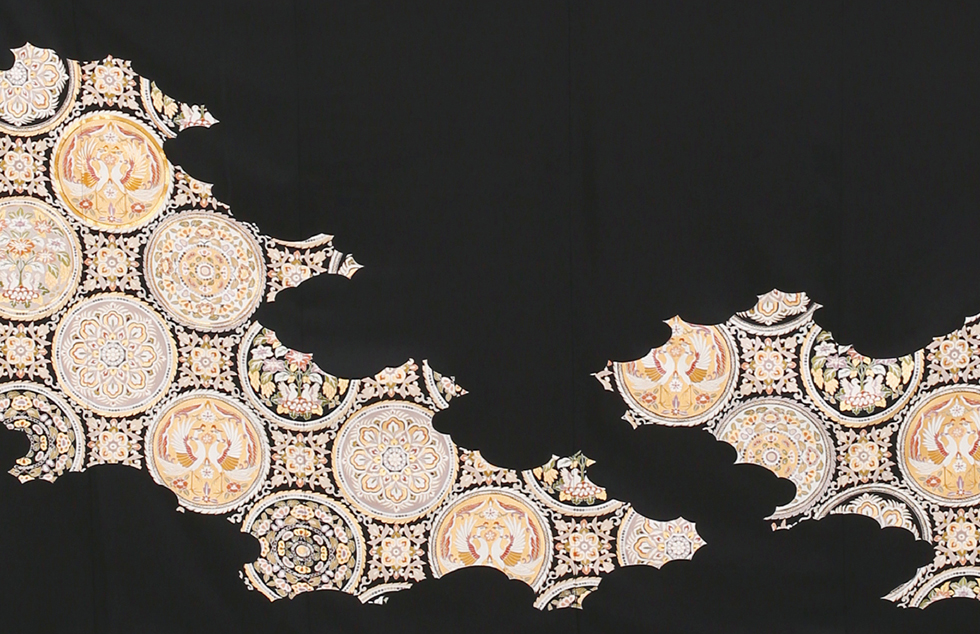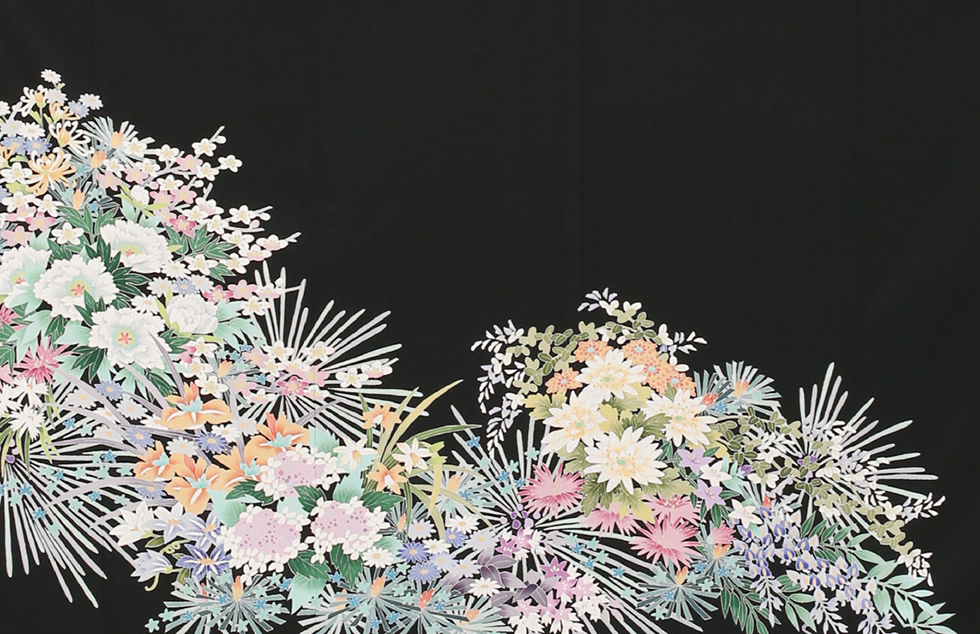 For those who are tall or full
We have sizes that you can wear neatly.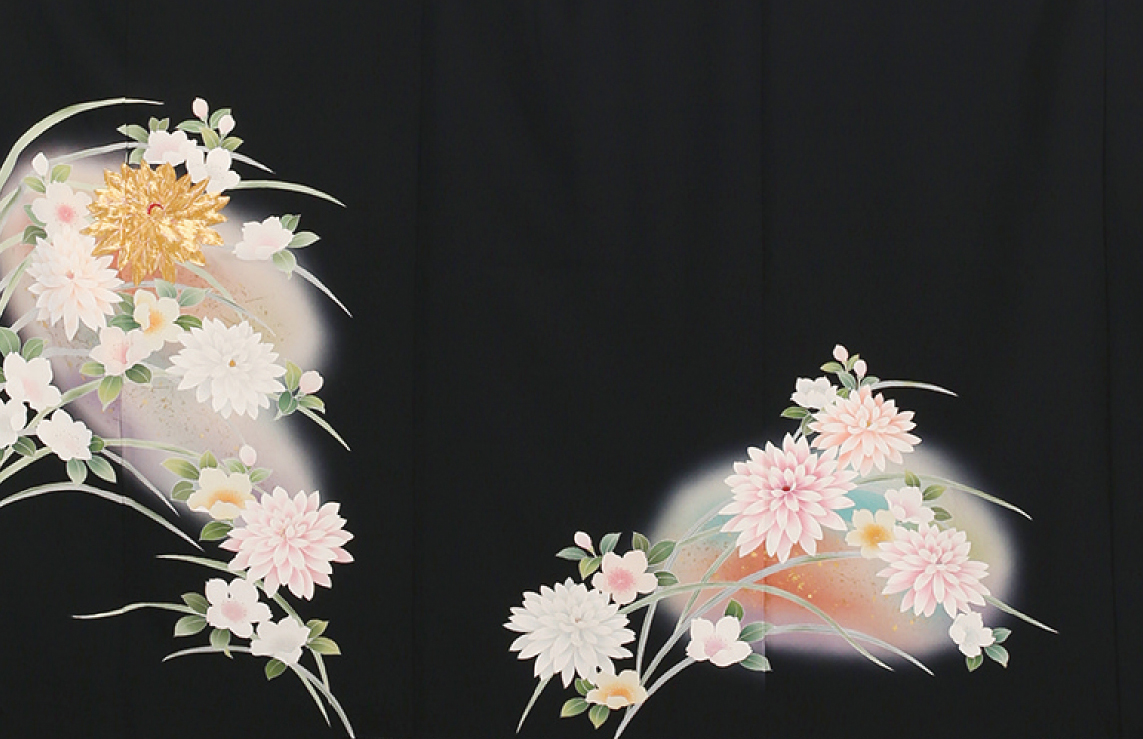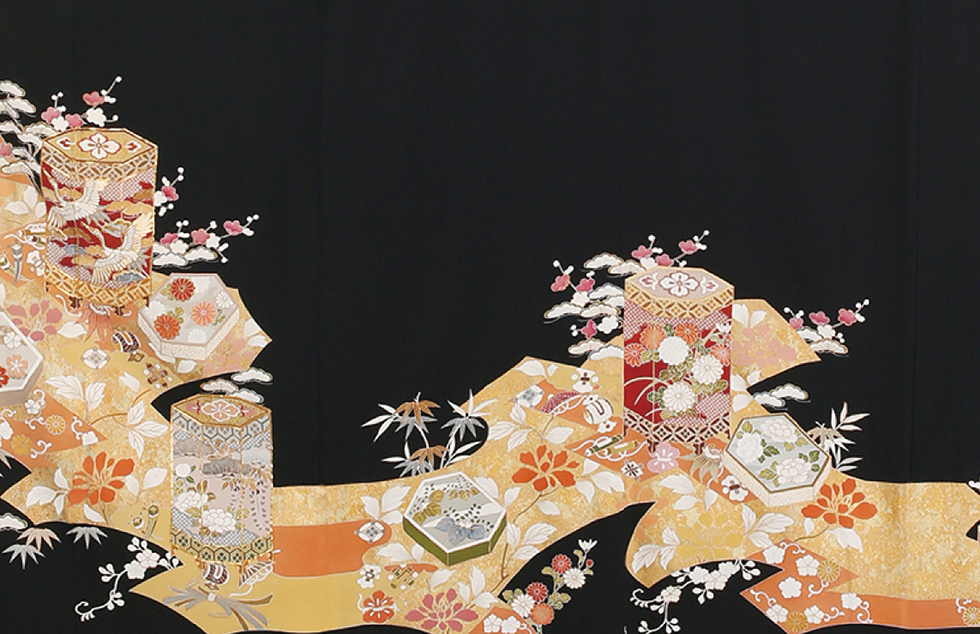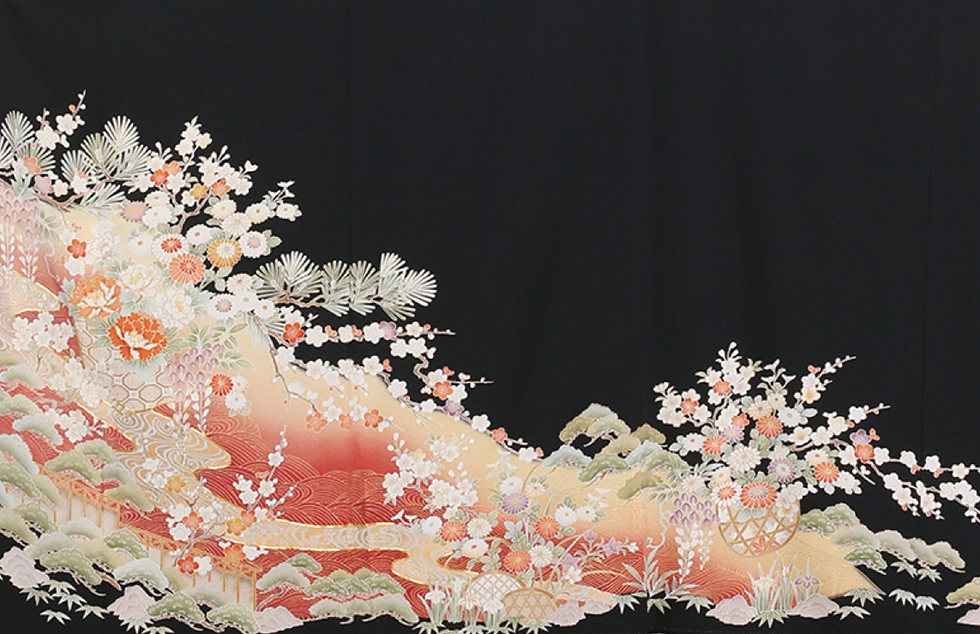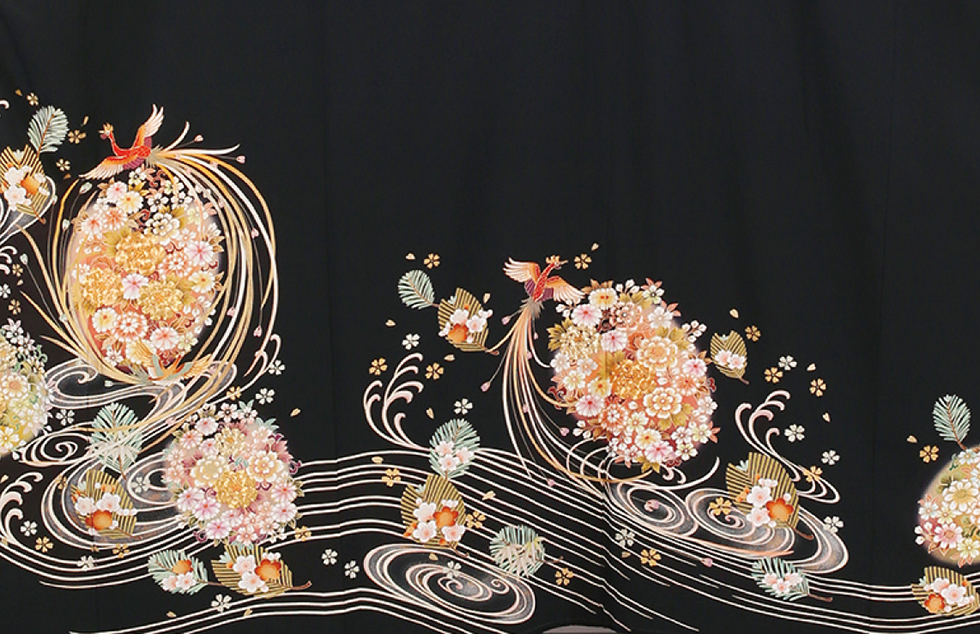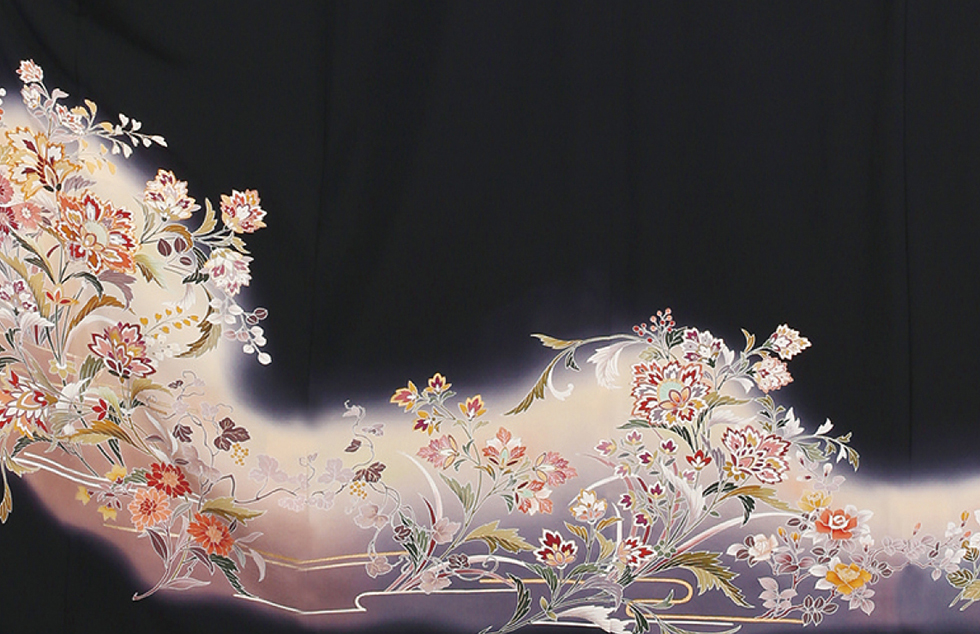 Spring and autumn flowers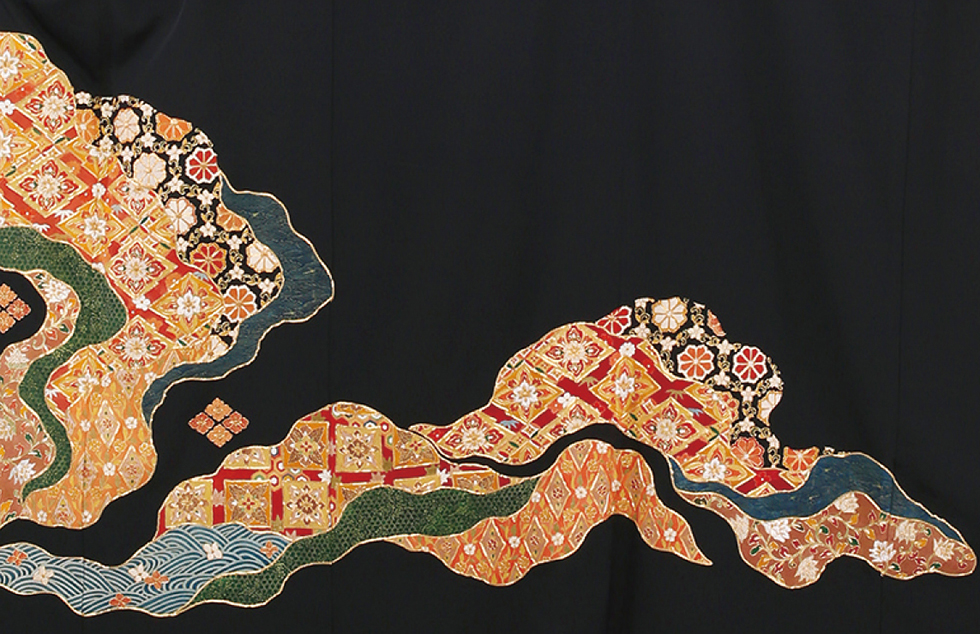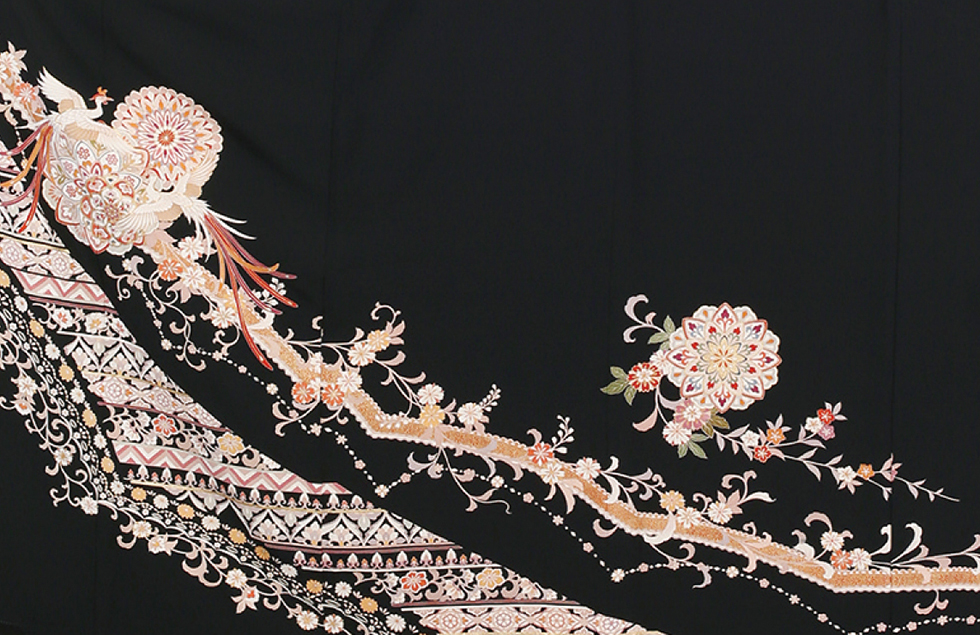 Mirror back to broiled chicken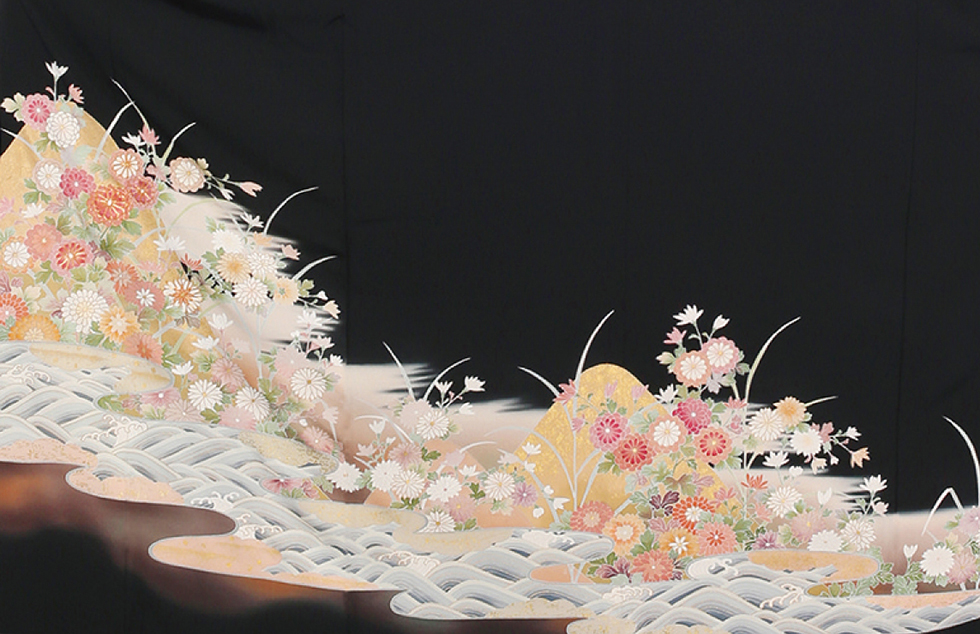 Chrysanthemum in running water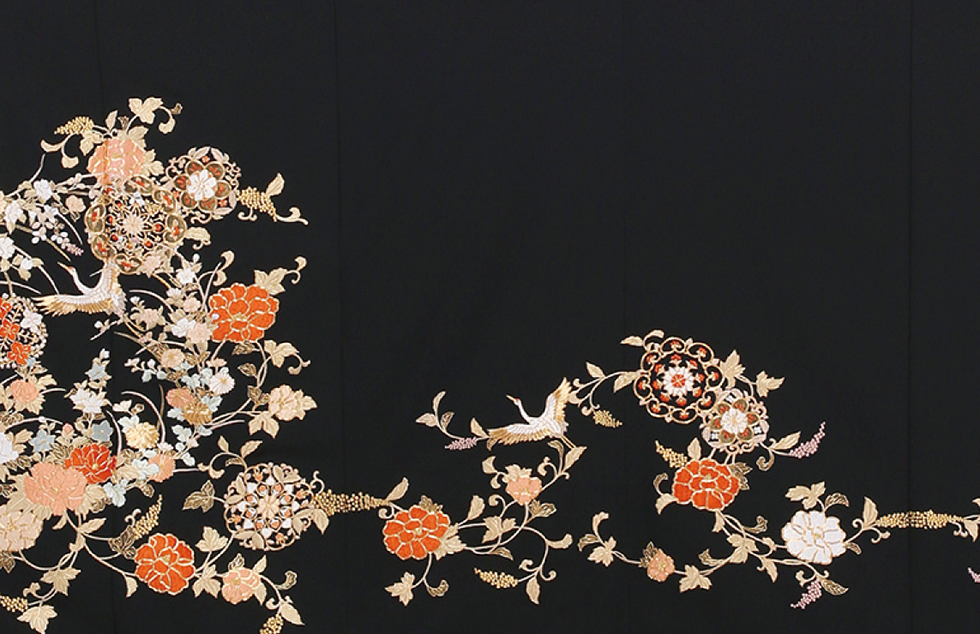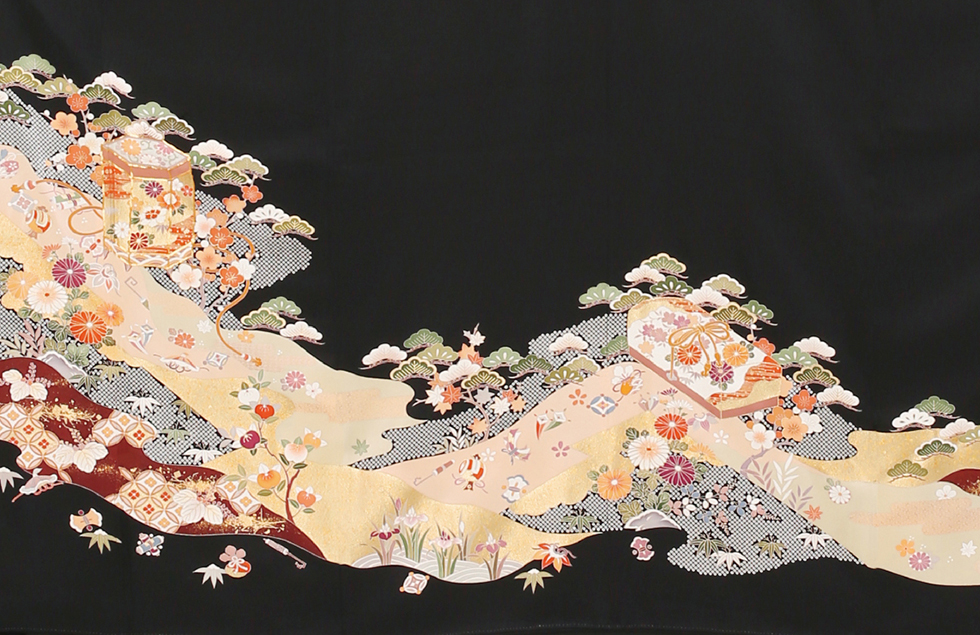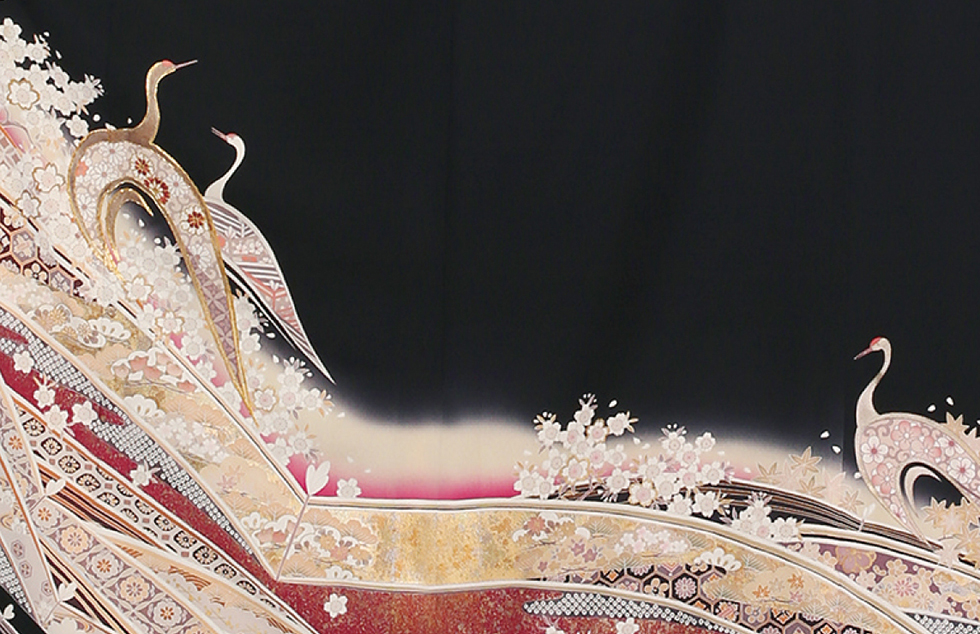 Plum, pine, chrysanthemum, crane, ushitome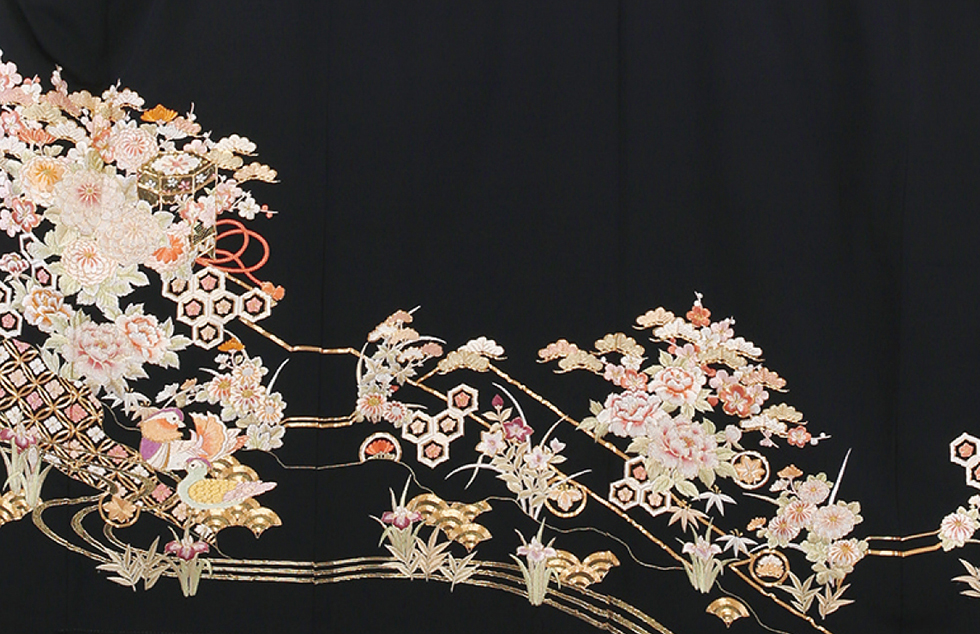 Four seasons flowers and shells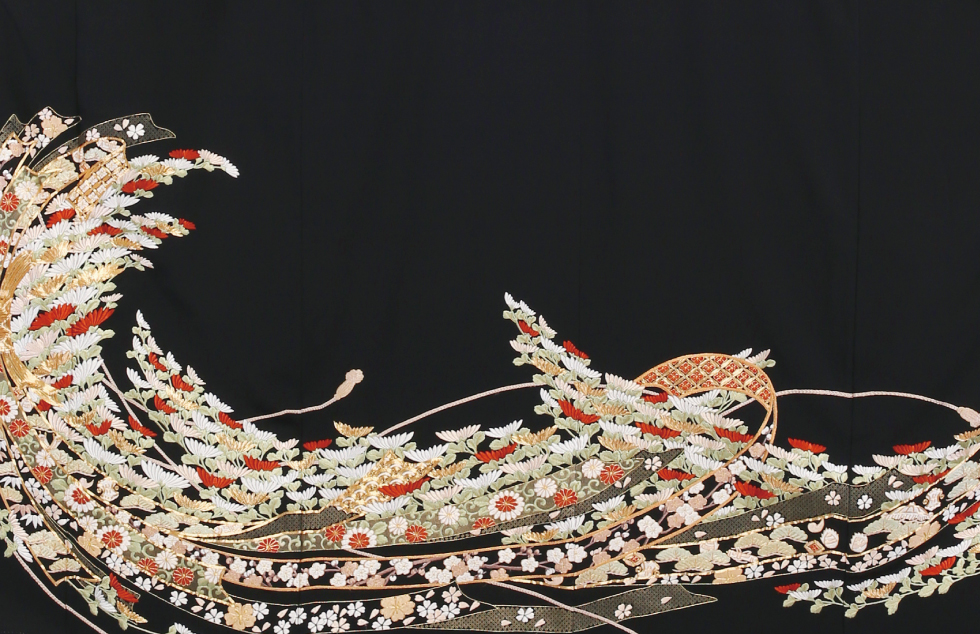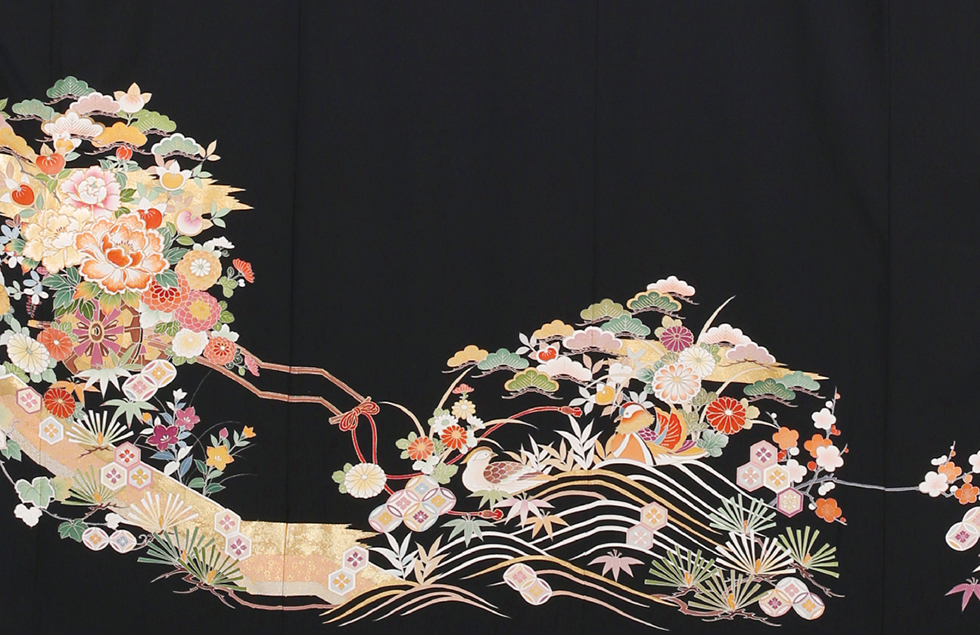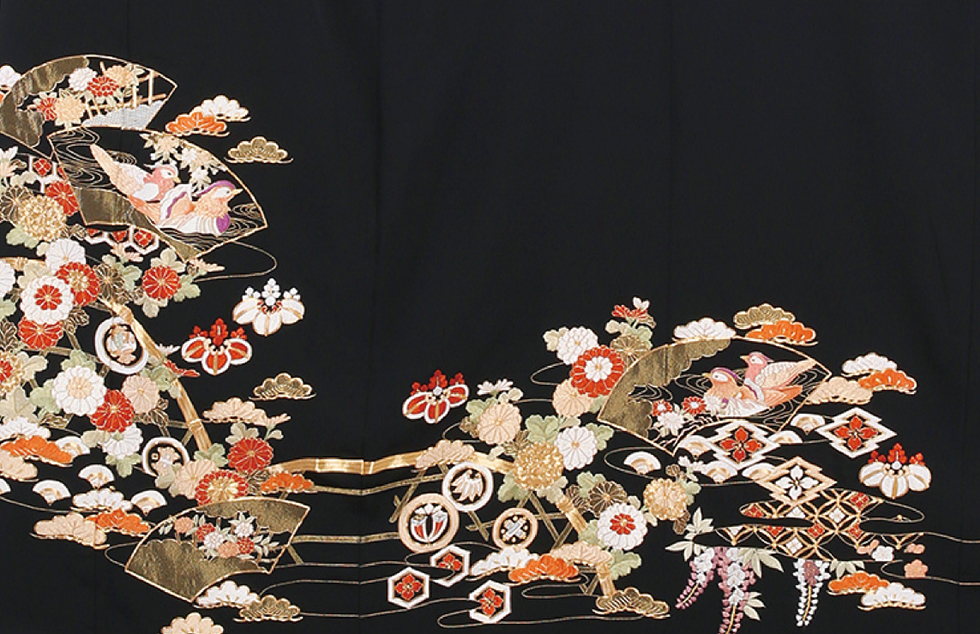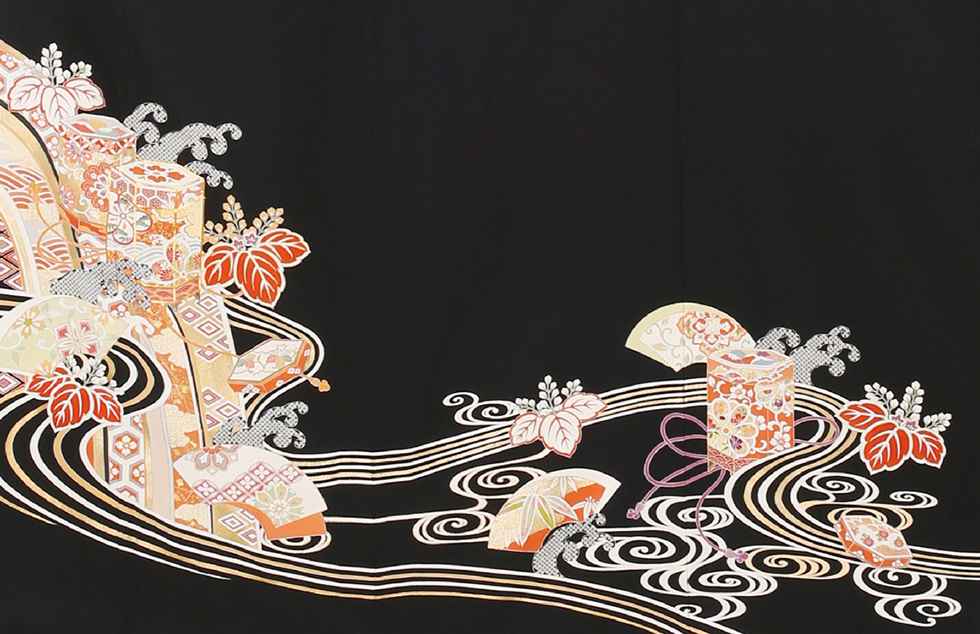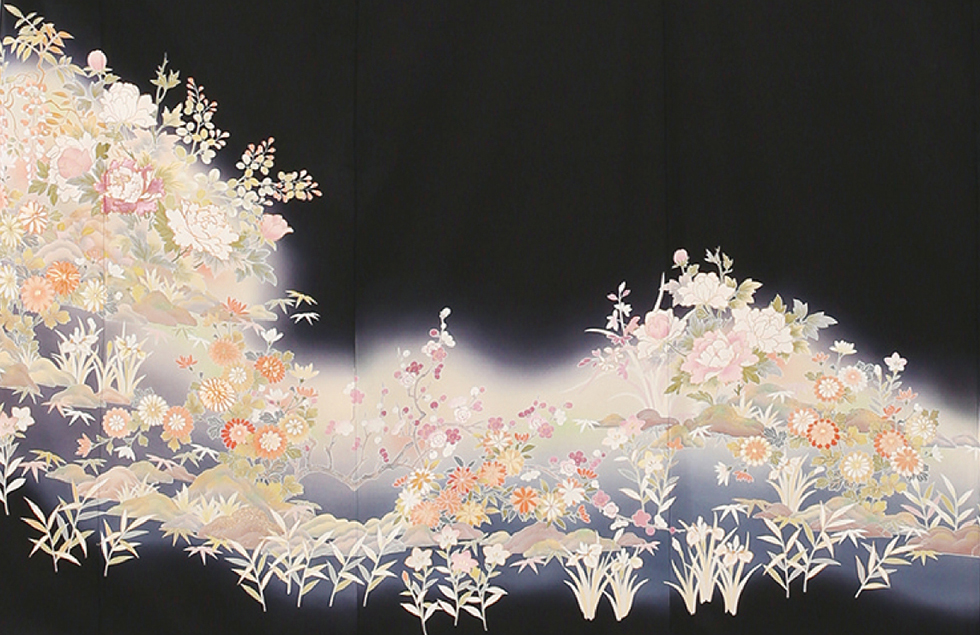 Chrysanthemum on blur peony

Including unmarried sisters and relatives,
For a little casual dinner
You can wear colored sleeves.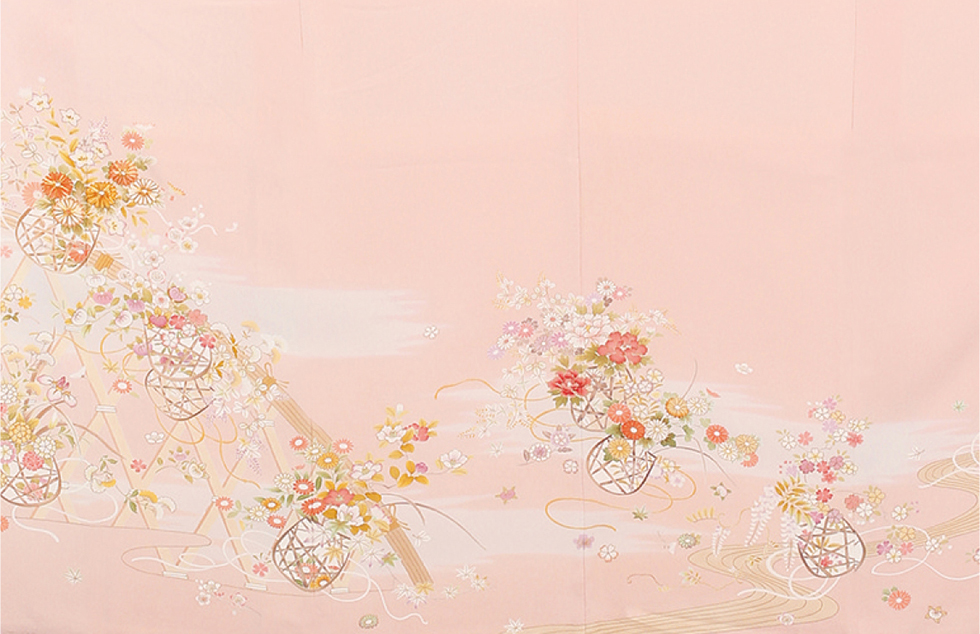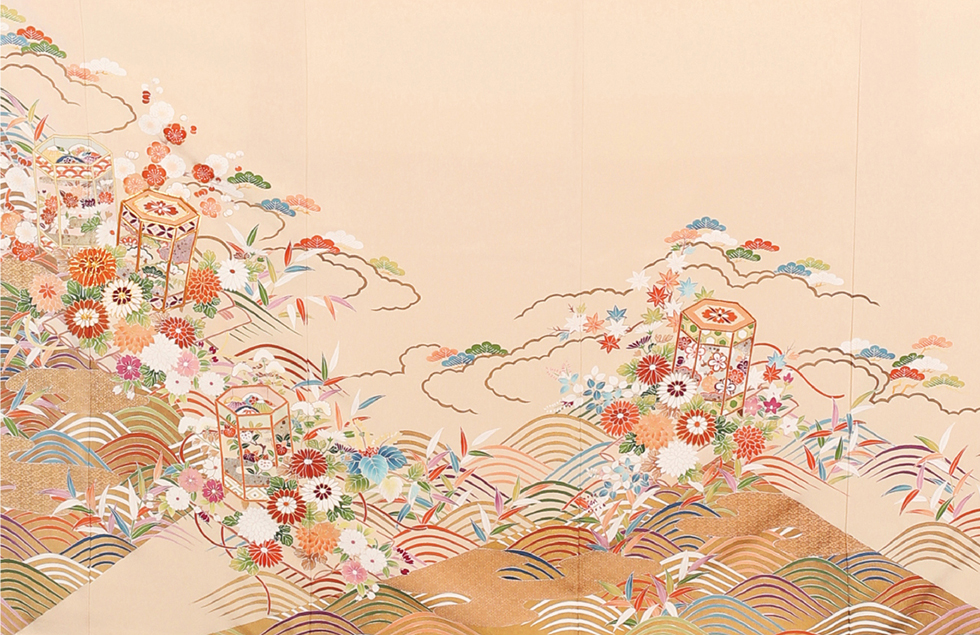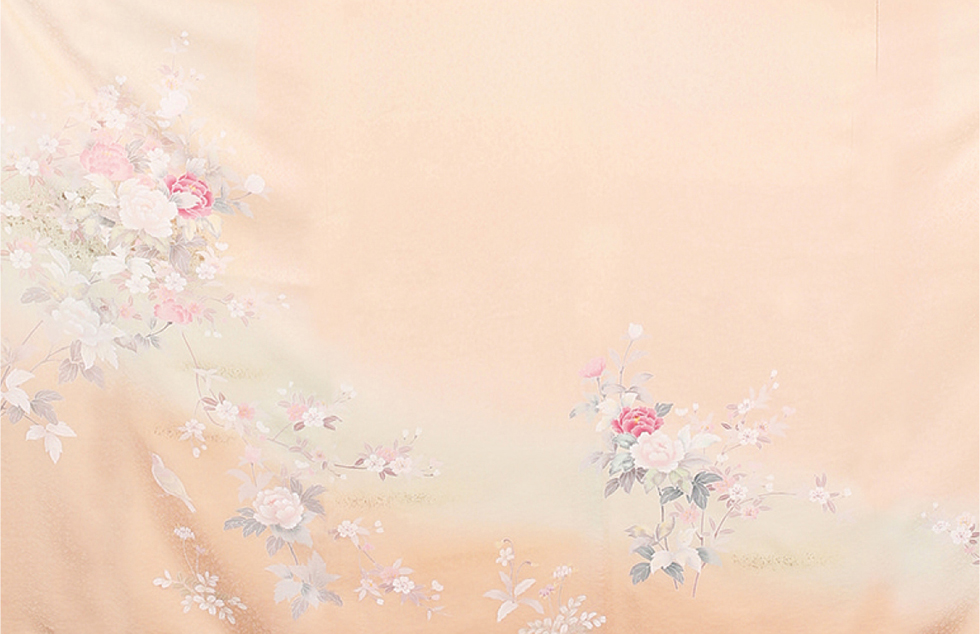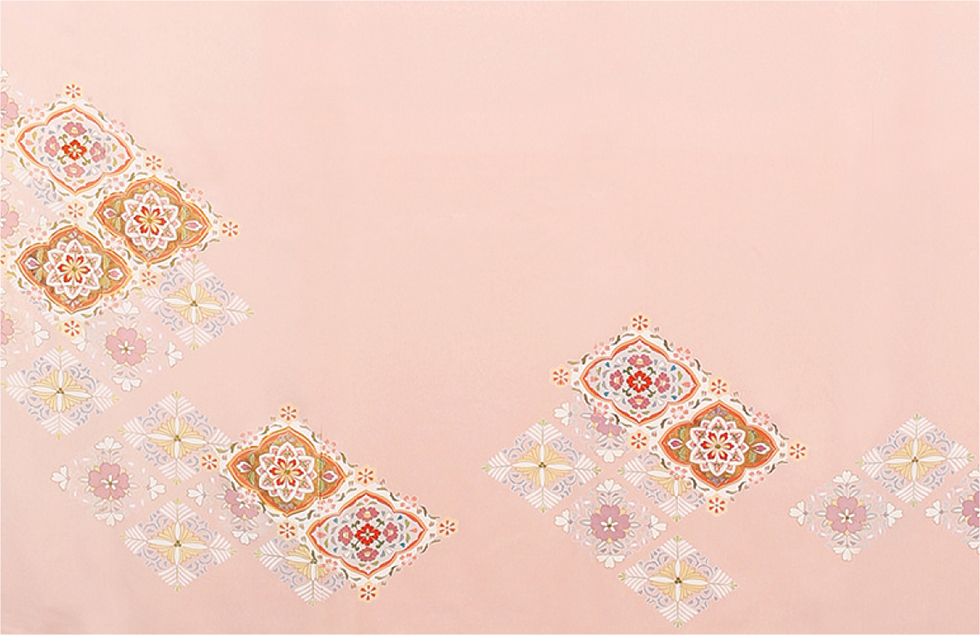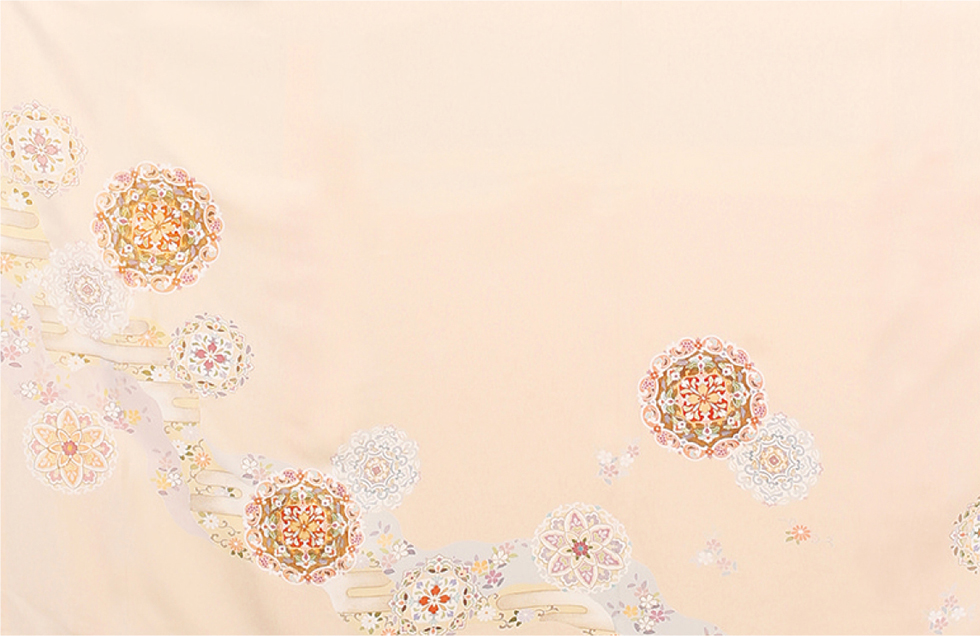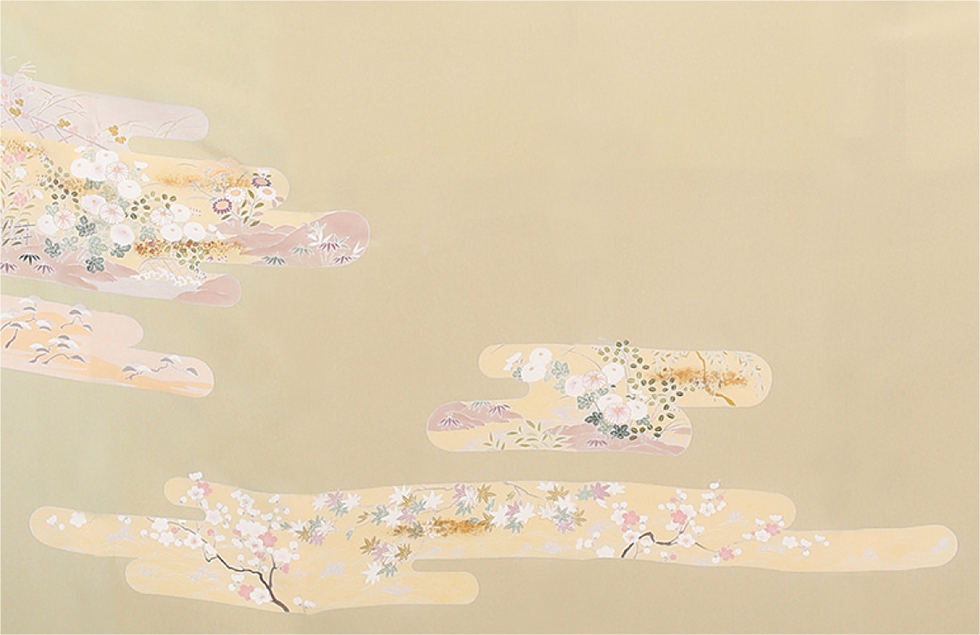 Four seasons flower in haze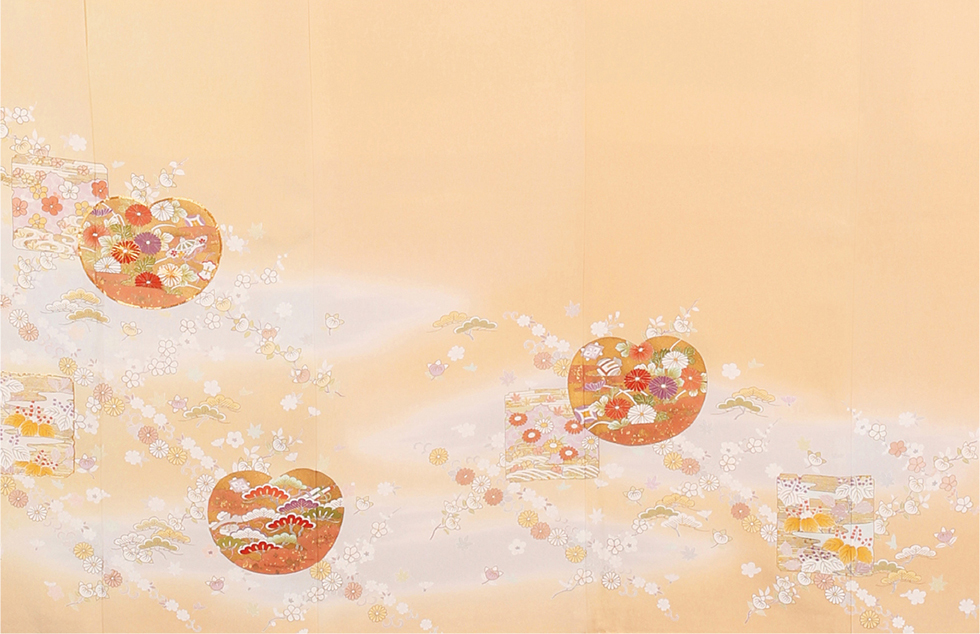 Tachibana on colored paper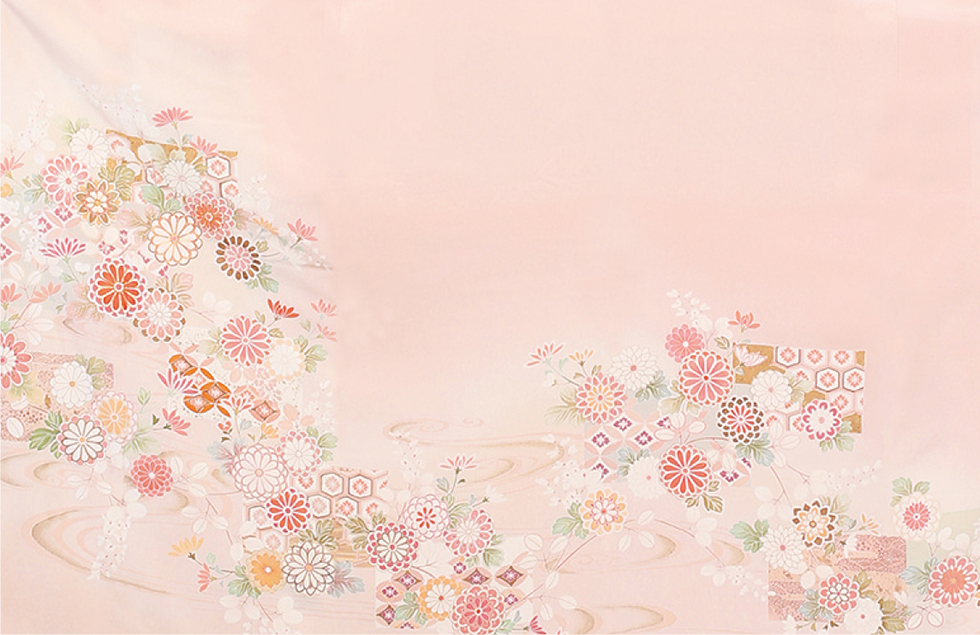 Chrysanthemum and running water