---

A feeling of hospitality that does not change even if you are far away
Delivering dishes that convey gratitude


---



At Riviera Tokyo, due to the spread of the new coronavirus infection, we are connecting online with people who live far away or who have been forced to forgo attendance.Under such circumstances, we will deliver hospitality dishes from the bride and groom to your home so that you can share your time more as if you were attending a party.
In addition to serving as a wedding hospitality dish, it can also be delivered to your home on your wedding anniversary, so you can enjoy the taste of your memories.
Enjoy the taste of the Riviera, which originated from the restaurant "Hakuunkaku", at home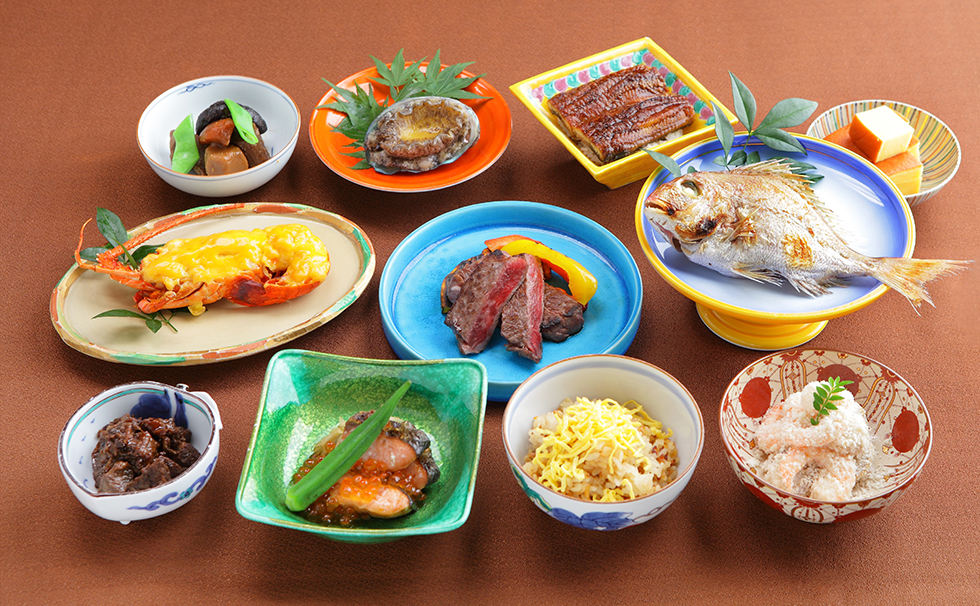 ・ Price 18,000 yen (tax excluded, shipping included)
・ We accept reservations over the phone.
・ Please make a reservation at least 3 weeks in advance.
 Please contact us once if you place an order for less than 3 weeks.
・ Ingredients will be delivered in vacuum.
* Some ingredients may be shipped frozen.
* We accept orders from one.
* Available for non-wedding people.
Delivery of hospitality dishes on the Riviera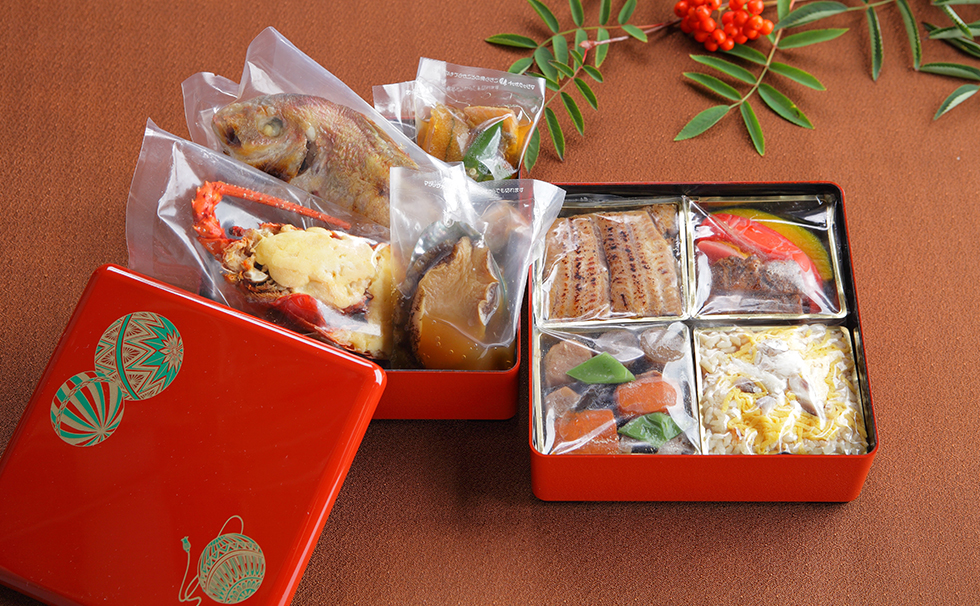 You can also use it in such a scene
Celebrate longevity online

As a wedding anniversary celebration

As a face-to-face meal for both families