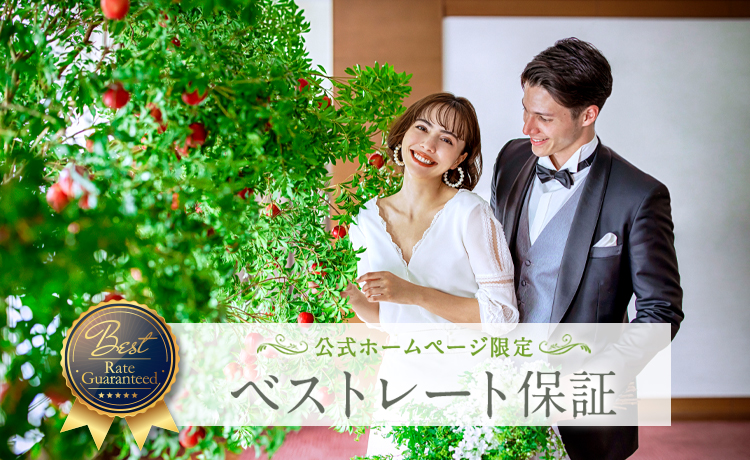 ◆ Fair reservation from the official website is advantageous ◆
Do not miss the exclusive plan for customers who have made a reservation for the bridal fair from the official website!
[Best rate guarantee]
公式HP限定!豪華6大特典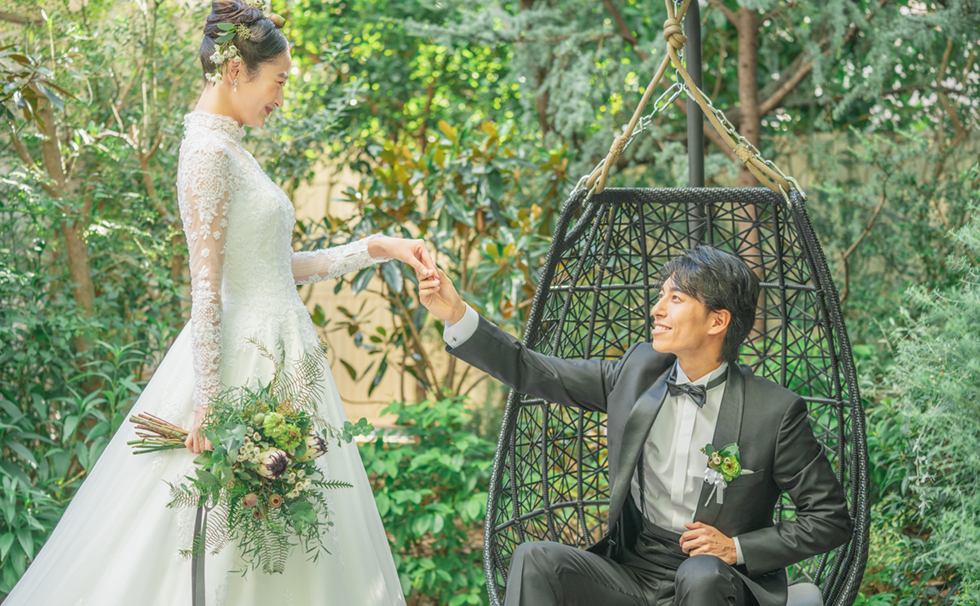 〔特典①〕会場使用料最大20万円OFF
〔特典②〕挙式料最大15万円OFF
〔特典③〕ウェルカムドリンク人数様分プレゼント
〔特典④〕ウェディングケーキ50%割引
〔特典⑤〕新郎・新婦衣裳を合計4着お選びいただくと
     Up to 302,000 yen OFF
〔特典⑥〕ご列席者の控室料5万円サービス
適用期間:2022年August 31stまでのご結婚式をご予約のお客様

適用条件①:当サイトからフェア・見学予約をいただいたお客様
適用条件②:他特典との併用ができかねますのでご了承ください
適用条件③:特典の詳しい内容はスタッフまでお問い合わせください
A must-see for those who are considering a wedding with a small number of people!
FAMILY WEDDING PLAN
◆Ceremony x Meeting PLAN◆
挙式に必要なものが入ったプラン登場!おふたりのパーティースタイルに合わせてカスタマイズも可能◎
This is a limited-time package plan for customers who are considering weddings with close people.
With the plan applied, the wedding will come true at a reasonable price and wisely!
Regular fee
10 people 1,217,150 yen (tax included)
↓
Plan applicable price
10 people 624,250 yen (tax included)
Save a total of 592,900 yen!
適用期間:2022年August 31stまでのご結婚式をご予約のお客様
In addition, we also offer season plans according to your desired time.
会場 Visiting the venue on a virtual tour /
3 minutes on foot from Ikebukuro station C3 exit!
Experience the Riviera Forest with a virtual tour ☆
Click here for fair reservation from the official website