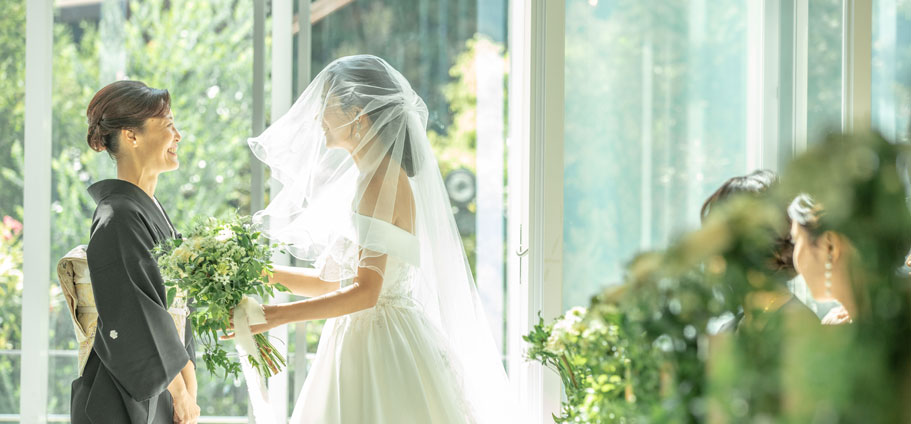 Before entering the veil down, my mother was sent out warmly
Finally the wedding ceremony.
My eyes are met with my mother preparing the veil, and she smiles a little bit shy.
It's like a wonderful time alone.
Step on Virgin Road with your hand on your father's arm.
Friends who watch over here with a smile.
My sister is putting out a handkerchief because she has tears in her eyes.
Thank you. Thank you.
Twelve Roses Ceremony
~ 12 roses ~
Riviera original public ceremony. It is a ceremony where 12 roses from the people who attended helped the two oaths and the ring of happiness with 12 roses. Each rose is filled with gratitude, sincerity, happiness, trust, hope, affection, passion, truth, glory, effort, and eternal respect.