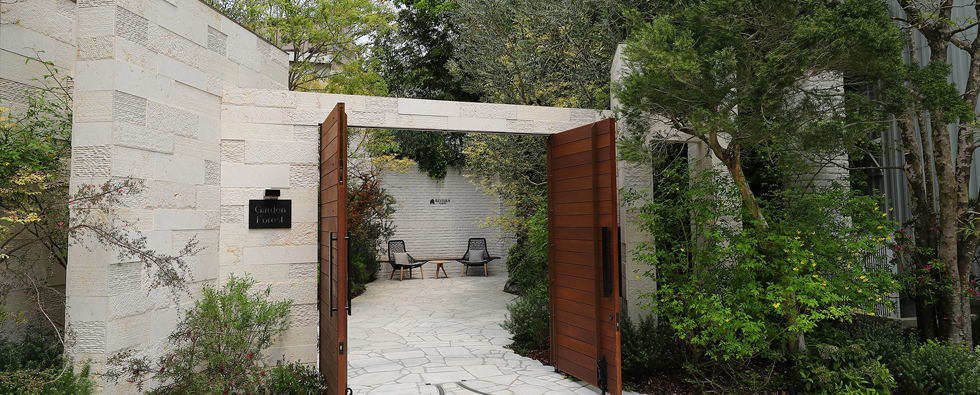 Please contact us using the inquiry form below or by phone.

Location scouting Date and time setting When shooting TV, movies, etc., please submit materials such as a proposal, script, and content at least one week before shooting.
It is a place within the facility and building that is deemed appropriate by the Company without any obstacles to security and traffic.
The shooting time is from 10:00 to 18:00. However, if you wish to shoot early in the morning and night, please consult us separately.

Photography inside the store and near the store entrance is outside business hours.
After arriving at the Riviera Tokyo, the person in charge of shooting should speak to the front desk or the parking staff.

Our representative will be present at the shooting, please follow the instructions of the representative.

Park your vehicle in place in the parking lot.

Please send the magazine and the completed work.
Please eat, drink, change clothes and make up in the designated waiting room or in your own vehicle.

Please use the designated outdoor smoking area for smoking.

Please handle any trash generated during shooting. Also, be careful of cigarettes and other sources of fire.

Please do not disturb the public (noise, closed traffic, etc.).

Please refrain from using or moving objects in the facility without permission.

We do not take photographs that damage the image of the facility and harm the customs.

If you cannot adhere to the details, you may be required to stop shooting immediately.

It will be posted on the owned media of the Riviera as a shooting record.
5-9-5 Nishi-Ikebukuro, Toshima-ku, Tokyo 171-0021 Japan

[Phoneephone reception]
Weekdays 10: 00 ~ 19: 00
Saturdays, Sundays, and holidays from 9:00 to 18:00
Closed on Tuesdays and Wednesdays (excluding holidays)