Including marina operation which has close relations with the sea,
The business of the Riviera Group cannot be realized without the benefits of nature.
In addition, from the desire to continue to be a company that is friendly to people and the earth,
We will continue our activities in good faith to protect the clean sea.
---
| Abolition of plastic straws
---
The Riviera has begun to tackle marine pollution by disposing of plastics, which has become a global problem, as part of the company's own project, "Future Creation for the Future". From January 2019, the provision of disposable plastic straws has been completely abolished at the following self-employed facilities. For customers who need straws, we will provide eco-friendly alternative straws.

・ Rihi ゙ ela Zushi Marina
・ Rich Sea Hornier Marina
・ Rijuela Tokyo
・ Seasight Rihiera
・ Rijuera Aoyama
・ Ristorante AO Aoyama
・ Ristorante AO Zushi Marina
・ Saryo -Riviera Garden- Rijuera
・ Sea Phonia Craft House Restaurant
・ Rijuela cafe clean style
・ Seasite @ Cafe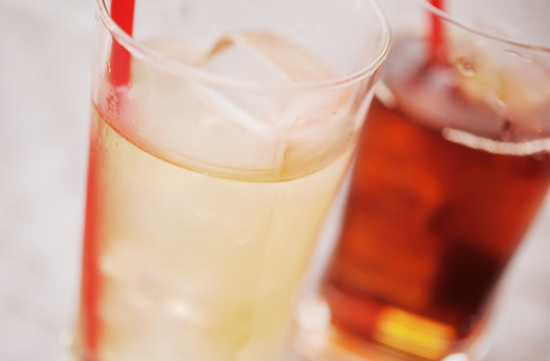 ● Why a straw is useless?
 A: Small plastics like straws will remain in the ocean.
Small and difficult-to-recycle plastics often become disposable garbage, and it is said that most of them are spilled into the sea every year. Plastics that have been broken into fine particles in the ocean and eventually become fine particles are called "microplastics" and will spread and drift to the oceans around the world. Microplastics that are too small and difficult to recover can pollute the sea and even affect fish that feed on them, raising concerns about not only marine pollution but also ecosystem effects. .
In addition, we are also working on the following to protect the clean sea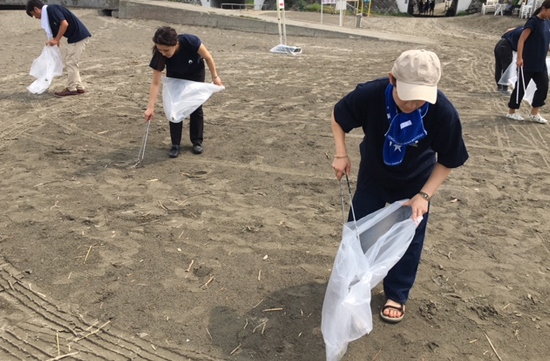 ---
| Beach clean activity
---
Beach cleanup is an activity to protect the sea. The amount of garbage remaining on sandy beaches increases especially during stormy weather such as typhoons during summer or events. In order to stop such garbage from flowing into the sea just before, the Riviera collaborated with the Kanagawa Coastal Beautification Foundation to pursue beach cleanup activities by collecting garbage on nearby beaches and sidewalks. We carry out every month.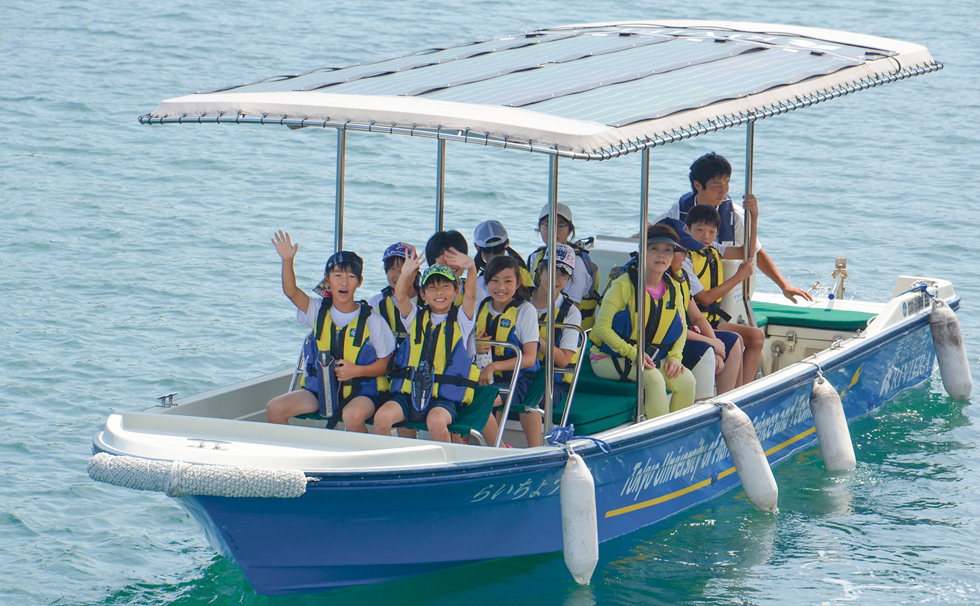 ---
| Practical experiment of electric propulsion ship
---
Operated the world's first fast-charging battery propulsion ship, "La Icho", as a shuttle boat. Conducted research jointly with Tokyo University of Marine Science and Technology for the next generation of water transport.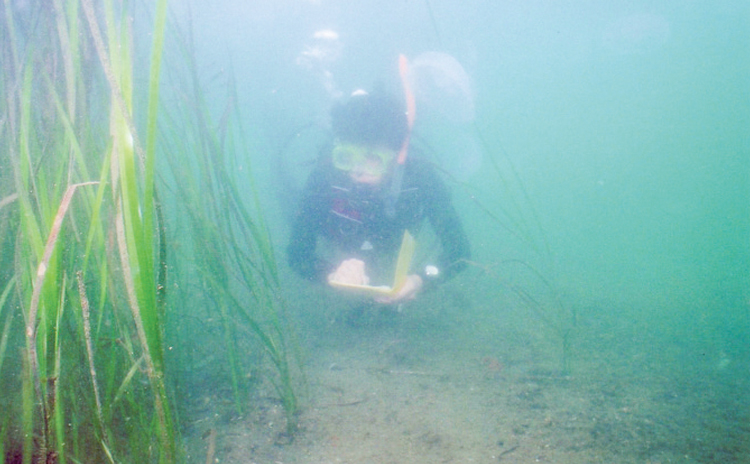 ---
| Education support for eelgrass
---
We support the Yokosuka Sea Citizens' Conference to protect the rich sea and cooperate in activities to protect marine ecosystems.
Beautiful sea calls people
Knowing the sea is truly beautiful, both in the sea and on the sandy beaches, will deepen your awareness of protecting the environment.
Through these efforts, the Riviera will start little by little with what we can do to protect the clean sea.
See other Riviera initiatives