Koajiro Forest Conservation Activities
Koajiro Forest, which surrounds the Riviera Seabornia Marina, is a place where forests, wetlands, tidal flats and the sea are left uninterrupted, and rare creatures such as Acategani form a diverse ecosystem. The Riviera works in cooperation with Kanagawa Prefecture, public interest incorporated foundations and NPOs to protect the richest natural environment and animals and plants in the Kanto region.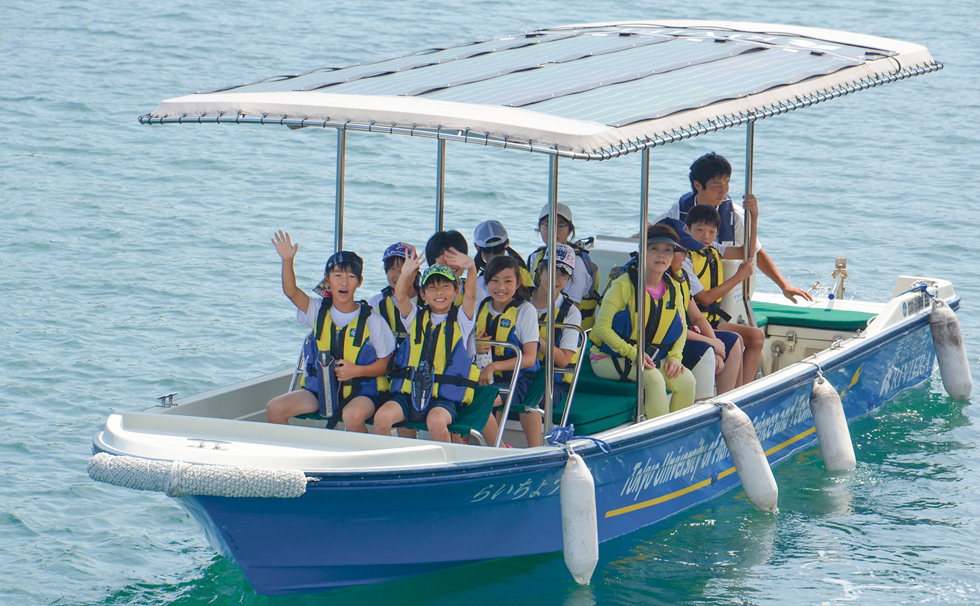 Practical use test of electric propulsion ship
Operated the world's first fast-charging battery propulsion ship, "La Icho", as a shuttle boat. Conducted research jointly with Tokyo University of Marine Science and Technology for the next generation of water transport.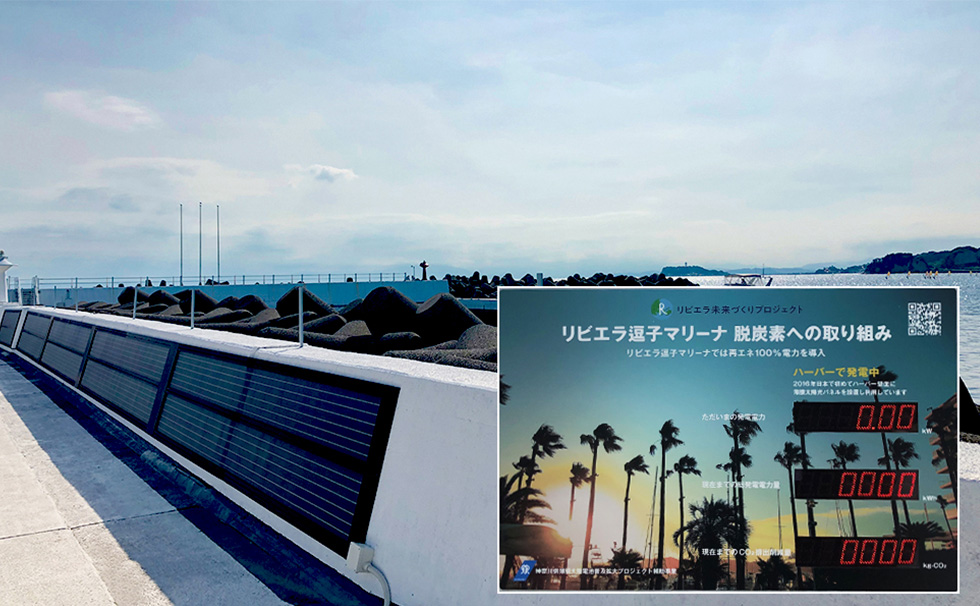 Promotion of thin-film solar cells
Installed thin-film solar panels on breakwaters for the first time in Japan. In order to promote the use of renewable energy, the amount of power generation and the amount of CO2 reduction are displayed numerically and visualized.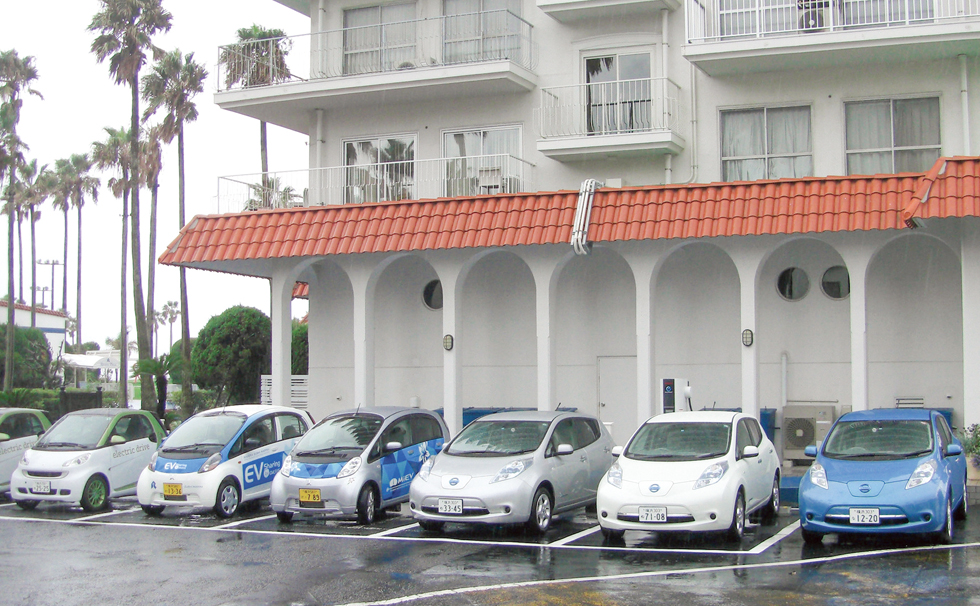 Promotion activities for electric vehicles
An electric vehicle was incorporated into the company car, and a charging stand was installed in the hall. We are working to reduce CO2 emissions by holding events.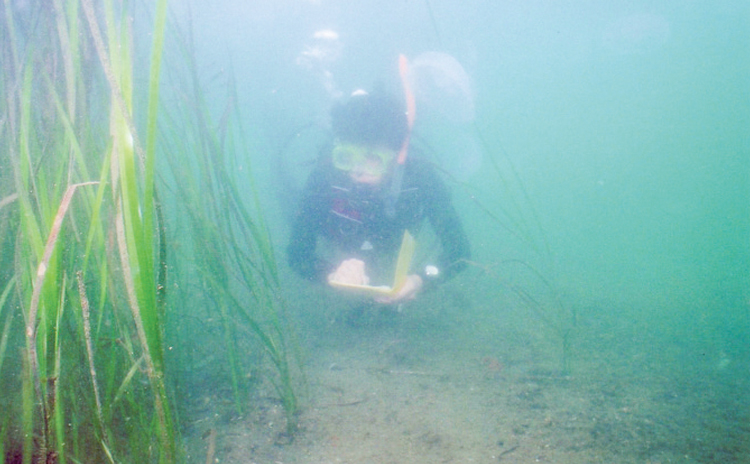 Eelgrass nurturing support
We support the Yokosuka Sea Citizens' Conference to protect the rich sea and cooperate in activities to protect marine ecosystems.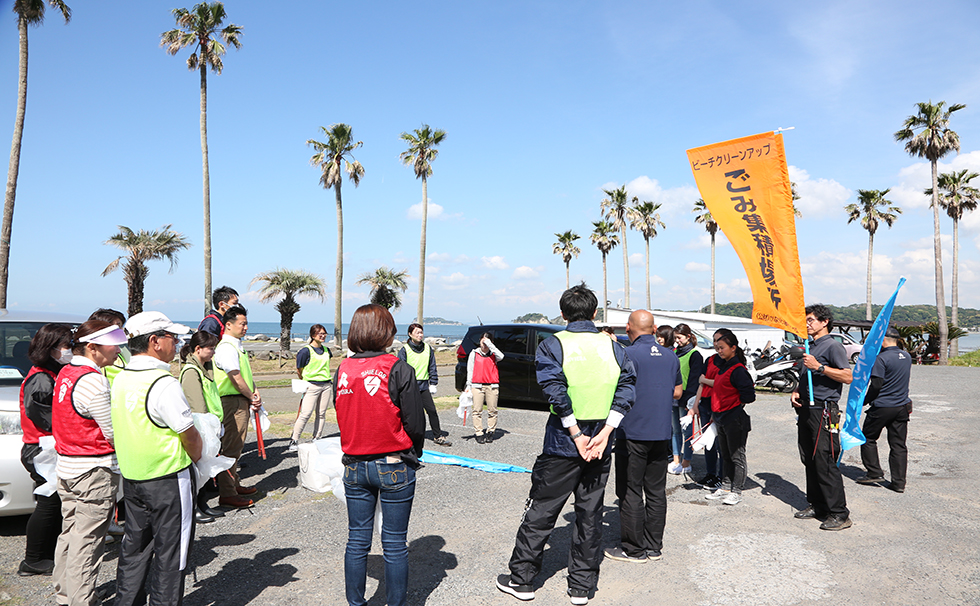 In collaboration with the Kanagawa Beach Beautification Foundation, we carry out beach cleanup activities every month, collecting trash on nearby beaches and sidewalks.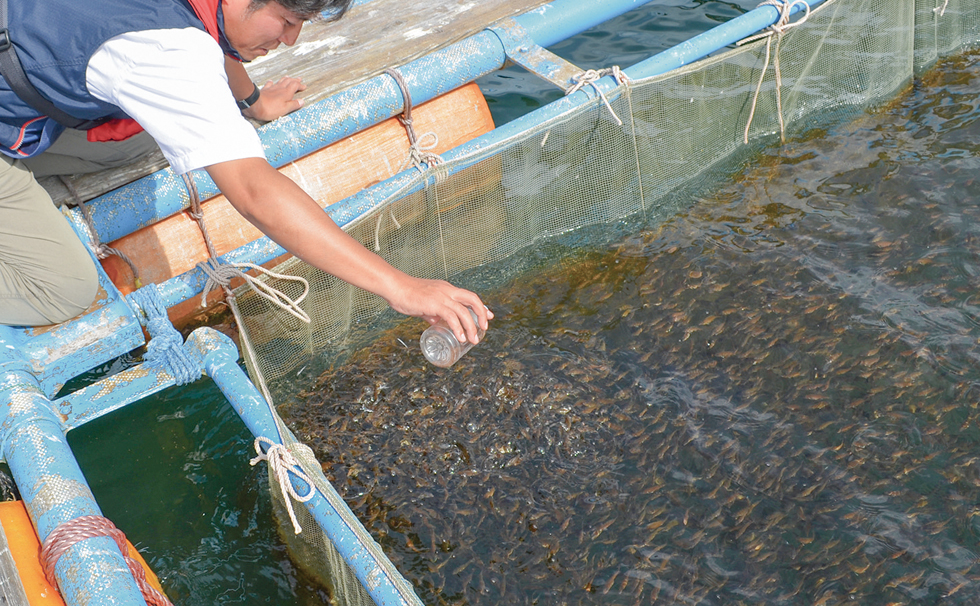 Support for rearing and releasing bream fry
To help prevent the depletion of precious marine resources, we support "breeding and releasing bream fry" in Koajiro Bay.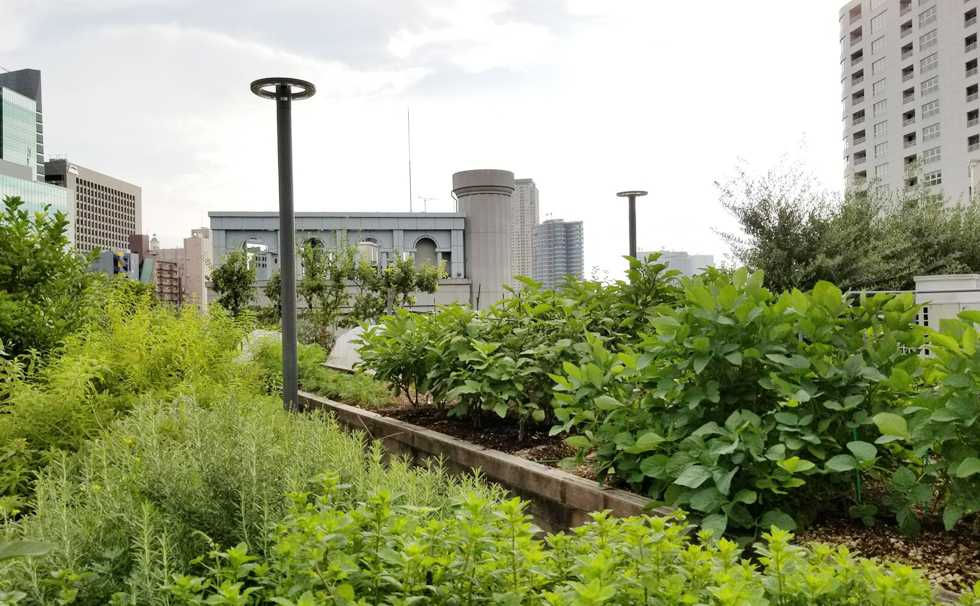 To reduce COXNUMX emissions, Riviera Tokyo and Riviera Aoyama have built a vegetable garden on the rooftop of a store building, employees have grown pesticide-free vegetables, and have provided customers with the freshest vegetables available now.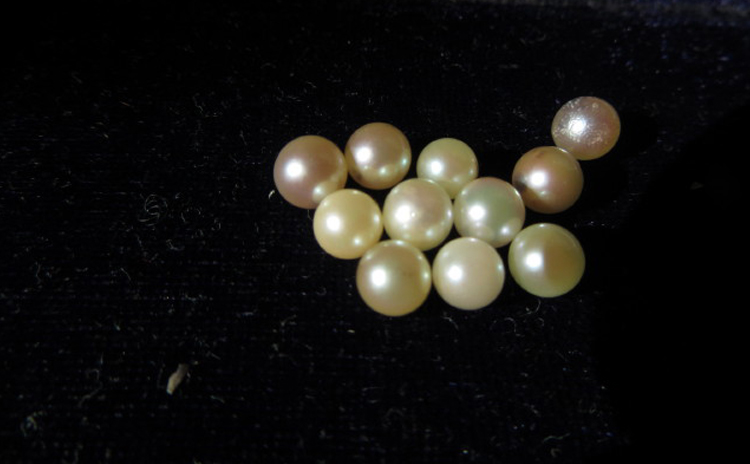 Industry-academia-government-private cooperation in the Miura Pearl Project
Koajiro Bay was once jointly researched by the University of Tokyo Misaki Rinkai Laboratory and Mikimoto. Cooperated in the revival of "Koajiro Bay Pearl Culture" and the promotion of regional development by "Miura Pearl".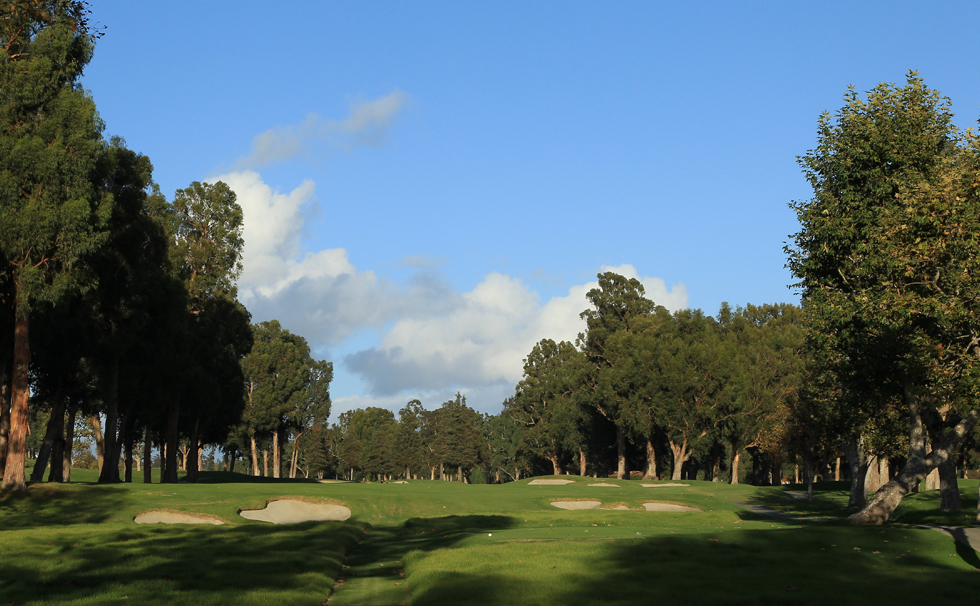 Ogawa Project flood control business
Cooperated with the city of Los Angeles in the United States to launch a flood control project on the premises of The Riviera Country Club. The creek (the spring water of the Santa Monica valley), which used to pass through underground pipes, is restored to the ground and returned to its natural state.