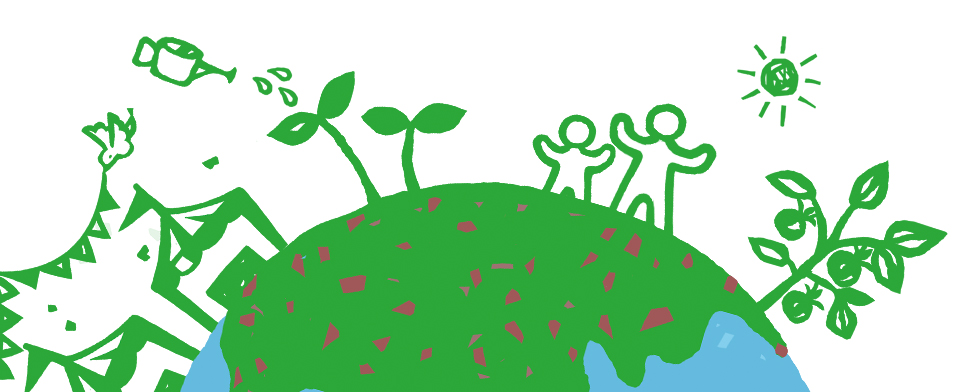 In a world where everyone can enjoy meals with peace of mind
"Food" is the basis for people to live.It is also our mission to have been involved in the restaurant and restaurant business for a long time to think about a healthy diet and pass on a truly rich food culture to the future.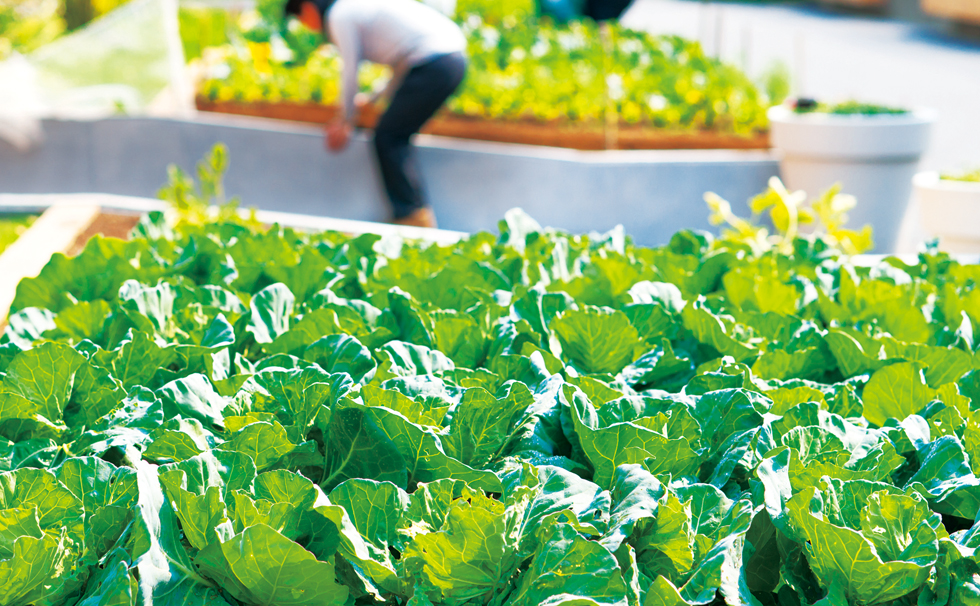 Cultivation and harvesting of vegetables in our own vegetable garden on the premises
We grow pesticide-free vegetables in-house for the purpose of providing safe and secure food.The restaurant offers our customers fresh, carefully grown vegetables and a variety of herbs.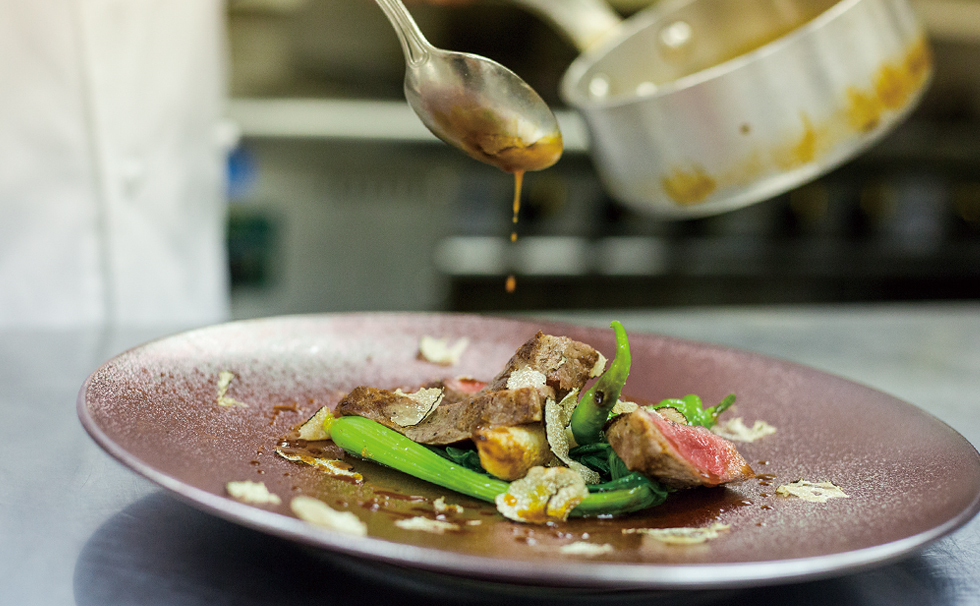 "Food that is eaten but wasted" = food loss. In addition to the introduction of recycling-based organic farming, the Riviera continues to make efforts to use food without waste, such as by using vegetable soup as a soup, so that food can be consumed more efficiently and more carefully.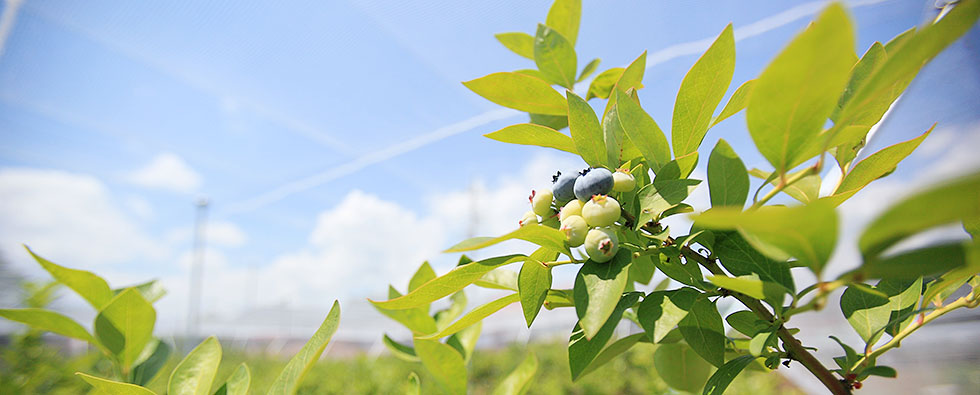 Vegetable production by recycling organic farming
Vegetable waste from restaurants is regenerated as high quality compost and used as vegetable garden fertilizer. Promote efforts to raise safe, secure and nutritious ingredients in consideration of the environment. At the Riviera Organic Farm, our own vegetable garden located in Ikebukuro, Minami-Aoyama, Zushi and Kawaguchiko, staff grow pesticide-free vegetables and herbs.
What is recycling organic farming?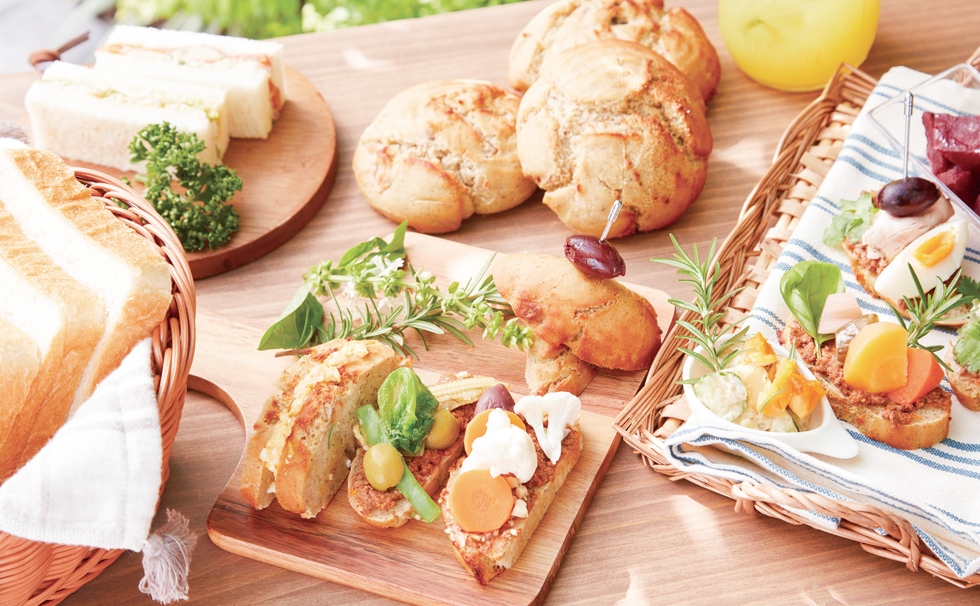 Advocating a safe and secure food culture
We want to realize a food culture that protects the children of the future and allows everyone to have a safe and secure meal. With that in mind, we developed a delicious and body-friendly menu with CosmoVital, which has special technologies such as "Unicon Cook (low oxygen superheated steam)". Successfully developed additive-free rice flour bread as the first step. Available at Riviera Cafe.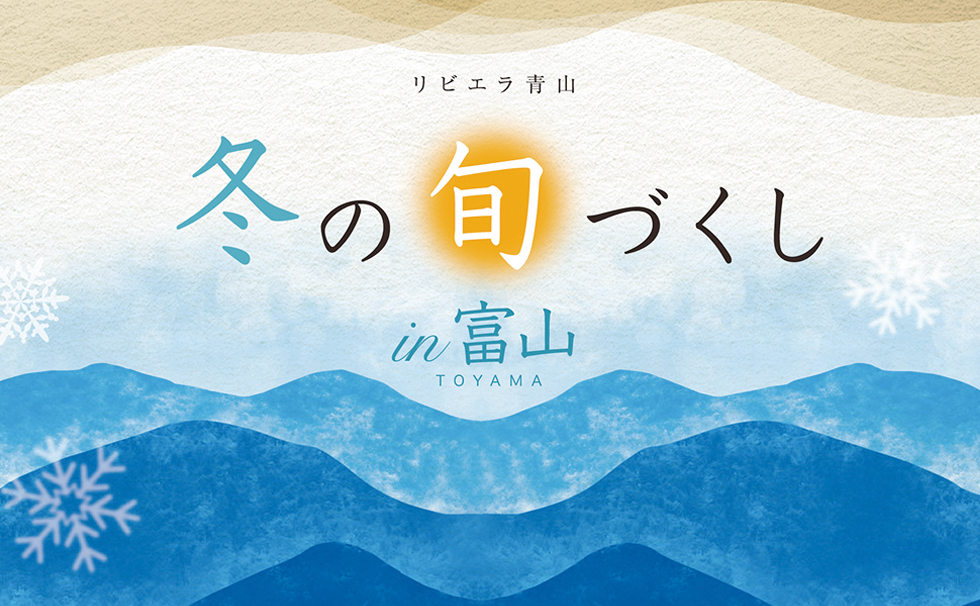 Supporting food culture in various parts of Japan
In collaboration with each prefecture, the event "Shunzukushi", which enjoys the seasonal flavor unique to the region, has been held since 1985 during the restaurant's Hakuunkaku period. We support producers who keep the traditional local food culture and promote the revitalization of the local economy.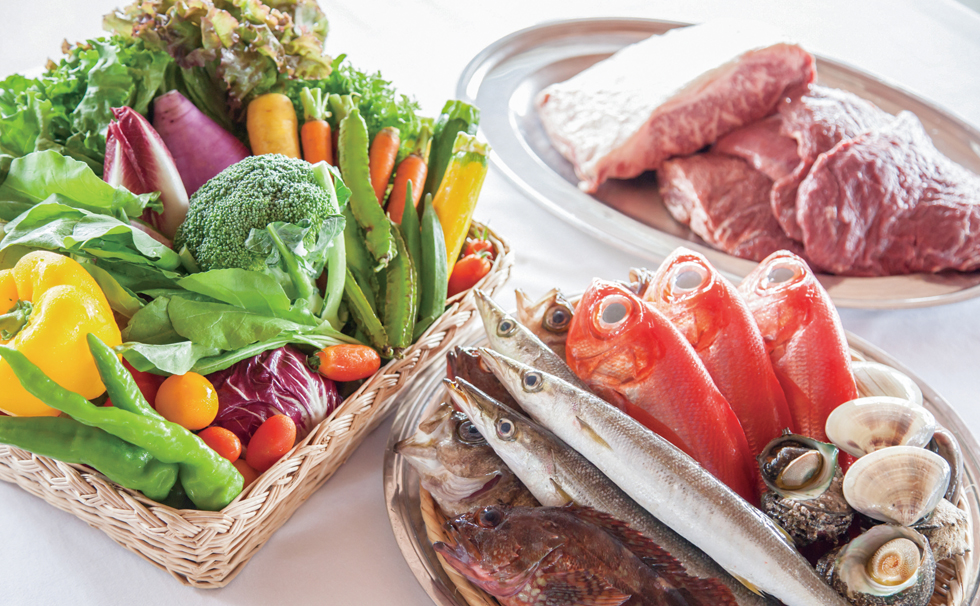 Promotion of local production for local consumption
Each Riviera restaurant proactively purchases and offers ingredients that can only be found in the land and season. Delivering fresh, delicious ingredients with highly safe ingredients that show the producer's face.