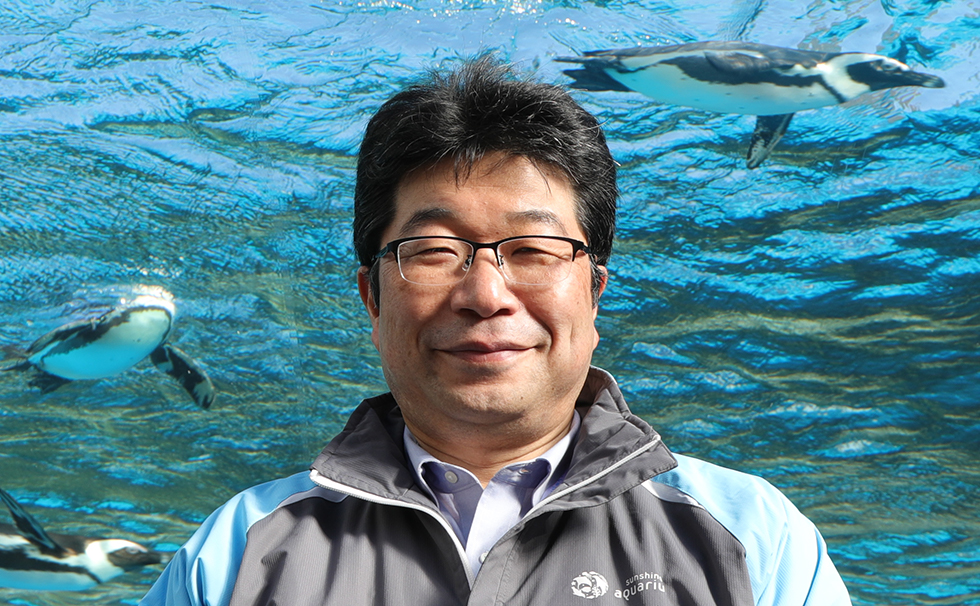 Director of Sunshine Aquarium
Katsushi Maruyama
About coral conservation activities undertaken by aquariums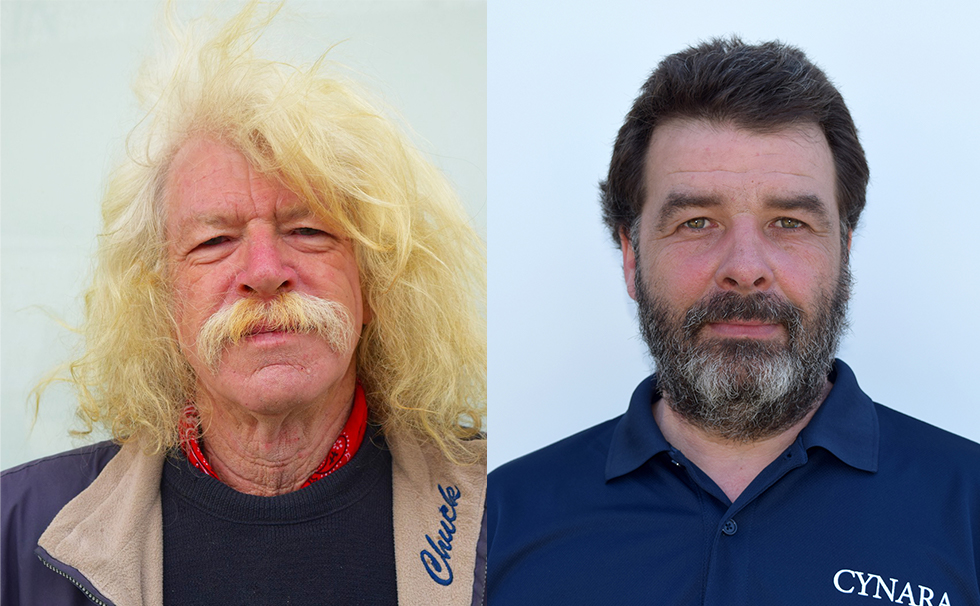 Team Shinara
Rigging Specialist Chuck Demanger
Mastership Light Paul Harvey
Shinara Restoration Project
~ Polishing good old things to the next generation ~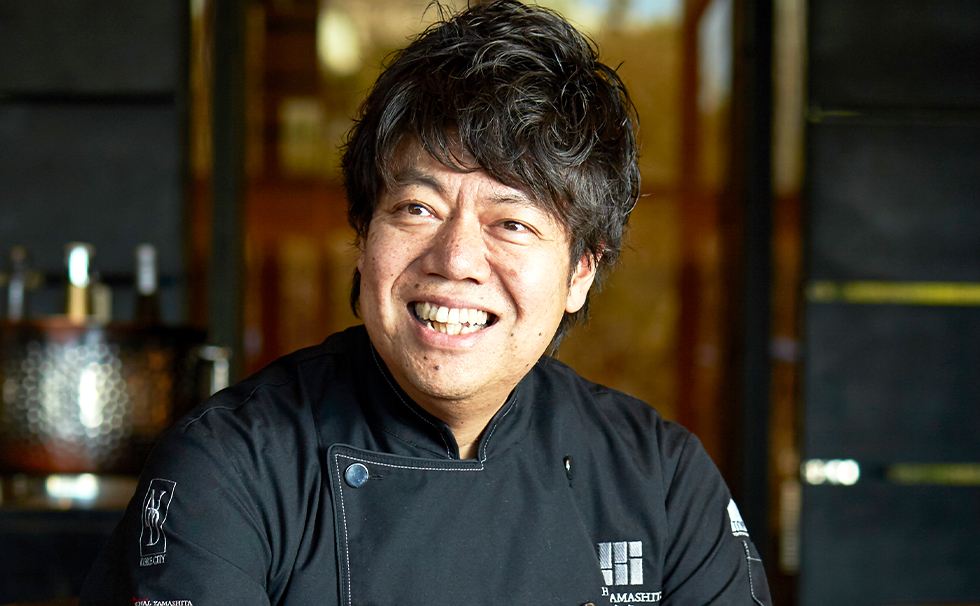 HAL YAMASHITA Tokyo Executive Owner and Executive Chef
WFP World Food Program Advisor
Mr. Haruyuki Yamashita
Diversity from the perspective of familiar SDGs "food"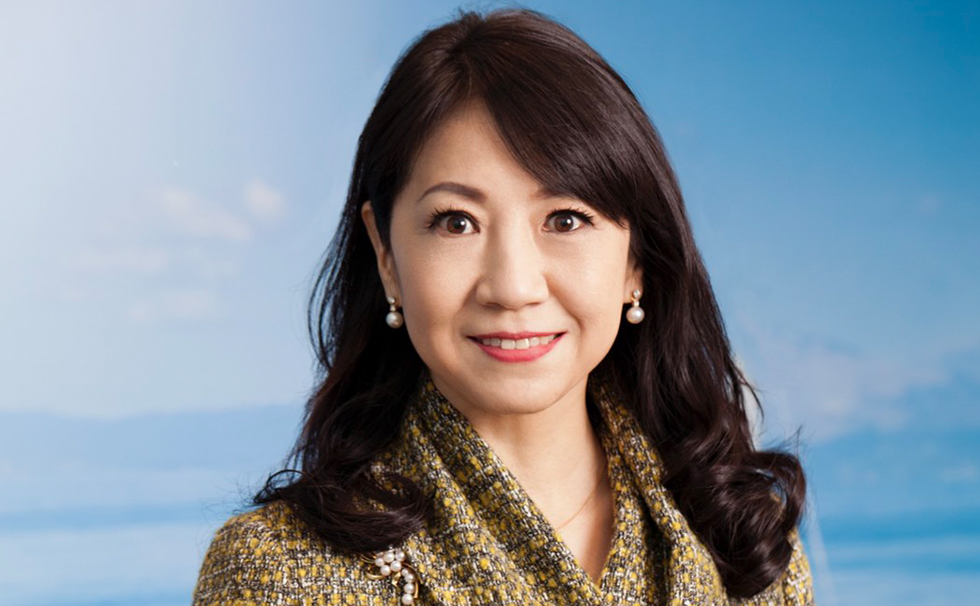 Chairman of Sailors for the Sea Japan Branch
Minako Iue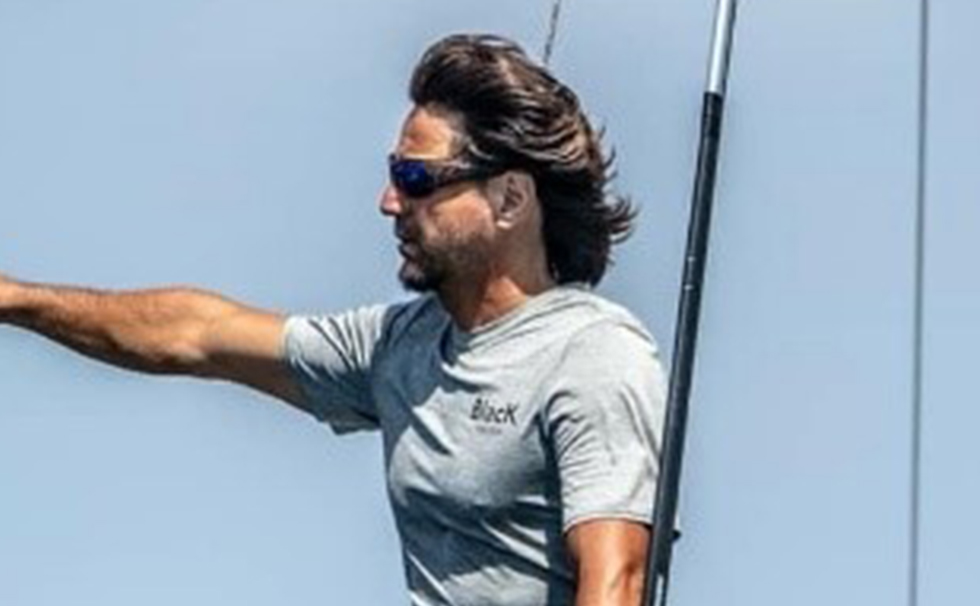 Professional sailor
Sailors for the Sea Ambassador
Chairman of Japan Yacht Match Racing Association
Mr. Tokuo Ige
Sea environment and future as seen by sailors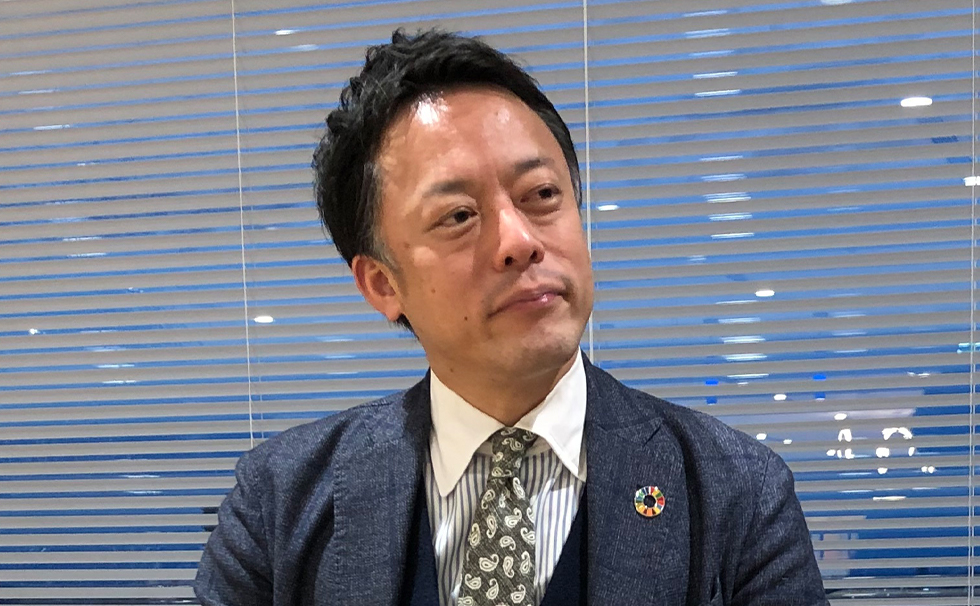 Seibu Holdings Co., Ltd.
General Manager of Seibu Lab, Corporate Planning Head Office
Kenji Tanaka
About the LOSS TO VALUE project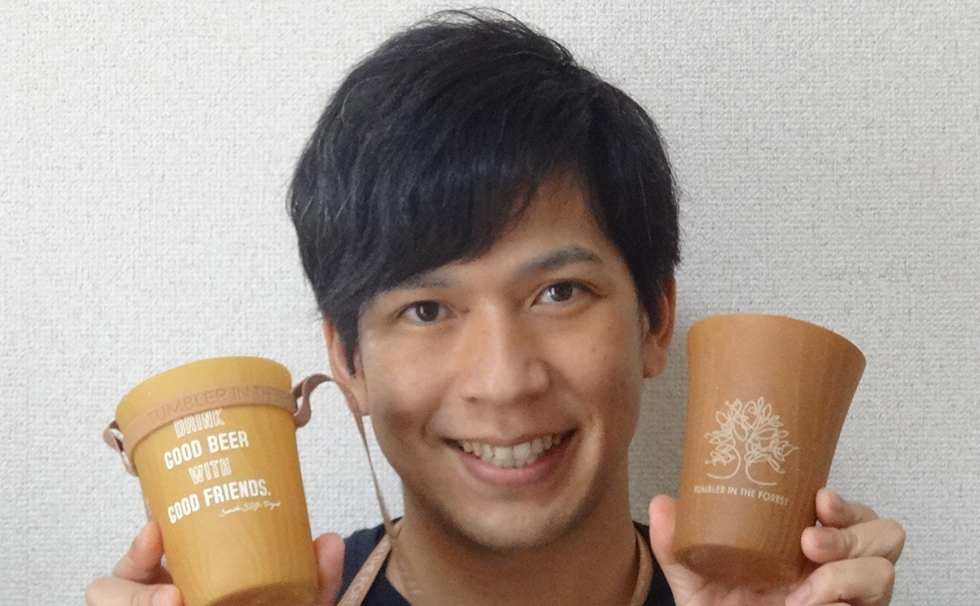 Asahi Breweries, Ltd.
Principal Investigator, Packaging Technology Laboratory
Toru Furuhara
About SDGs products that you can touch and enjoy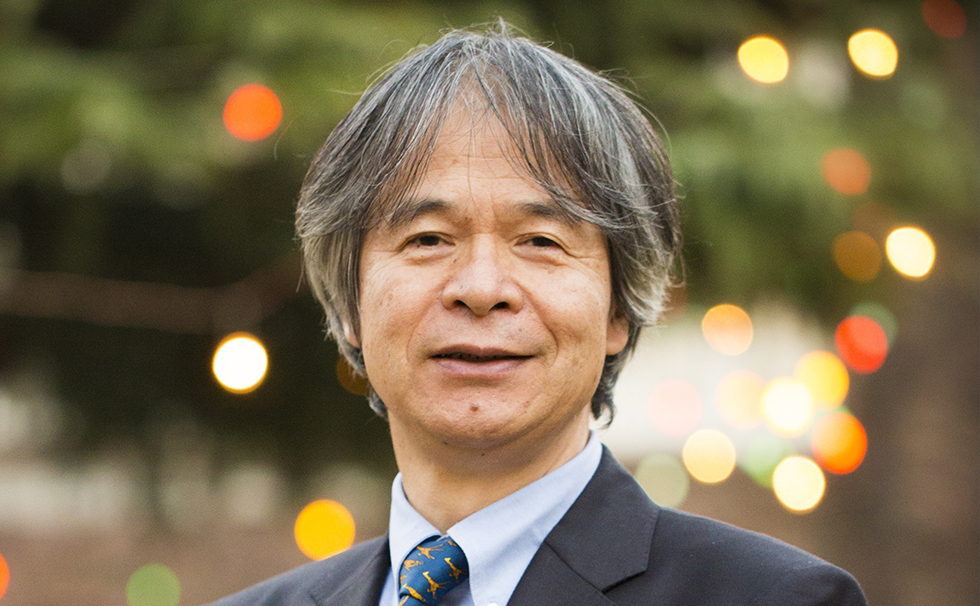 Professor Emeritus of Rikkyo University, Former Director of ESD Research Institute
Representative Director of NPO ESD-J
Osamu Abe
What is ESD that nurtures people who promote SDGs?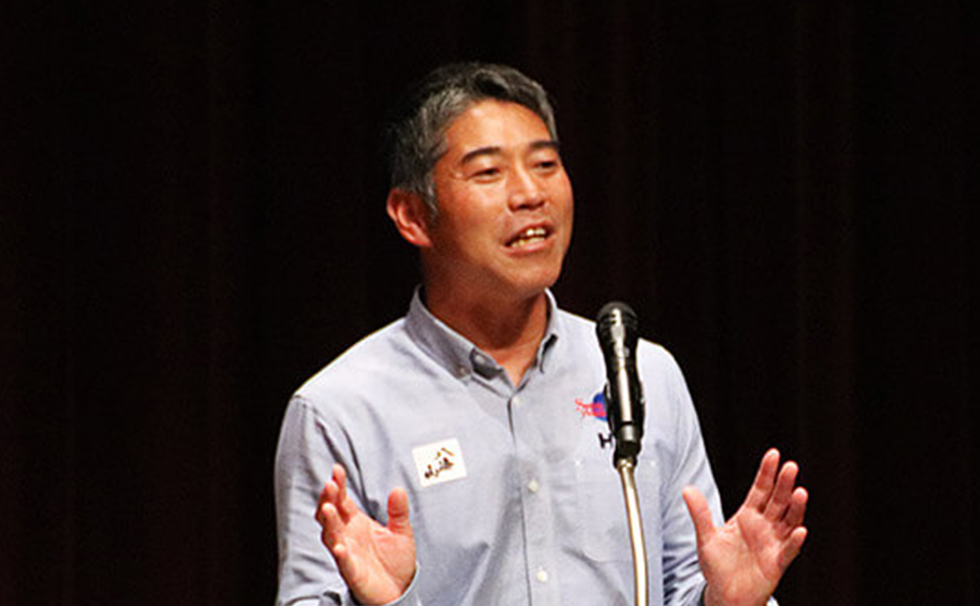 DMG MORI SAILING TEAM Skipper
Mr. Kojiro Shiraishi
Dreams, challenges, and connections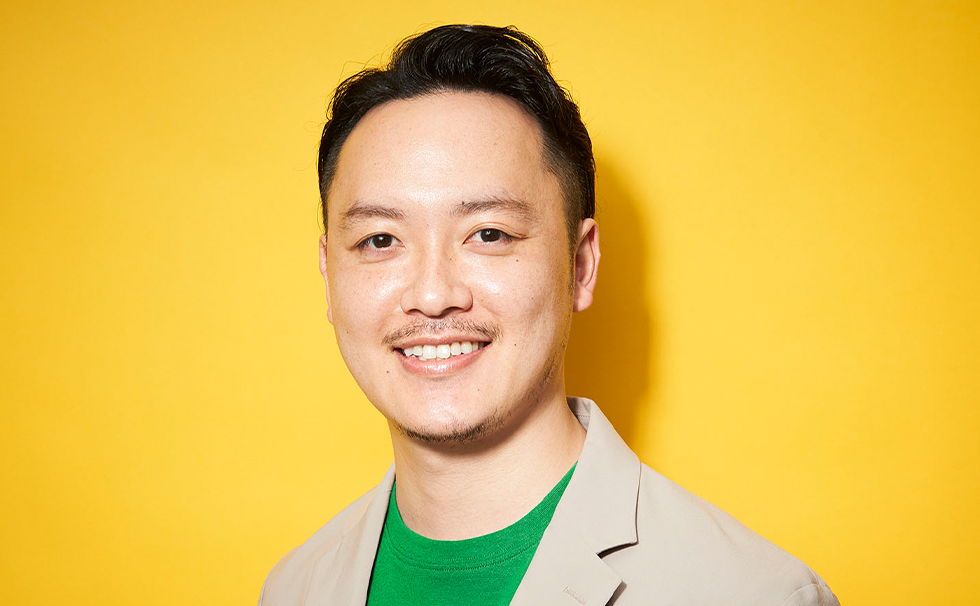 Minna Denryoku Co., Ltd.
Business Head Office Manager
Mr. Ken Mauchi
Possibility of renewable energy toward the realization of carbon neutrality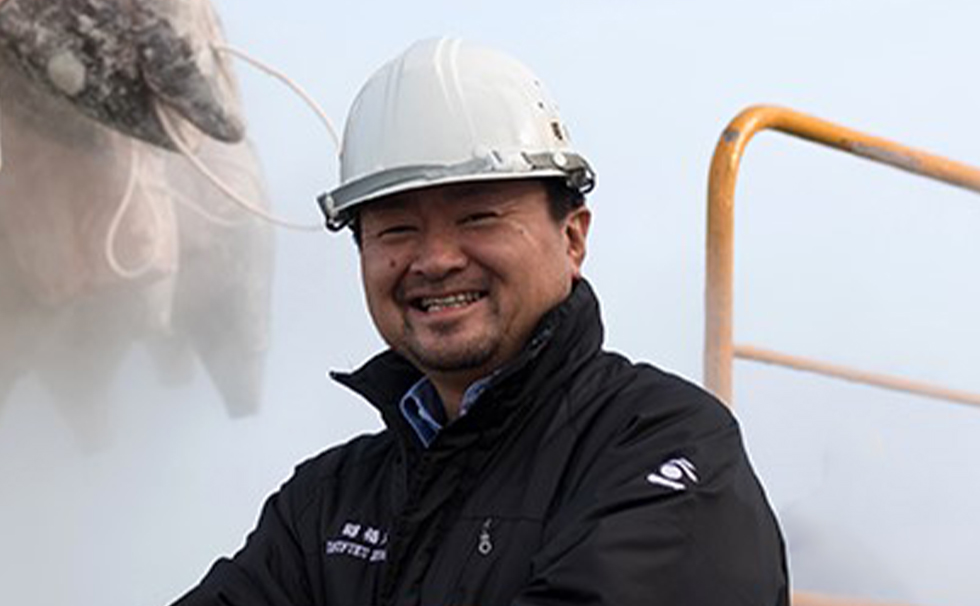 President of Usufukuhonten Co., Ltd.
Mr. Isotaro Usui
Tuna fishery and SDGs undertaken by Usufukuhonten
Miyagi Prefecture Agricultural Administration Department Food Industry Promotion Division Technical Chief
Michiko Nagaki
Aiming for a sustainable "Foodstuff Kingdom Miyagi"
Representative Director of Niizawa Brewery Co., Ltd.
Mr. Iwao Niizawa
It's been a year since the first SDGs.Sake brewery initiatives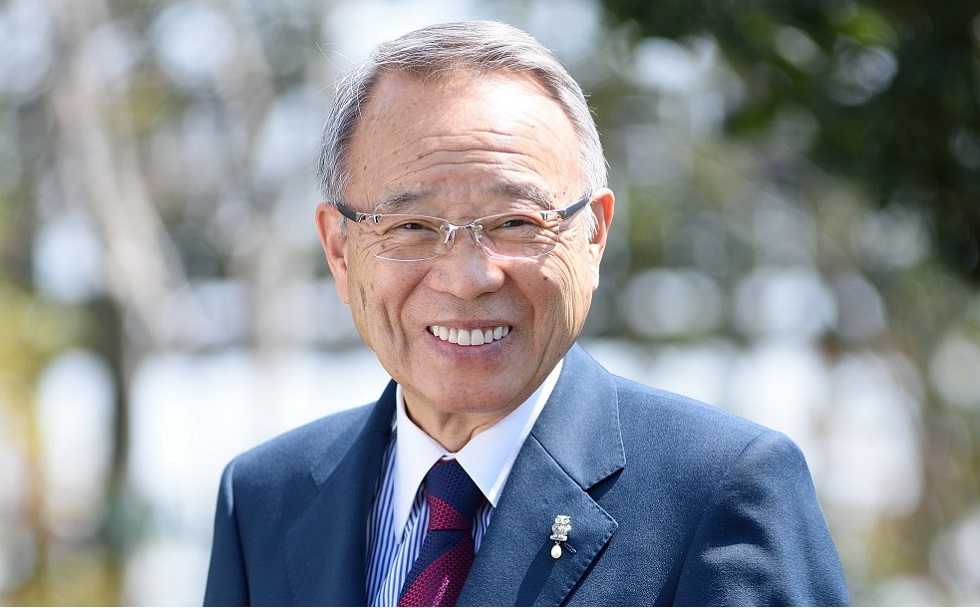 Mayor of Toshima Ward, Tokyo
Yukio Takano
View of Toshima Ward Selected as SDGs Future City-Resurrection of Tokiwa-so and Town Planning-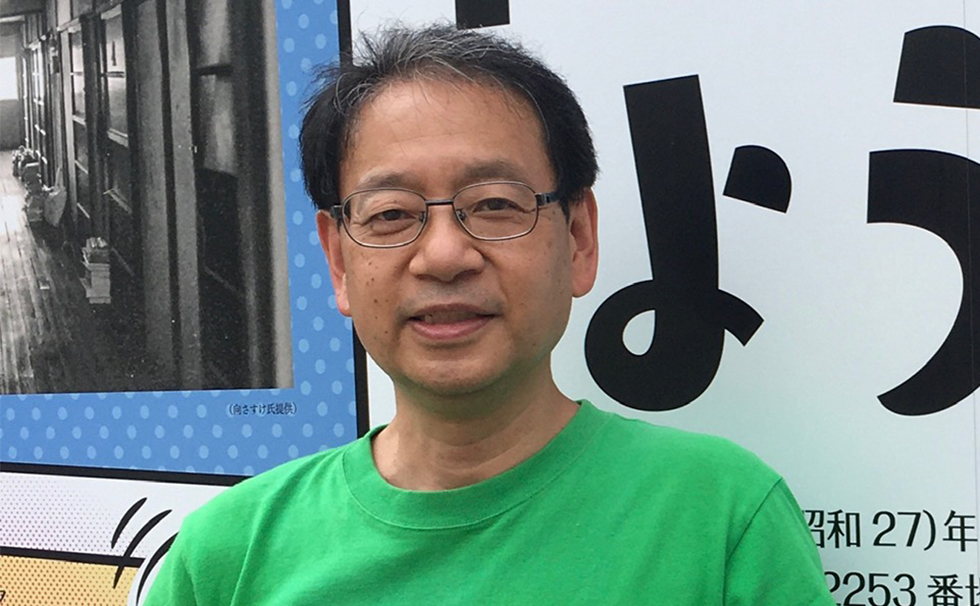 Vice Chairman of Tokiwa-so Collaboration Project Council
Mikio Koide
View of Toshima Ward, which was selected as the SDGs Future City
~ Revival of Tokiwa-so and town planning ~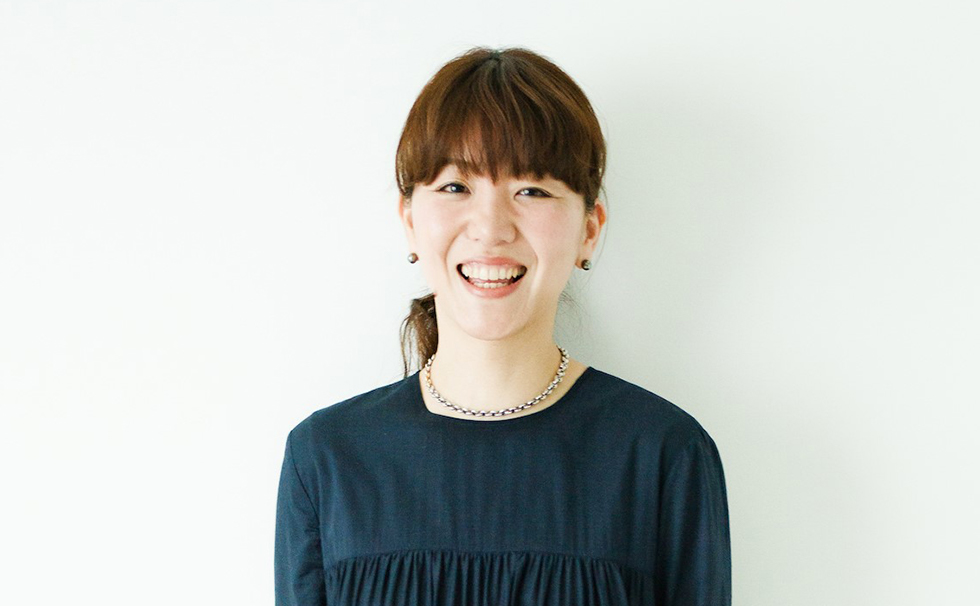 Executive Officer of Sotheby League Little League Baseball Co., Ltd.
Ron Herman Division General Manager and Women's Director
Yukari Negishi
Ron Herman Sustainability Vision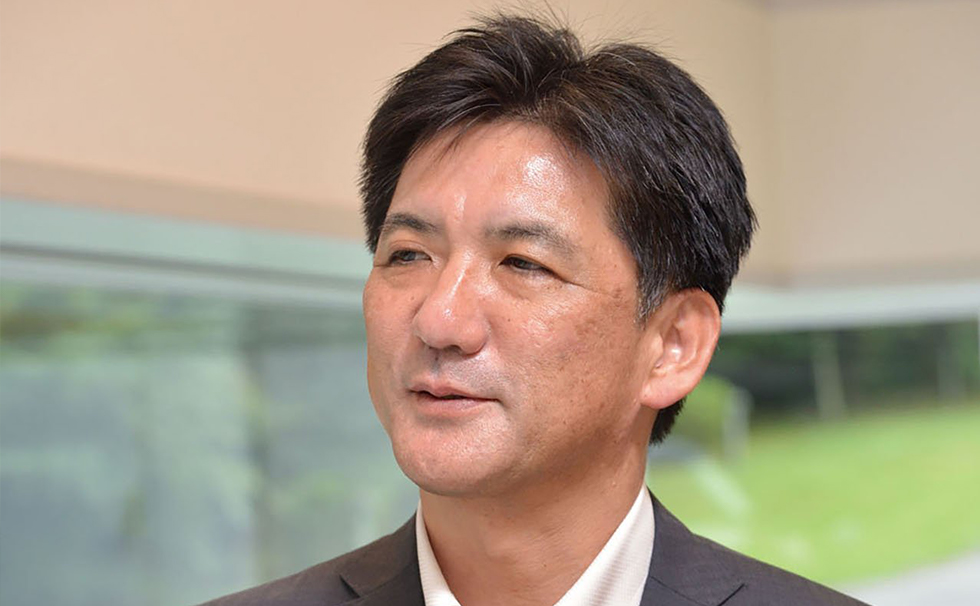 Toyota Mobility Service Co., Ltd.
Fleet Company Product / Collaboration Unit
Director Unit Leader
Mr. Yasuhiro Sakakibara
Do you really need a car?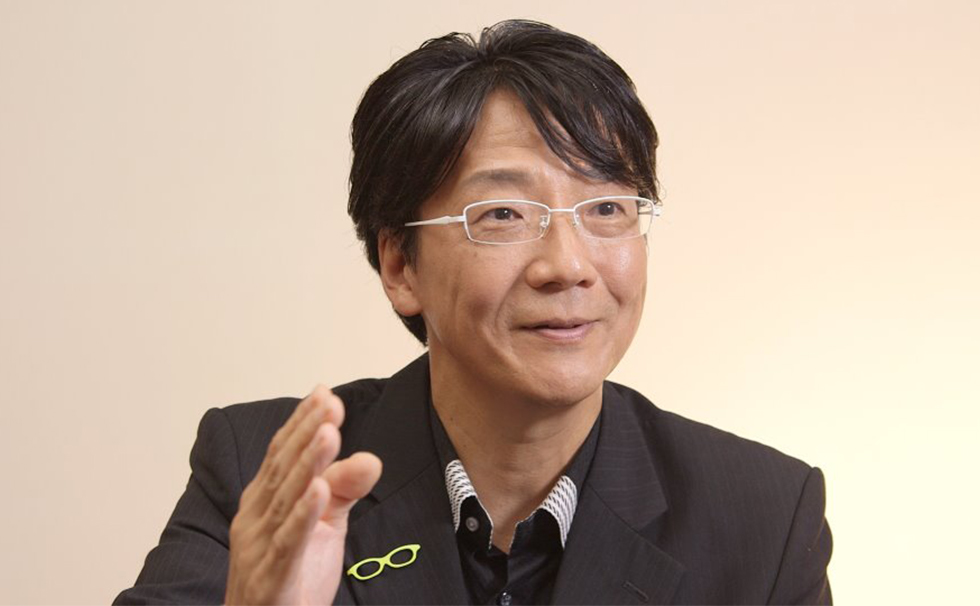 Toyota Motor Corporation
Deputy General Manager of Toyota ZEV Factory
Mr. Koji Toyoshima
Do you really need a car?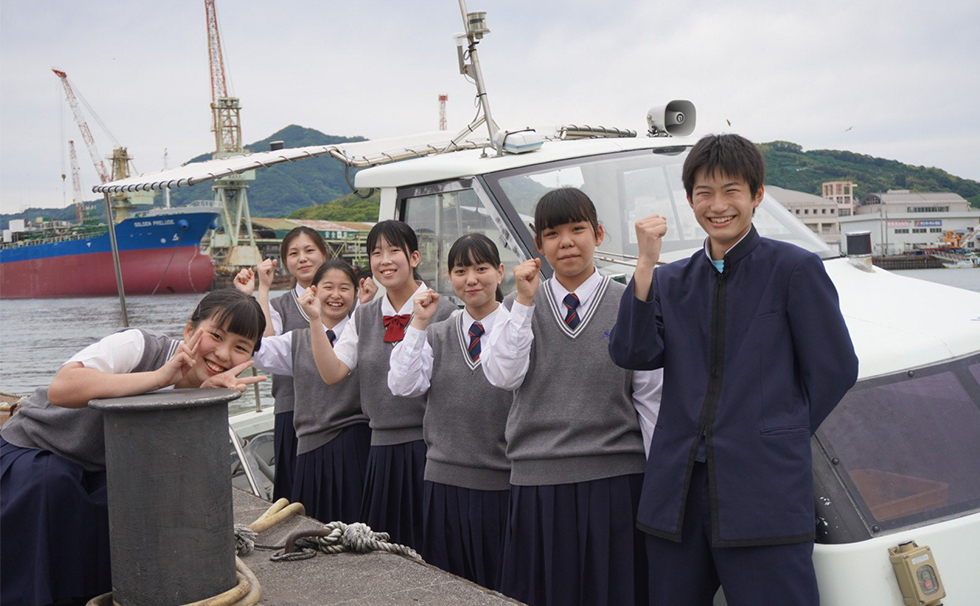 Ehime Prefecture Tokyo Office
Deputy Chief, Industrial Promotion Department
Mai Kondo

Ehime Prefectural Uwajima Fisheries High School
Fisheries Proliferation Research Department x Fisheries Food Research Department
We will tell!Sustainable fishing industry
Information for recruiting works
Paintings, research reports, and research studies related to SDGs
《SDGs Student Work Contest Vol.2》
【Application Requirements】
Work type: Painting, research report, research study (produced from 2019 to 2021)
Qualifications: Students from preschool to 18 years old nationwide
Work rules: Original work that is the applicant's own work
Recruitment period: Until 2021 October 10th Sun.
We are looking for manga works based on SDGs.
【Application Requirements】
Recruitment section: 4-frame section, story section
Qualifications: No matter
Work rules: Original unpublished work that is the applicant's own work
Recruitment period: Until 2021 October 10th Sun.
Please register in the application form below and send your work by email.
The award-winning works will be posted on the official website, and the winners will be awarded a certificate and a souvenir.
We are waiting for many applications!

Email address: info-sdgs@riviera.co.jp
【event date】

2021 June 22nd-Sequential delivery

【place】

Riviera Tokyo (Ikebukuro, Toshima-ku)

【theme】

Living richly with nature-Environment, education, health and medical care-

【keyword】

Urban development and sustainability

【content】

Diverse clean energy for decarbonization
Art culture, food / health etc ...

<Main event>

Riviera SDGs Action Executive Committee

<Co-sponsored>

Riviera Resort Co., Ltd., Riviera Co., Ltd.

<Support>

Toshima Ward, Ehime Prefecture, Miyagi Prefecture, Toshima Ward Board of Education

<Media Partner>
In cooperation with Unnan City Tourism Association
About Riviera SDGs Festival
■ Purpose of holding "Riviera SDGs Festival"
The SDGs advocated by the United Nations have the image of being tackled by governments, local governments, and large corporations, despite the fact that many small and medium-sized enterprises, voluntary organizations, and local residents also agree.The RIVIERA Group believes that by providing opportunities for people who support the SDGs to come together regardless of the framework, people can connect side by side and create synergistic effects for better activities.
Now that the countdown to 2030 has been reached, the continuous "Riviera SDGs Festival" has begun to take a new step as a "XNUMX years of action" in which the Riviera becomes a "hub" and a chain of SDGs actions occurs.In order to connect the future of living affluently to the next generation, we will talk, think, act, and disseminate SDGs as tools.
■ About the future schedule of "Riviera SDGs Festival"
"The 3rd Riviera SDGs Festival in Riviera Zushi Marina"
Date: 2021 October 31st Sun.
Venue: Riviera Zushi Marina Contents: Sustainability Festival
Since 2012, we have held various events with the aim of "creating a prosperous future that lives with nature."
We will continue to disseminate information beyond all frameworks, including the type of business, the size of the scale, and the public and private sectors.
Click here for "Past Sustainable Events"
Riviera Future Creation Project (SDGs)
Since 2006, the Riviera Group
We are promoting the SDGs by focusing on efforts to create a prosperous future.
▼ Please see here for activity details.
Riviera Future Creation Project (SDGs)