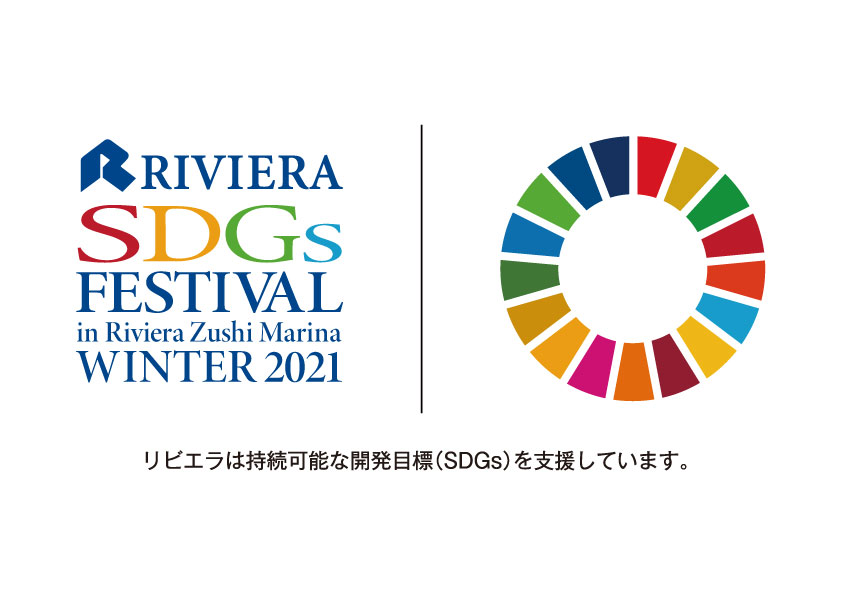 "Let's think together, the sea and sustainability"
This is an SDGs event where lectures and panel discussions are held online, inviting various experts and elementary school students from the venue in front of the sea, which is unique to the Riviera Zushi Marina.
We were planning hands-on events such as lectures, exhibitions, and sales, but in consideration of the spread of corona infection, it was held online.
2021 January 31st Sun. Will be held "online"!
【name】

The 1st Riviera SDGs Festival
[Date]

January XNUMX, XNUMX Sun. XNUMX: XNUMX-
【theme】

"Living affluently with nature" Environment, education, medical care
~ Protect the richness of the sea ~
【keyword】
[Contents]

An SDGs event held online from the venue in front of the sea, which is unique to the Riviera Zushi Marina.
Announcing the winning works of the "Riviera SDGs Work Contest" will be held at the same time.
Organizer: Riviera SDGs Action Executive Committee
Co-sponsored by: Riviera Resort Co., Ltd., Riviera Co., Ltd., Tohokushinsha Co., Ltd., Plus One Co., Ltd.
Sponsored by: Kanagawa Prefecture, Japan SDGs Action Promotion Council, Zushi City, Kamakura City, Hayama Town, Toyoshima Ward, Kanagawa Prefecture Veterinary Medical Association, Shonan Veterinary Medical Association, Kanagawa Shimbun, tvk (TV Kanagawa), FM Yokohama, Shonan Beach FM, J-COM Co., Ltd. Shonan / Kanagawa
* Partially under preparation
---
How to participate in the 1st Riviera SDGs Festival
[Participation fee]
[Recruitment period]

~ 2021 January 30th Sat. 12:00
【Contact Us】

Riviera SDGs Action Executive Committee
[TEL] 03-5474-8008 (Reception hours / 10: 00-18: 00)
From January 25th Mon.We will send the URL to participate in the email address one by one.Please be sure to check before participating on the day of the event.
---
Introduction of the 1st speaker
Governor of Kanagawa Prefecture
Yuji Kuroiwa
"SDGs 10 Years Remaining Action (Tentative)"
Mayor of Toshima Ward, Tokyo
Yukio Takano
"The future of Toshima Ward, the future city (tentative)"
Director of Hayama Heart Center
Eri Tanaka
"Effectiveness of beach medicine (provisional)"
Representative Director of FEE Japan, a specified non-profit organization
Masayuki Ito
"What is the International Environmental Certification Blue Flag for the Sea?"
Shonan Gakuen Elementary School XNUMXrd grade
Announcement of initiatives for SDGs
"Challenge to the future, challenged by third graders"
Director, Animal Preventive Medicine Promotion Association
Hayama Animal Hospital Affiliated Veterinarian
Mr. Ryoma An
"Coexistence with pets and response to disasters (provisional)"
Sanyo Shokai Co., Ltd. Business Head Office Corporate Eco-Alf Business Department
Ecoalf Planning Section Chief and Ecoalf Japan Ltd. Director
Masatoshi Shimokawa
"Marine debris as a material for clothes. Sustainable fashion from Europe"
Professor, Faculty of Science, Tokyokaiyo University
Mr. Etsuro Shimizu
"Toward the realization of carbon-neutral water MaaS"
The University of Tokyo Graduate School of Science, Professor
Director, Seaside Research Institute, Graduate School of Science
Mr. Yoshitaka Oka
"Activities of the University of Tokyo to utilize the sea of ​​Miura for SDGs"
Chairman of NPO Shonan Vision Research Institute
Kiyohiro Katayama
"Acquiring Japan's first blue flag"
Professional sailor
Sailors for the Sea Ambassador
Chairman of Japan Yacht Match Racing Association
Mr. Tokuo Ige
"Sea environment and future as seen by sailors"
Representative of Environmental Activist / NPO Climate Crisis Countermeasure Network
Mr. Masahiro Takemoto
"Earth seen from the sea" Climate crisis / climate justice ""
Kanagawa Prefecture Advisor (in charge of promoting SDGs)
Mr. Masahiro Kawai
---
Paintings, research reports, and research studies related to SDGs
Information on "Riviera SDGs Work Contest"
We are looking for SDGs related works that you produced from 2019 to 2021.
We are looking for works related to SDGs (paintings, research reports, research studies).
On the day of the event (January 31st), we will post it on the Riviera Zushi Marina facility and on the official website, and announce the "Riviera Award" from the submitted works. A souvenir will be presented to the "Riviera Award", so please apply by sieving.The application period is until January 25th Mon.
Work type: Painting, research report, research study (produced from 2019 to 2021)
Qualifications: Students from preschool to 18 years old nationwide
Recruitment period: Until 2021 January 25th Mon.
Recruitment method: Apply from the official website
The person in charge will contact you for confirmation in order from the person who applied for the form below.

Please consult with the person in charge regarding how to send the work.
Click here for the application form for the "Riviera SDGs Work Contest"
---
About Riviera SDGs Festival
■ Background of "Riviera SDGs Festival"
The RIVIERA Group is developing various businesses such as marina, hotels, restaurants, event production, and bridal under the corporate philosophy of "living in abundance with nature." Since 1980, the Riviera has been working on what we can do, and launched the "Riviera Future Creation Project" in 2006 based on the future perspective ahead of our business. "Environment," "Education," "Health and Food Culture." We are promoting SDGs as a concrete and continuous initiative on the three axes of. In 3, we held the experience-based event "Shonan Ecology Town Riviera Zushi Marina" with an emphasis on the three major energies (atmosphere, ocean, and earth energy), and the pioneering efforts were very well received.Since then, we have been promoting various social contribution projects, contributing to the SDGs and continuing to take action.This event is a satellite event to let people know about the "Japan SDGs Action Festival (tentative name)" scheduled to be held in March 2012th Fri. ・ 2021 Sat. In 26.
■ Purpose of holding "Riviera SDGs Festival"
The SDGs advocated by the United Nations have the image of being tackled by governments, local governments, and large corporations, despite the fact that many small and medium-sized enterprises, voluntary organizations, and local residents also agree.This time, regardless of the framework, we believe that by providing an opportunity for people who support the SDGs to come together, people will connect side by side and create a synergistic effect on better activities.We believe that becoming a "hub" that creates new collaborations is an action that can be taken by the Riviera of small and medium-sized enterprises that have continued to provide "meeting places", and we will hold this event as the beginning of "10 years of action". Decided. Now that we have reached the countdown toward 2030, we are sending out information to protect the beautiful sea and cities from Shonan to Kanagawa, from Ikebukuro to Tokyo, and from the region to Japan, and to create a rich future together with nature. I will.
■ About the future schedule of "Riviera SDGs Festival"
The "2nd Riviera SDGs Festival in Riviera Tokyo" is scheduled to be held in early summer 2021 at "Riviera Tokyo" in Ikebukuro, Tokyo.Once the schedule and details are decided, we will post them on our website.
---
Shonan Ecology Town Riviera Zushi Marina
3 major ecology
Media presentation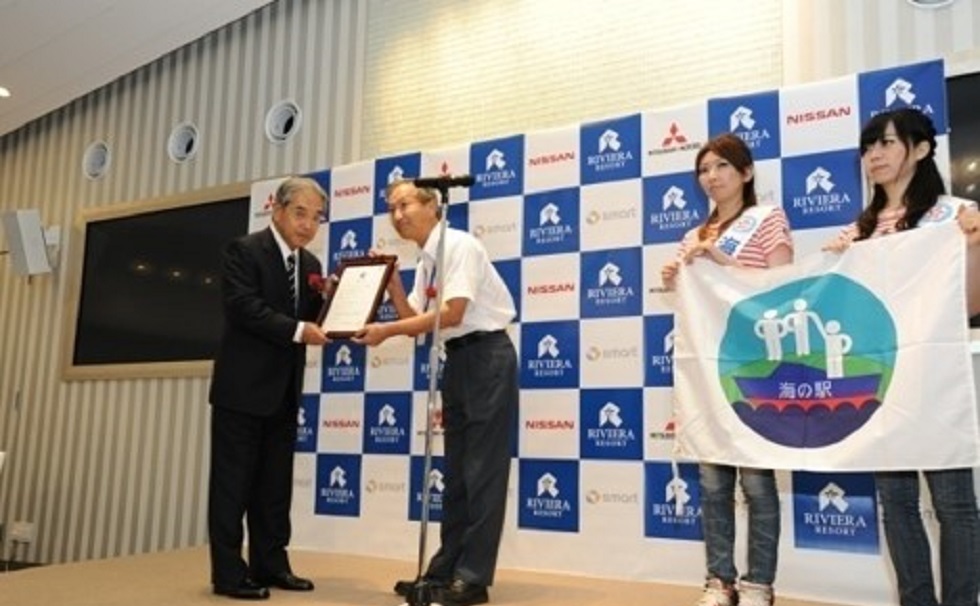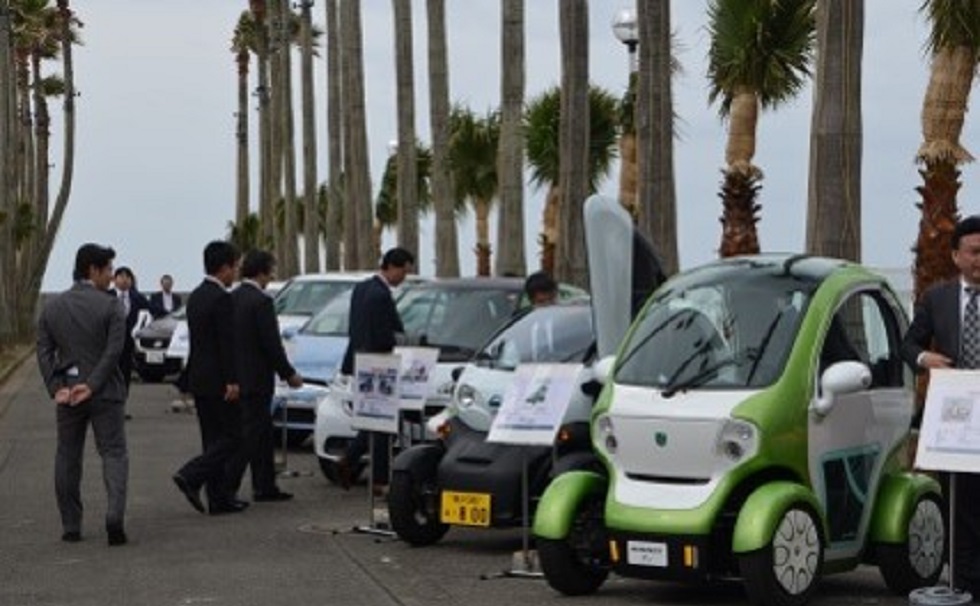 [Supporting company]
Toyota Motor Co., Ltd., Honda Motor Co., Ltd., Nissan Motor Co., Ltd., Mitsubishi Motors Co., Ltd., Yanmar Co., Ltd.
---
Animal protection charity event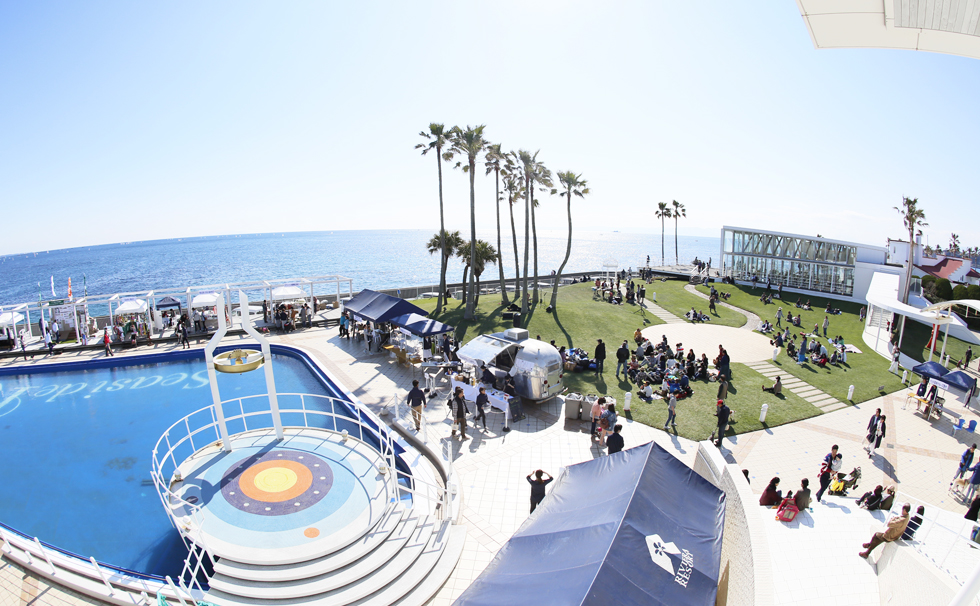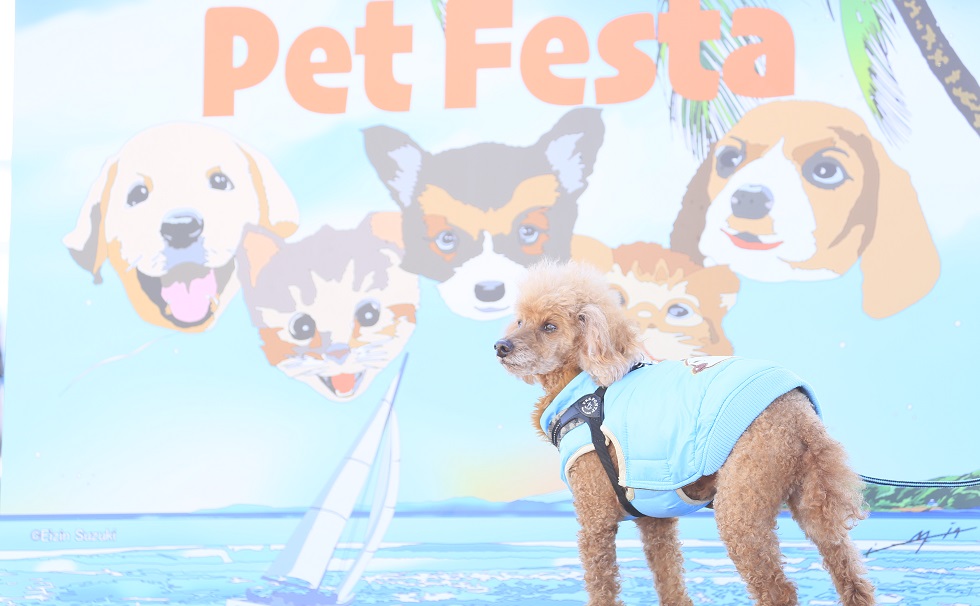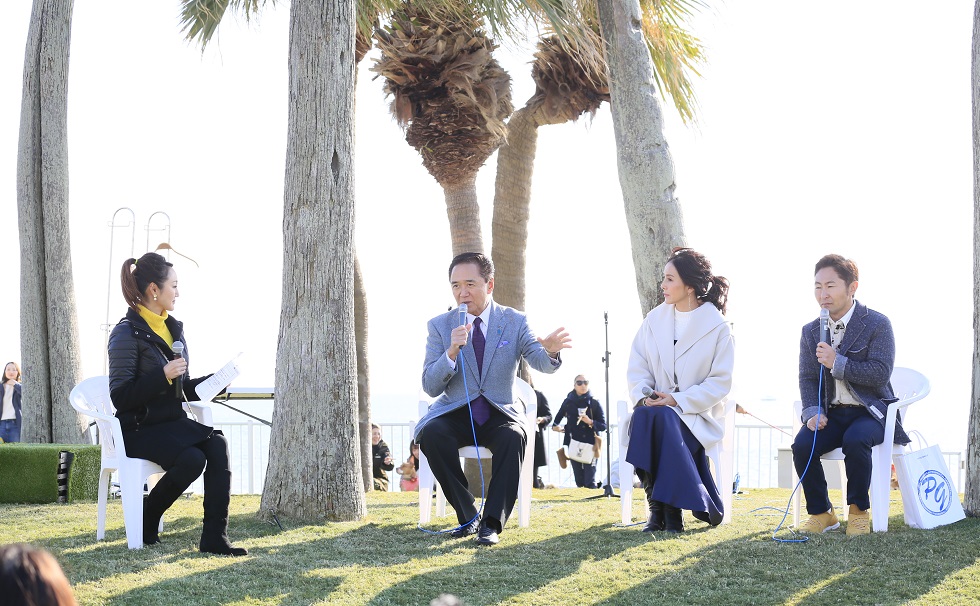 Click here for past events
---
Women-sponsored charity event
An event aimed at a charity where women shine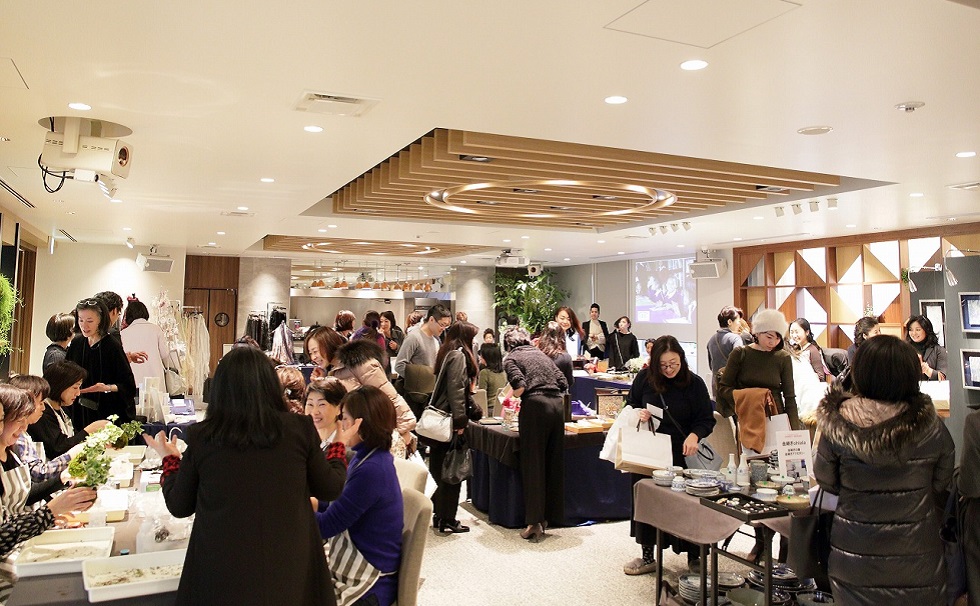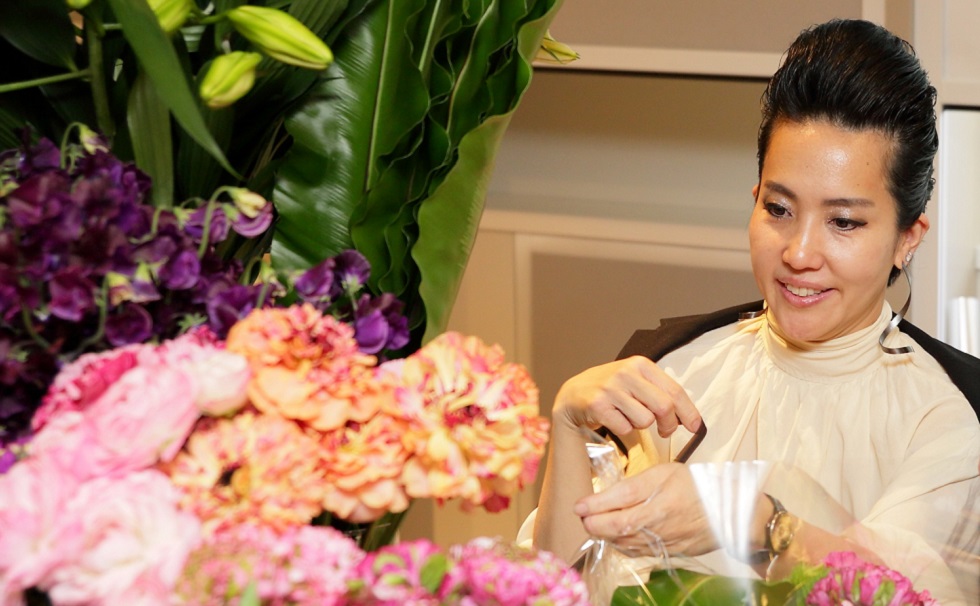 ---
Marine debris summer vacation free study held for elementary school students
Focusing on microplastics in particular, the event was held by volunteer staff and local residents.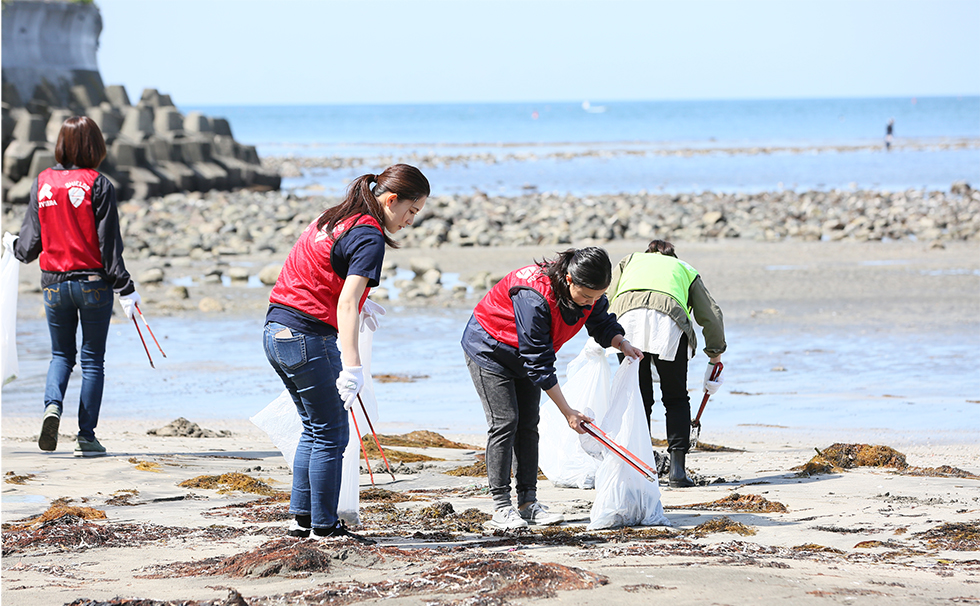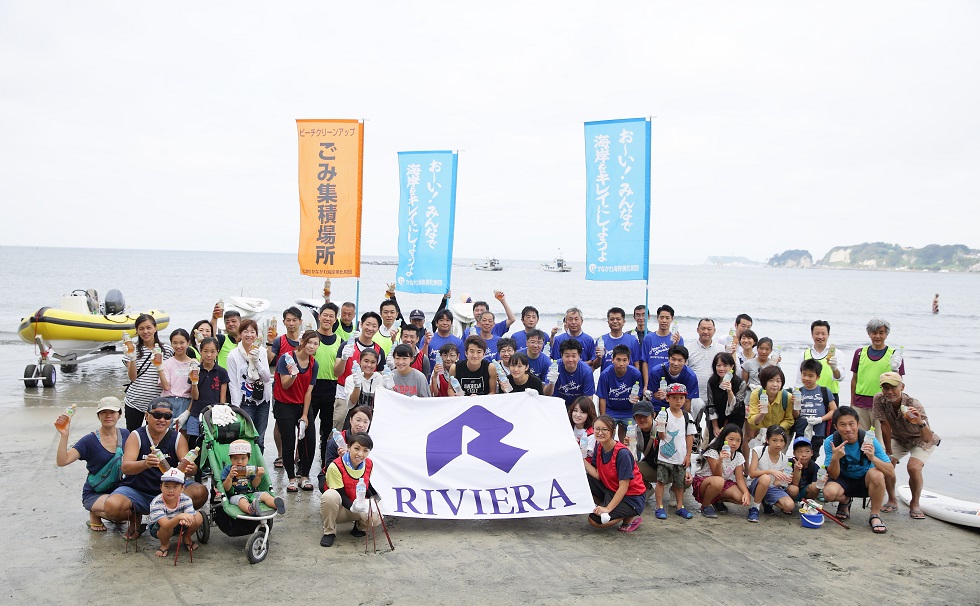 Beach clean activities
Click here for details on "Nature / Environment"
---
2016 participants from 5,900
Continued holding of the Japan Marine Academy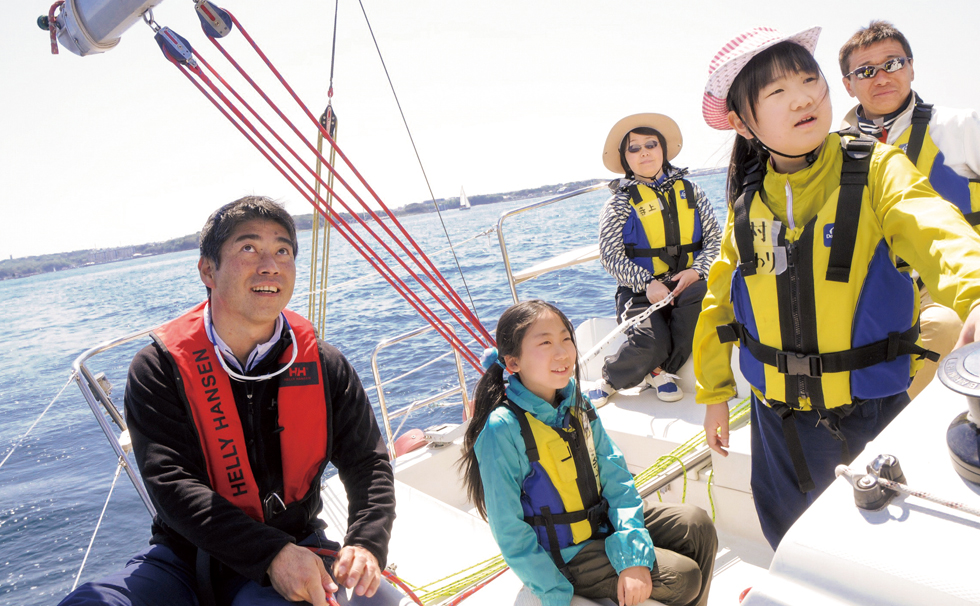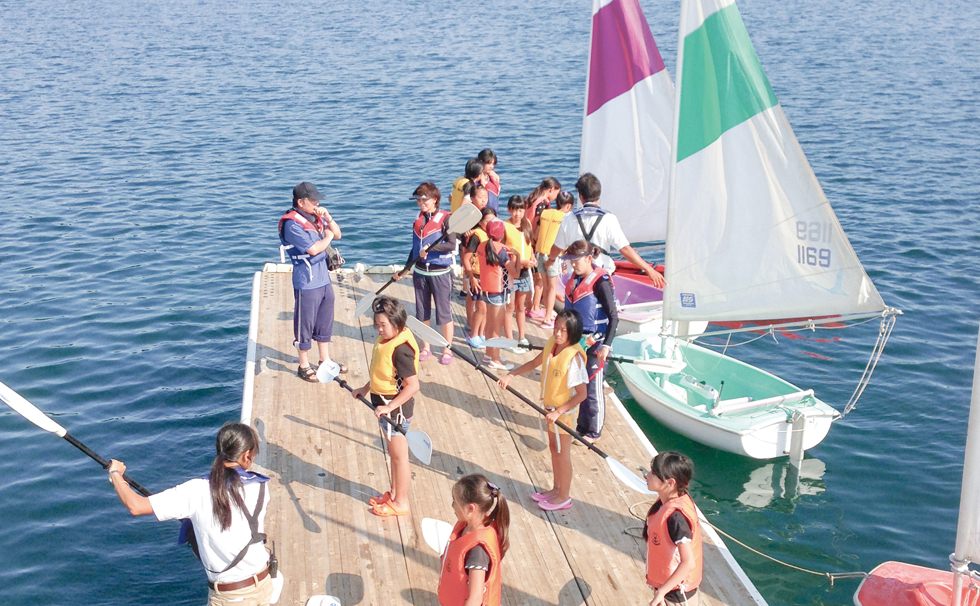 Japan Marine Academy
Click here for details on "Human Resources / Education"
---
Riviera Future Creation Project (SDGs)
Since 2006, the Riviera Group
We are promoting the SDGs by focusing on efforts to create a prosperous future.
▼ Please see here for activity details.
Riviera Future Creation Project (SDGs)