Held lectures for Riviera Group employees
Two lectures were given to employees in July and September 2018 to improve their knowledge of the SDGs and to deepen their understanding of the relationship between our daily activities and the SDGs. It was held.

The lecturer was Mr. Masahiro Kawa court, Hakuhodo DY Holdings CSR Group Promotion Manager. We have been working to spread the word on the SDGs icon in Japan through creative production in cooperation with United Nations agencies and other organizations as soon as possible to translate the "SDGs" icon into Japanese.

At the lecture, he talked about the crisis that is taking place on earth and how we can work with us. In the latter half of the group work, each team actively exchanged opinions on how to reach 2030. It was a valuable opportunity to think about how to deal with the SDGs as a Riviera and as an individual.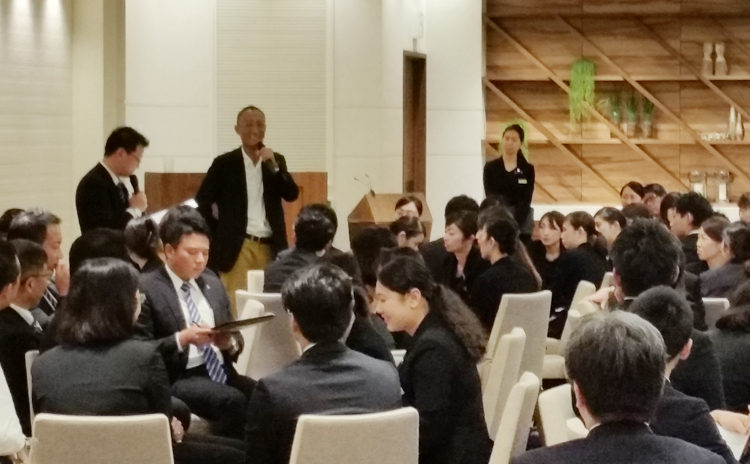 ---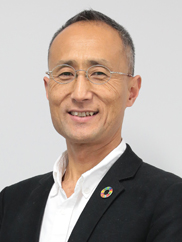 Hakuhodo DY Holdings Co., Ltd.
Dedicated to the environment communication area from the start of team minus XNUMX%.
He is a part-time advisor to Kanagawa Prefecture (in charge of the SDGs), a member of the SDGs Stakeholders Meeting of the Ministry of the Environment, and a Global Compact Network Japan SDGs Task Force Leader.