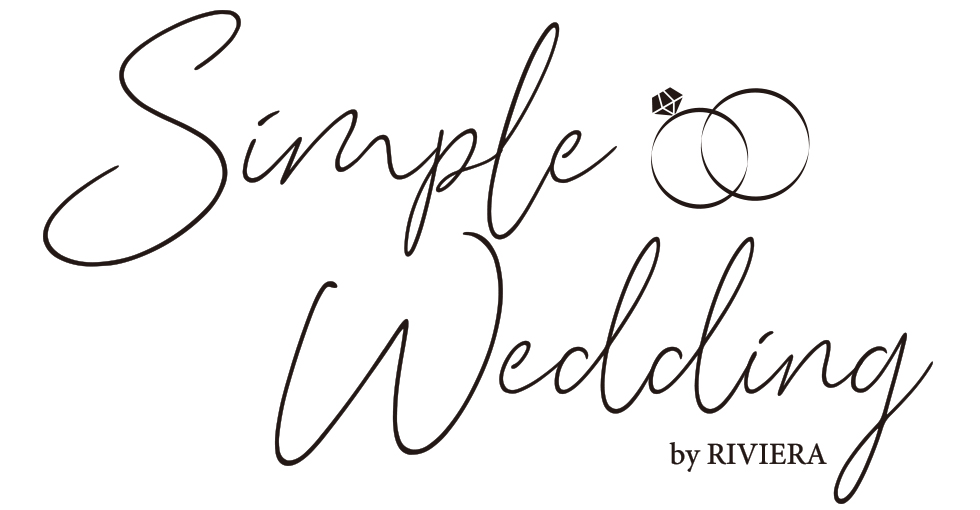 It will come true with an online meeting a week ago
Weddings like me in the New Normal era
Without delaying or canceling the wedding

I want you to have a wedding without giving up.

With that feeling

Based on many years of experience and achievements of Riviera Tokyo

Wedding ceremony that both bride and groom can enjoy with peace of mind and security

"Simple wedding" was born.



Simple Wedding Five points that make me happy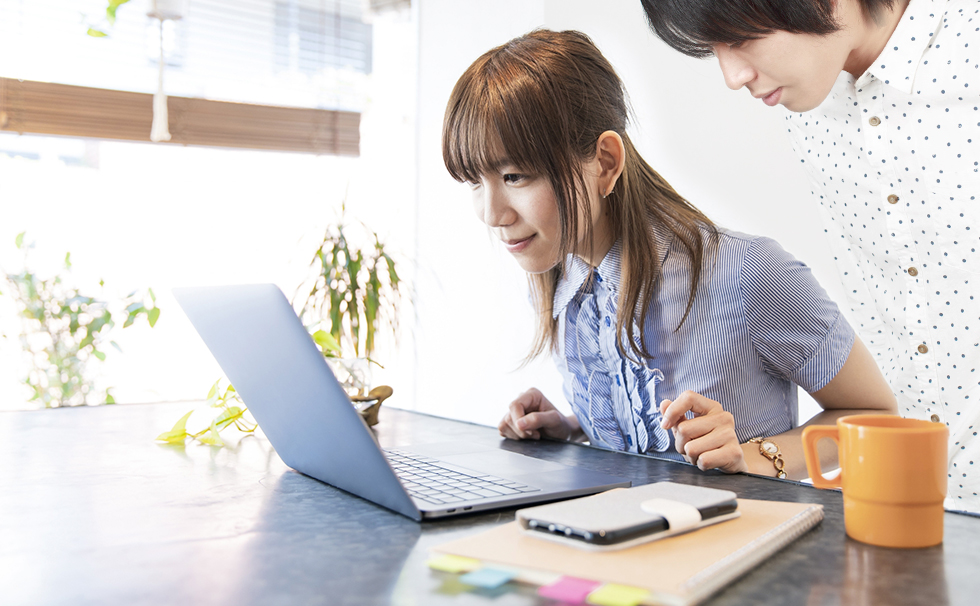 Point 1
Shortest, from one week before the wedding/party
Online meeting possible
From the preparation to the day of the production, we have achieved the shortest online meeting one week before the wedding/party so that customers can proceed with peace of mind.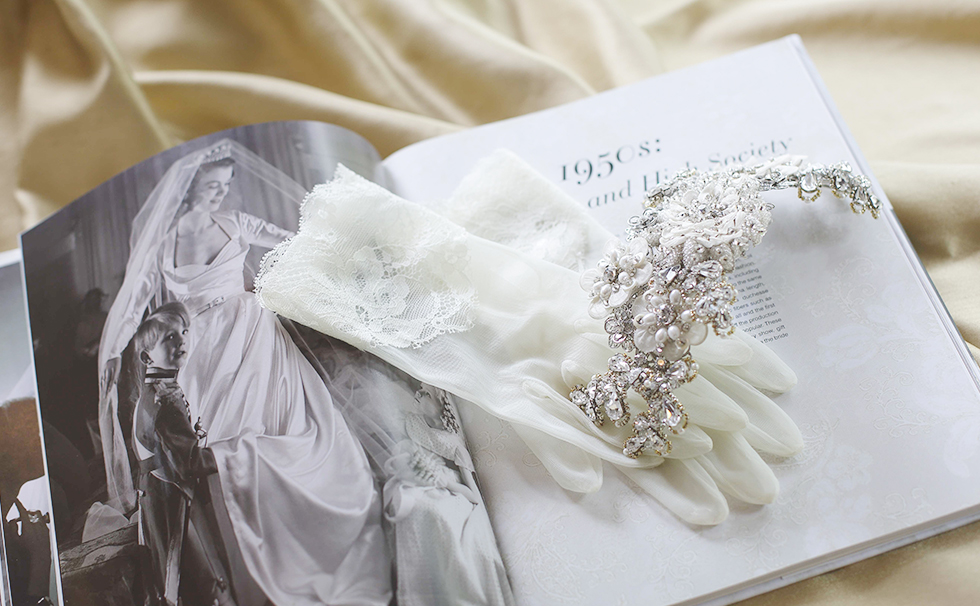 Point 2
Such as costumes and flowers
You can bring your own items
In order to freely express your personality, you can freely bring in all items necessary for wedding such as costumes and flowers.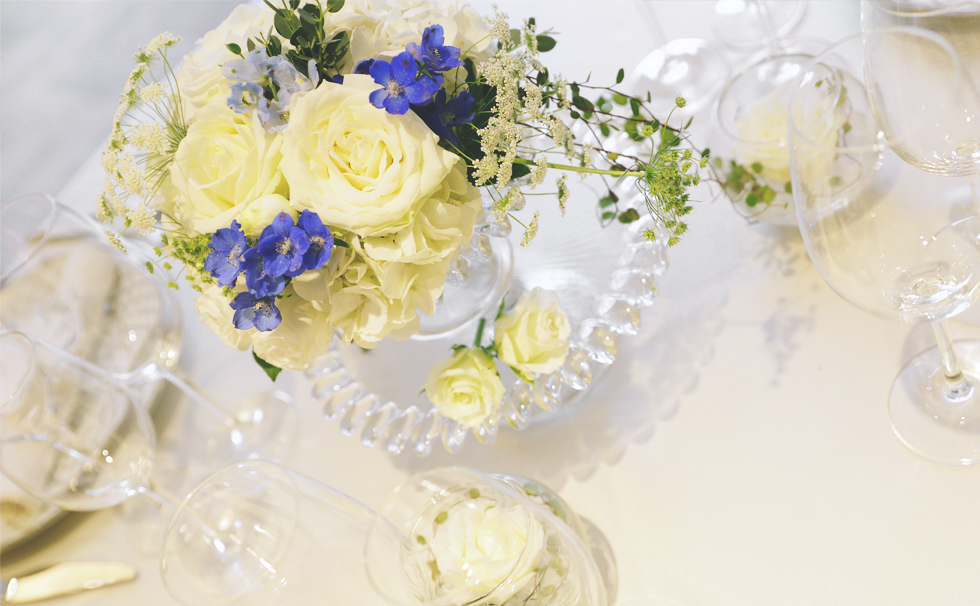 Point 3
What you need for a wedding
Reliable because it is included firmly
In addition to "ceremony", "cooking/drinks", "venue charges", art flower is included in the price of the table setting, which creates an important moment for the two.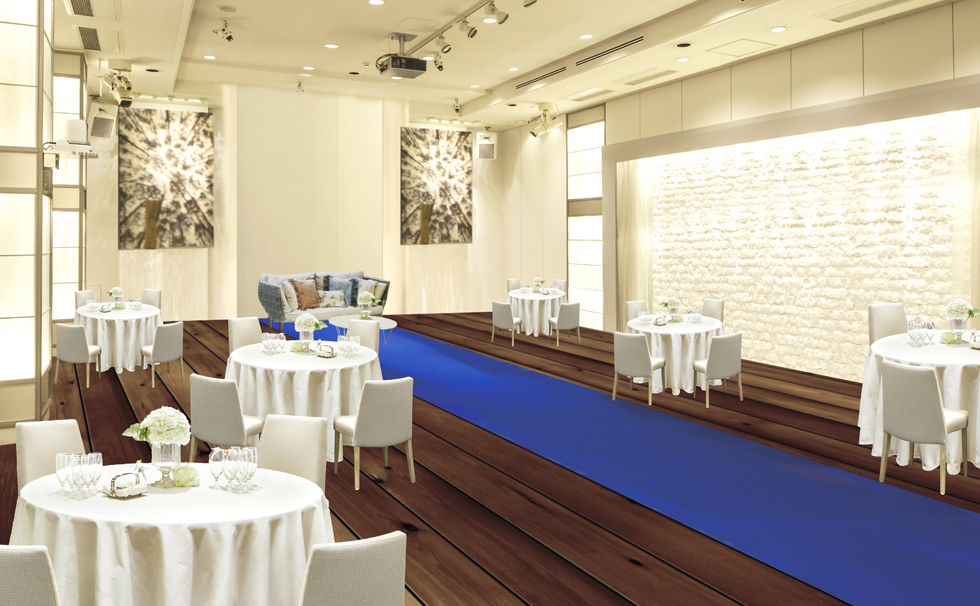 Point 4
Weddings and parties are possible at the same venue
Minimize movement within the building
The wedding and party venue are the same to minimize the risk of virus infection. On the Virgin Road in the center of the venue, you may receive blessings from all guests.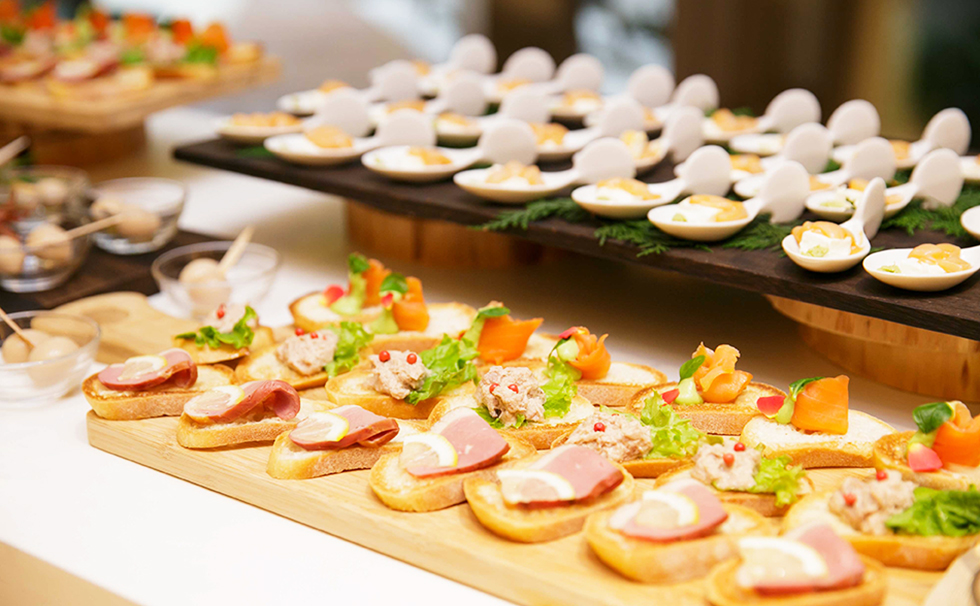 Point 5
Inherit from the Japanese restaurant "Hakuunkaku"
Authentic Kaiseki cuisine in a "bento style"
We have a banquet style kaiseki meal that uses seasonally selected ingredients and is suitable for festive occasions. It's comfortable because the traffic of servicemen is minimal☆

Simple Wedding by RIVIERA
-Product Details-
Venue

Riviera Tokyo 5-9-5 Nishi-Ikebukuro, Toshima-ku, Tokyo

Price

<10people> 165,000Yen
<20people> 250,000Yen

*All prices exclude tax

*Please contact us for more than 2 people.

Including

Ceremony (Public Ceremony), Food, Drinks, Venue Fee, Sound Lighting, Table Setting (Including Tablecloth and Art Flower)

*Due to operational and hygiene aspects, we may decline to bring in some foods. Please consult the person in charge.



Various options are also available. Please contact us for details.

■ Chapel wedding
■Venue change (to big party venue)
■Costume (Dress/Tuxedo)
■ Hair and makeup
■ Parent costume
■Snapshots, etc.
Simple wedding
Click Here to Contact Us