Proposal is a scene that women long for.After enjoying a full course of modern Italian, propose to the chartered chapel with ocean view.The professional staff of "Riviera Zushi Marina", which handles weddings, will help you with your precious moments.
17:00 - 19:00

Please make a reservation at least one week in advance.
1 set 52,800 yen (tax included)
* A service charge (10%) will be charged separately.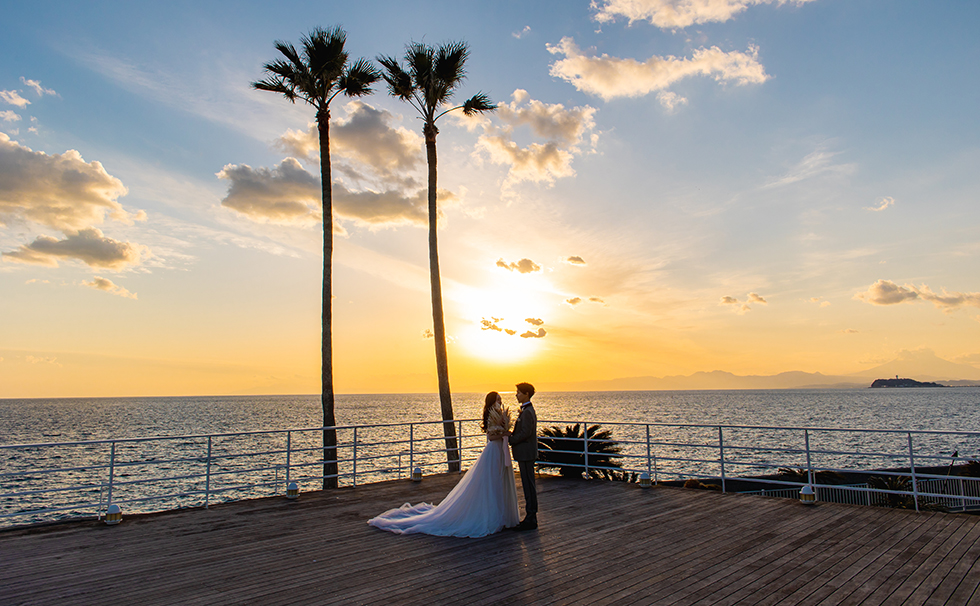 Click to make a reservation
Plan includes two special full-course dinners

Amuse, cold appetizer, hot appetizer, pasta, fish dishes, meat dishes, dolce, coffee or tea [7 dishes in total]
Bouquet gift (equivalent to 4,500 yen)
Apply by phone or from the reservation form on the website.
-Superb wedding at Riviera Zushi Marina-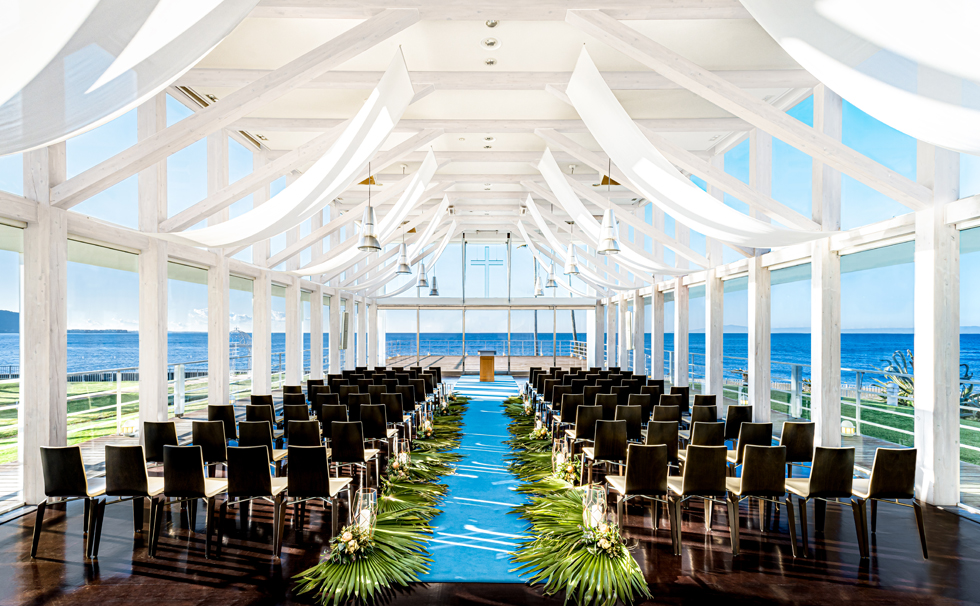 Ocean view wedding overlooking the sea from all party venues
The site also has a wedding hall.
A wedding space overlooking the blue sea and green land, a palm tree line like a resort.
About 60 minutes from the city center, a wedding like an overseas resort that can not be realized in the city is realized.
Click here to reserve chapel proposal plan