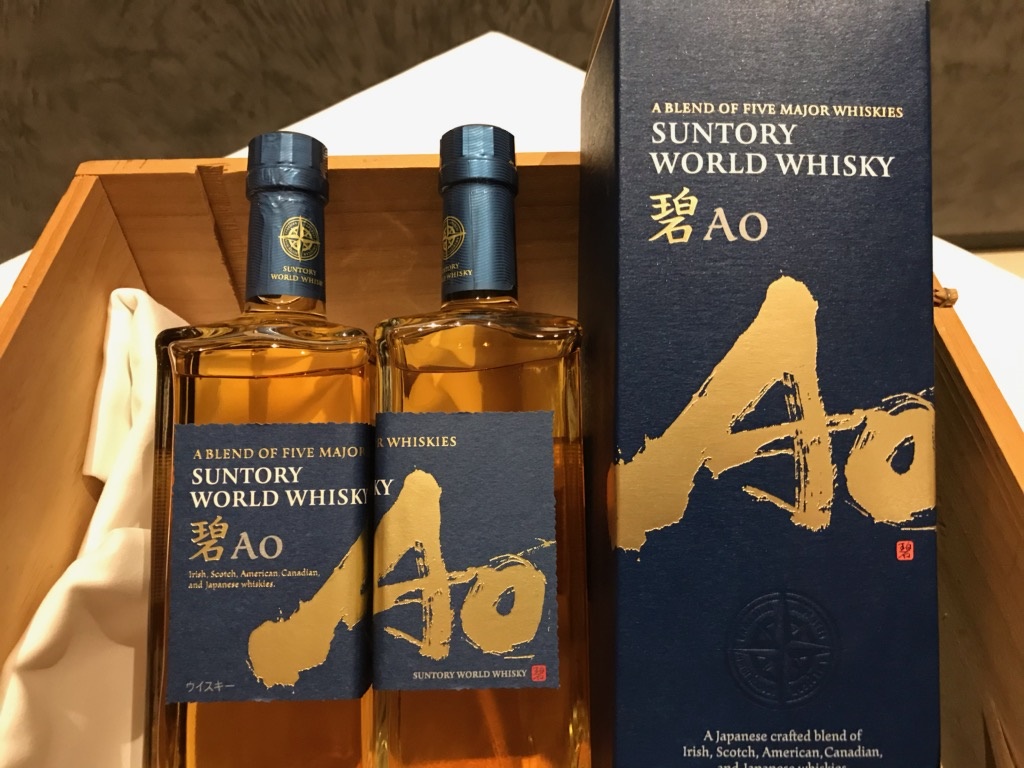 Japanese whiskey blended with the world's five largest whiskeys. A blended whiskey that allows you to fully enjoy the individuality of XNUMX glasses.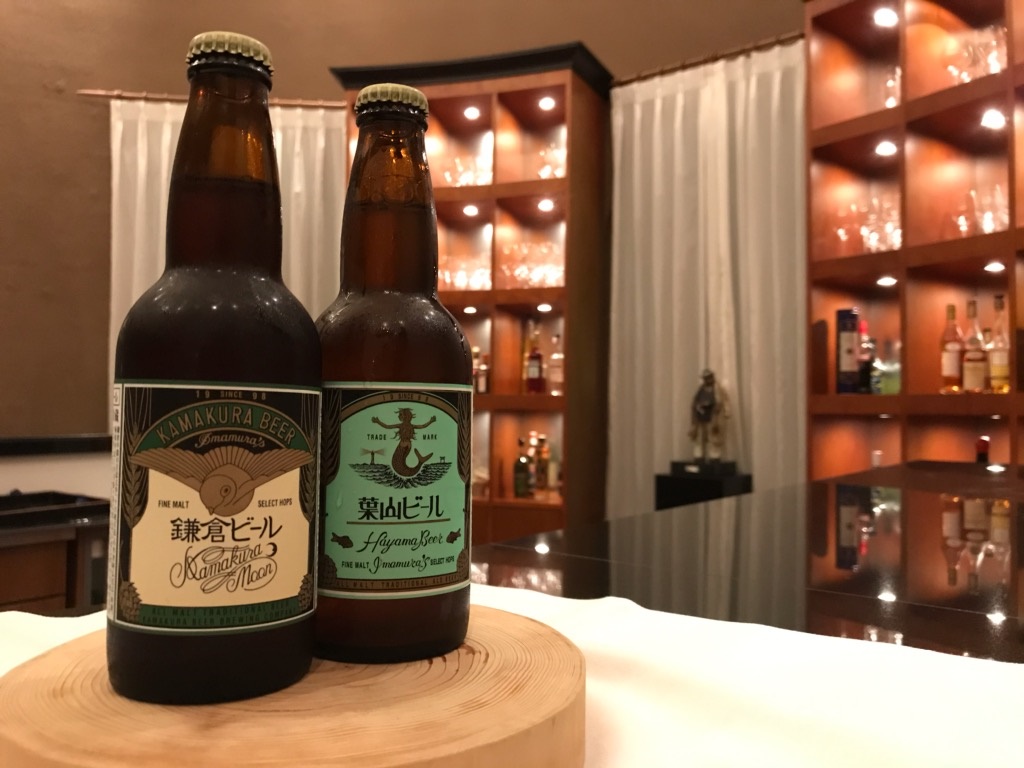 Kamakura Beer -Month- / Hayama Beer
Craft beer from Kamakura and Hayama. You can choose a calm and elegant scent of Kamakura beer or Hayama beer that labels tourist attractions in Hayama-cho.
【Beer】
·draft beer
・ Hayama Beer
・ Kamakura Beer -Month-
·non-alcoholic beer
【glass】
·Champagne
·sparkling wine
・ Wine (red / white)
[Japanese whiskey]
・ Yamazaki 12 years (Osaka)
・Green-AO- (Nagano Prefecture)
・Hakushu (Yamanashi Prefecture)
■ We will make original cocktails according to your wishes.
・ Shunshu Shinshu Grape Niagara (white)
・ Shunsai Shinshu Grape Concord (red)
・ Italian blood orange juice
・ Organic ice lemonade
・ Teala Pesca
・Non-alcoholic sparkling wine
・ Original non-alcoholic cocktail
* Various other soft drinks are available.
【Mineral water】
・ Sampelegrino
・ Aquapanna
* A service charge (10%) will be charged separately.
Click here for drink menu details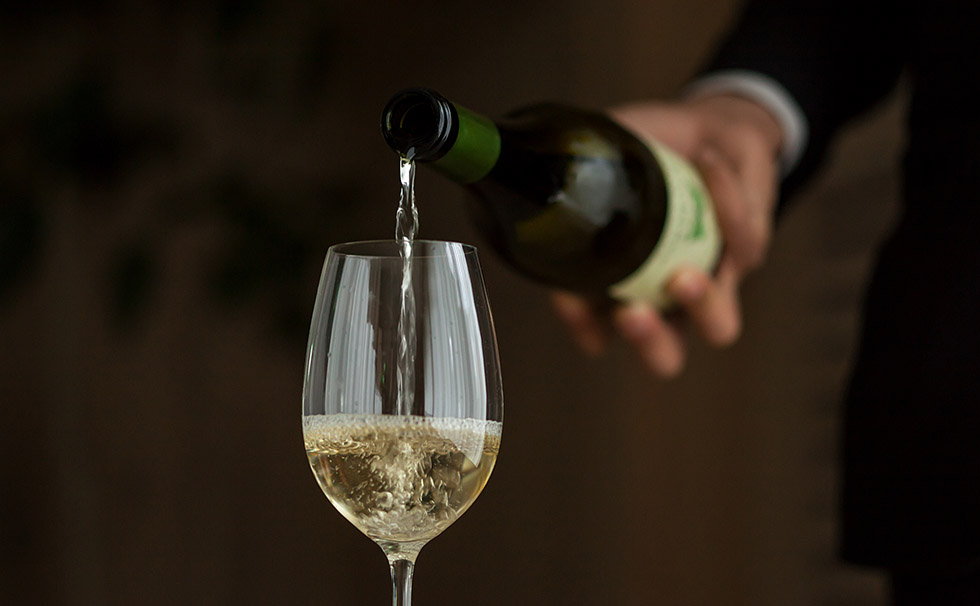 Good wine highlights the taste and aroma of the dish and brings happiness to each bite. In the Riviera, the exclusive sommelier tours wineries abroad and carefully selects the best products. In particular, you will find a large selection of wines from different regions of Italy, and you can enjoy a marriage with food. In addition, we propose the most suitable items according to each menu and customer's preference. We deliver irreplaceable time and space through food and wine.