Hokuriku fair is being held!
Hokuriku, which faces the center of the Sea of ​​Japan, is surrounded by the sea and mountains and is blessed with abundant water.
It is also famous for rice and sake, and the diverse food culture of each region is attractive.
How about enjoying Hokuriku, a land of high-level taste?
Date and time | 2022 April 1st Fri. ~ May 30th Mon.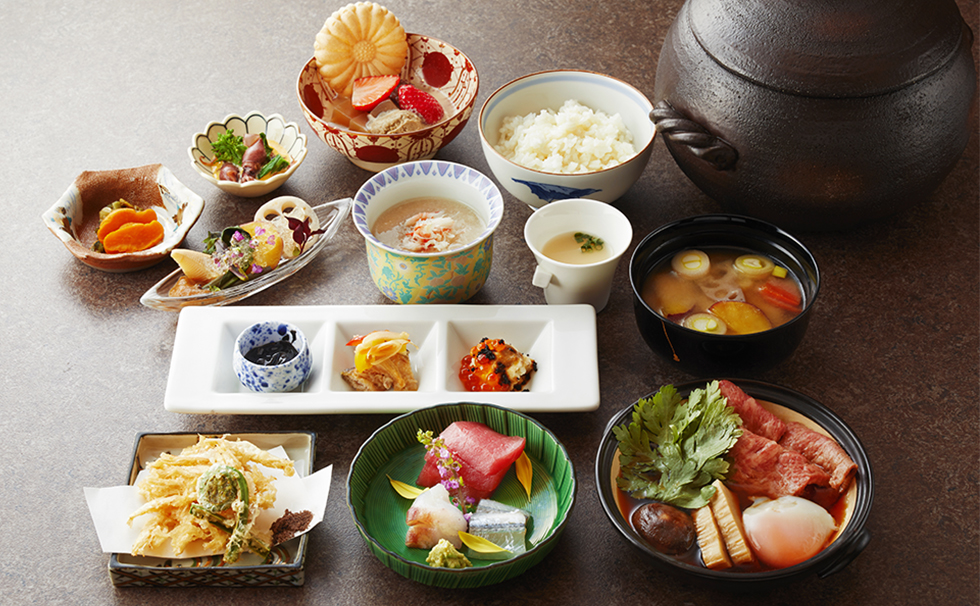 ※The photograph is an image
During the following period, some of the target menus will be announced as event fair exclusive menus.
Please check before making a reservation.
[Notice]
The Kumamoto Fair will be held from June to July.
A special moment with someone special
Please enjoy a Japanese meal relaxedly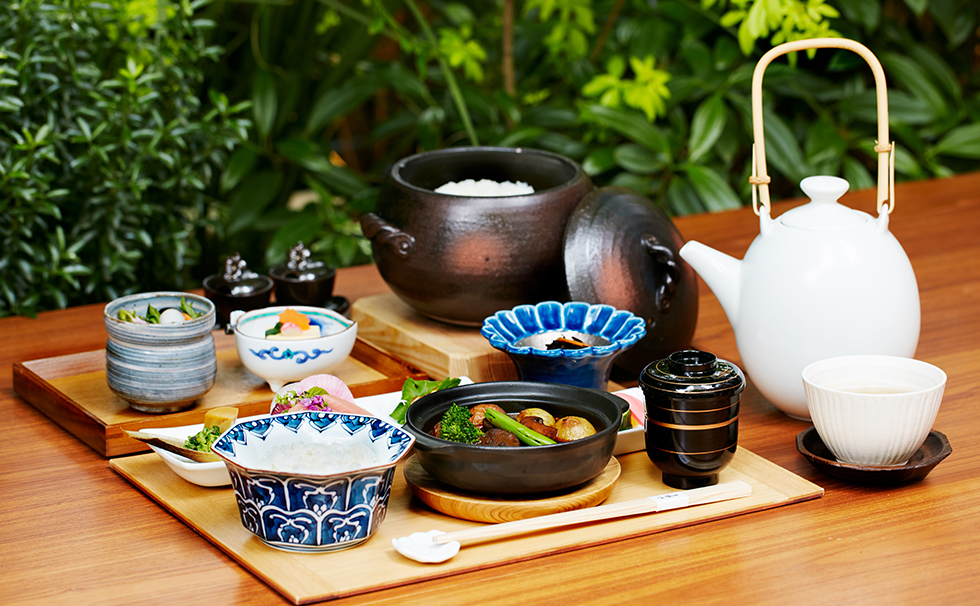 Lunch time 11: 30-15: 00 (LO 14:00)
・ Riviera Gozen 5,500 yen
・ Set lunch 3,520 yen

* Includes drinks after meals
※ The photograph is an image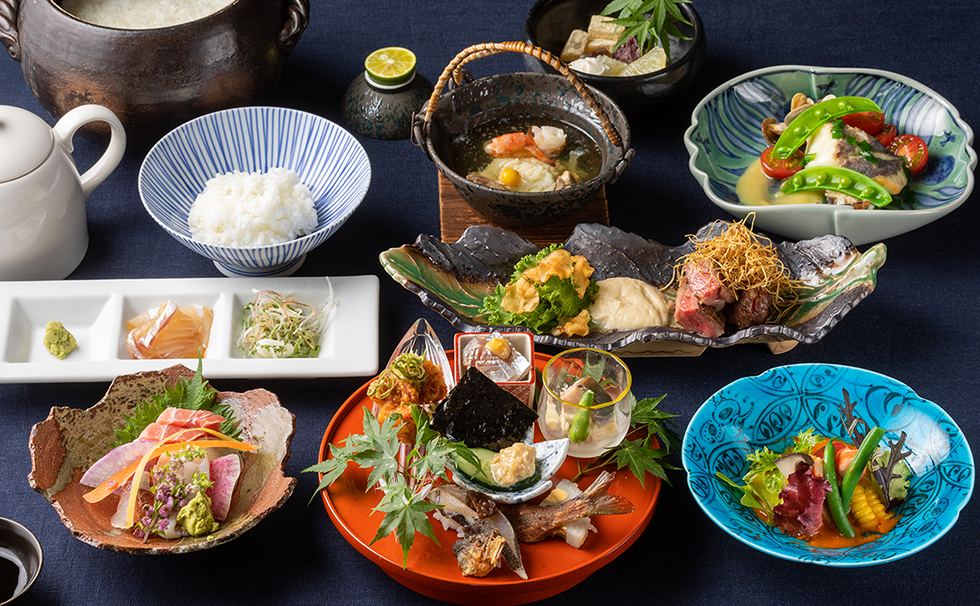 Dinner time 17: 00-21: 00 (LO 20:00)
・ White (Cook chef special course) 11,000 yen
・ Cloud 7,700 yen
・ Short set 5,500 yen

The contents of the dishes will be decided on the day depending on the purchase situation on the day.
Please note.

* Includes drinks after meals
※ The photograph is an image
・ Sparkling wine bottle 5,500 yen / glass 1,100 yen
・ Asahi Super Dry (small bottle) 660 yen
・ Sake from 660 yen
・ Shochu (wheat / potato) 550 yen ~
・ Whiskey from 660 yen
・ Glass wine red and white from 660 yen each
・ Various soft drinks from 440 yen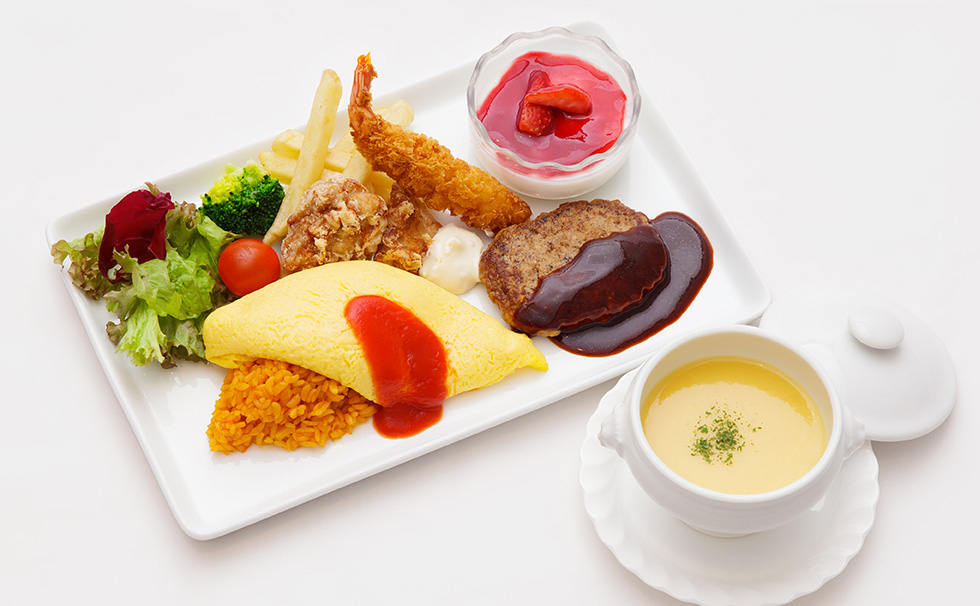 ・ Kids plate 3,850 yen
・ Omelet rice 1,650 yen
・ Udon 660 yen

* The above menu is provided only for children.
※ The photograph is an image
* All listed prices include tax
* 10% service charge will be charged only at dinner time
* Menus and prices are subject to change without notice.
[Regular holiday] Tue
* Reservations may not be accepted on Saturdays, Sundays, and holidays due to weddings and other reasons.Please note.