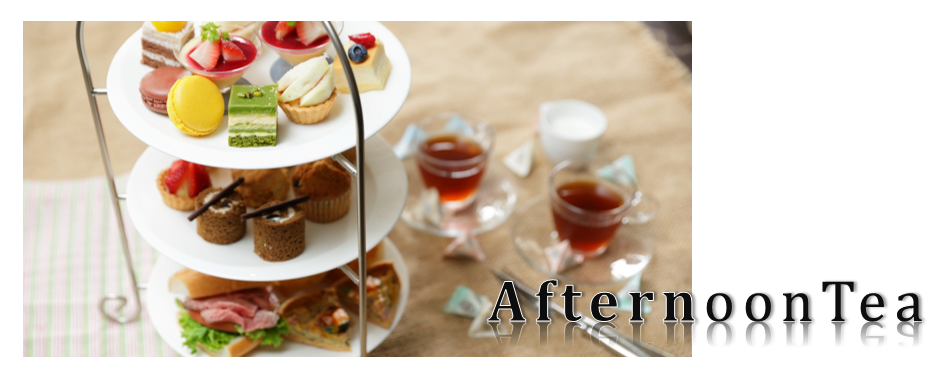 We offer seasonal sweets handmade by pastry chefs and light meals such as sandwiches using plenty of vegetables.
Please enjoy the afternoon tea time slowly.
・ Afternoon tea plan 3,000 yen
* This plan requires reservation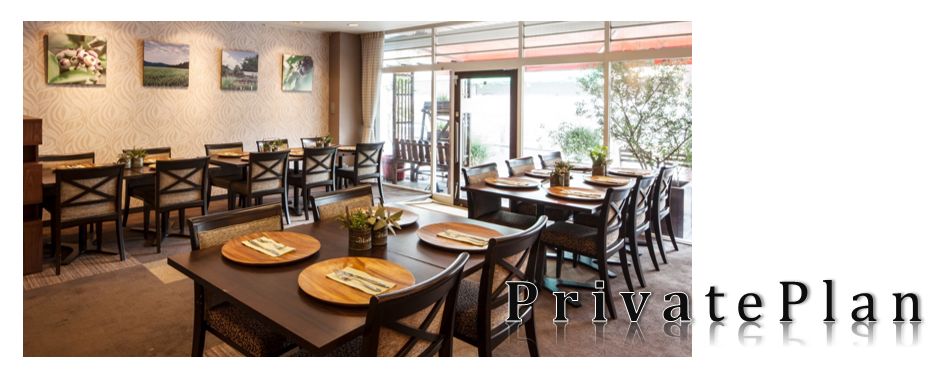 It is a private space reservation plan that can be used without worrying about the surroundings.
It is perfect for moms and girls' associations.
We also have a party plan that can rent the entire Riviera Café at dinnertime after business hours.
・ [Official homepage only] One floor charter plan ¥ 2,909 per person
・ Party plan 4,000 yen per person
* This plan requires reservation
---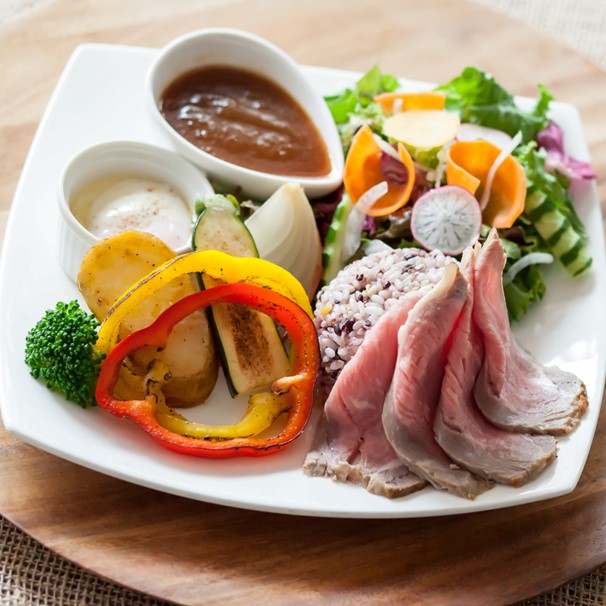 Grilled fresh vegetables with homemade roast beef
Please have a salad.
Riviera Cafe is the most popular menu.
● Grilled vegetable lunch plate

・ Millet rice 1,600 yen
・ Barrier-free bread 1,800 yen
---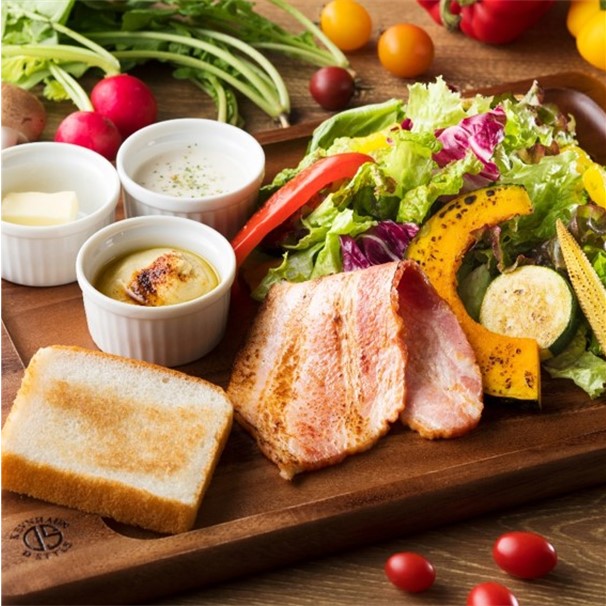 Riviera Tokyo 70th anniversary menu.
We propose a gluten-free menu from the Riviera Café with the concept of "friendly to the body."
Use gluten-free rice flour bread without contamination.
● Gluten-free power plate
 
・ Roast beef plate 1,900 yen
・ Smoked salmon plate 1,800 yen
・ Bacon plate 1,700 yen
---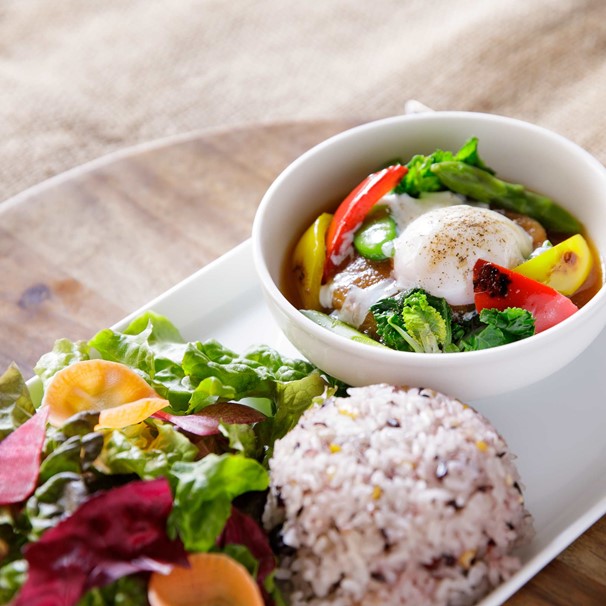 Vegetable hamburger using soy meat. Please enjoy with fresh vegetables.
● Soy Meat Veggieberg ¥ 1,500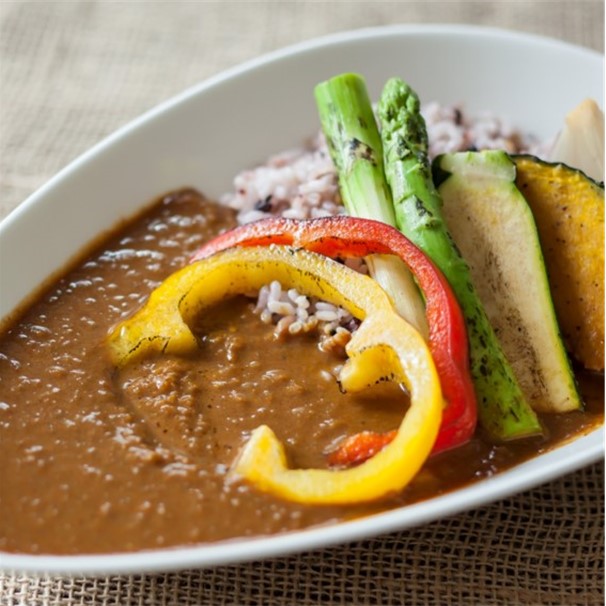 The most popular and popular curry!
Healthy curry cooked slowly with only vegetables is full of umami. Please enjoy once by all means.
(With mini salad)
● Vegetable spicy curry 1,300 yen
● Vegetable spicy curry soft-boiled egg 1,400 yen
---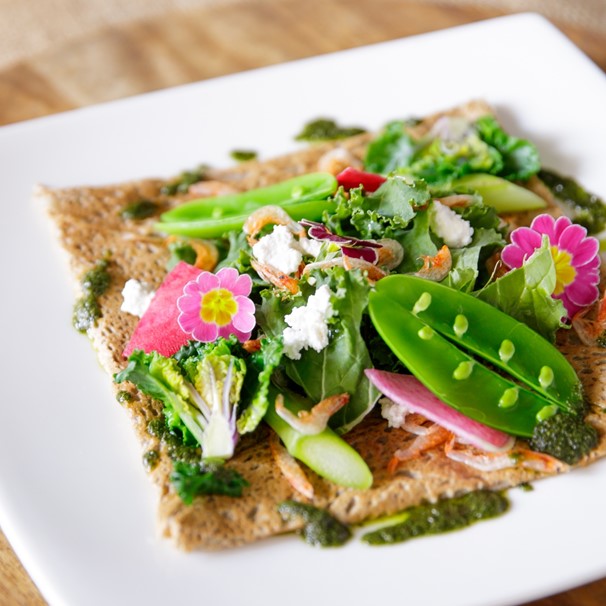 Galette, a local cuisine from Brittany, France
Buckwheat crepe with plenty of vegetables is gluten free and a healthy menu.
(With mini salad)
● Sakura shrimp and kale spring vegetable galette 1,400 yen
● Roast duck and mushroom galette 1,400 yen
● Smoked salmon and avocado galette 1,600 yen
● Thick sliced ​​bacon and grilled vegetable galette 1,400 yen
---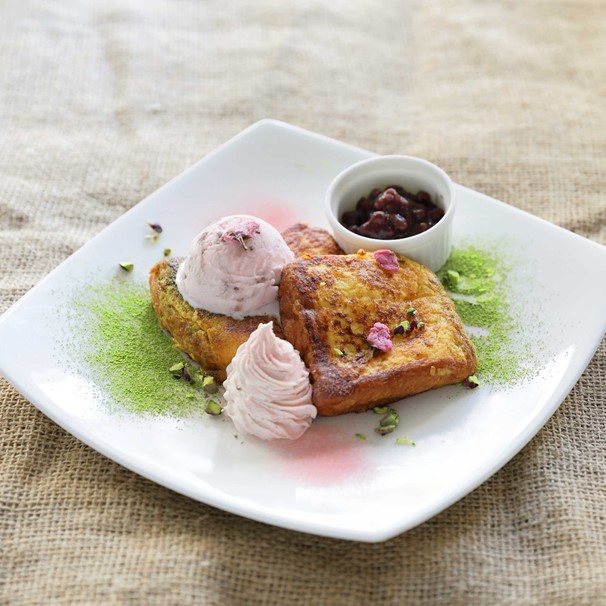 French toast using brioche bread.
You can enjoy plump bread with homemade sauce.
(With drink)
● Sakura's Rich French Toast 1,200 yen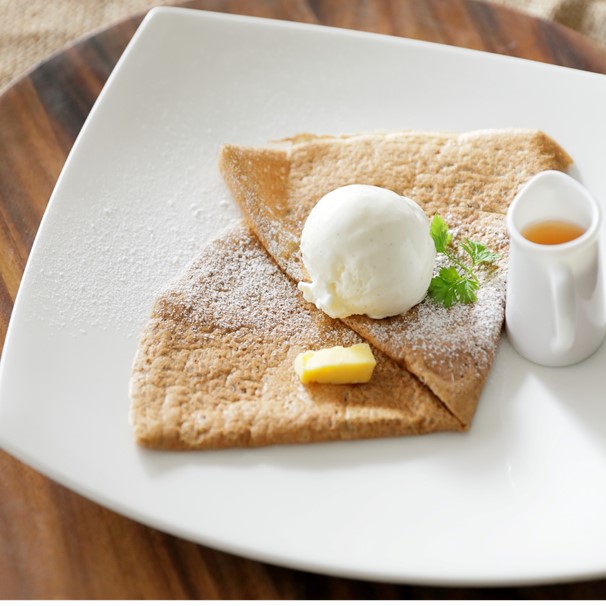 Crepe made from buckwheat dough
(With drink)
● Gullet crepe of maple syrup 850 yen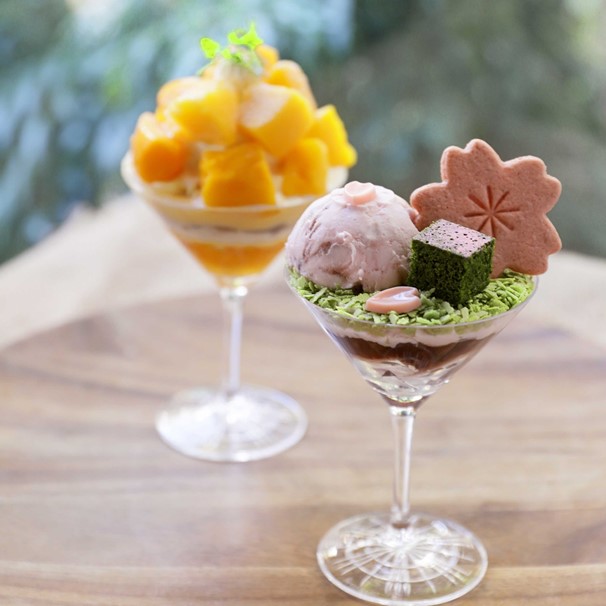 ● Sakura and matcha parfait 1,200 yen
[Notice: Mango parfait from May]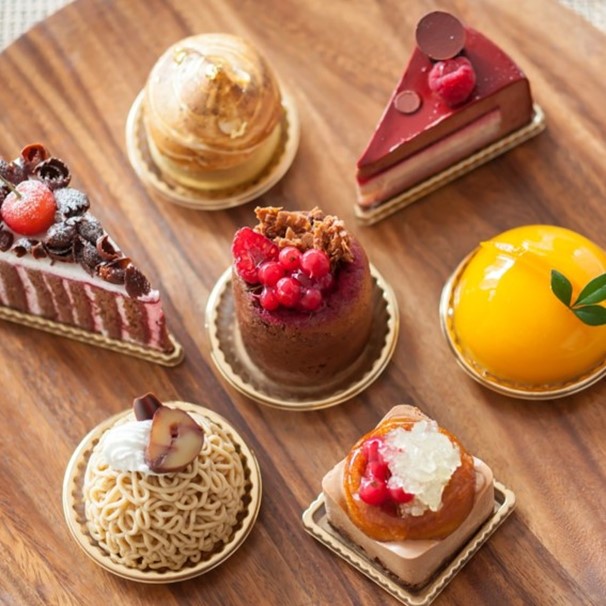 ● Cake 650 yen each

● Cake and drink set 950 yen
---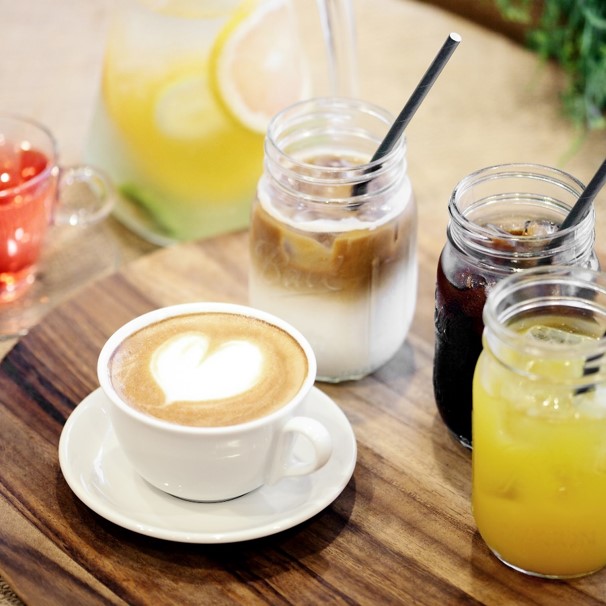 ・ Coffee <HOT / ICE> 500 yen

・ Darjeeling <HOT / ICE> 500 yen

・ Cafe latte <HOT / ICE> 600 yen

・ Cappuccino 600 yen

・ Earl Gray 500 yen

・ Riviera Cafe Original Herbal Tea 600 yen

・ Orange juice 500 yen
▼ Alcohol

・ [Limited sale] DHC Lager Beer 330ml 800

・ Robert Mondavi Wood Bridge glass 700 bottle 2500

・ Robert Mondavi Wood Bridge CS glass 700 bottle 2500

・ Cider Val de Reims Cru Breton 250ml 900
---
* Price does not include tax
※ The photograph is an image
* The menu may be changed without notice depending on the purchase situation