Enjoy a delicious meal in a superb location before or after exploring the Koajiro forest.
1 yen per person (excluding tax)
* Available for one person
Started from May 23rd Thu.
* Excluding regular holidays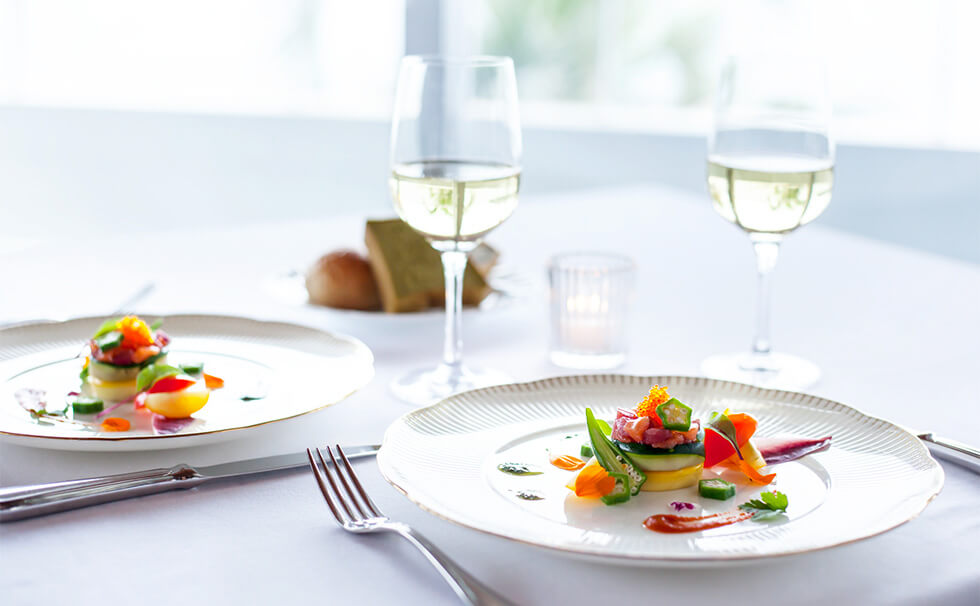 Amuse / soup / pasta / dessert / coffee
<One example of menu> Miura vegetable caponata / Today's soup / Chef's recommended pasta / Petitatos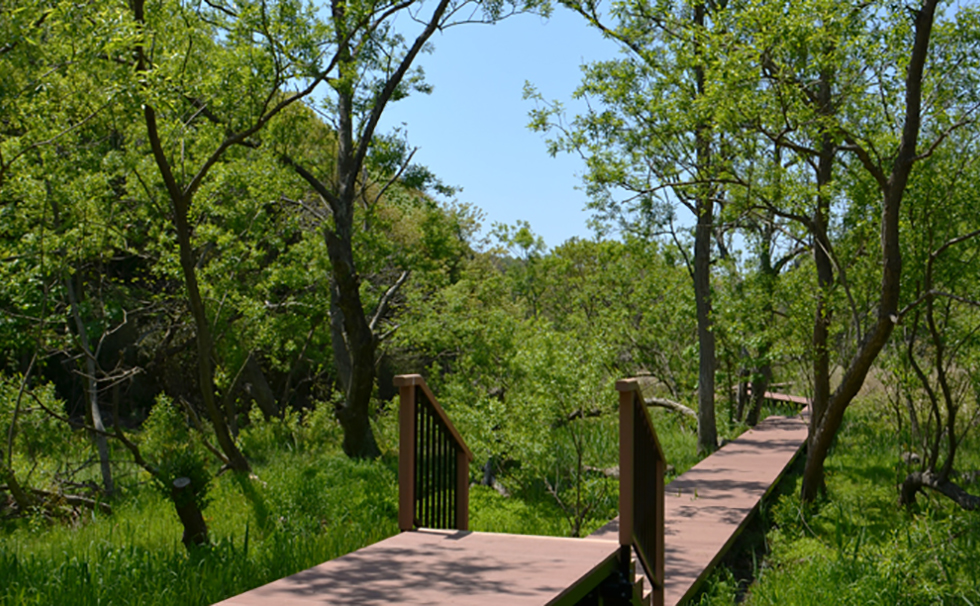 Koajiro Forest boasts a vast area of ​​about 70 ha facing Sagami Bay at the tip of the Miura Peninsula.
It is said to be the only natural environment in the Kanto region where forests, wetlands, tidal flats, and the sea are left in a row, and many organisms including rare species inhabit. From late May to early June, you can enjoy a fantastic landscape where many fireflies blink every year.
Please reserve a table by telephone or online booking from below "reservation" button.
* For reservations of 10 people or more, please make a reservation at least one week in advance. Also, please confirm the number of people one week before. (Consultation is required up to 1 days before the change of 1 people)
* Cancellation rates will be incurred as following
2% 1 - 50 days in advance / 100% on the day