Relax with your family in special meal and scenic location.
1 yen per person (Please choose from Italian course or Japanese course)
Notation price is tax-excluded.

An optional free drink plan is also available.

The menu is an example. Ingredients and contents may change depending on the season. Please note.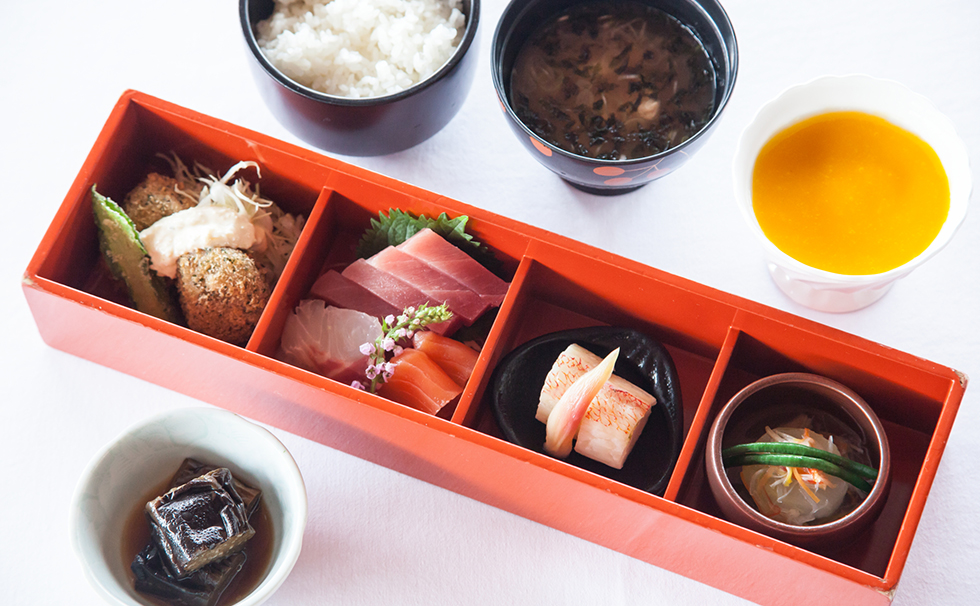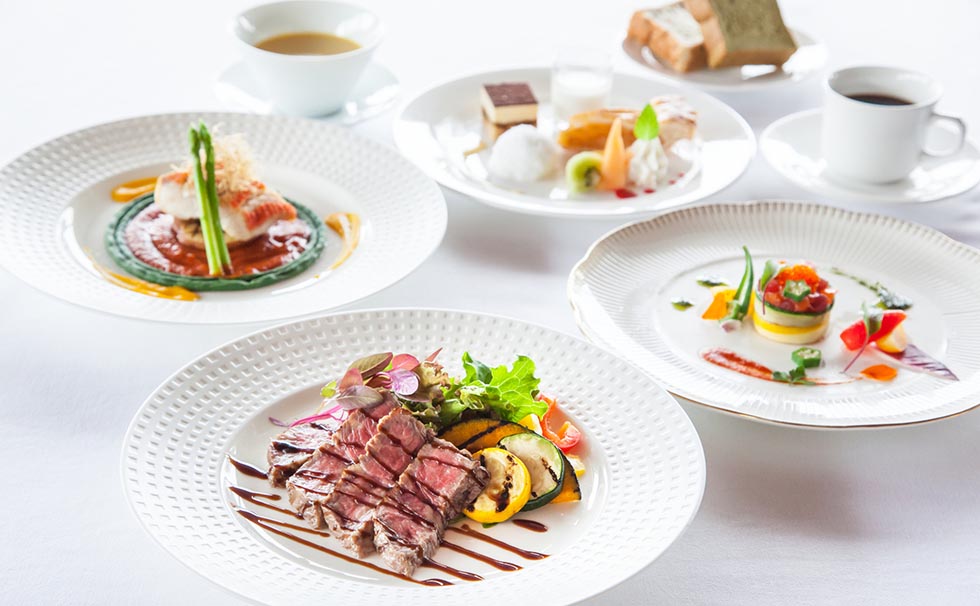 Miura local fish carpaccio / chef pasta / sauteed landing fish on the day / roasted specialty beef / petigatosu Seasonal Macedonia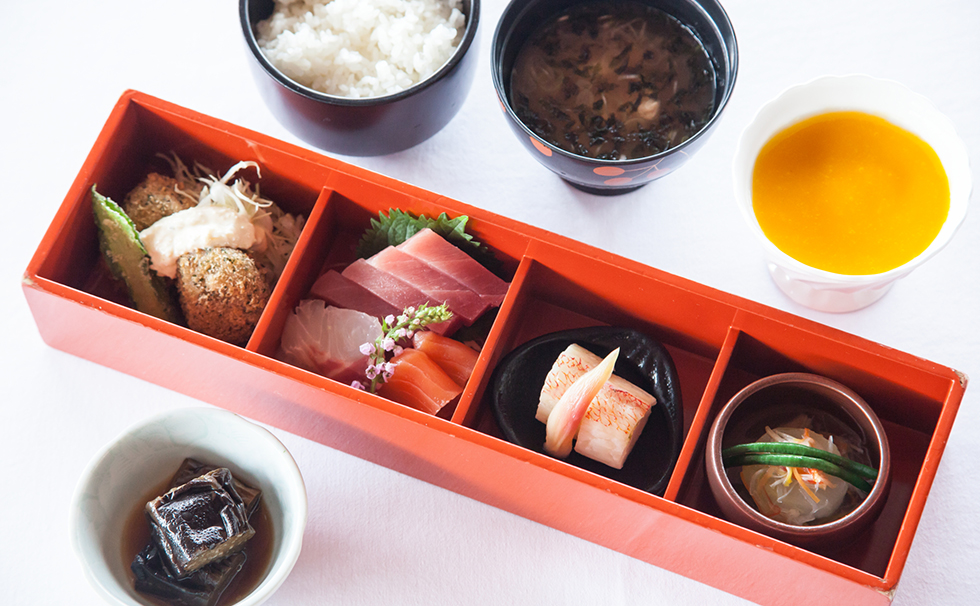 Including Miura vegetables and local fish / Saikyo grilled Miura local fish / Special beef shabu-shabu Served with Miura vegetables / Misaki tuna pressed sushi / Seasonal fruit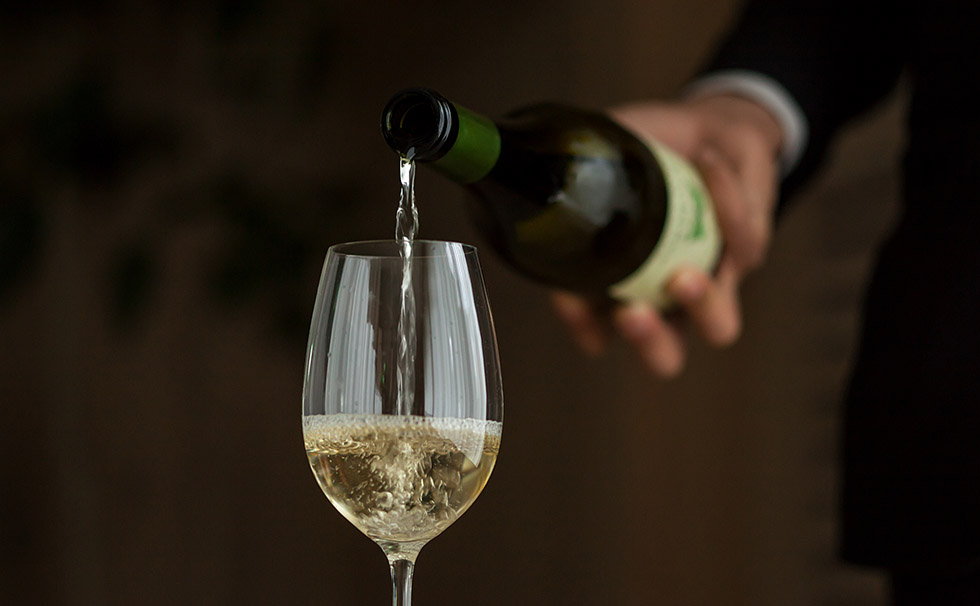 <Unlimited Beverage Plan=""></all-you-can-drink>
・ Unlimited Soft Drinks Plan 1 yen per person (excluding tax)
<Menu> Orange juice / Oolong tea / Coke

・ Unlimitetd Alcohol Plan 1 yen per person (excluding tax)
<Menu> Bottled beer / Red wine / White wine / Whiskey / Shochu / Orange juice / Oolong tea / Coke
<weekdays>One free drink (or four additional cocktail menu applies for guests who book unlimited alcohol plan)</weekdays>
Please reserve a table by telephone or online booking from below "reservation" button.
*Please make a reservation at least one week in advance for all tables of 10 people or more and confirm the final number of your group. (please let us know 1 days before for the change of 1 people)
* Cancellation rates will be incurred as following<br>2% 1 - 50 days in advance / 100% on the day