We have prepared a plan for a group of 5 to 20 people that can be used in various optimal scenes such as gatherings of friends and relatives and banquets at the company. Enjoy the perfect location, local production for local consumption and dishes that make the most of seasonal ingredients.
5 or more to less than 20
Course style:
We will serve one plate for each person.
Share style:
Served on a platter for each table.
Course style 1 person 6,600 yen ~
Share style 1 yen per person
The listed price includes tax.

An optional free drink plan is also available.

Please feel free to contact us for upgrade consultation.

The menu is an example. Ingredients and contents may change depending on the season. Please note.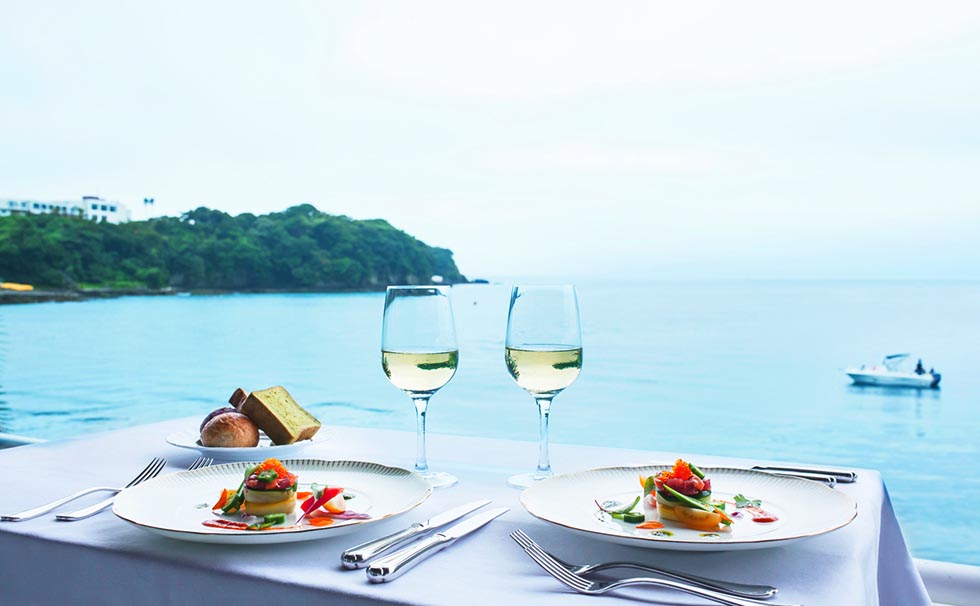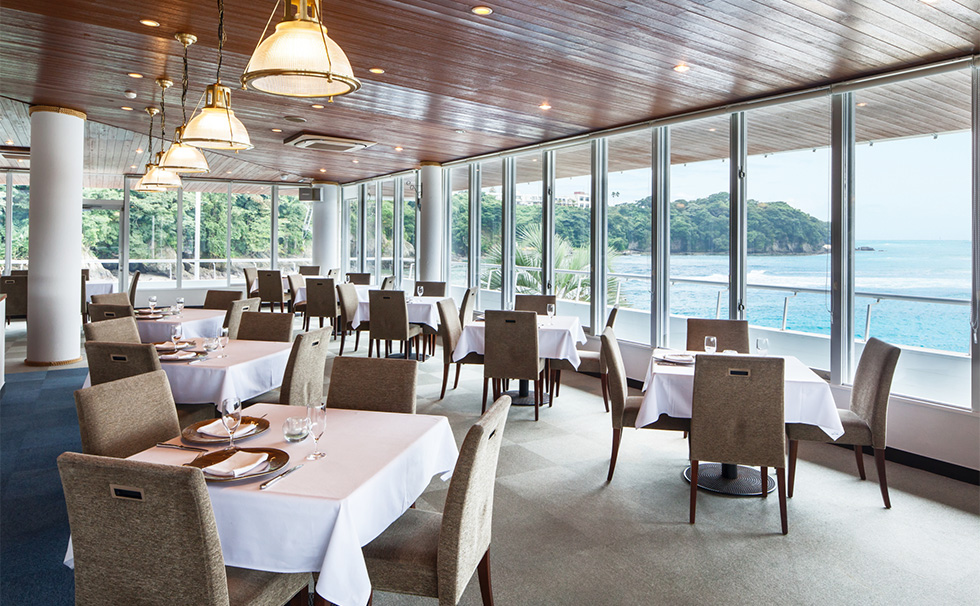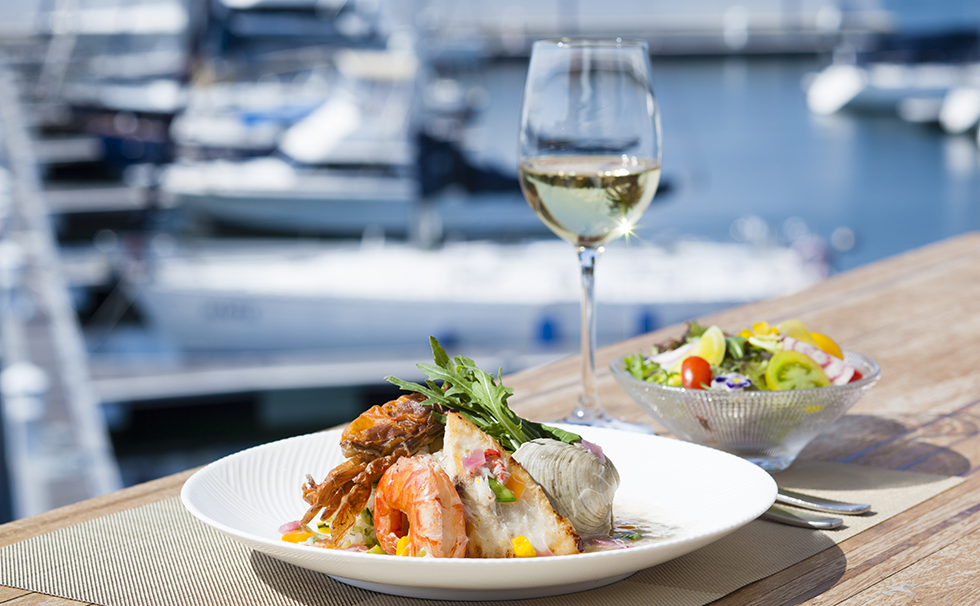 Large parties are also possible in the spacious shop. Please enjoy the local production for local consumption
[Course style] 6,600 yen ~

Appetizers, soups, fish dishes, meat dishes, desserts, coffee
[Example of menu]
Miura local fish carpaccio / seasonal vegetable soup / local fish poele / roasted special beef / dessert

[Share Style] 4,400 yen ~

Salad, pasta, fish dishes, dessert
[Example of menu]
Miura vegetable Caesar salad / chef's recommended pasta / local fish poele / dessert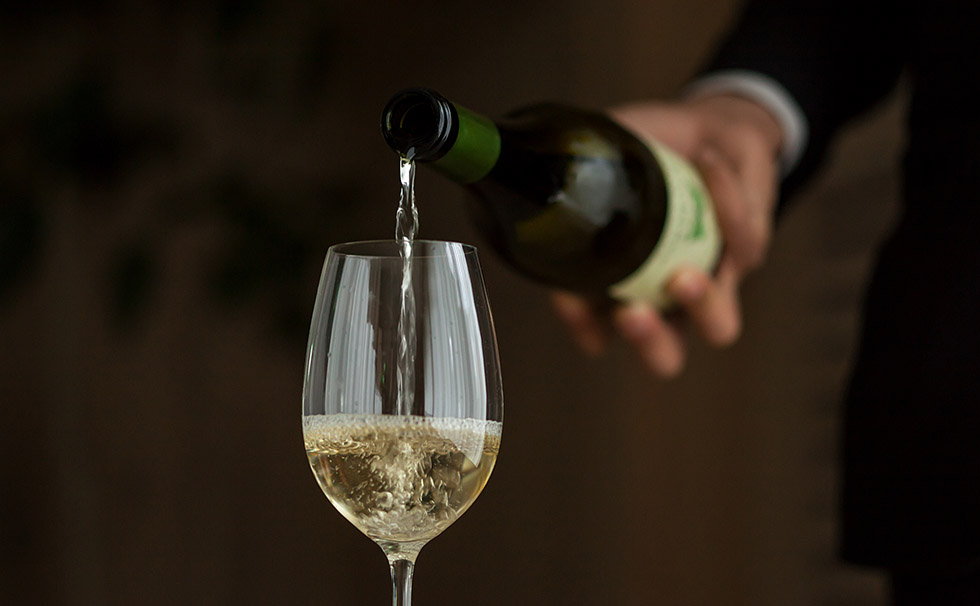 <Unlimited Beverage Plan=""></all-you-can-drink>
・ All-you-can-drink soft drink plan 1 yen (tax included) per person
<Menu> Orange juice / Oolong tea / Coke

・ All-you-can-drink alcoholic drink plan 1 yen (tax included) per person
<Menu> Bottled beer / Red wine / White wine / Whiskey / Shochu / Orange juice / Oolong tea / Coke
<weekdays>One free drink (or four additional cocktail menu applies for guests who book unlimited alcohol plan)</weekdays>
Please reserve a table by telephone or online booking from below "reservation" button.
*Please make a reservation at least one week in advance for all tables of 10 people or more and confirm the final number of your group. (please let us know 1 days before for the change of 1 people)
* Cancellation rates will be incurred as following<br>2% 1 - 50 days in advance / 100% on the day