I want to spend time with Seabornia because it is an important moment with my loved ones. Beautiful views and delicious food add color to special occasions.
During business hours *excluding our regular holidays
1 yen per person (excluding tax)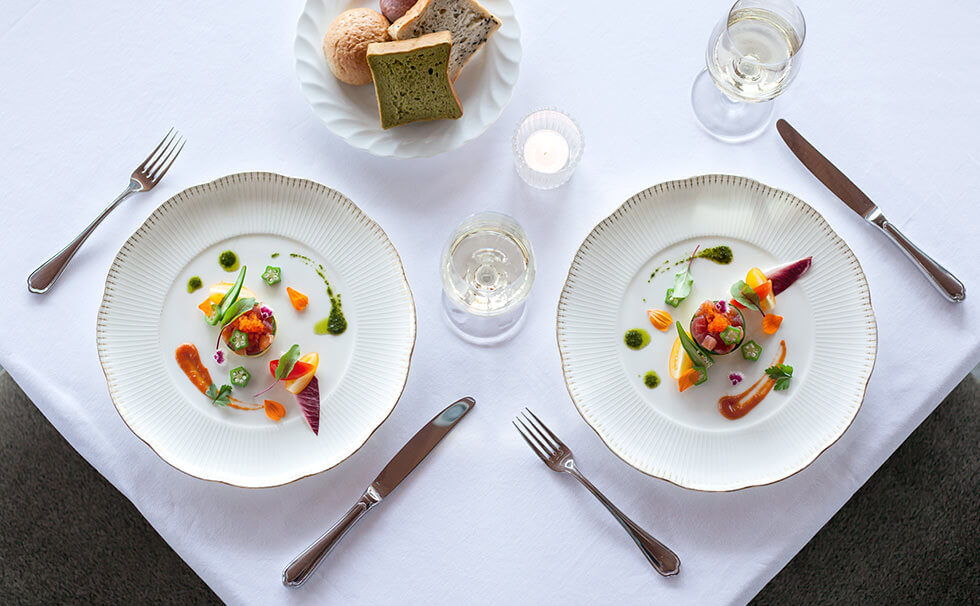 Appetizer / half pasta / fish dishes / meat dishes / dessert / coffee
Please reserve a table by telephone or online booking from below "reservation" button.