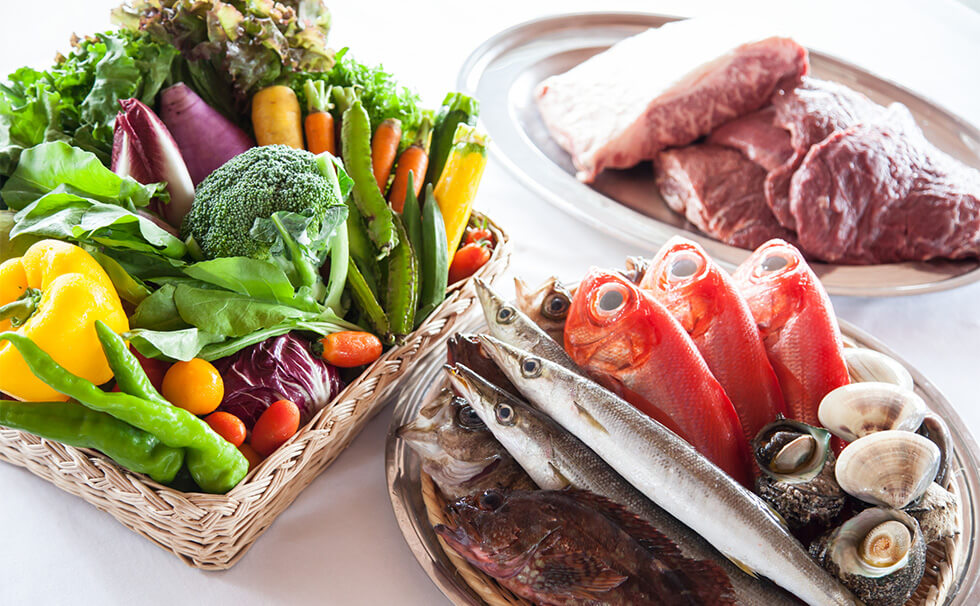 From everyday use to special hospitality
Experience seasonal gastronomy with outstanding ocean view
It is an adult restaurant that can be used in various scenes, such as strolling in Koajiro forest, driving or cruising, dining on anniversary, and partying.
Menus that include seasonal local ingredients are also offered flexibly according to the customer's purpose.
The sea spreads right there, and you can enjoy delicious food while looking at Mt. Fuji, Enoshima, and the beautiful sunset.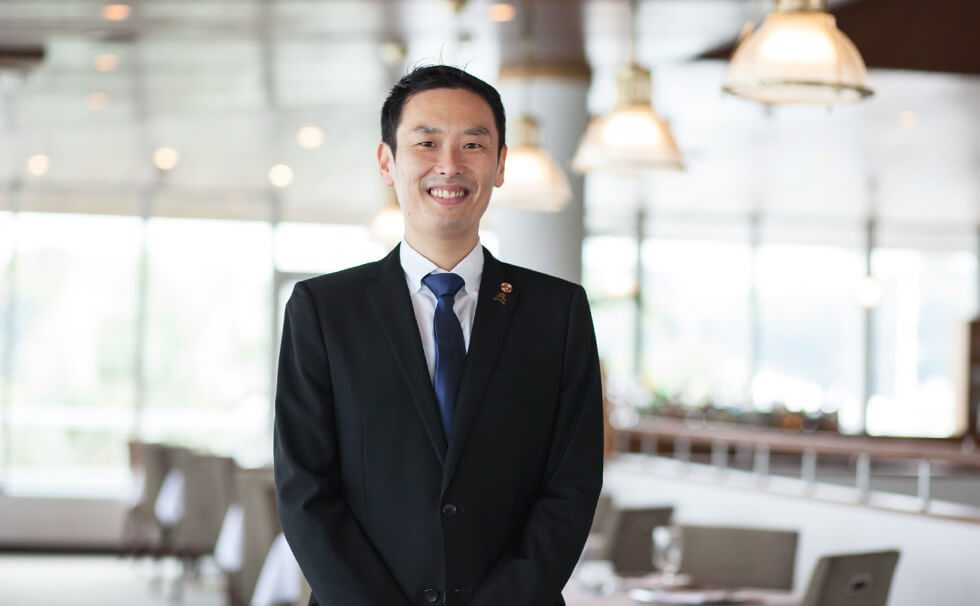 We also accept celebrations for families and private use for large groups. Please feel free to contact me.