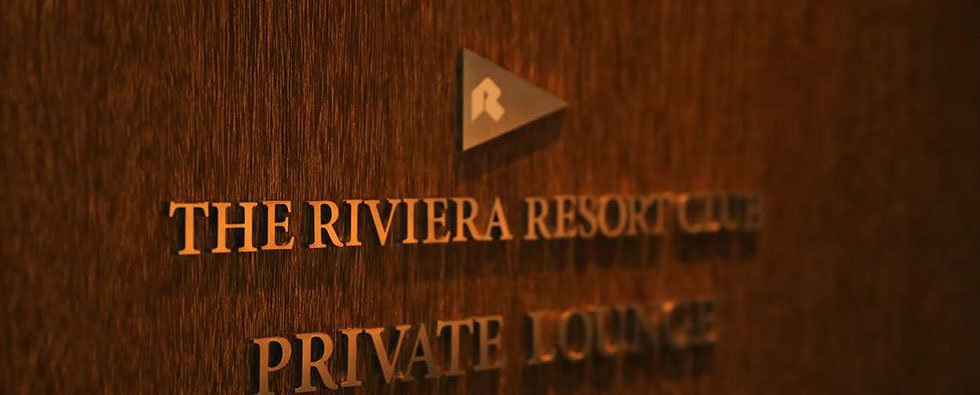 The exclusive club lounge is a special space that only members can enter.
Relax with a view of the harbor or slowly plan your cruising plan.
We will produce an elegant moment with your family and friends.
Riviera Zushi Marina (Zushi)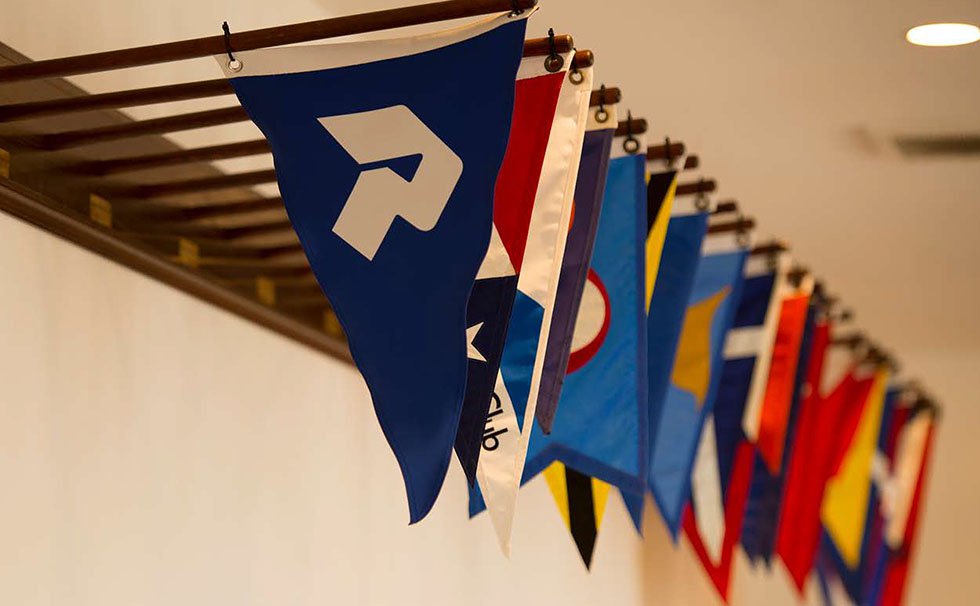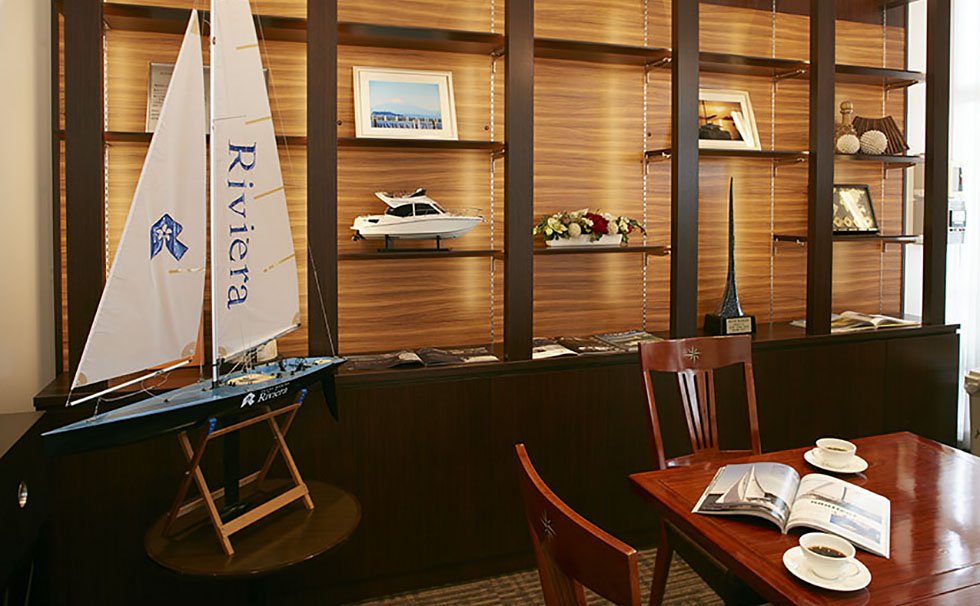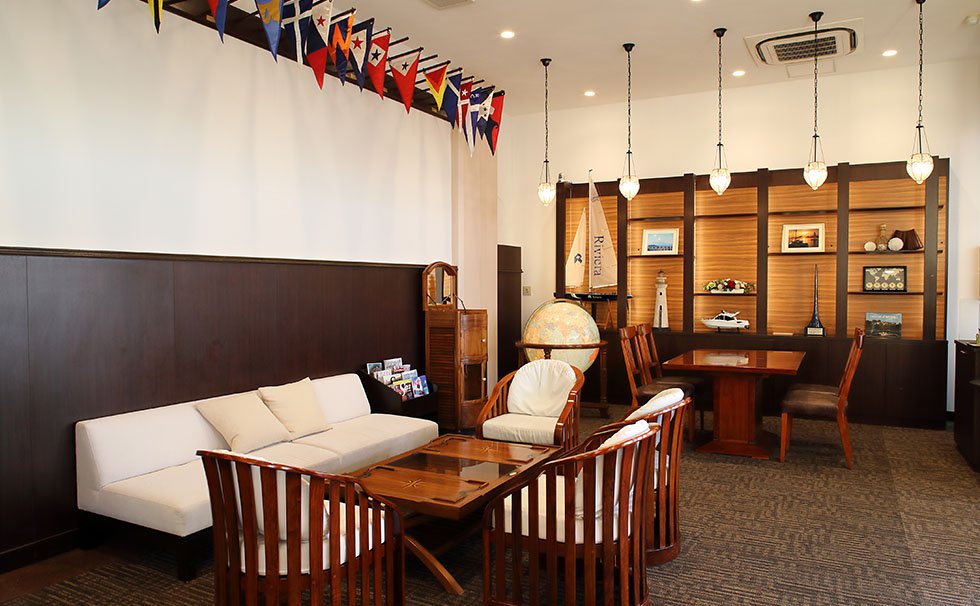 The club lounge of the Riviera Zushi Marina, which Seamans all over Japan long for, provides the latest weather and sea information. You can prepare for safe cruising in the sea of ​​Shonan.
See the Riviera Zushi Marina
Riviera Seabornia Marina (Miura)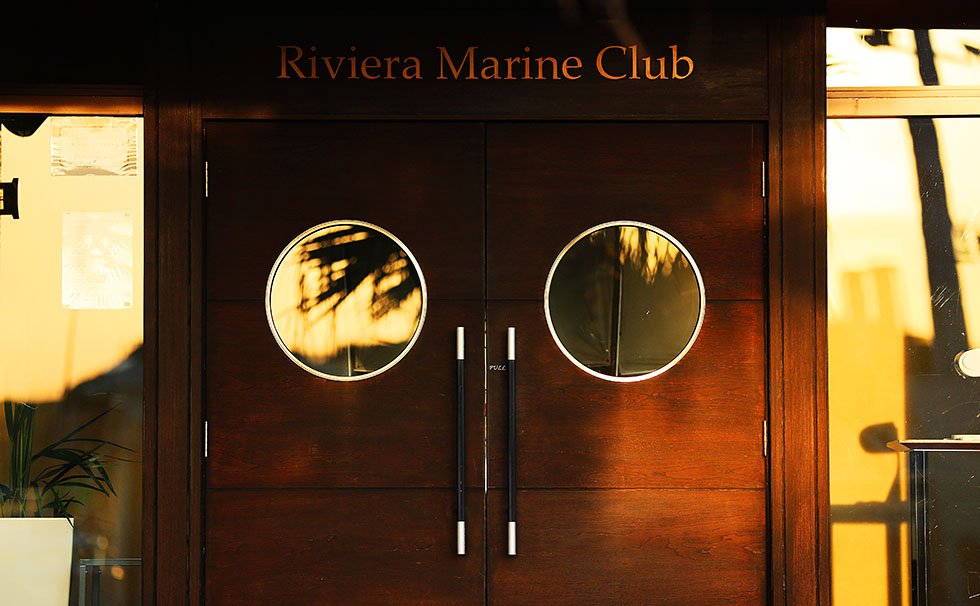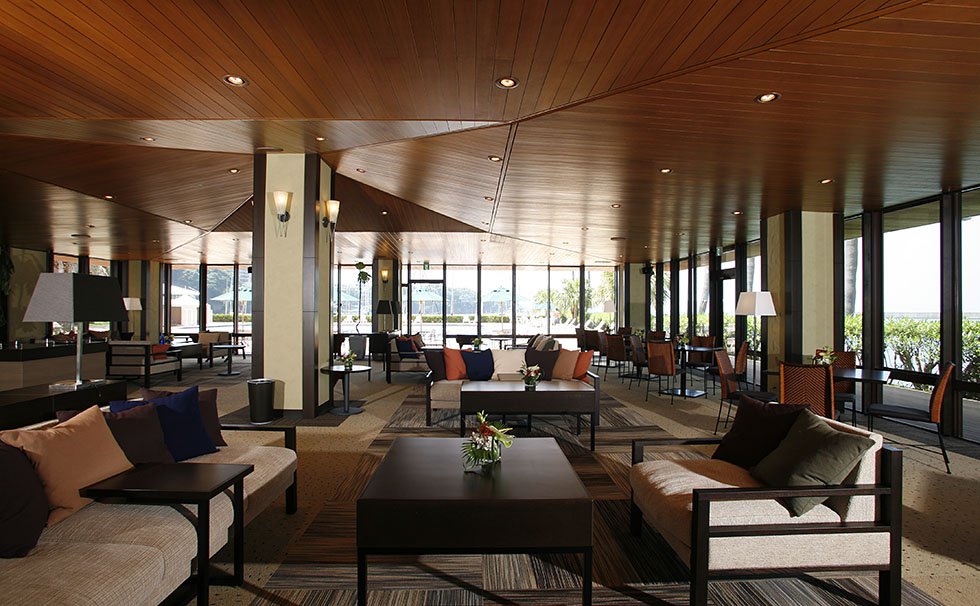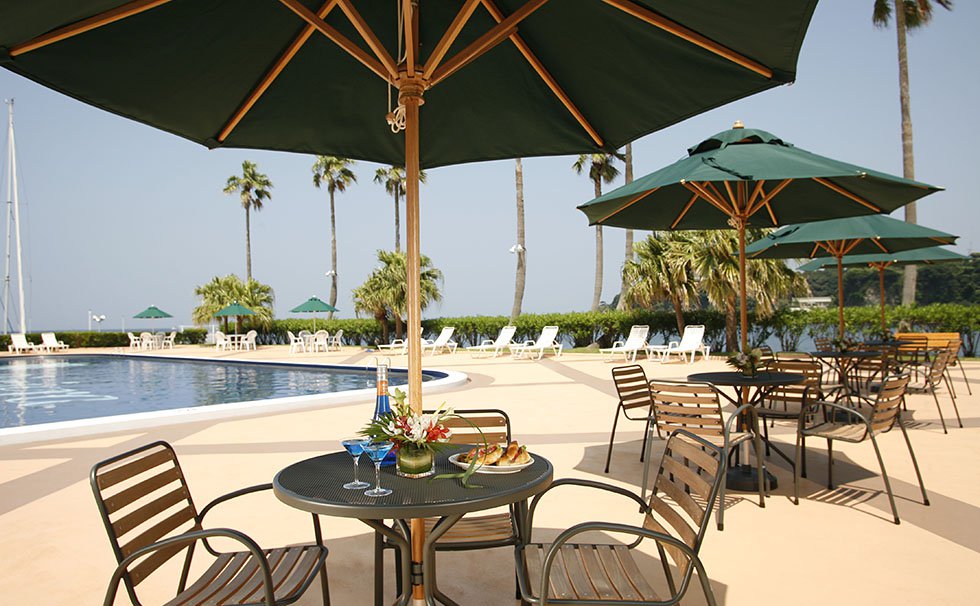 Spacious club lounge with large windows overlooking the harbor and pool. With a kitchen, you can relax and enjoy delicious food and tea.
View the Riviera Seabornia Marina
Riviera Sports Club (Minami Aoyama)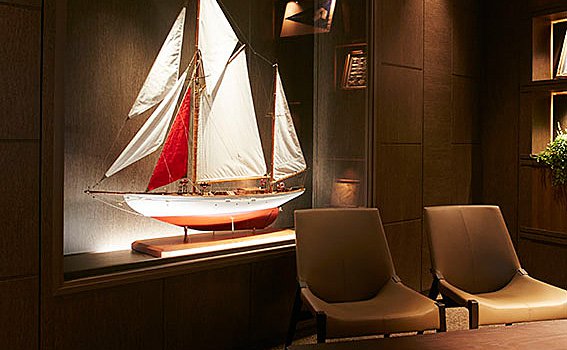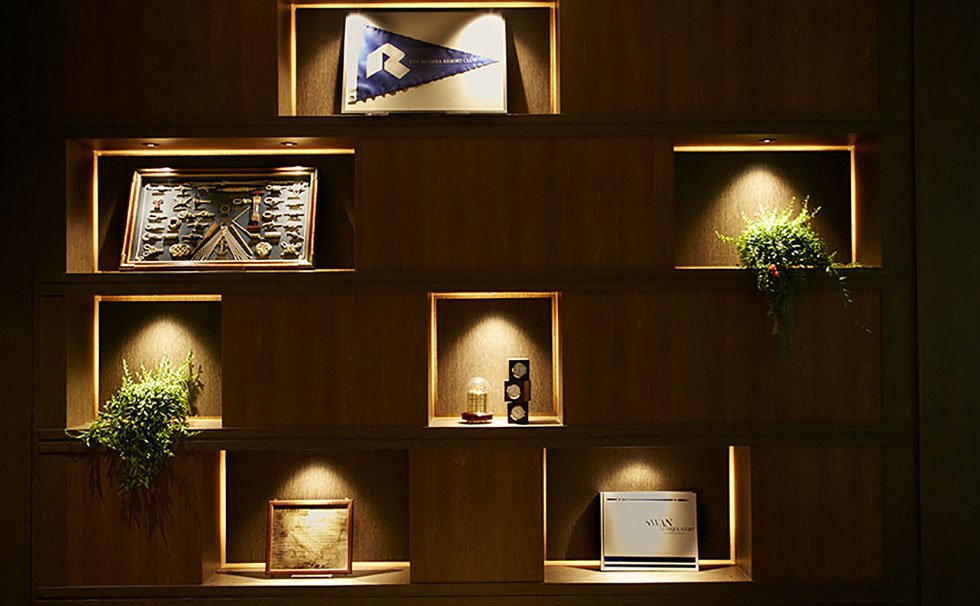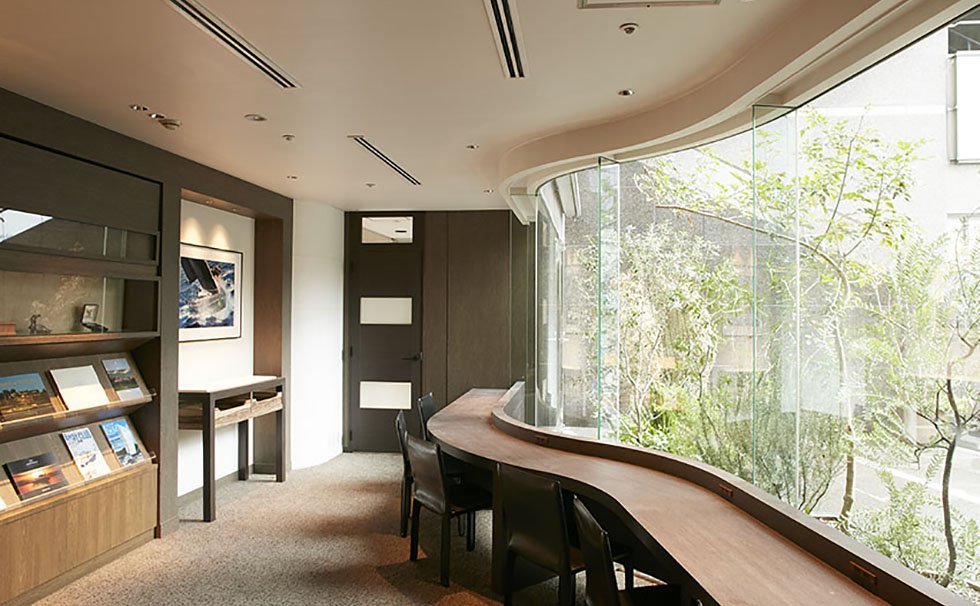 In the lounge of the Riviera Sports Club in Tokyo, Minami-Aoyama, which is a full membership system, you can relax after a workout or spa in a relaxing space.
Apply for a trial session
We regularly hold hands-on sessions to experience the appeal of The Riviera Resort Club.

1 yen (excluding tax) for 2 people per set
* Additional 1 yen per person (excluding tax) / Maximum of 5,000 people per group
Apply for a trial session