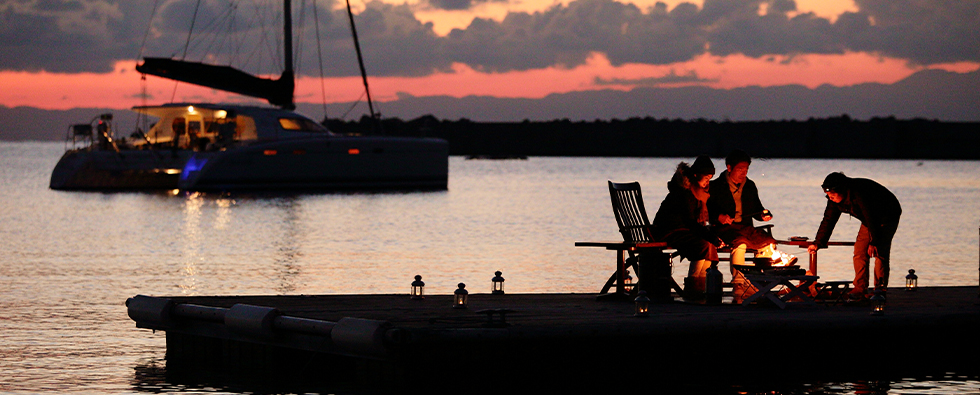 Holidays with family, friends and close friends are irreplaceable.
Adults as well as children can enjoy barbecues and pools, etc.
We propose outdoor leisure in a perfect spot surrounded by the shining sea and greenery.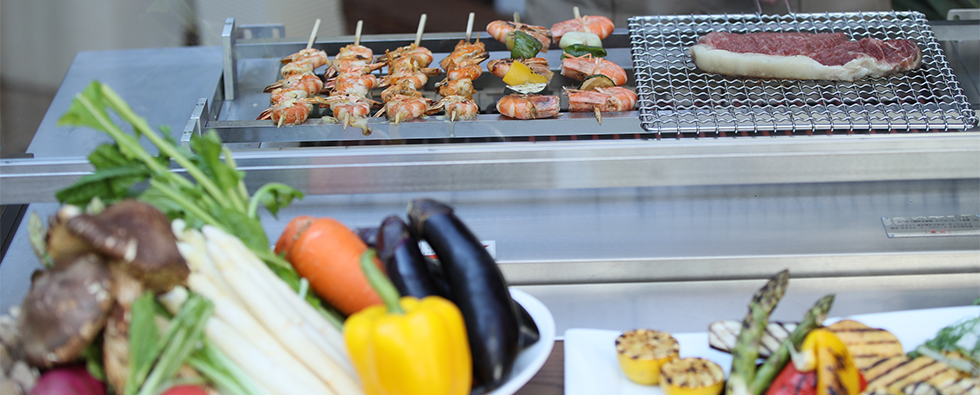 Anchoring offshore and poolside at Seabornia Marina
Please enjoy BBQ where you can taste plenty of fresh local ingredients.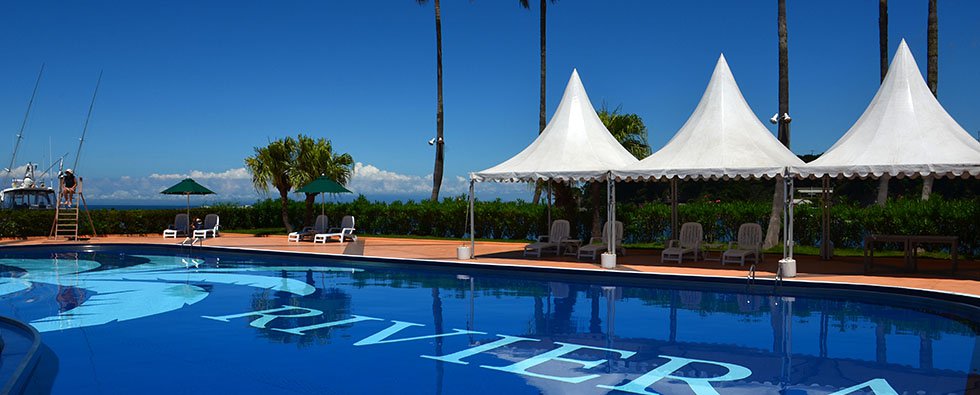 The pool with an ocean view surrounded by palm trees is like an overseas resort.
The Riviera Seabornia Marina offers a private pool to members only during the summer months.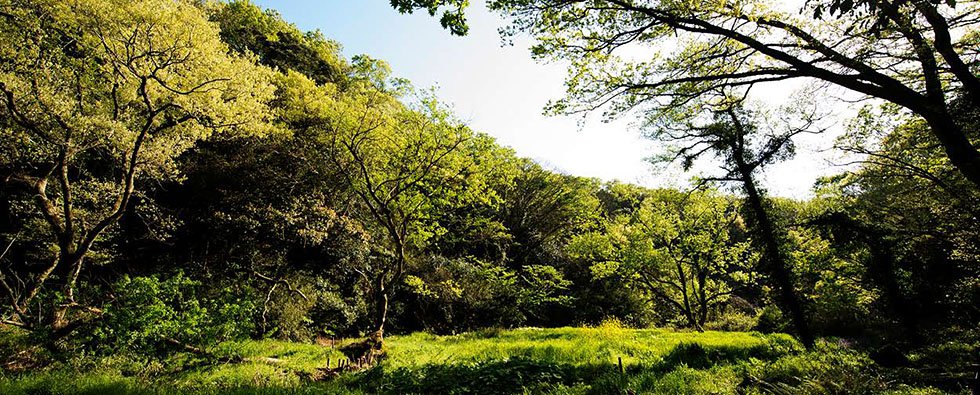 Take a walk through the miraculous forest "Koajiro no Mori" adjacent to the Riviera Seabornia Marina
After a short walk from the Riviera Zushi Marina, you can enjoy visiting temples in the ancient city of Kamakura.
A dedicated concierge will plan attractive spots where you can feel the nature and seasons unique to Japan.
If you would like to request materials for the Riviera Resort Club, please apply here.