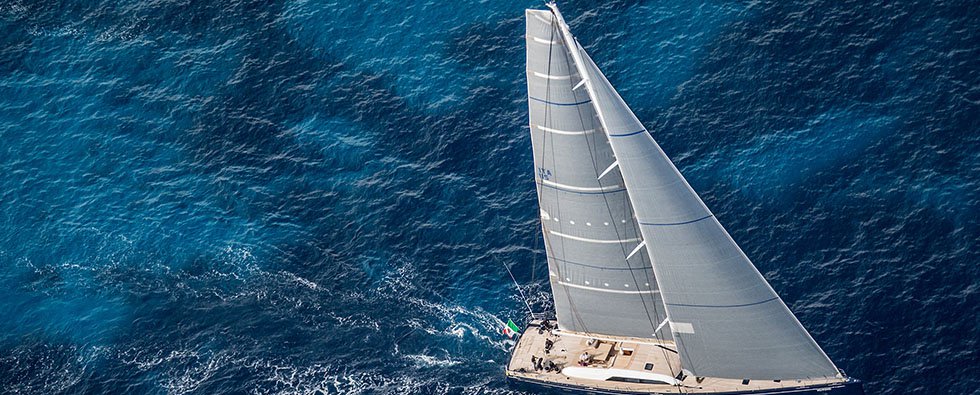 Enjoy the blue sea on the slopes of Sagami Bay, which boasts a natural environment ideal for marine leisure.
With top class facilities and concierge service in the marina of Japan,
You can spend the best resort time without any hassle.
Fishing Boat Cruising Experience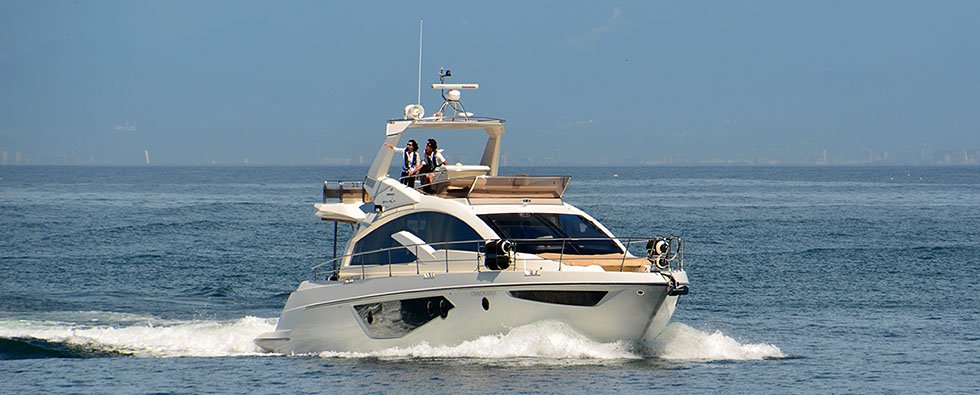 Cruising to Hatsushima and the Seven Islands of Izu, including Shonan and Miura Peninsula, is also possible.
Crew dispatch is also available in advance.
Example plan: Seabornia lunch cruise
Example plan: Hatsushima cruising
Enjoy BBQ and catering dishes on the anchor-linked ship.
It is also popular for family services and business use to entertain guests.Leave the arrangements to the concierge.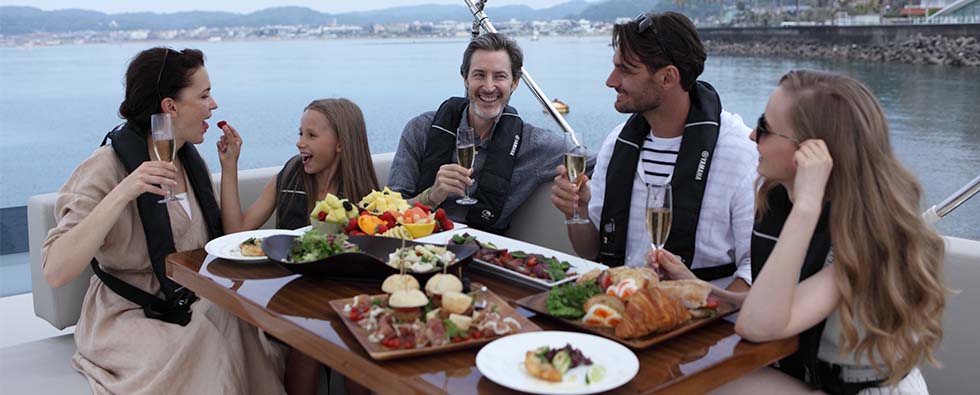 From bottom fishing in inshore waters to exciting marlin fights.
We will guide you to the best points that can drive adventure and challenge.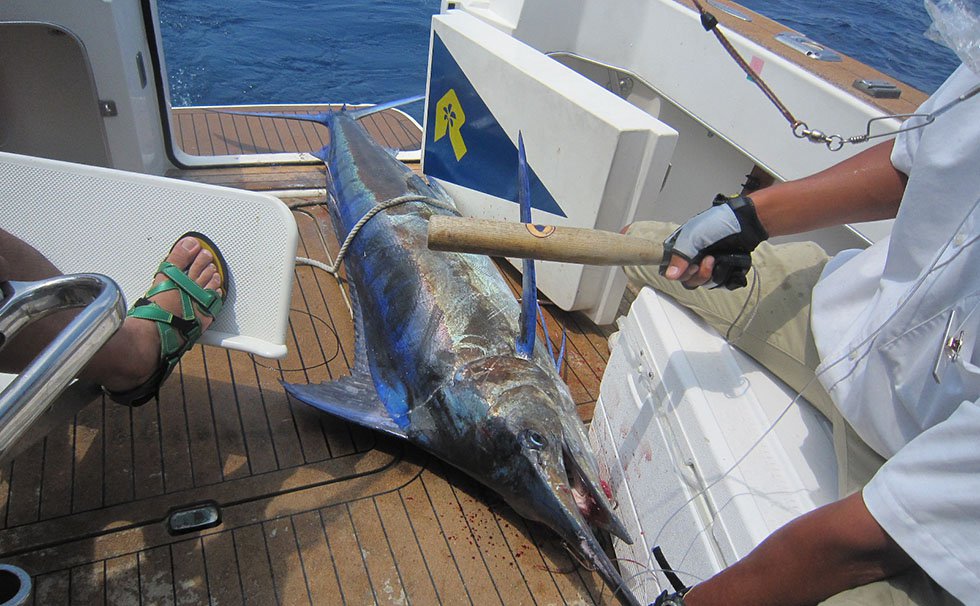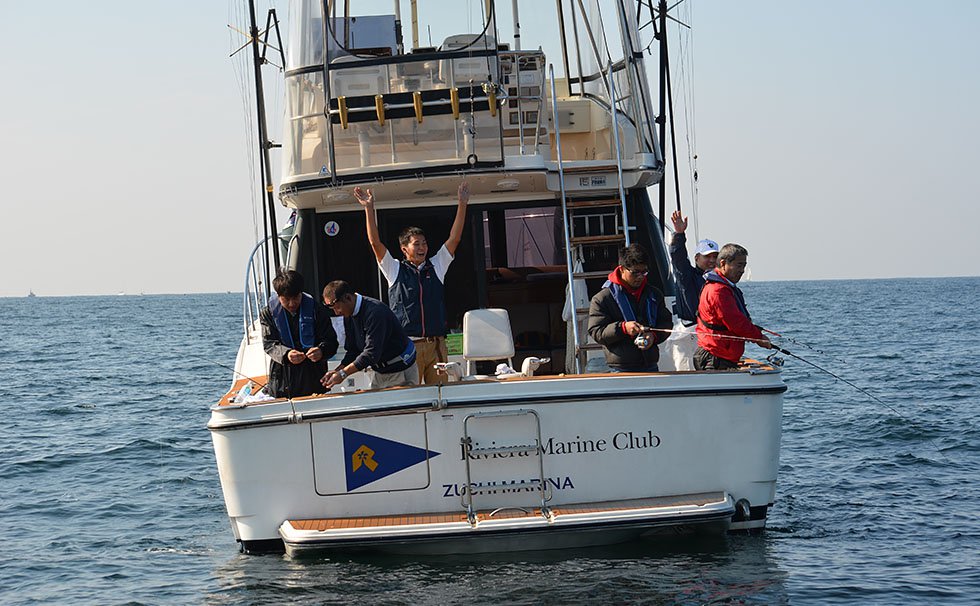 Bottom fishing in the vicinity
Dinghy, kayak, jet ski, wakeboard, banana boat, etc.
In the summer, you can play on the sea on the marine base of the Riviera Seabornia Marina.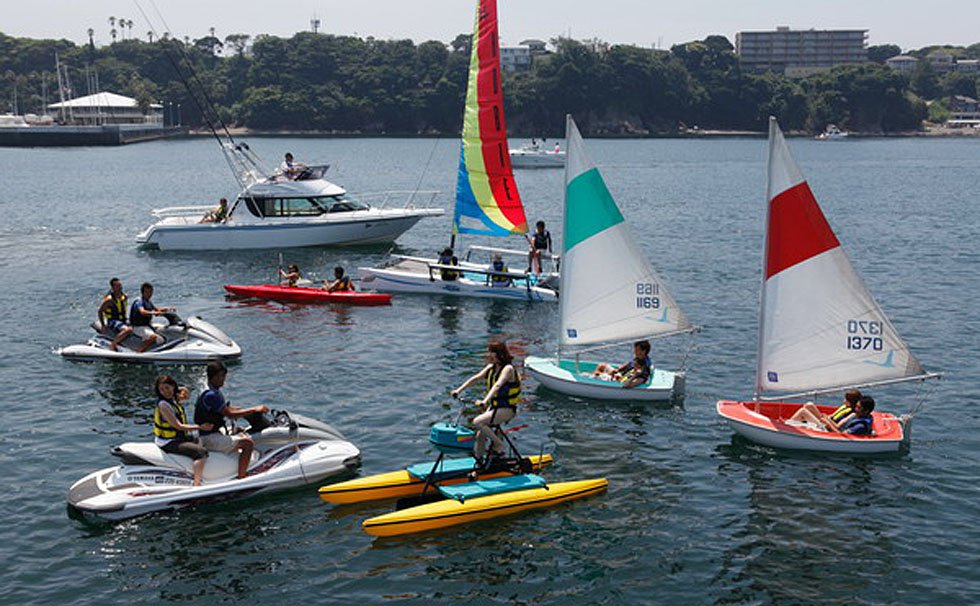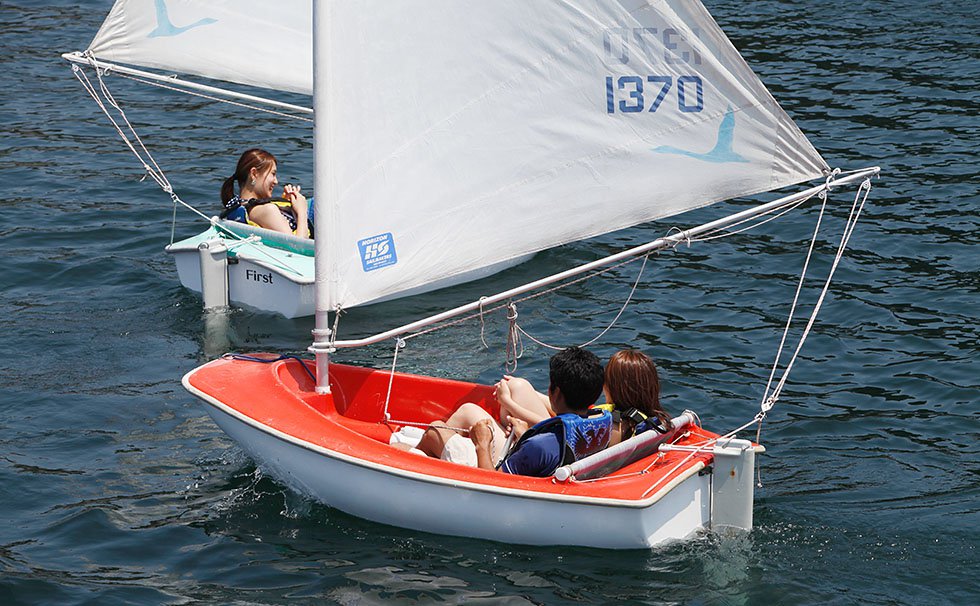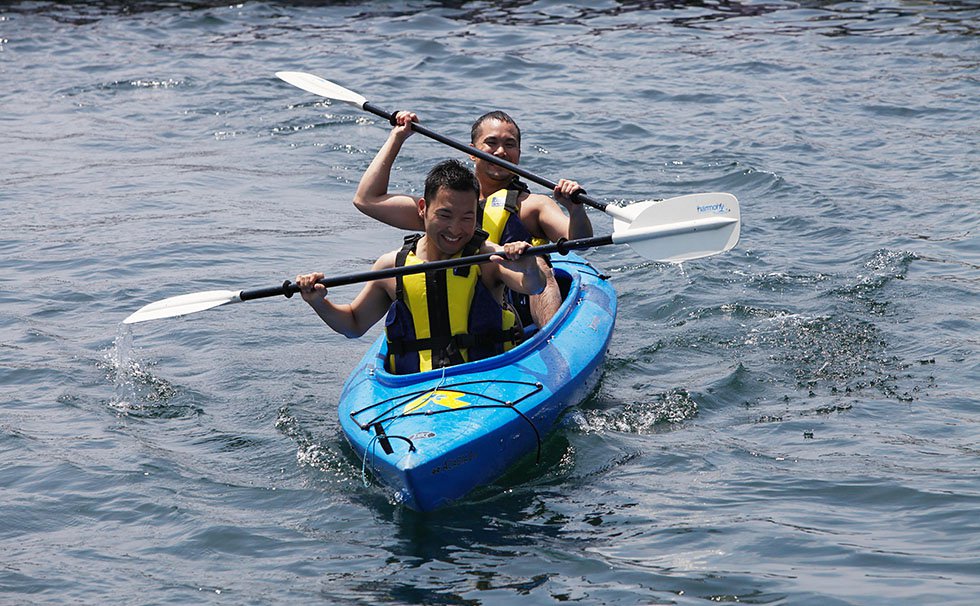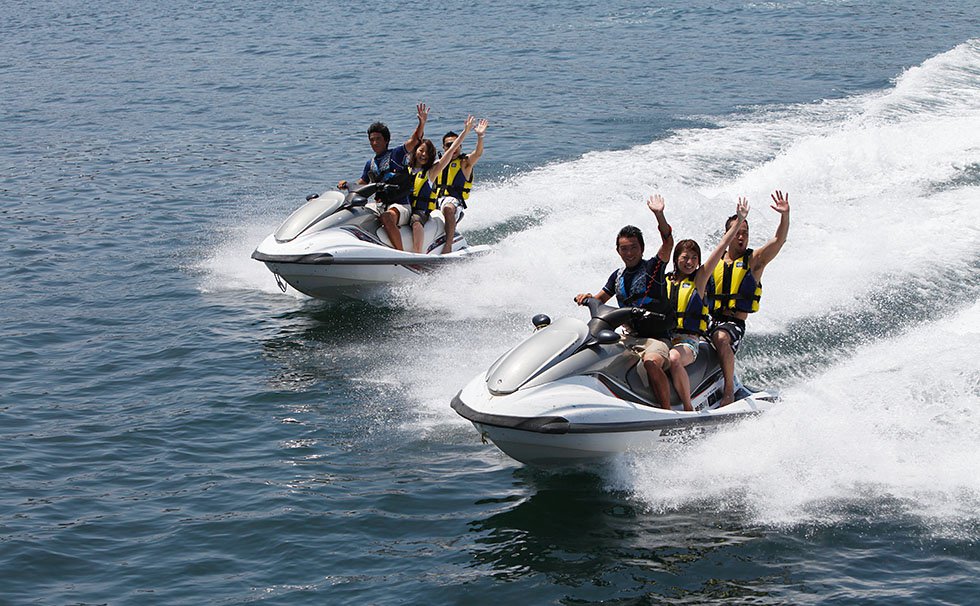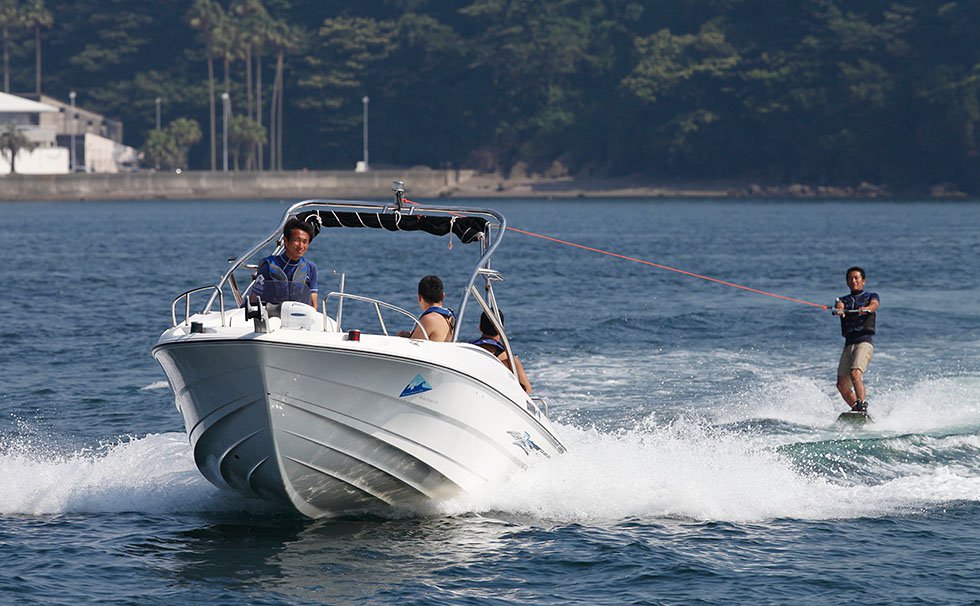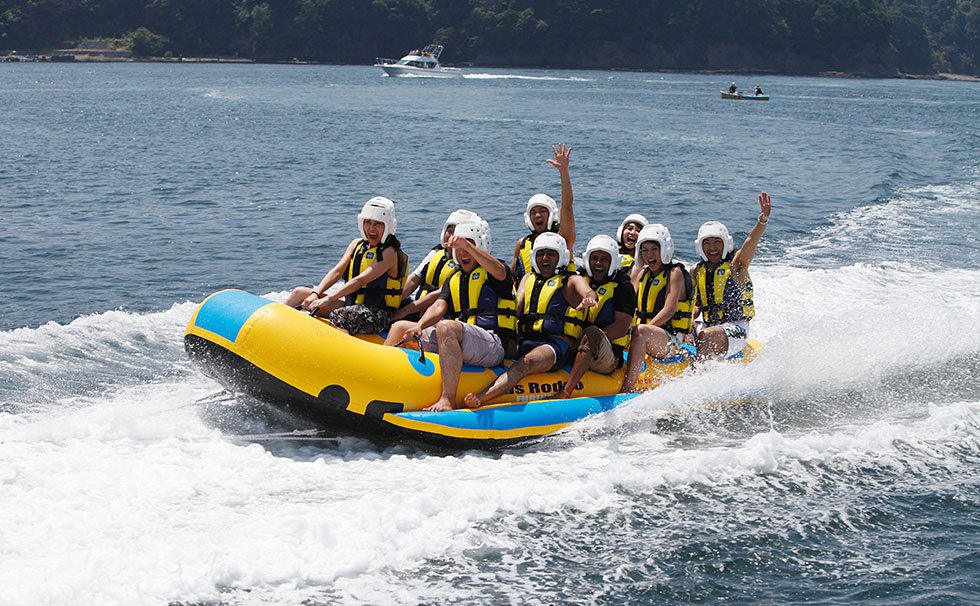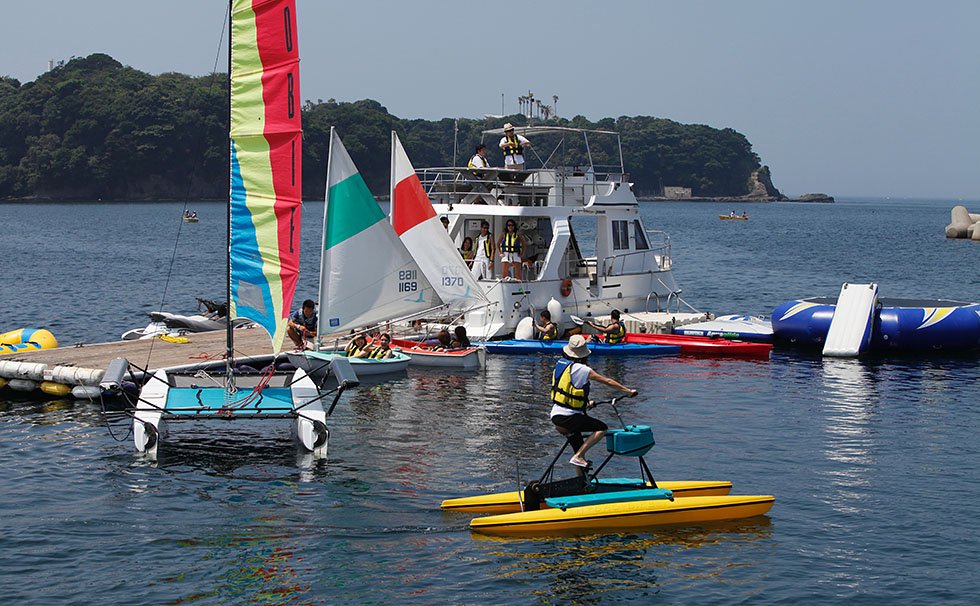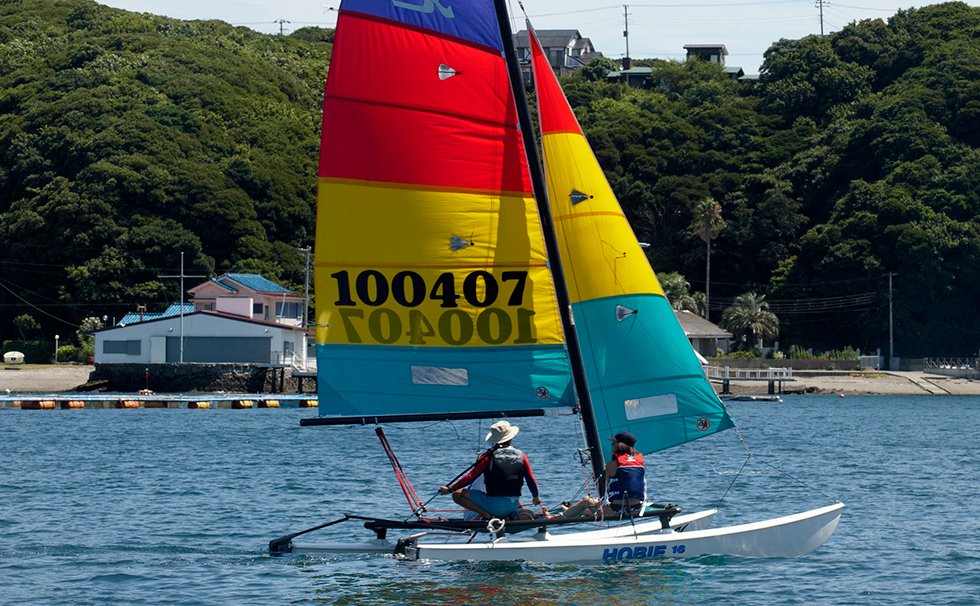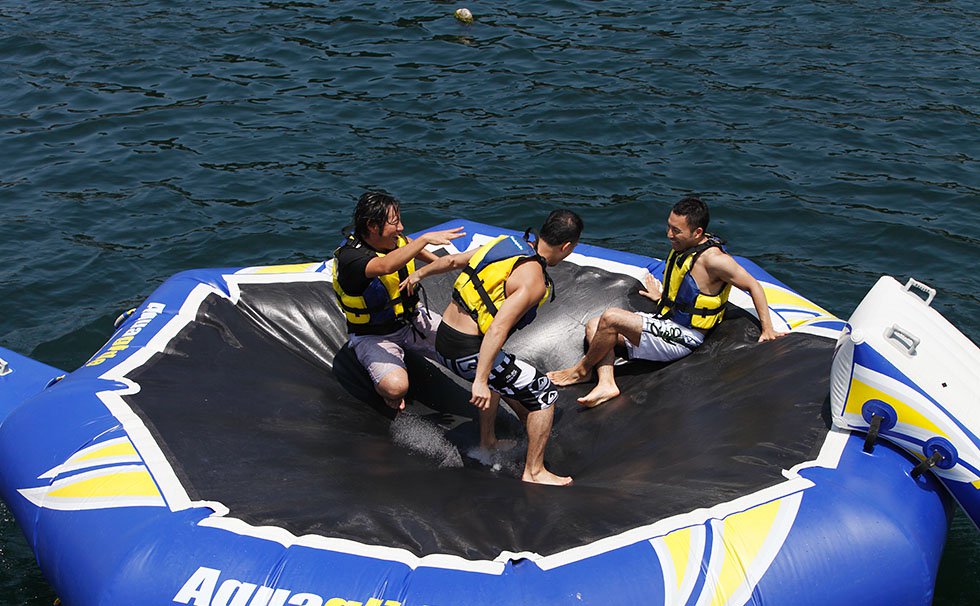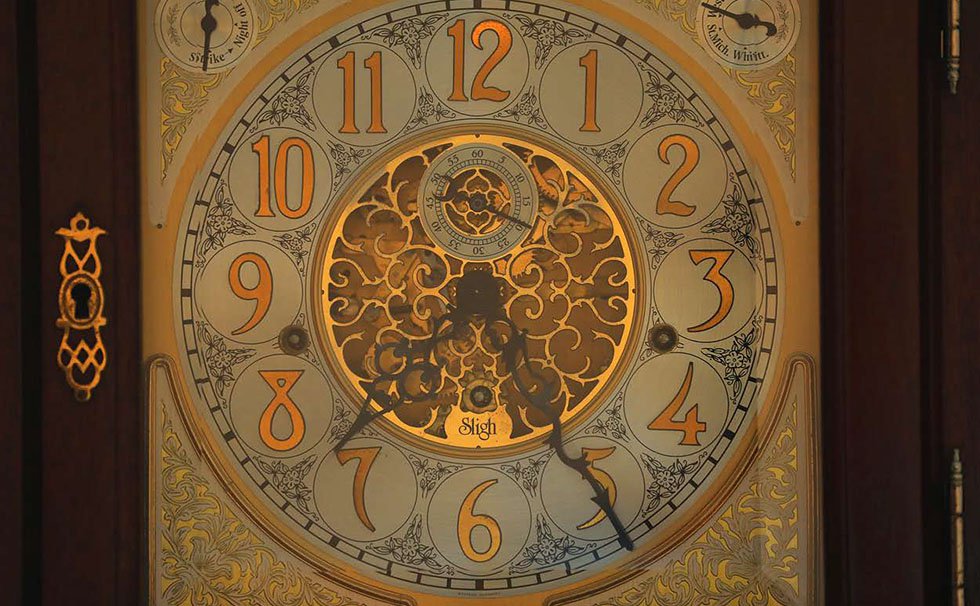 One week Mediterranean yacht cruise on FEEL
The departure point is Port Grimaud, St. Tropez Bay on the French Riviera coast. The ship is a mega-yacht "FEEL" (Dufour 325 Grand Large), which boasts the highest level of livability, safety, ship handling performance and luxury of onboard equipment for a yacht of this size. All four cabins have a double or twin bed, shower, electric toilet and wash basin, and a large sofa lounge is located in the center of the ship.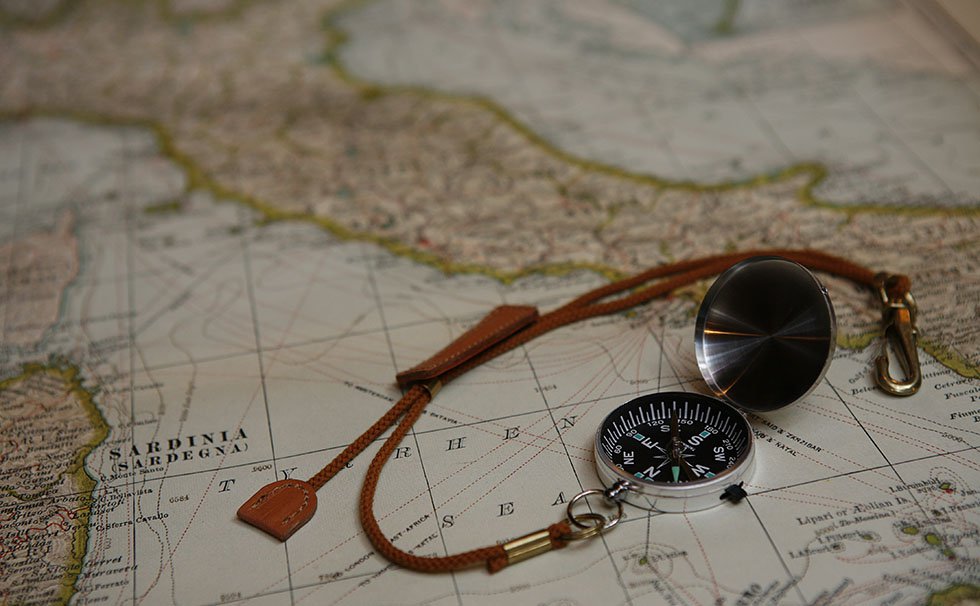 Travel on the French Canal with Tarpon Premium
The departure place is from the base of 25 places in France. The ship is a luxury cruiser "Tarpon Premium" for canals and rivers, and is said to be a moving condominium on the water. The maximum speed is 8 km / h and maneuvering is very easy. The cruise is particularly recommended on the Lot River, where the French village is most popular, Saint-Cirq-Lapopie, and the Charente River, which departs from Cognac, the Water of Life.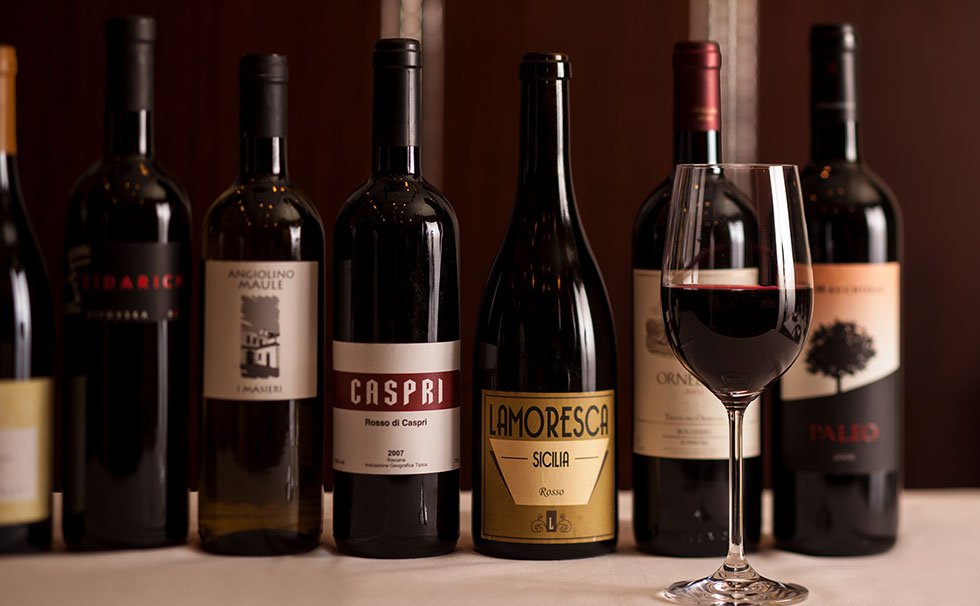 River cruise to Burgundy with KAIROS
The departure is from the port city of Carnon in the Rhone Valley. Through the Sa ヌ ne valley to Burgundy-Pontaille. The ship is a luxury cruiser, KAIROS, on a steel hull with skippers, on a two-week river cruise from the sparkling Mediterranean to the wine town of Burgundy. Whether you are a wine lover, a gastronomic seeker, or a visitor to a World Heritage Site, this is a very satisfying itinerary.
If you would like to request materials for the Riviera Resort Club, please apply here.