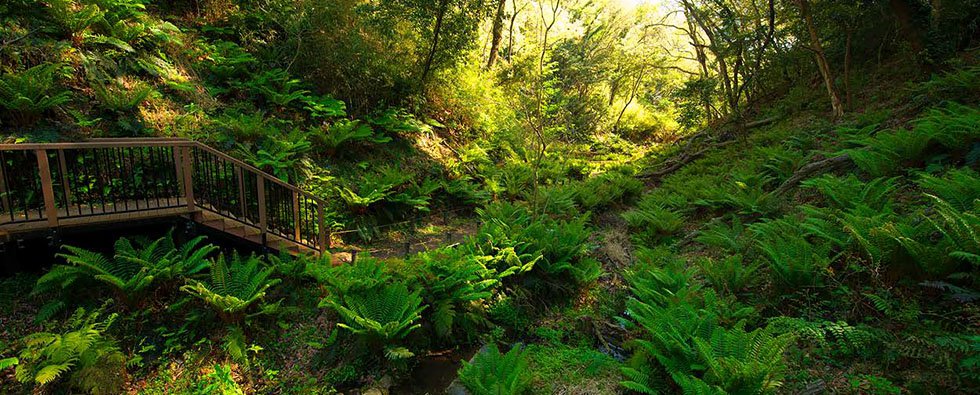 Stroll through the Koajiro forest around the Riviera Seabornia Marina,
After a short walk from the Riviera Zushi Marina, you can enjoy visiting temples in the ancient city of Kamakura.
We will show you attractive spots where you can feel the nature and seasons unique to Japan.
If you would like to request materials for the Riviera Resort Club, please apply here.