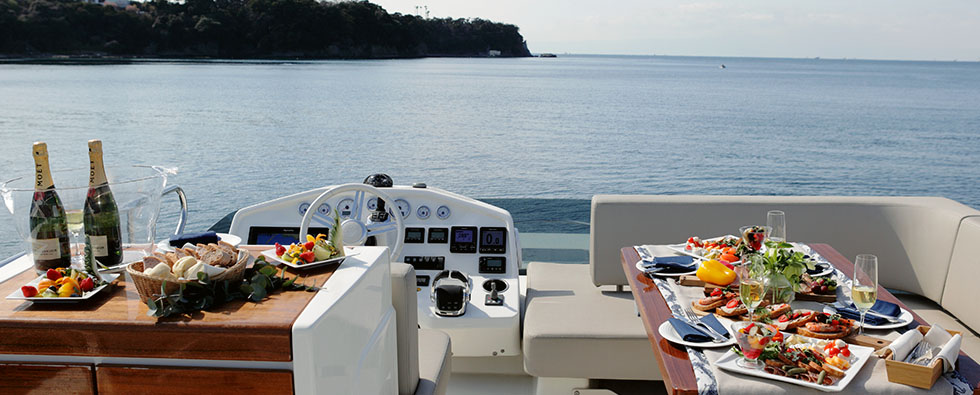 Not only the restaurant attached to the marina, but also the restaurant in Ikebukuro, Tokyo.
You can also use the event venues of each base.
Please enjoy a variety of gastronomy prepared by the exclusive chef with seasonal ingredients.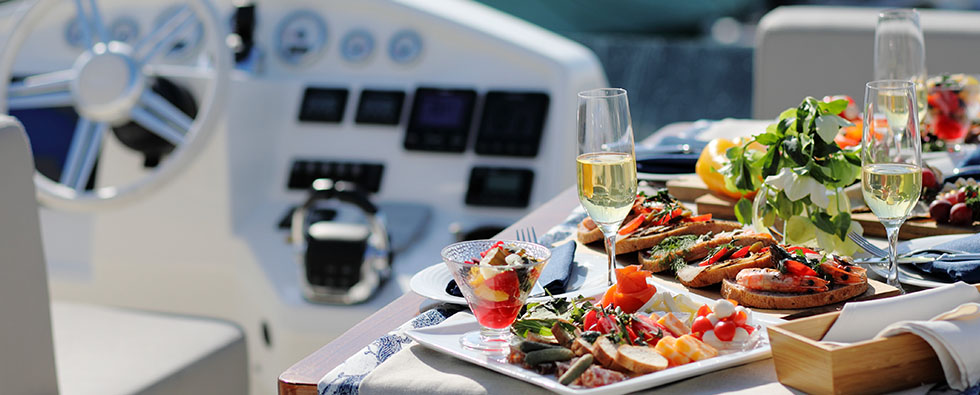 When cruising or enjoying a party on board,
We also offer a catering service that delivers freshly prepared dishes and BBQ ingredients from the restaurant to the ship.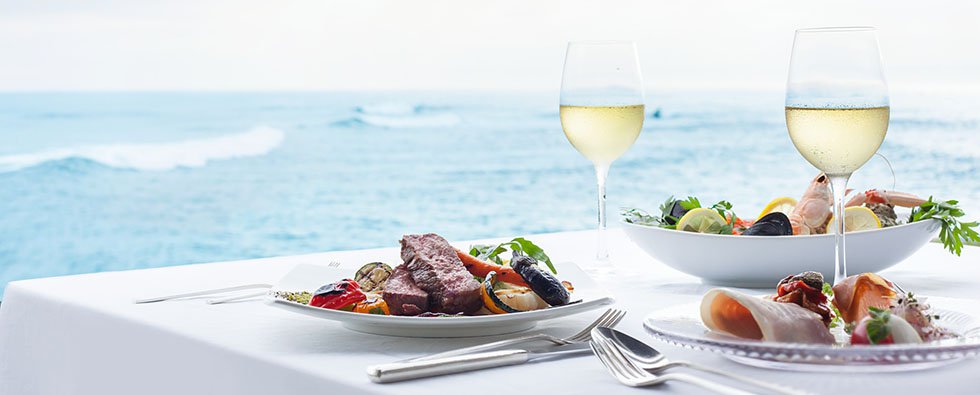 Fresh seafood, finest meats, fresh vegetables and herbs from our own vegetable garden.
Each chef can enjoy dishes that are particular about seasonal ingredients and cooking methods in the best location.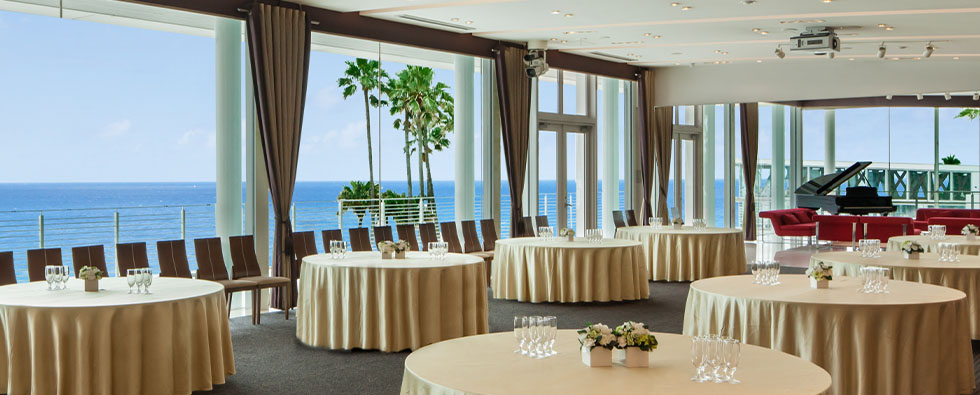 For birthday parties, Christmas parties, XNUMXth birthdays, silver wedding anniversaries, and other family parties
Also for business use such as anniversary parties, seminars, conferences and training.
We have various venues that can be used as various gathering places.
The Riviera event planner, who works with the club staff, will make the best proposals.
If you would like to request materials for the Riviera Resort Club, please apply here.