The Riviera Resort Club aims to create a more fulfilling club life,
In addition, various events are held to foster exchange between members.
Please feel free to join us please.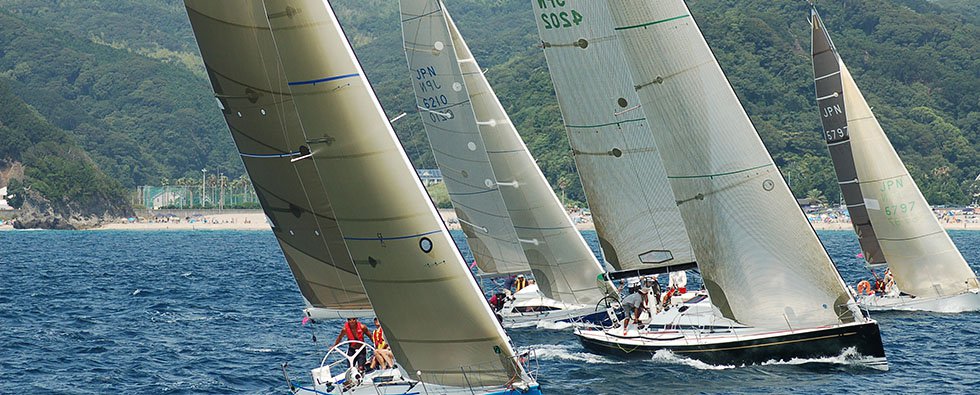 Shizuoka Prefecture Governor's Cup Irozaki race in the beautiful sea of ​​Shimoda, the eve of the excitement with the cooperation of local organizations.
The main race is the annual 48-mile summer big race that starts off Shimoda and literally crosses Sagami Bay and finishes off the Riviera Seabornia Marina.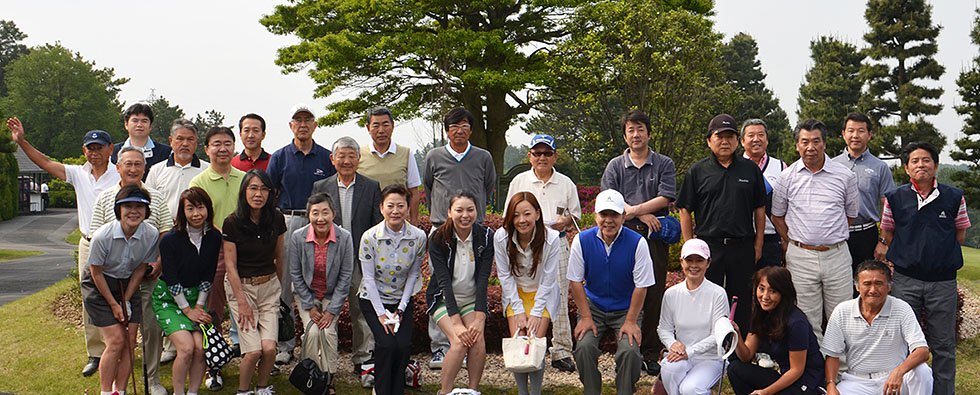 Golf competitions are held once or twice a year for the purpose of getting to know each other.
In the past, it has been held at prestigious courses such as "Yomiuri Golf Club", "Totsuka Country Club" and "Narita Golf Club".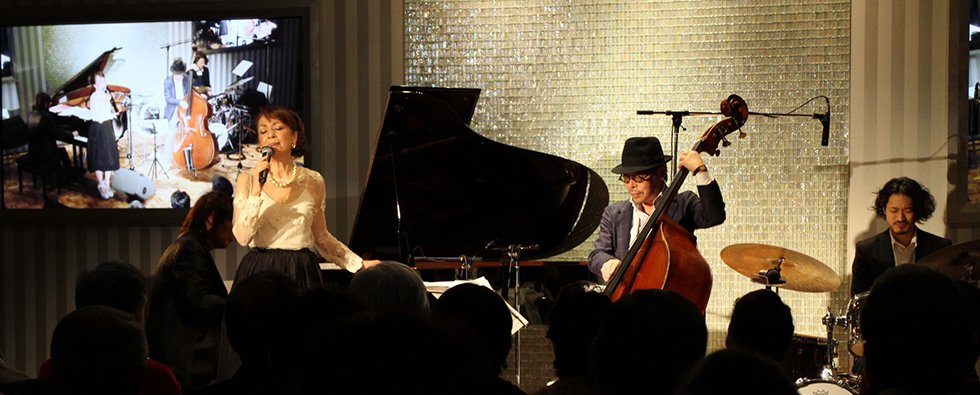 It regularly holds jazz nights and classical concerts, so you can enjoy club life outside the sea.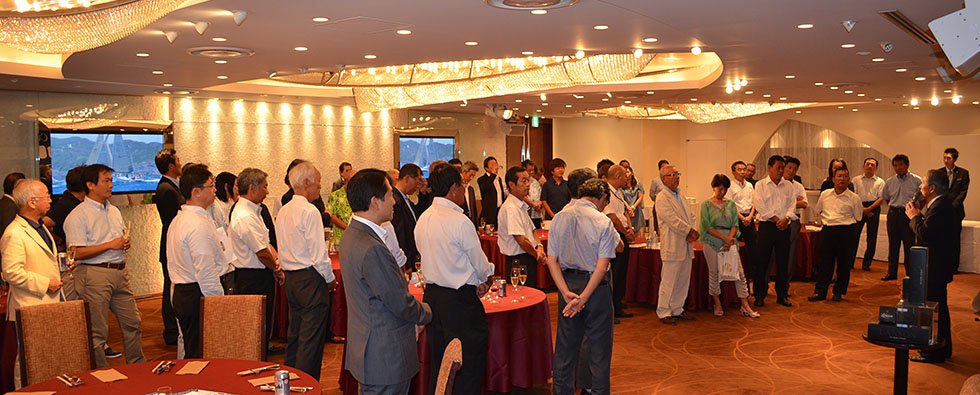 We will also provide members-only exchange places such as Christmas parties and New Year parties.
How about expanding the circle among members to further enrich your club life?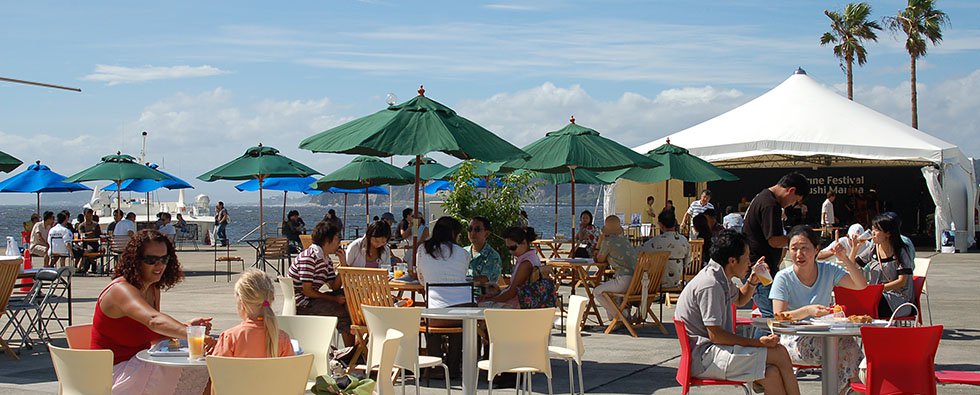 The Riviera Zushi Marina and Riviera Seabornia Marina have regular festivals.
This is an event for families to enjoy, including concerts, exhibitions of imported boats and yachts, and food courts.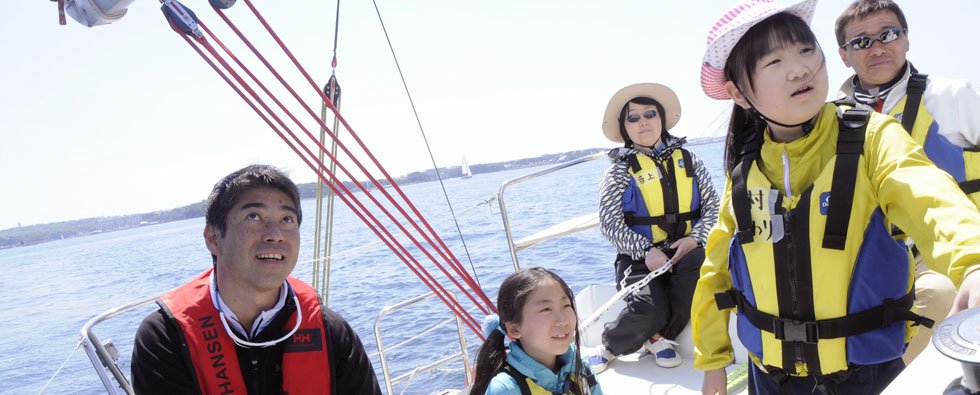 A nature-experienced adventure led by "Marine Adventurer Kojiro Shiraishi"
Based on the Riviera Seabornia Marina, you can enjoy marine items such as dinghy, kayak, fishing, cruiser and yacht sailing.
The bond between parents and children will be further deepened through contact with nature, which cannot be done in the city.  
If you would like to request materials for the Riviera Resort Club, please apply here.