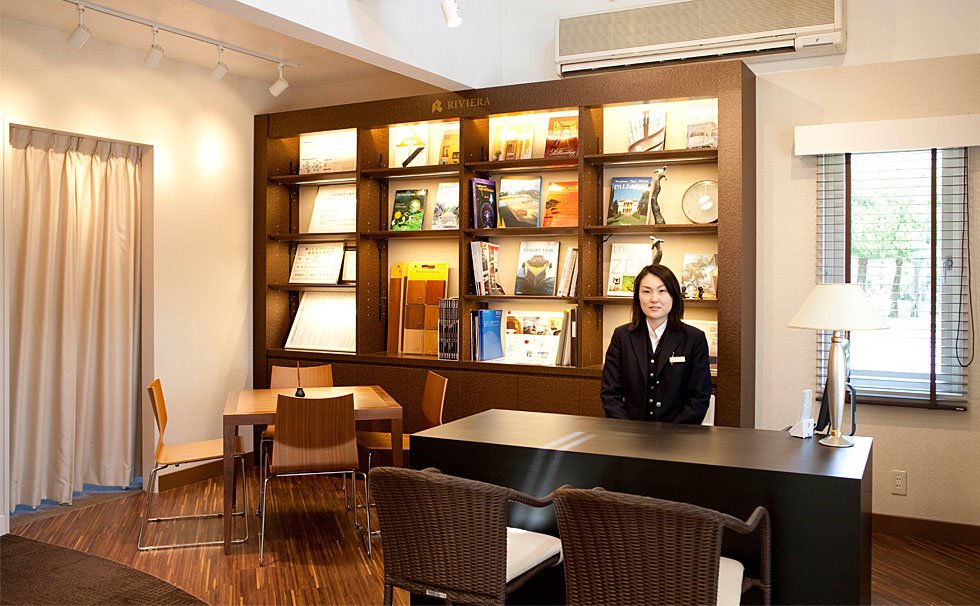 The Riviera Zushi Marina overlooks the blue sea of ​​Shonan, about 60 minutes by car from the city center and close to the popular area of ​​ancient Kamakura. The Riviera Seabornia Marina, which monopolizes the spectacular ocean view of all rooms at the southernmost tip of the Miura Peninsula. The staff who knows each land will introduce the most suitable property according to the customer's request. Please leave everything at ease.
Riviera Resort Real Estate does more than just deal with real estate,
We want to propose a fulfilling resort life.
Apart from managing apartments and maintaining them according to your lifestyle,
We support your whole life 24 hours a day so that you can respond immediately in an emergency.
We promise the luxury of the beautiful nature and the sea close to the seasons, and a truly rich life.