Boasts No. 1 contracts and abundant properties at Riviera Zushi Marina
Because it is Riviera Resort Real Estate, you can leave everything from preview to purchase with confidence.
We will work together to realize such a dream of becoming an owner of a long-cherished resort apartment.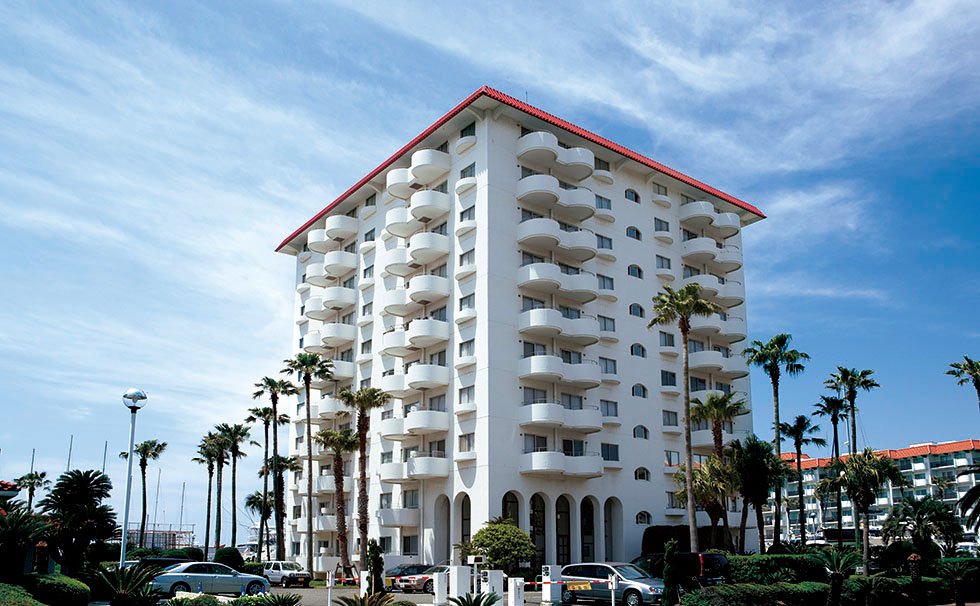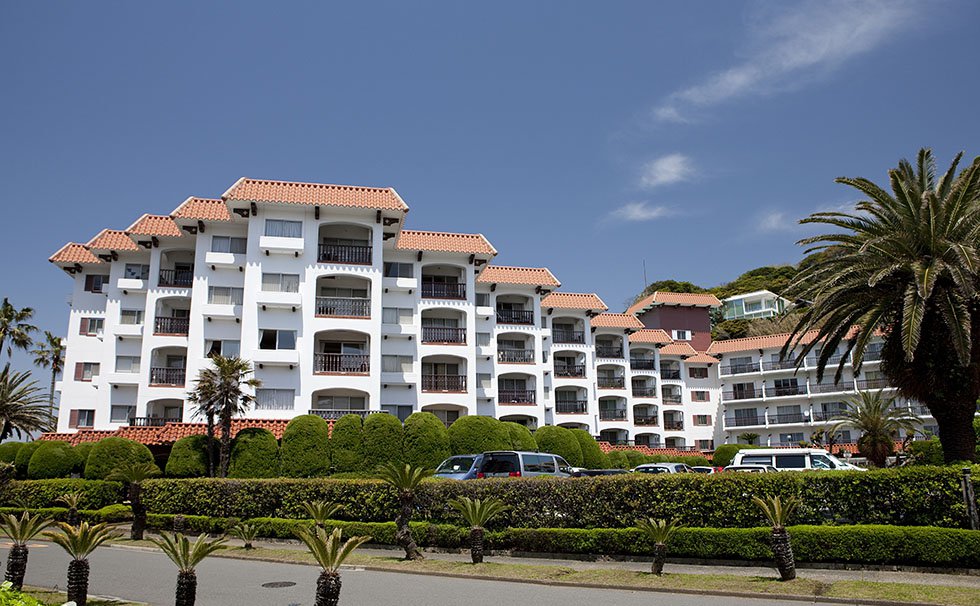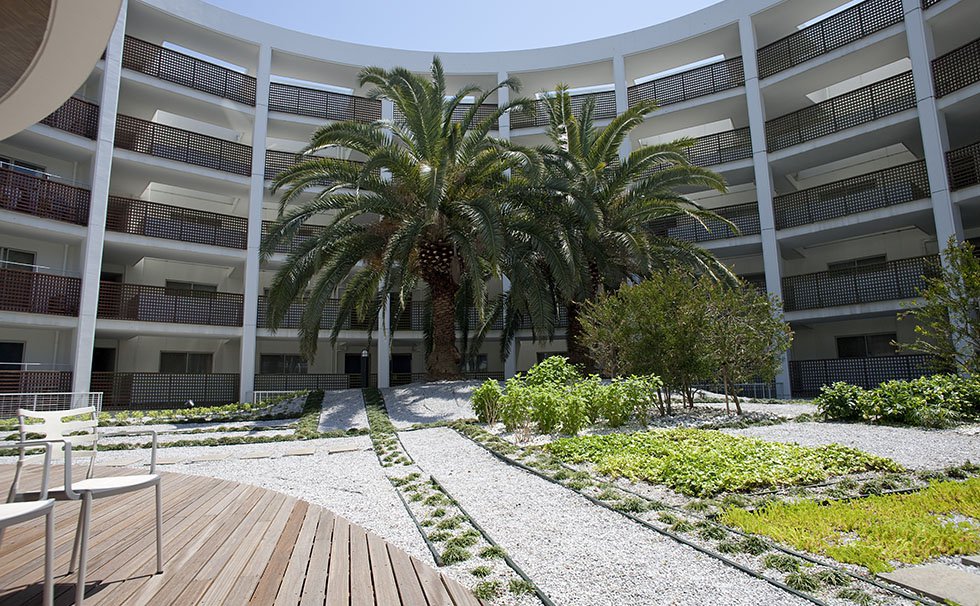 "Zushi Marina" boasts an unparalleled status as a pioneer of marina in Japan since its birth in 1971. It features a 50-minute drive from the city center and the location of the Shonan Sea, full of sunlight, and a panoramic view of Mt. Fuji and Enoshima. The vast grounds are equipped with various facilities such as harbors, resort apartment buildings, restaurants, bridal and party spaces. As a beach-type integrated facility, it is a resort that will continue to develop.
Address

XNUMX--XNUMX Kotsubo, Zushi City, Kanagawa Prefecture
Transportation

12 minutes by bus from Kamakura Station on the JR Yokosuka Line
7 minutes walk from Iijima bus stop
JR Yokosuka Line `` Zushi Station '' bus 13 minutes
5 minute walk from Riviera Zushi Marina bus stop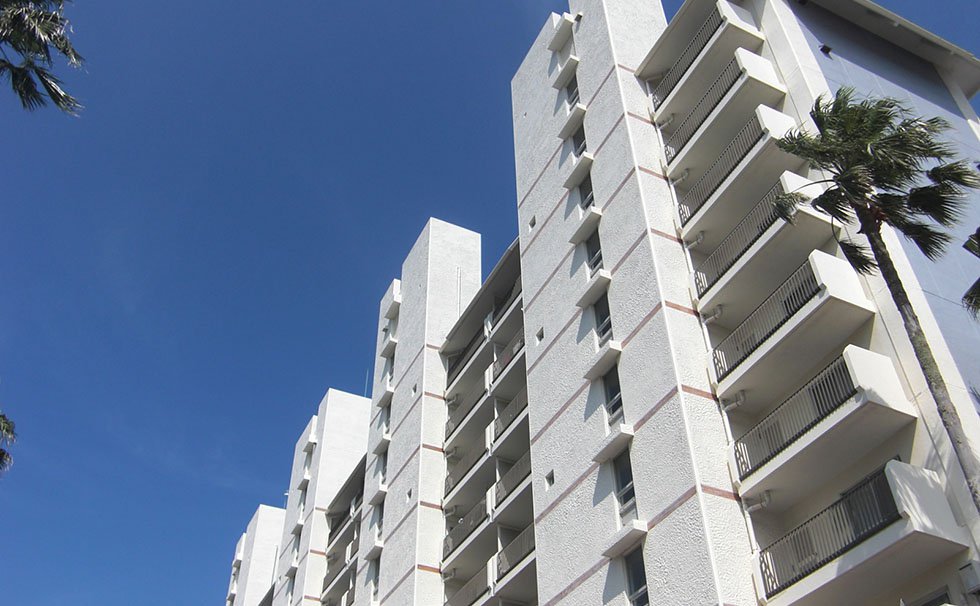 Address

Koajiro1286, Misaki-machi, Miura, Kanagawa, Japan

Transportation

From Shinagawa Station by Keihin Electric Express to Misakiguchi Station, about 65 minutes by express train and about 80 minutes by express train
About 15 minutes by bus from Misakiguchi Station on Keihin Electric Express to Aburatsubo Marine Park
A 3-minute walk from the bus stop "Seabornia Entrance"