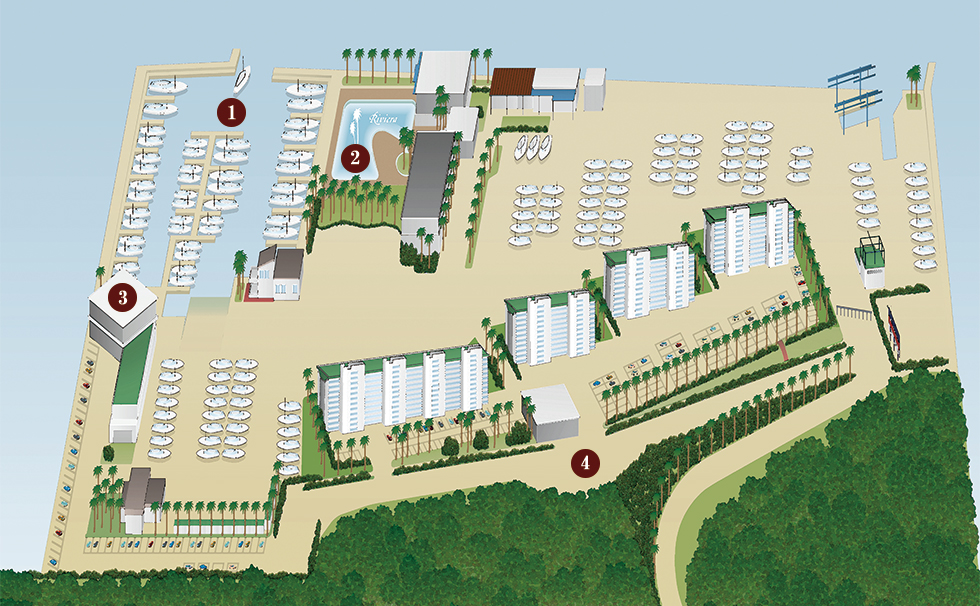 It is a marine resort with a mild climate unique to Miura Peninsula and a relaxed private feeling.
Not only under the blue sky, but also at sunset time is one of the highlights.
The vast grounds are dotted with a wide variety of facilities, and you can shoot in various situations.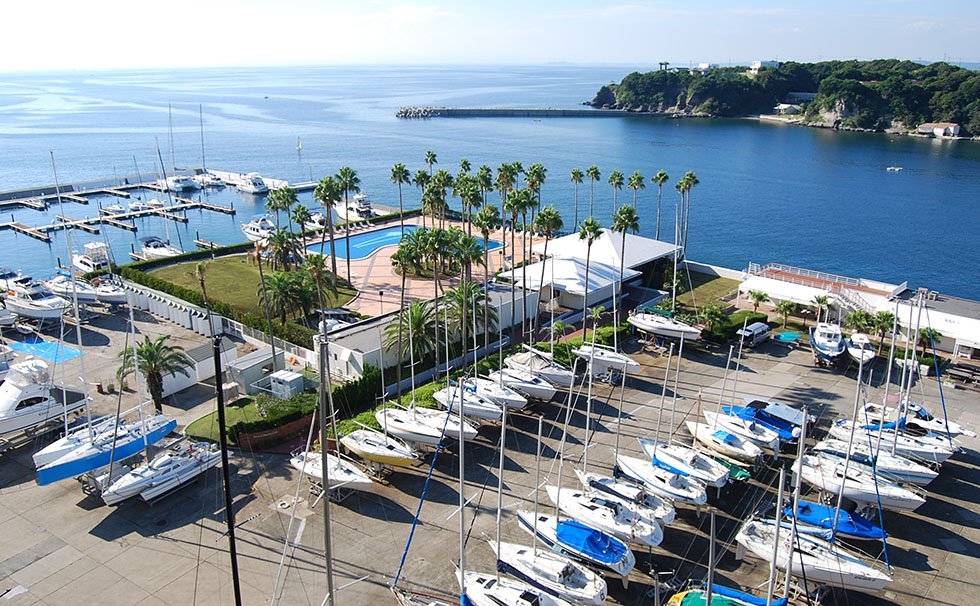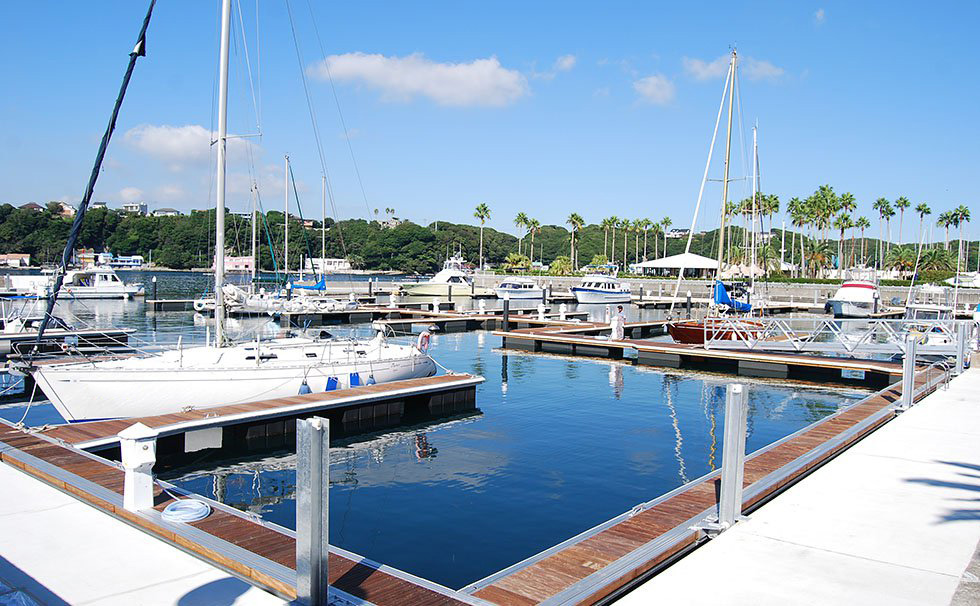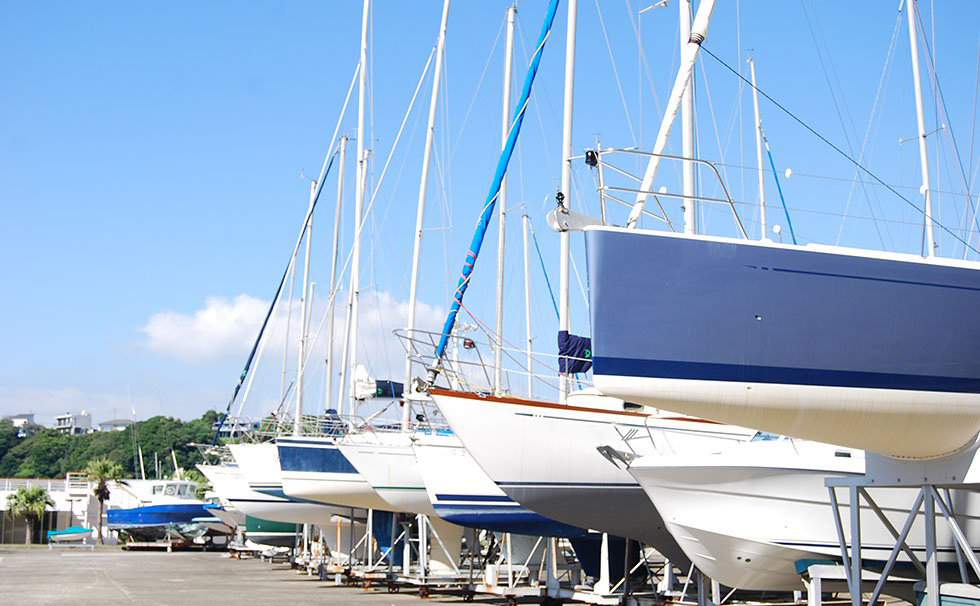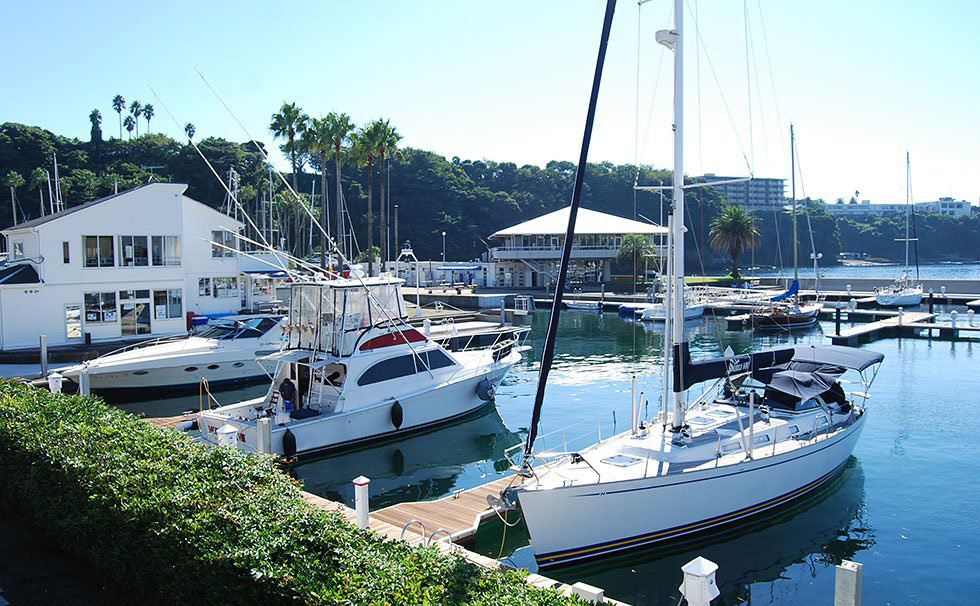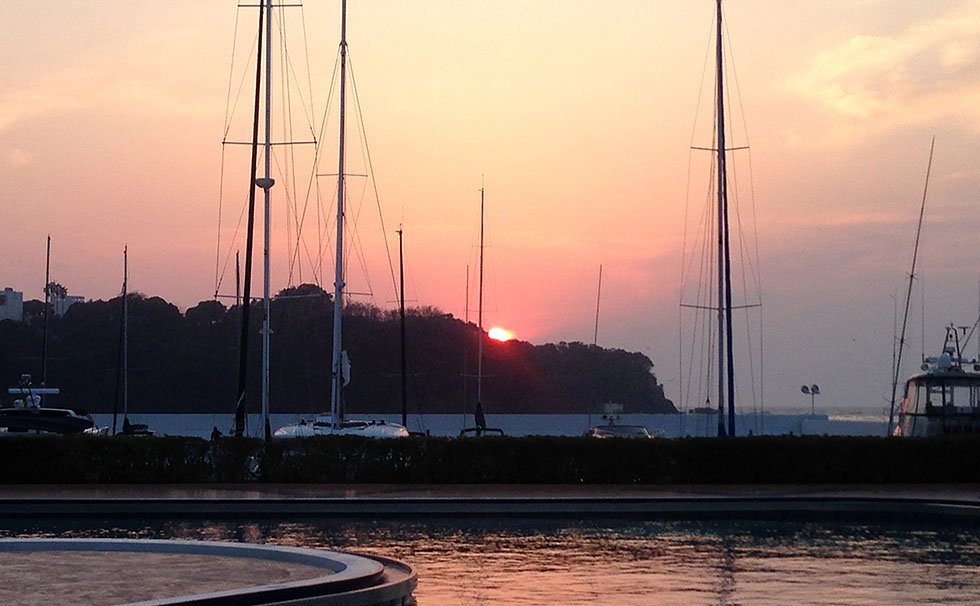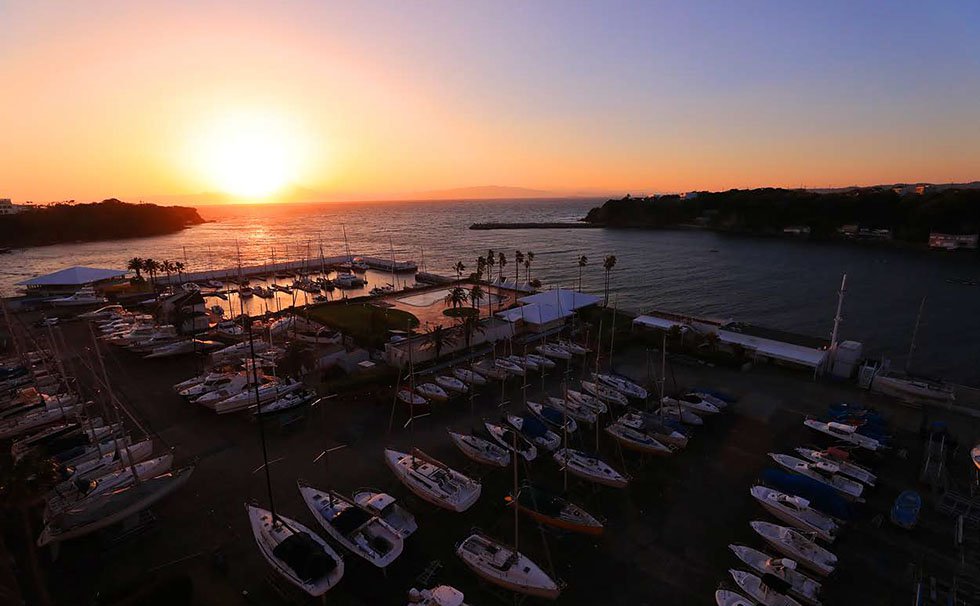 Beautiful view overlooking the sea at the southern tip of Miura Peninsula
Superb view overlooking the magnificent Mt. Fuji as well as the sea.
Compatible with all kinds of scenes, including fantastic sunsets.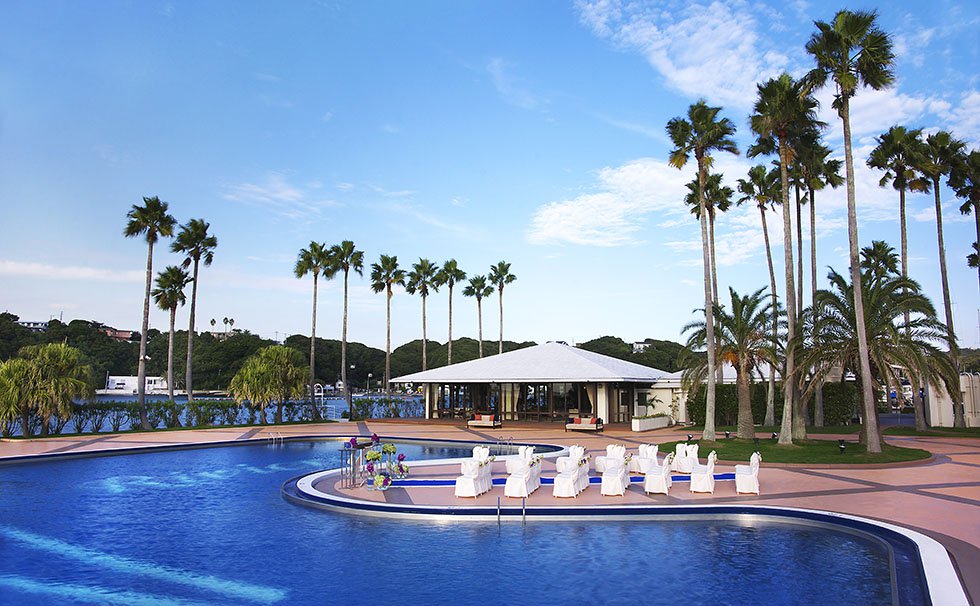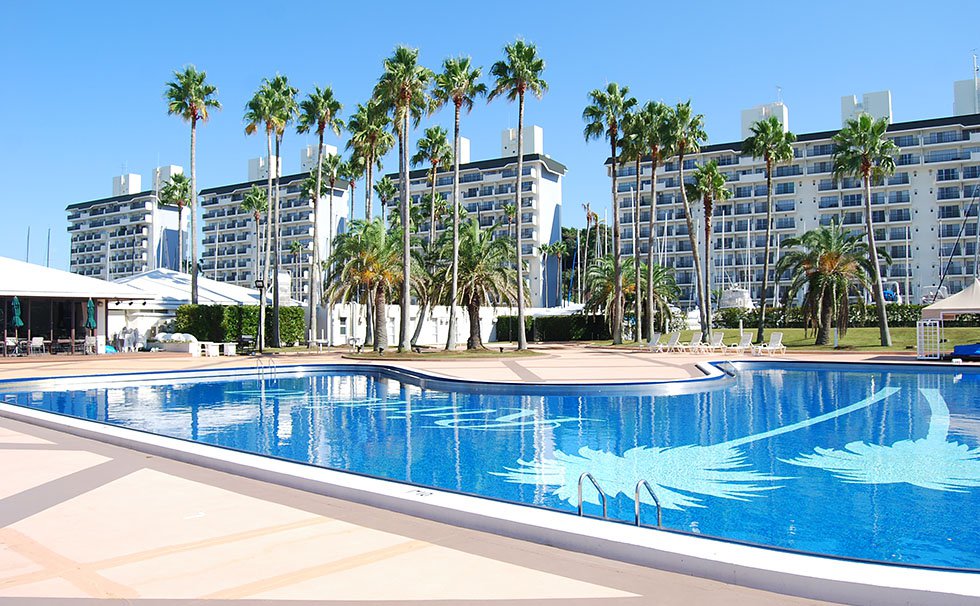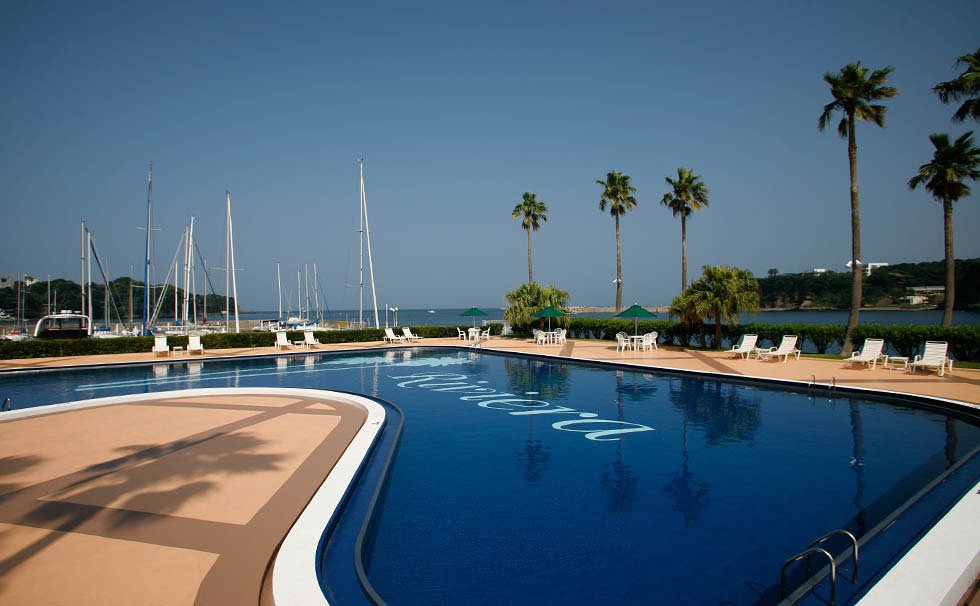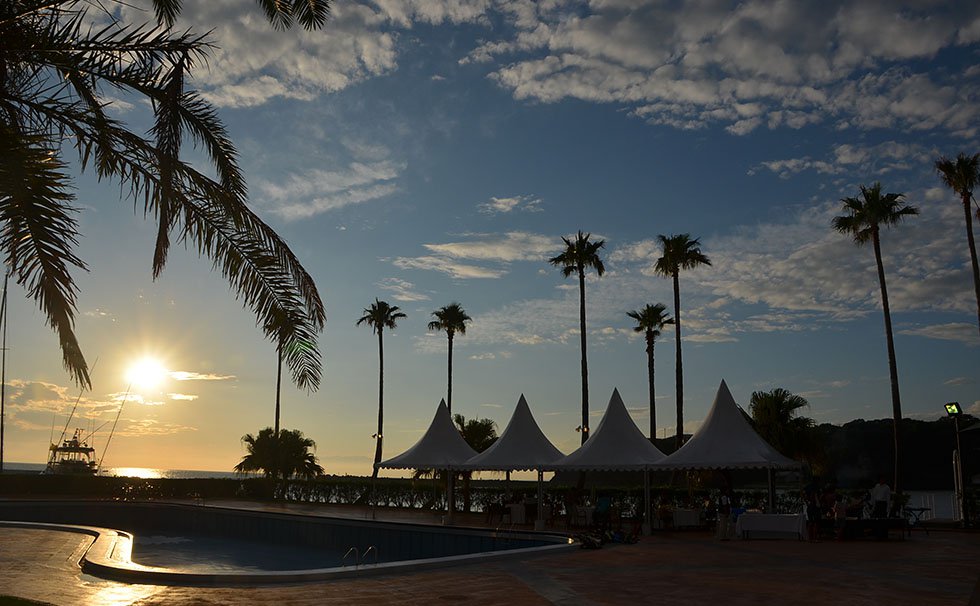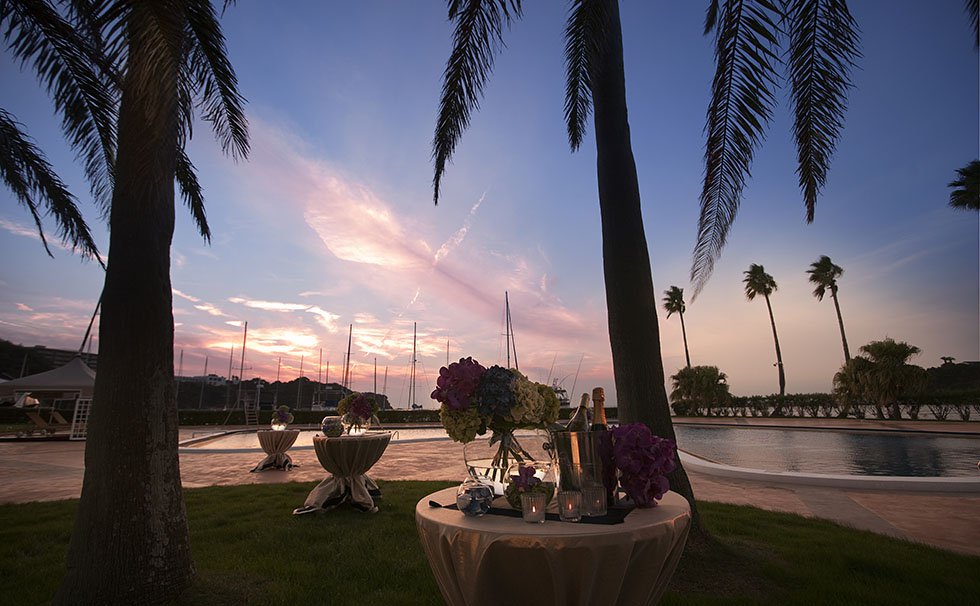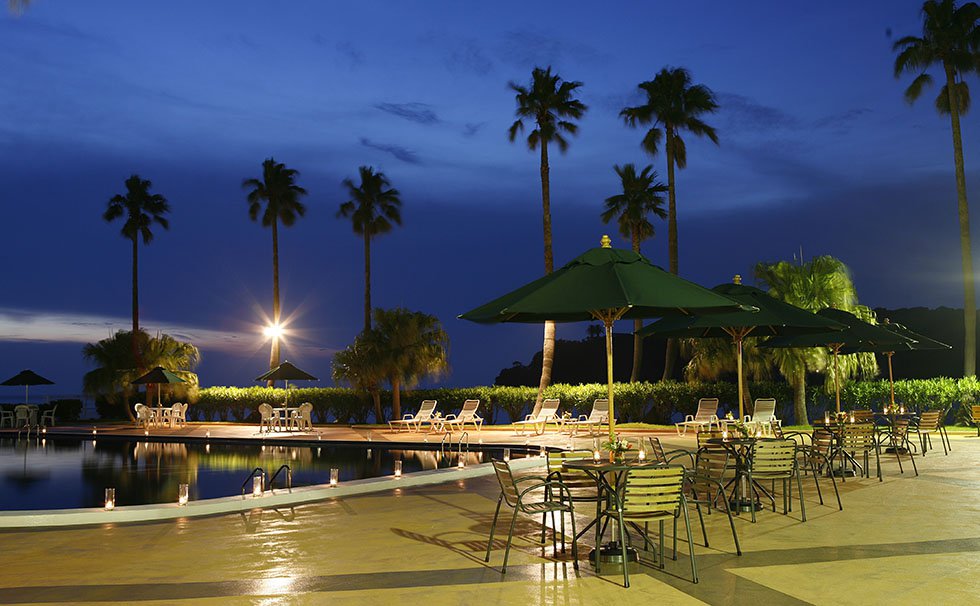 Vast pool with palm tree and horizon in front
If you're a poolside surrounded by palm trees overlooking the sea, you can also take a location shot in the image of a tropical country.
3. SEABORNIA CLUB HOUSE RESTAURANT
Seabornia Clubhouse Restaurant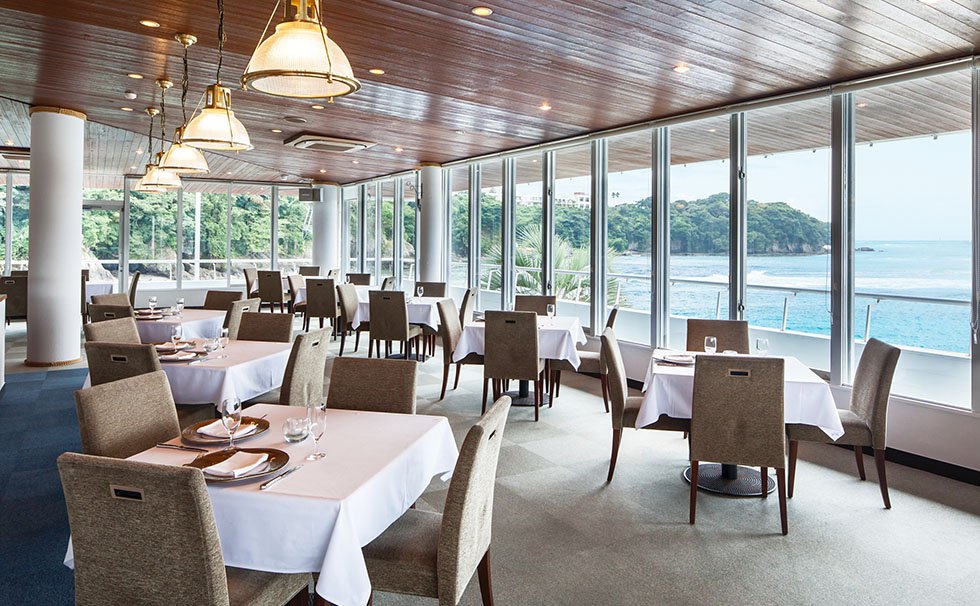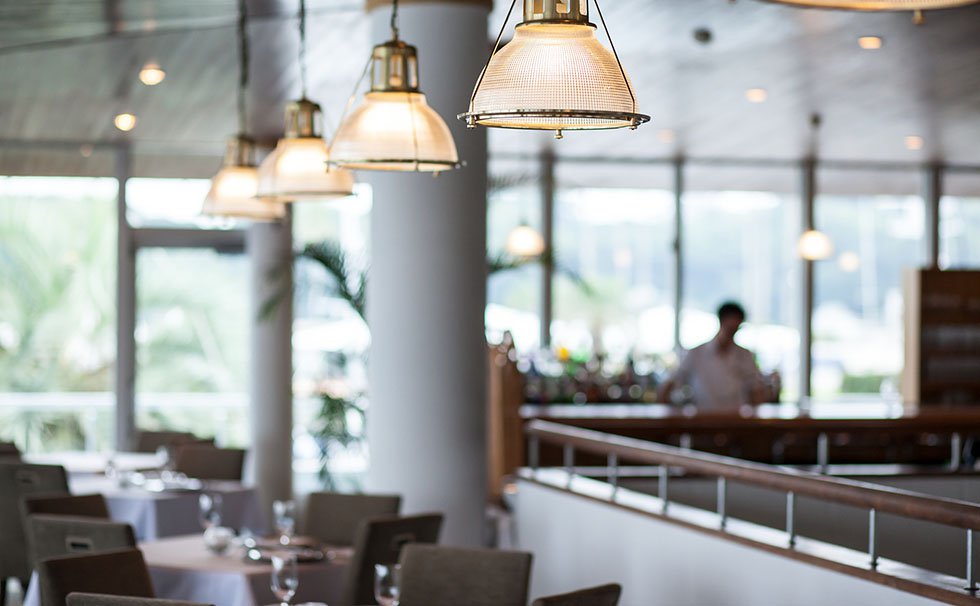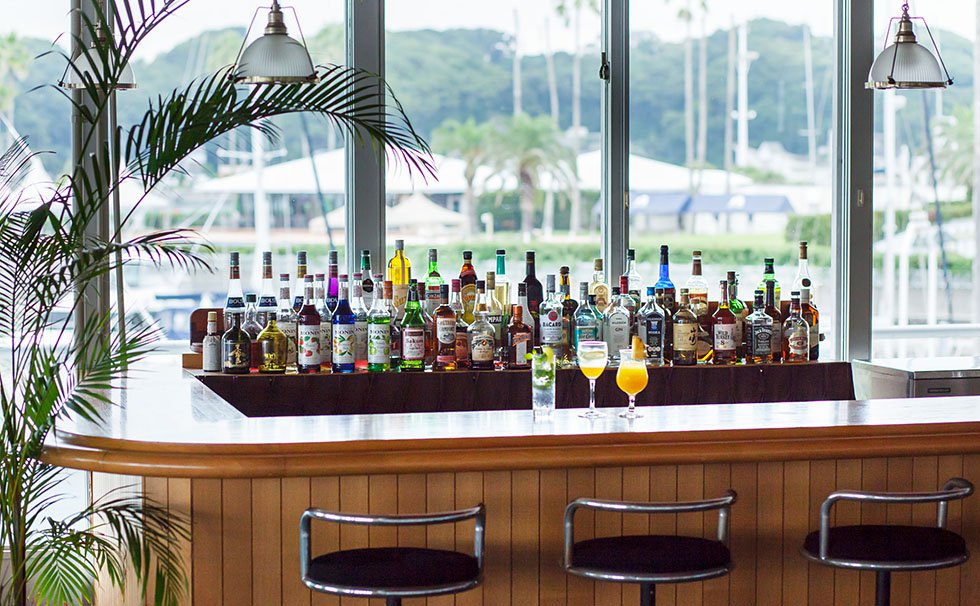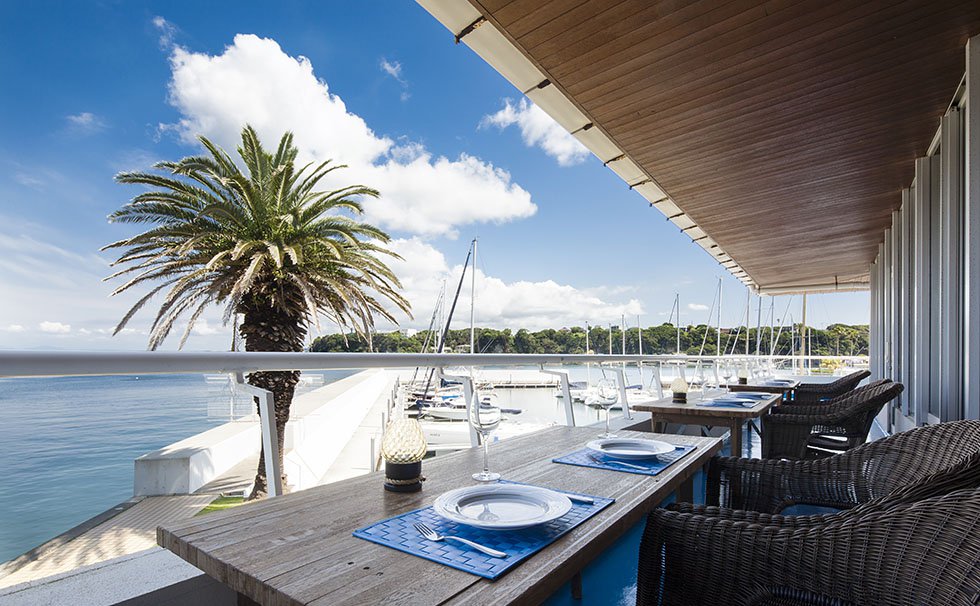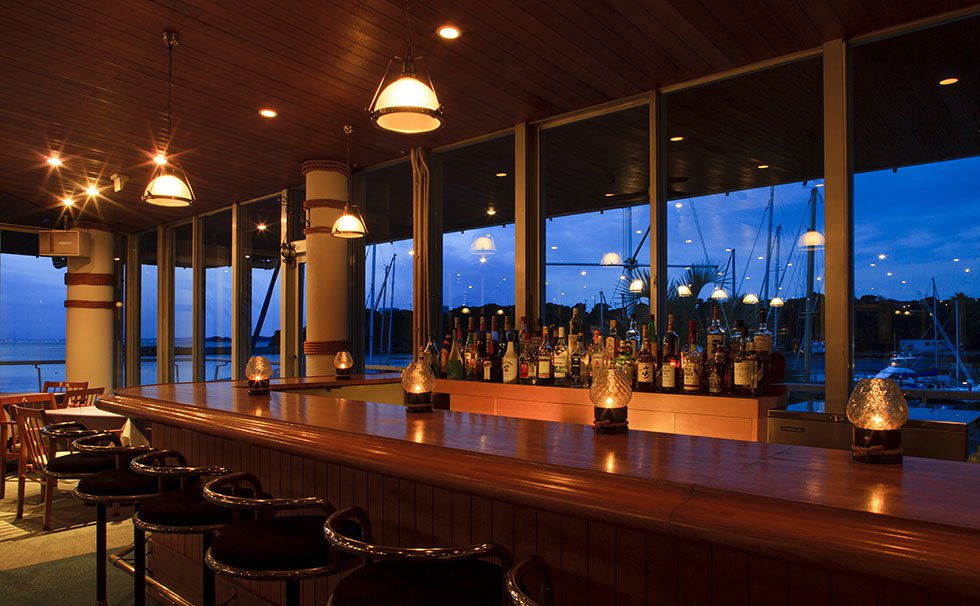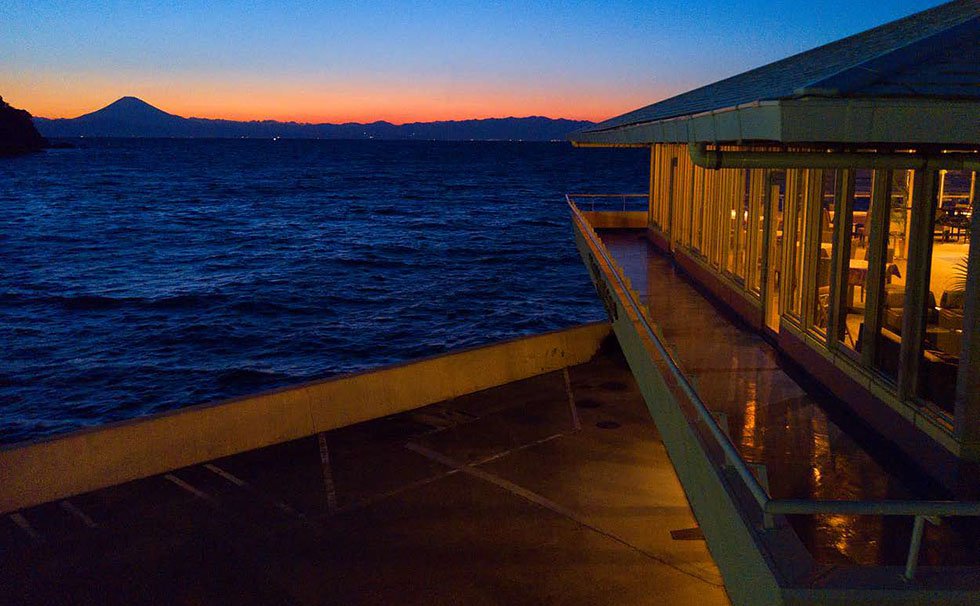 A restaurant with a superb view overlooking Mt. Fuji far away
A restaurant with a full ocean view overlooking Koajiro Bay.
You can face a beautiful sunset.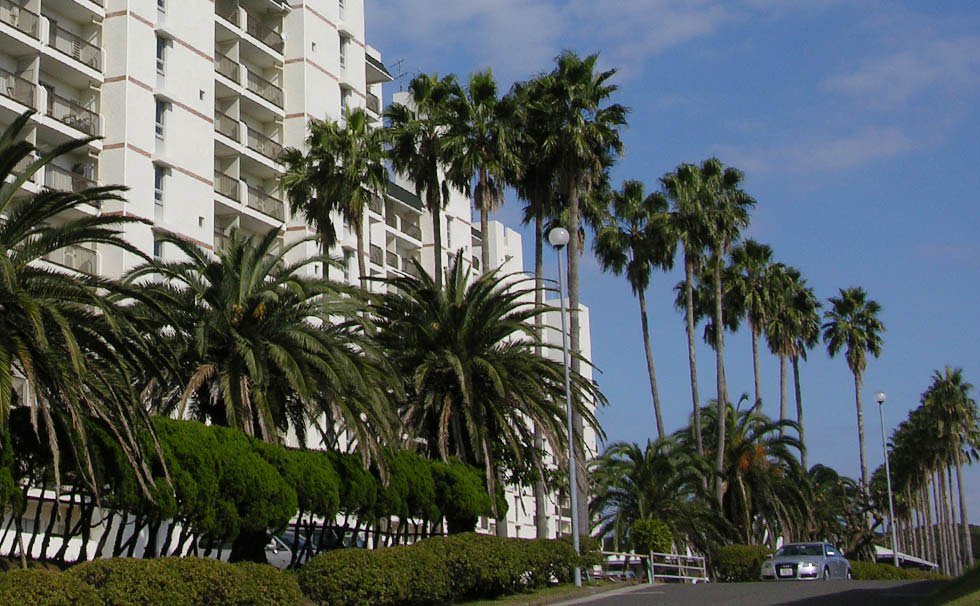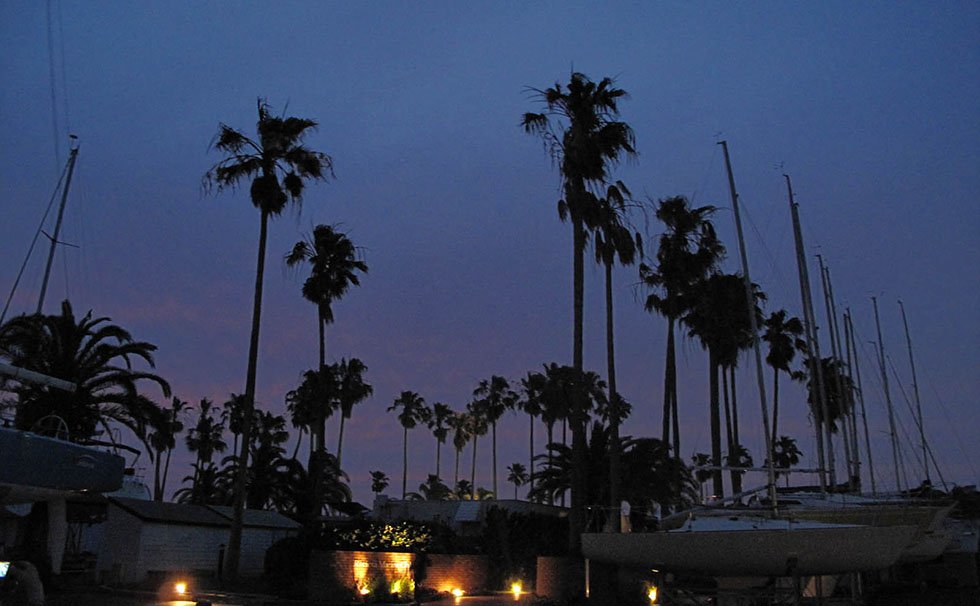 Palm tree spreading the world like an overseas resort
A spectacular view of a lot of coconut palms standing beside the straight road leads to a different place in the south.
Koajiro1286, Misaki-machi, Miura, Kanagawa 238-0225, Japan

[Phoneephone reception]
Weekdays 11: 00 ~ 18: 00
Saturdays, Sundays, and holidays from 9:00 to 19:00
Closed on Tuesdays and Wednesdays (excluding holidays)