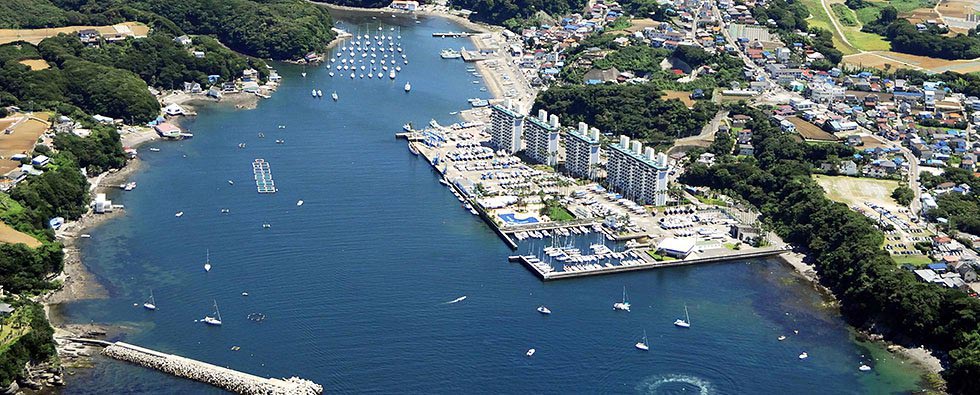 The southernmost tip of the Miura Peninsula, nestled in a forest that preserves the beautiful ocean and the precious ecosystem boasting the world.
Sagami Bay is always calm and you can enjoy the marine life at any time of the year.
Play, taste, live and talk while feeling the great nature with your skin.
Seabornia Marina is a comprehensive leisure resort that explores the joys of life.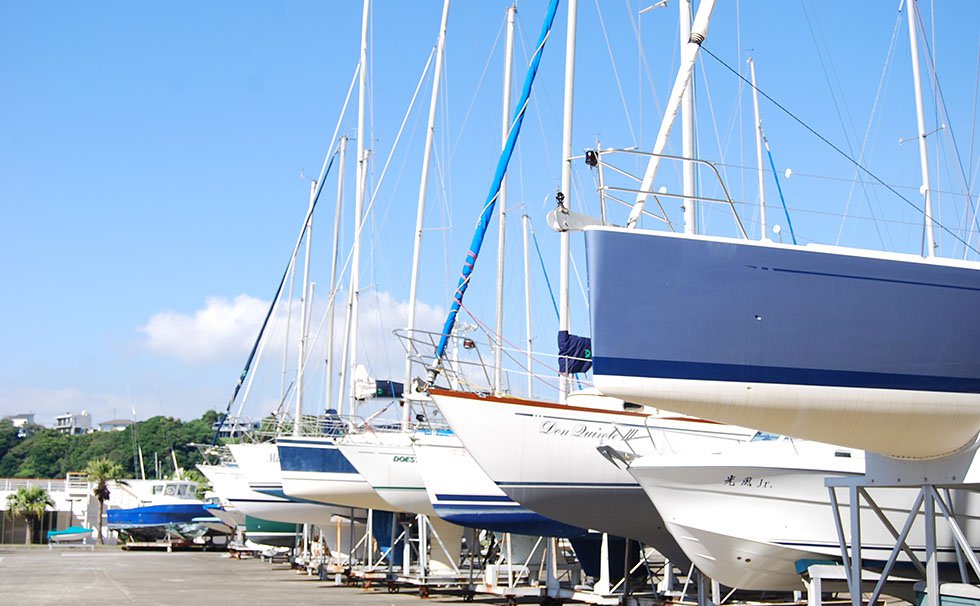 Seabornia Marina with an environment to fully enjoy the splendor of the sea. The calm Koajiro Bay is easy to enter and leave, making it ideal for cruising to Izu-Nanashima and Boso Peninsula. In addition, we will meet the needs of owners with skilled staff and substantial service.
See the Riviera Seabornia Marina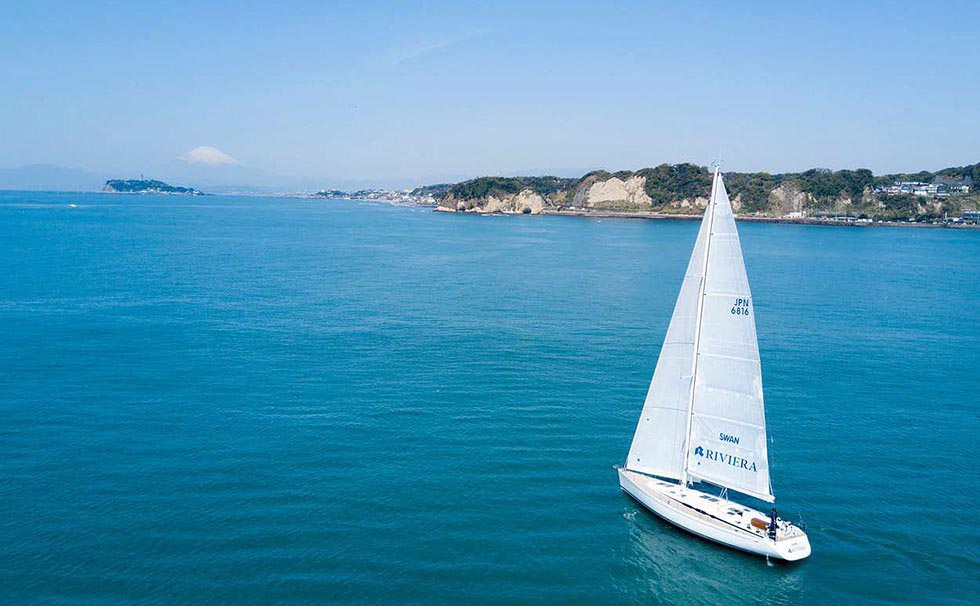 Unleash your body and mind from your busy everyday life and meet new yourself. "THE RIVIERA RESORT CLUB" exists as a place to create a richer life and a place to improve creative sensibilities.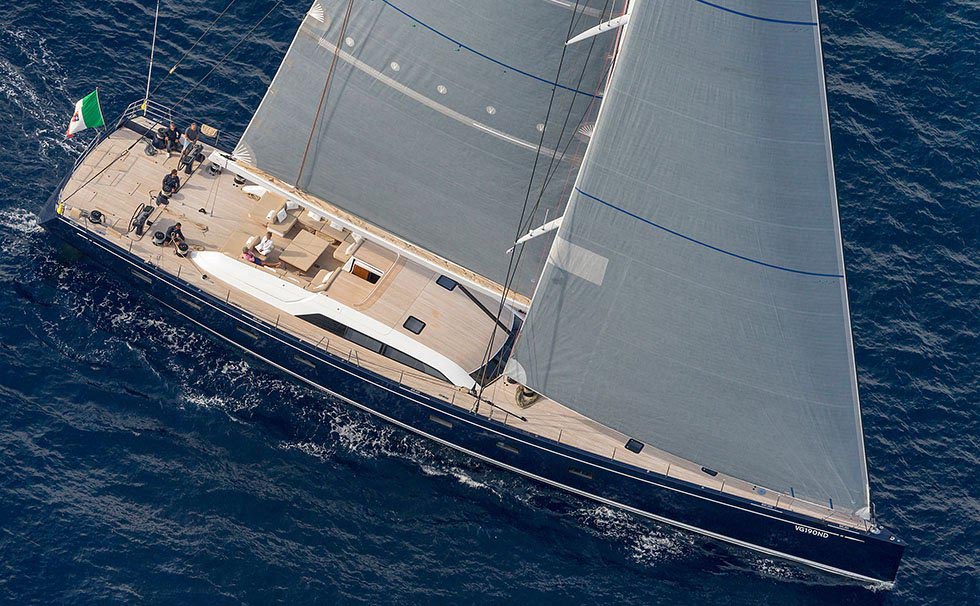 With the perfect support of a marina that has a long history and trust, even beginners can purchase a yacht and boat with confidence. Even after delivery, the staff will attend carefully and create a rich marine life together.
There is a glamping experience that can only be done here.Take good care of the ocean in front of you and soothe your body and soul in the sauna.
At night, enjoy the ingredients of local production for local consumption and enjoy the energy of the area.
Have a time to be embraced by nature at SPACE KEY POINT.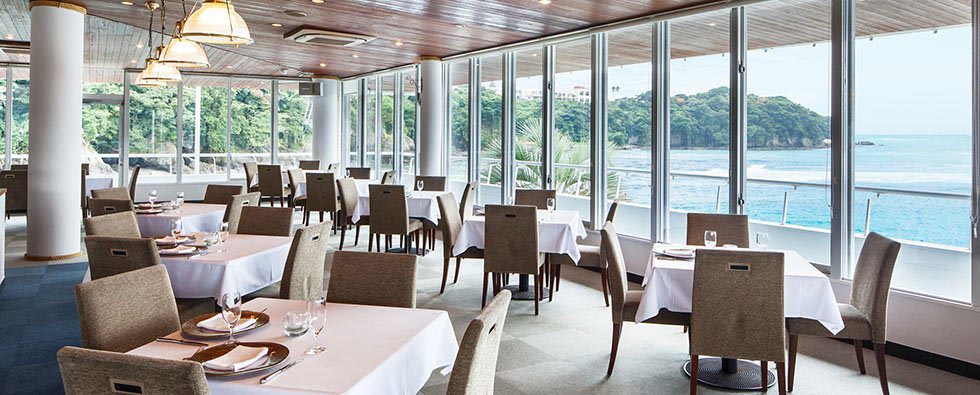 A creative restaurant overlooking Mt. Fuji, Enoshima, and the sunset in Sagami Bay in the evening.
For everyday use, anniversaries, parties, chefs will propose a seasonal menu.
See Seabornia Clubhouse restaurant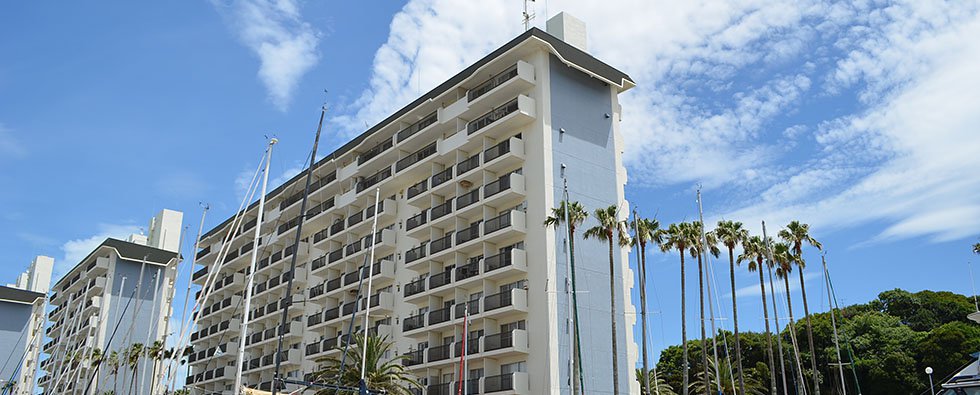 The Riviera Seabornia Marina apartment, which monopolizes the luxurious landscape of ocean views in all rooms,
It is also popular as a second house for those who want to spend their vacation by the sea.
From renting and buying and selling, to renovation and house cleaning, please leave it with confidence.
View Riviera Resort Real Estate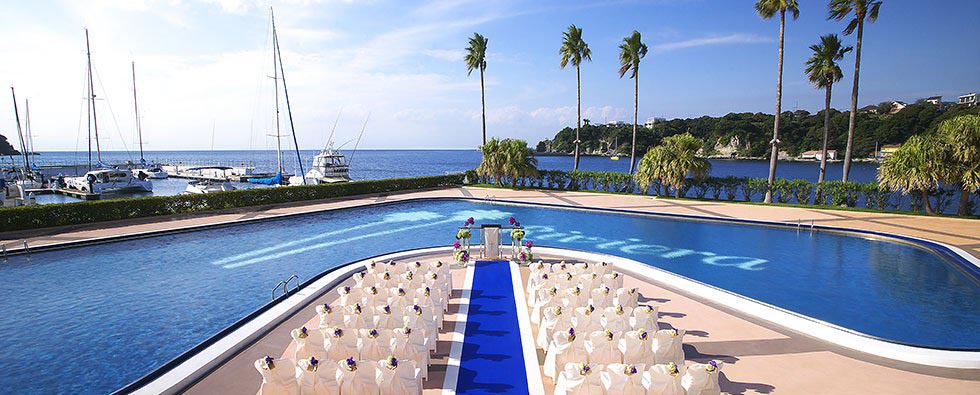 We will do our utmost in hospitality to fulfill the feelings we value.
We promise a wedding beyond your imagination, set on a marine resort nestled in the blue sea.
View all deals Explore Riviera Seabornia
Koajiro1286, Misaki-machi, Miura, Kanagawa 238-0225, Japan