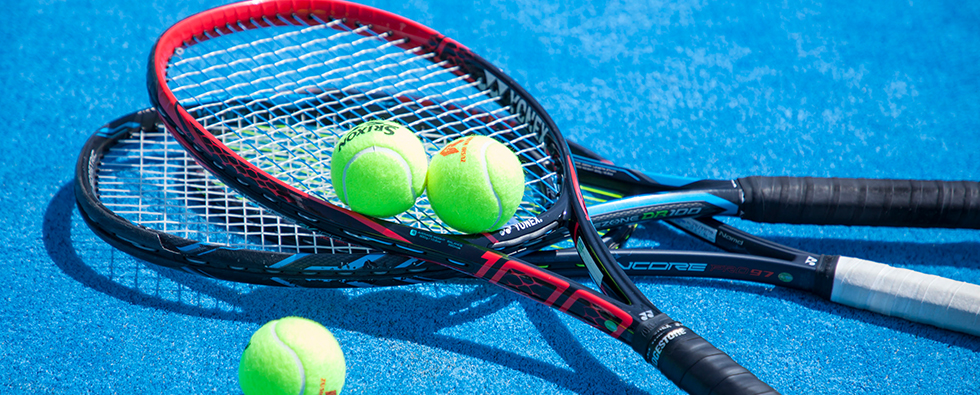 A tennis school with five courts on the grounds of Riviera Zushi Marina, one of Japan's leading marine resorts.
One of the charms is its location with plenty of resort, such as a palm tree swaying in the sea breeze and a blue coat that is the same color as the sea that spreads out in the immediate vicinity.
We promise such a meaningful time to refresh your body and mind by refreshing sweat.
Concept (Guiding philosophy)
For those who hold a racket for the first time, those who want to continue as a lifelong sport,
For those who want to further improve their skills, from kids to junior player training,
We develop a wide range of lessons for each level.
As well as improving the skills, so that everyone can enjoy the fun and joy of tennis,
Experienced coaches will guide you kindly and carefully.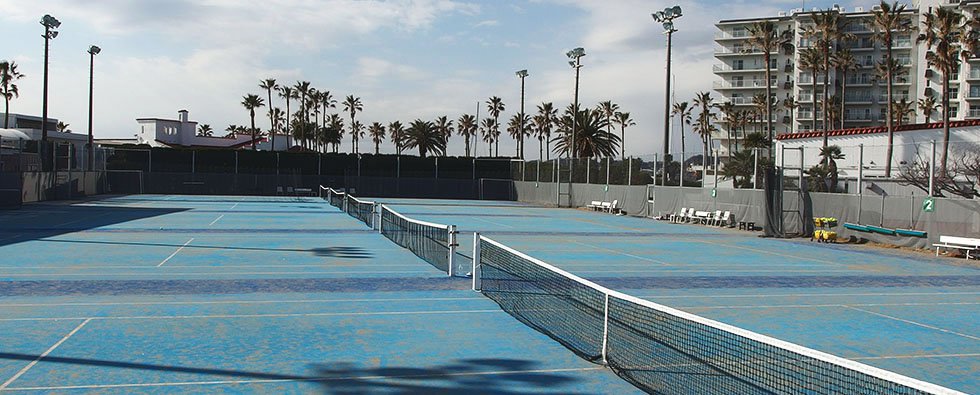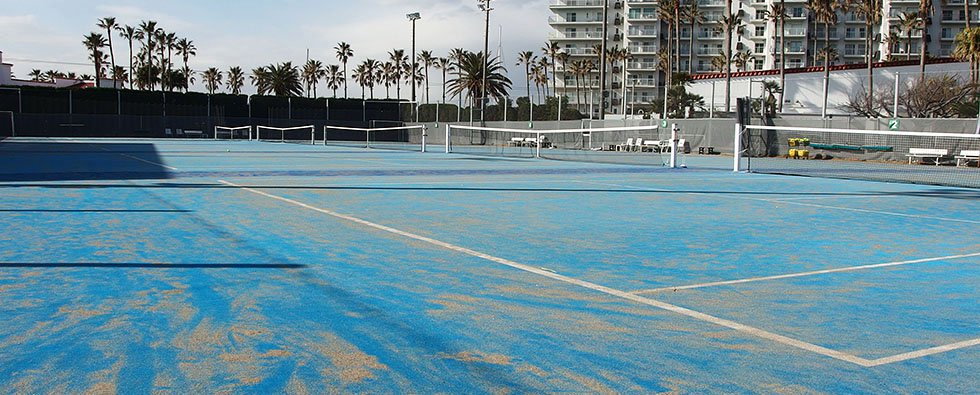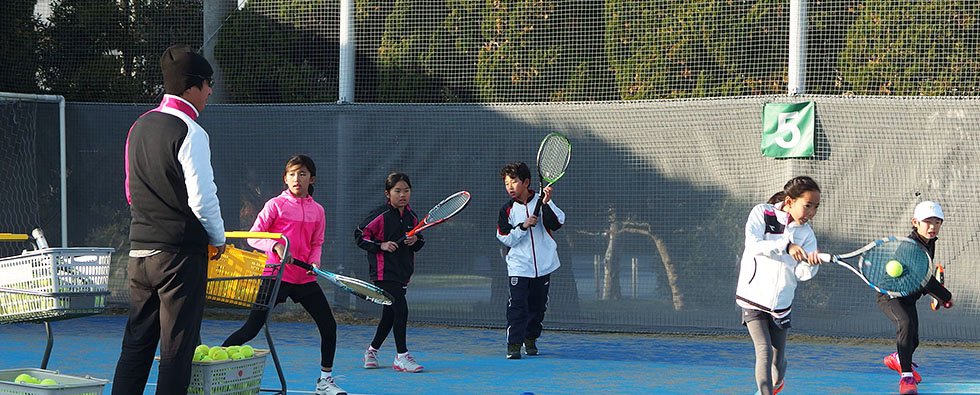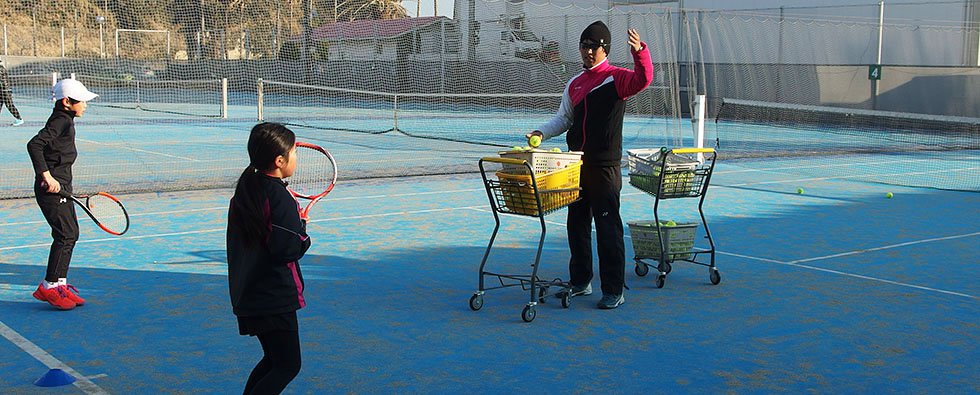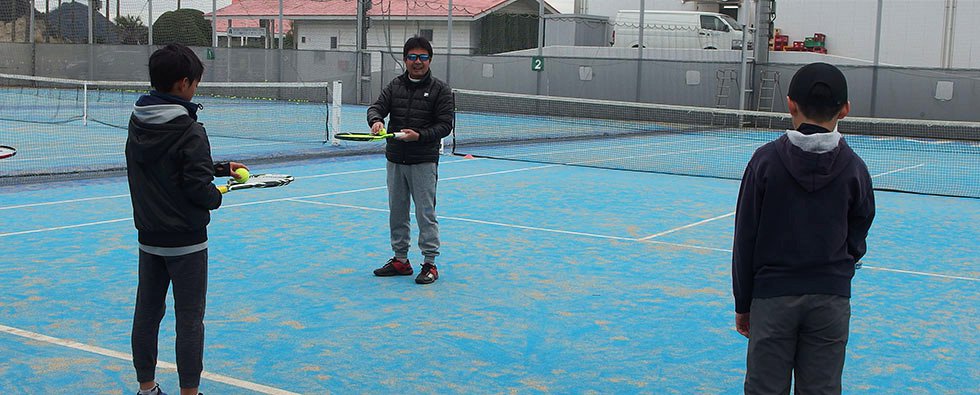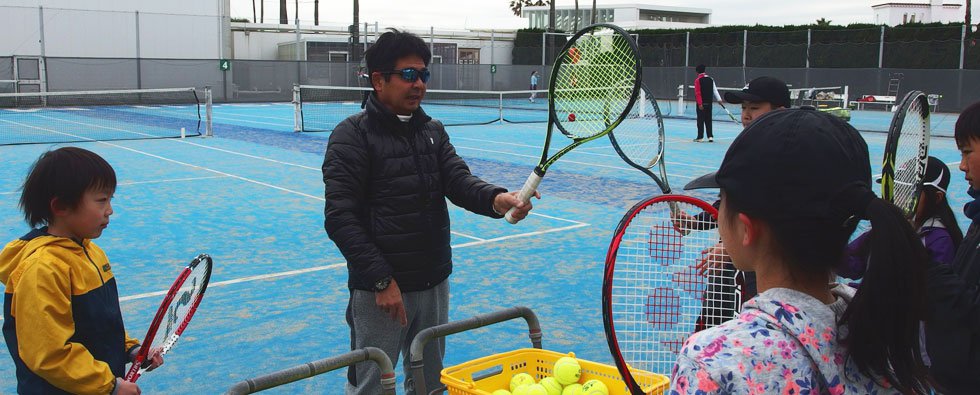 Guidance of visit, experience
You can experience lessons unique to the Riviera Zushi Marina Tennis School.
If you wish, please contact us by phone.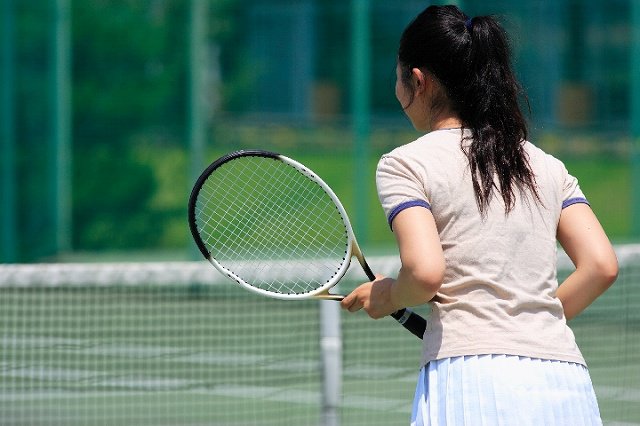 Prices
Message

Please make a reservation by phone (0467-25-4880). You can experience it at the date and time you booked.
Remarks

On the day, please bring a racket (if you have one), shoes (possible athletic shoes), comfortable clothes, drinks, etc.
Rackets are available at school. For those who do not have it, we lend it.
Information for enrollment
2 class attendance discount! The tuition fee for the second and subsequent classes will be reduced by 2 yen [3,000 period]. (General)

2 class attendance discount! The tuition for the second and subsequent classes will be reduced by half. (Kids, Jr2, Jr1)

Family discount! In the case of a family, it will be 3 yen discount [7,000 period] from the third person.
View membership fees and membership details
We'd love to hear from you!
Riviera Zushi Marina Tennis School
249-0008
5-23-16 Kotsubo, Zushi City, Kanagawa Prefecture Riviera Zushi Marina Tennis Court
FAX. 0467-23-5460

[Phoneephone reception] weekdays 9: 00-20: 00 / Saturdays, Sundays and holidays 8: 30-20: 00 (excluding Bon Festival and New Year's holidays)
[Business hours] 9: 00-22: 00 (Tuesday 9: 00-17: 00)
[Regular holiday] Open all year round