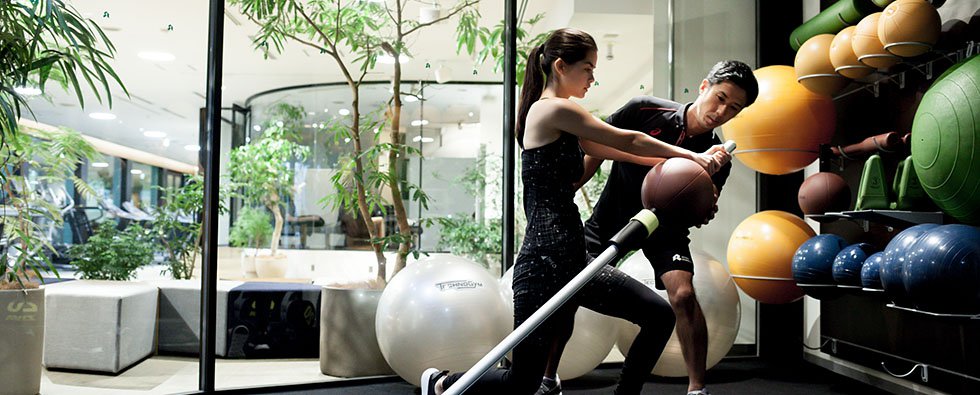 Why don't you enjoy sports in the court where the sea breeze is comfortable?
The Riviera Zushi Marina hosts tennis and futsal schools.
RIVIERA ZUSHI MARINA TENNIS SCHOOL
Riviera Zushi Marina Tennis School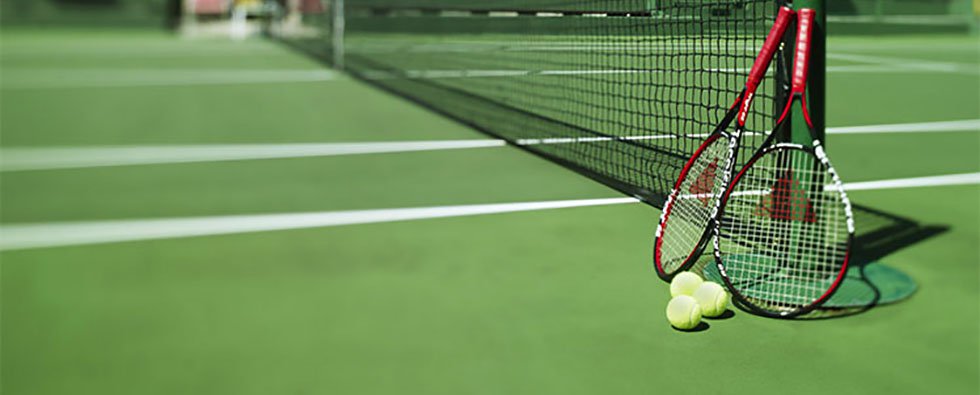 Tennis beginners, of course, those who aim to improve skills, junior player training,
We offer lessons according to each person's level.
View Riviera Zushi Marina Tennis School
RIVIERA SHIELDS FUTSAL SCHOOL
Riviera Shields Futsal School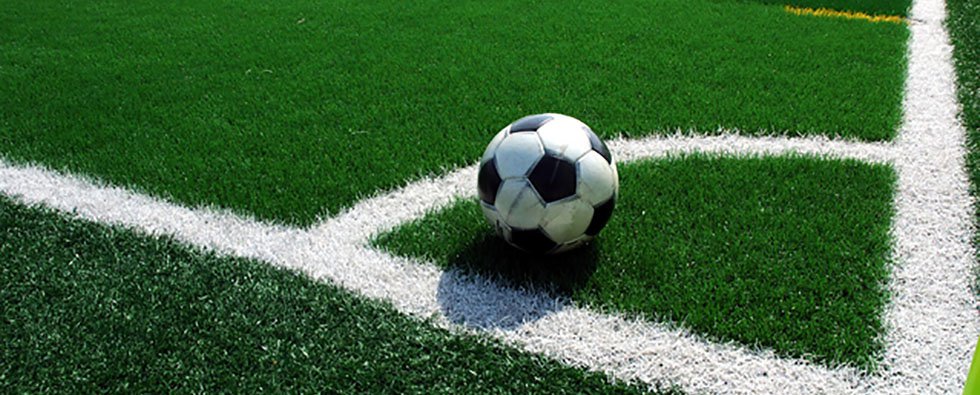 You can also learn communication skills and challenge spirit through futsal,
School for kids and juniors.
See Riviera Shields Futsal School