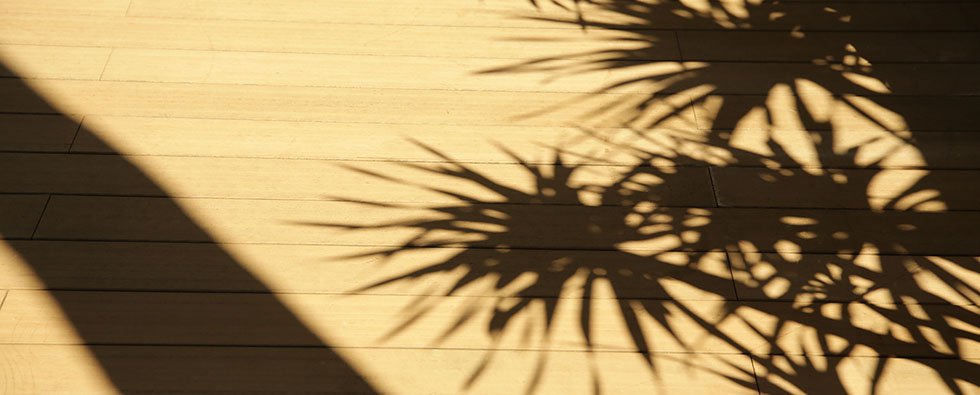 There is also a restaurant and café on site, and special rates are available.
Also, flowers and sweets used for shooting,
Each professional manufactures according to your request.
Regular menu [10% discount when shooting]
* All prices are exclusive of tax.
Ristorante AO Zushi Marina
Dining at a marine resort where you can overlook the blue sea from any seat.
Please enjoy the creative Italian cuisine of locally produced pond using seafood caught in Sagami Bay, vegetables from our own vegetable garden, Kamakura vegetables, Hayama beef, etc.
We will welcome you slowly in a sophisticated space that is suitable not only for ordinary meals but also for special anniversaries.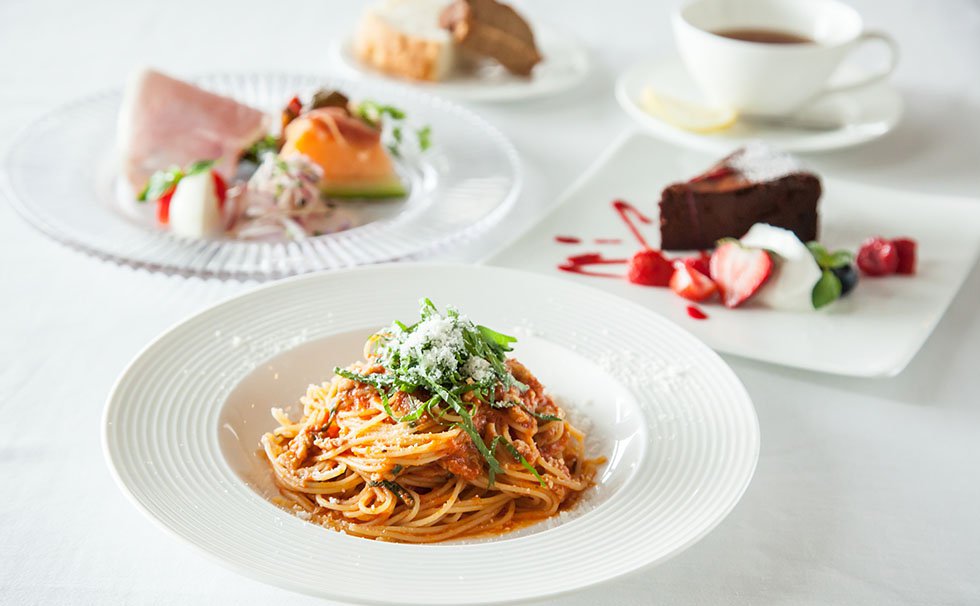 Pranzo B (appetizer, pasta, dolce) 3,200 yen (excluding tax and service charge)
View Ristorante AO Zushi Marina
In addition to the above, restaurants are scattered throughout the venue.
Please use all means.
Exclusive florists and patissiers can arrange various arrangements according to your needs.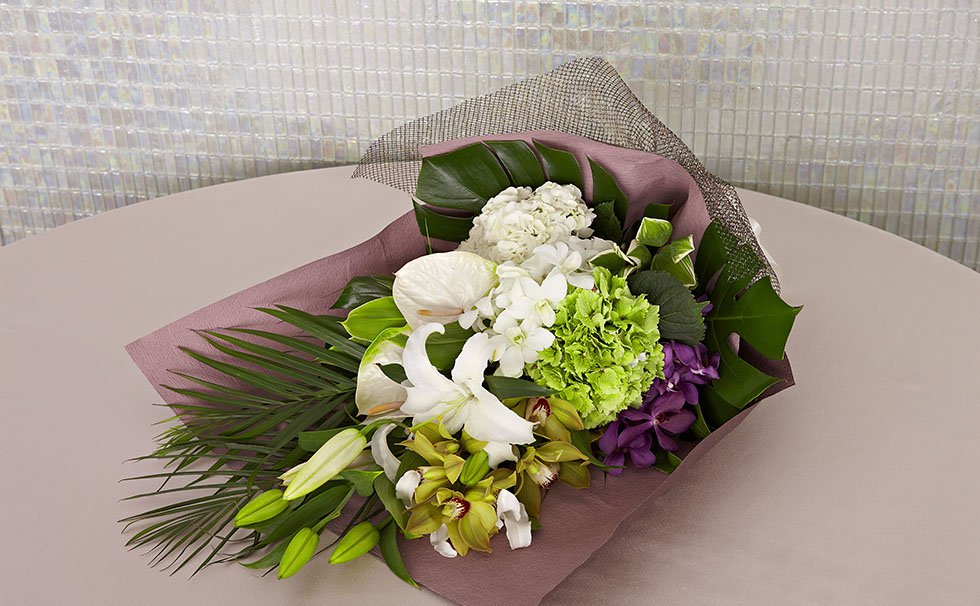 Fresh flowers (room dresses, bouquets, etc.) 3,000 yen ~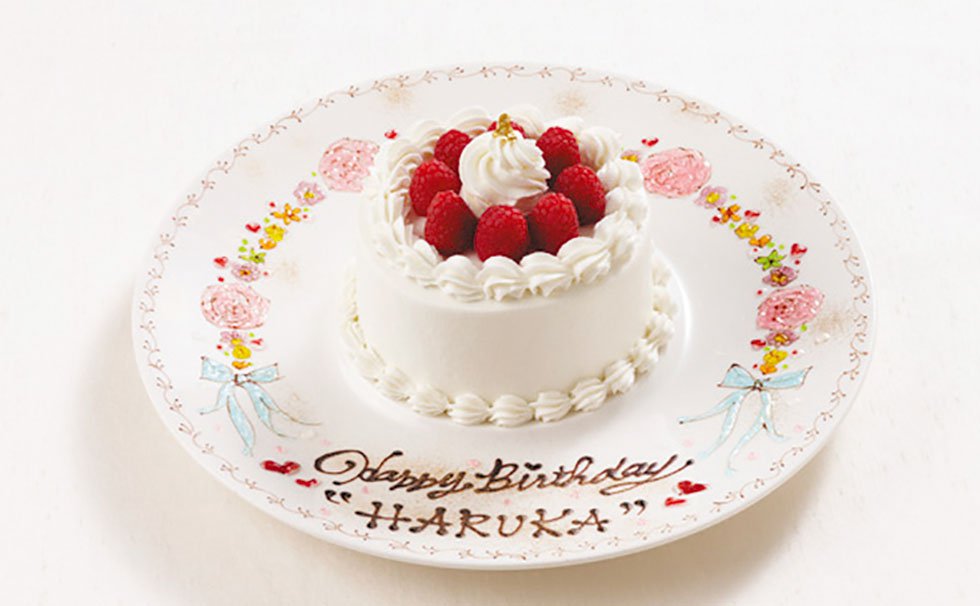 Cake (birthday cake etc.) 3,000 yen ~
All prices are exclusive of tax.
[Telephone reception] 10: 00-18: 00 (Open all year round)

5-23-16, Kotsubo, Zushi, Kanagawa, 249-0008
(Riviera Zushi Marina)
Kanagawa Prefecture Zushi City 5-23-16 Kotsubo In the Riviera Zushi Marina
FAX. 0467-23-2468