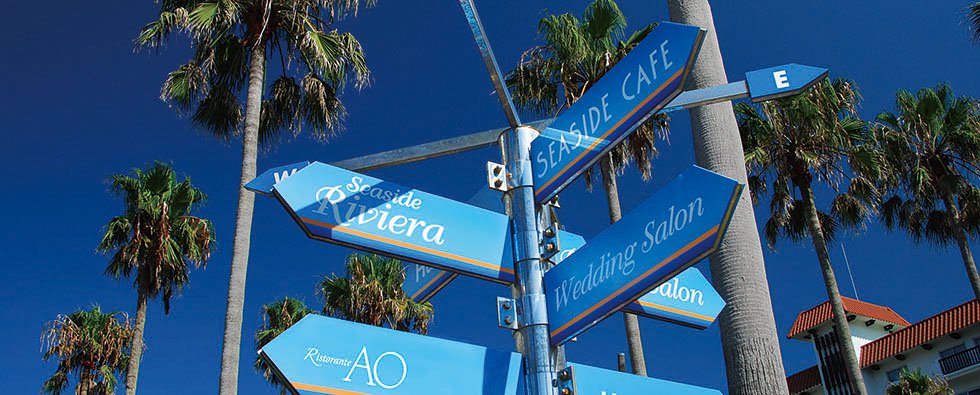 A location like an overseas resort that can be reached in about 60 minutes from the city center
`` Riviera Zushi Marina '' where you can shoot while cruising with the blue sea and green garden, various spaces
"Riviera Zushi Marina" boasts a number of filming experiences, including movies, television, magazines, commercials, and PVs.
The best location surrounded by the sea and the beautiful lawn garden throughout the year is one of the attractions,
Shooting with natural light is also possible in spaces such as chapels, guest houses, and restaurants.
This is why we can perfectly arrange offshore locations, including the use of ships anchored at the harbor.
The dedicated staff who knows the site will coordinate the work, so please leave it with confidence.
Shogakukan `` Precious '' `` Domani '' `` Oggi '' `` Aesthetic '' `` CanCam ''

Kobunsha "JJ" "VERY" "STORY" "CLASSY"

Takarajimasha "In Red" "Sweet"

Kadokawa Haruki Office `` Beauty Hundred Flowers ''

Hearst Women's Pictorial Company "25ans"
Hinode Publishing "Safari" "Fine"

Lighthouse Media "Oceans"

Hearst Women's Gaho-sha "MEN'S CLUB"

Housewife and life company "LEON"
Fuji Television "san-taku"

The movie "That's Toriko."

Nippon Television "Clear" "Hirnandes!"

Fuji TV "Nijiiro Gene" "Let me be called my father-in-law" "There is a favorite person"

TV Asahi "Sumikasumire" "Jun walk"

TOKYO MX "Uchimura Sama-zu"

CM Mitsubishi Motors "Outlander"

Movie "Terrace House Closing Door"

Movie `` Aibo Movie Version 2 ''

PV SKY-HI "Nanairo Holiday"

PV Hyadyne "Samba de Toriko !!"
[Telephone reception]
Weekdays 11: 00 ~ 18: 00
Saturdays, Sundays, and holidays from 9:00 to 19:00
Closed on Tuesdays and Wednesdays (excluding holidays)

249-0008
Kanagawa Prefecture Zushi City 5-23-16 Kotsubo In the Riviera Zushi Marina
FAX. 0467-23-2468