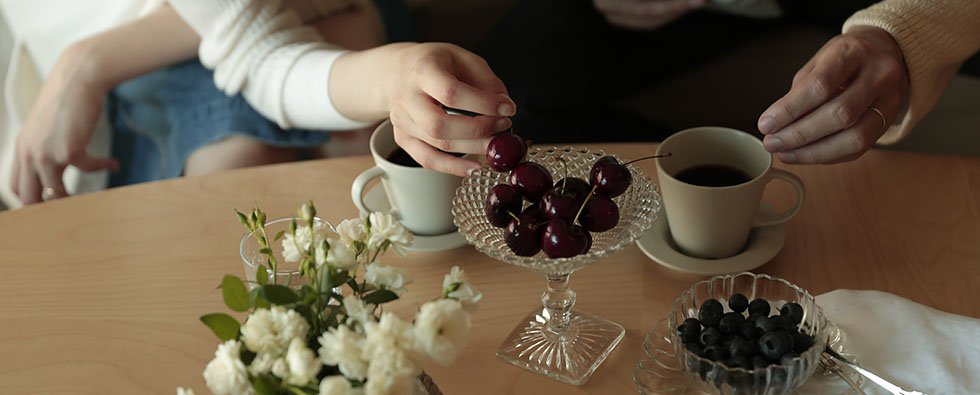 Approximately 60 minutes from the city center, she becomes the owner of a resort condominium located near the sea in Shonan.
In the apartment gallery, which boasts a proven track record of security, you can purchase, rent and sell real estate,
We support remodeling and house cleaning, and realize your dreamed resort life.
View Riviera Resort Real Estate
Purchase a resort apartment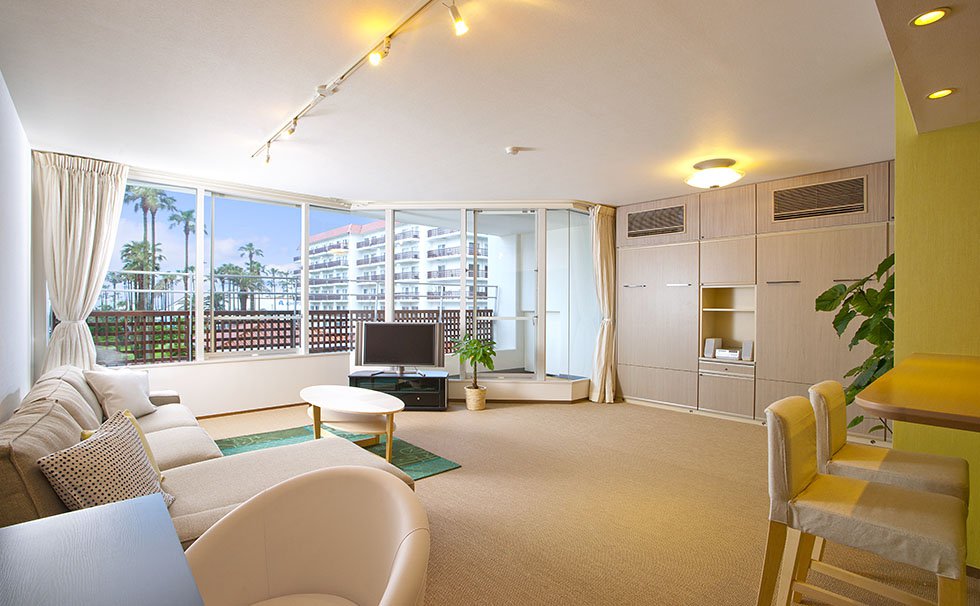 Based on our network and customer information, our experienced staff will assist you for the early sale with consultation.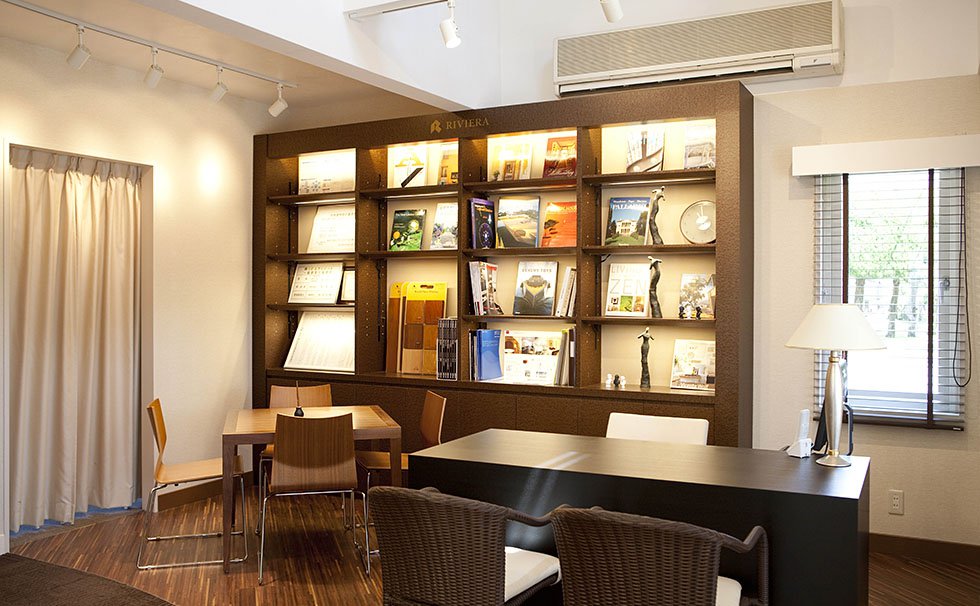 We propose a renovation plan suitable for your lifestyle according to the owner's wishes and commitment.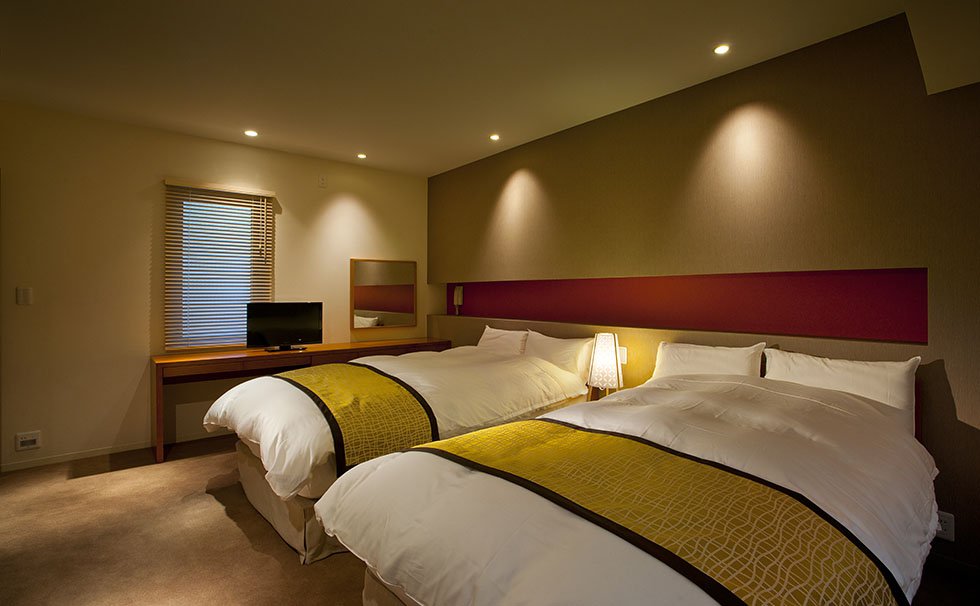 Specialized staff for room cleaning, green care, etc. are always available, so please contact us anytime.