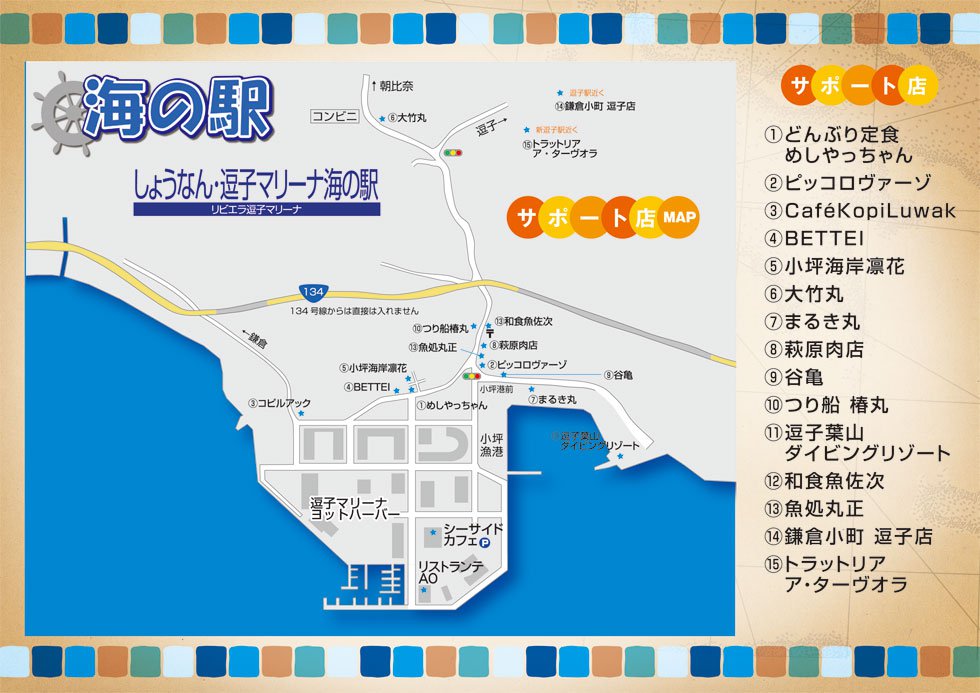 Bowl and set meals using plenty of carefully selected fresh seafood are popular. You can also enjoy fresh raw whitebait and local octopus from Kotsubo Fishing Port.
Address

Contact

Business hours

11: 30-14: 00 17: 00-20: 00 (Saturday, Sunday and public holidays only)
Regular holiday: Wednesday, New Year's Day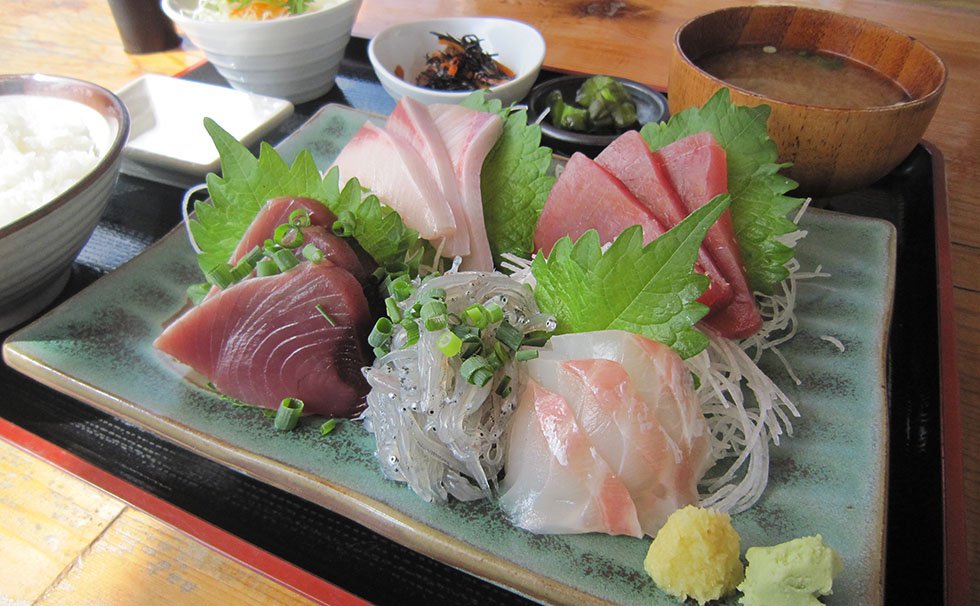 The sashimi in the photo is yellowtail, tuna, bonito, raw shirasu, and Thailand. Everything is fresh, spicy and thick.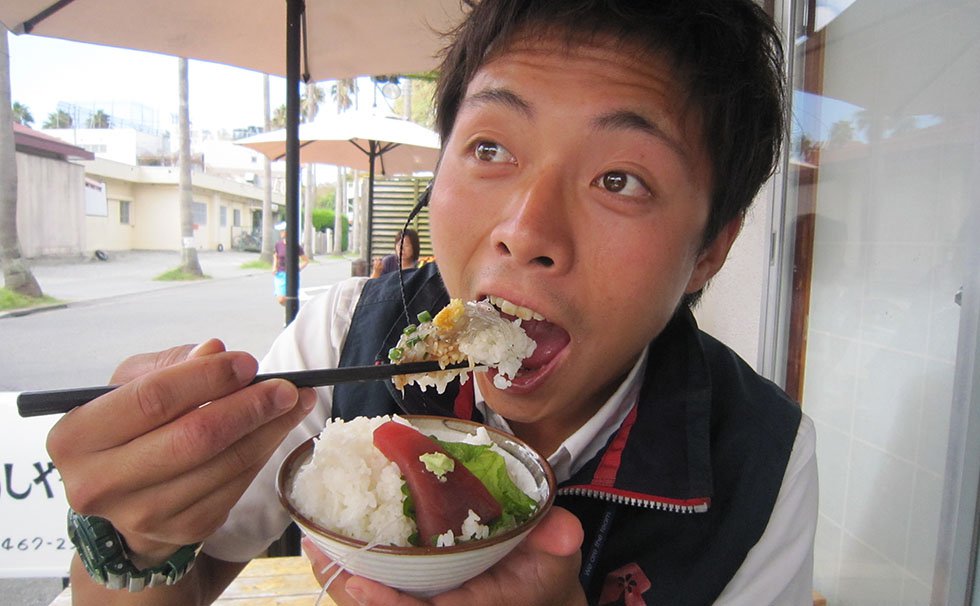 Set meal with big yellowtail head. The body is tight and the fat is reasonably good, and you can enjoy the bone marrow.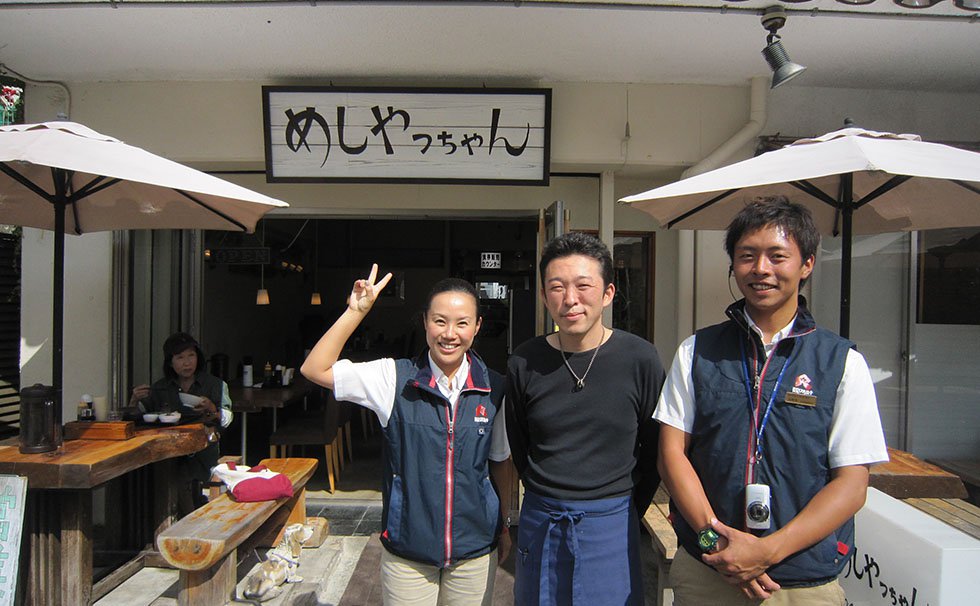 There are table seats and parlors, so you can relax. You can also bring your dog with you on the terrace.
Since it opened in 1991, it is a famous Italian restaurant known to those in the know. We are particular about local ingredients such as fresh seafood caught in Kotsubo and vegetables from Miura and Kamakura. Reservations are required as the number of seats is limited.
Address

Contact

Business hours

11: 30 to 14: 00 17: 30 to 21: 00
Regular holiday: Wednesday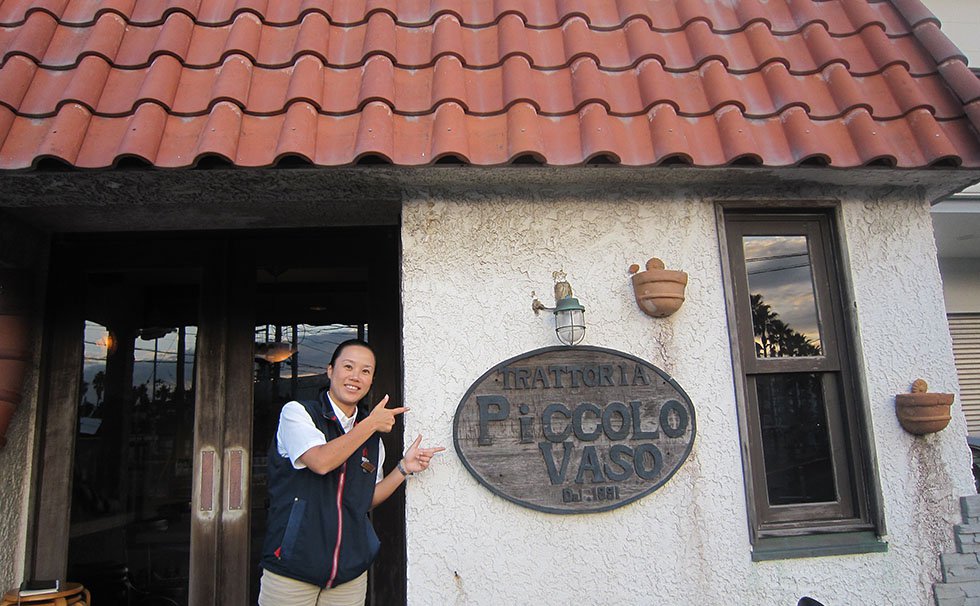 The appearance which imaged South Italy. The shop is stylishly coordinated and is perfect for spending time with your loved ones.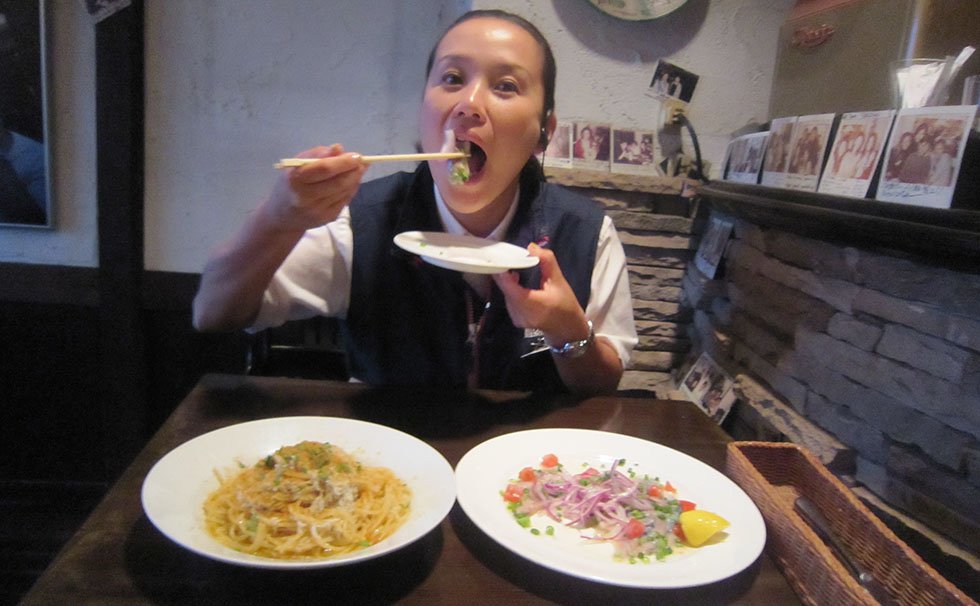 Shirasu and karasumi pasta
It is a pasta that is full of fresh shirasu and karasumi, which have been landed at Kotsubo Port and immediately brought to the pot.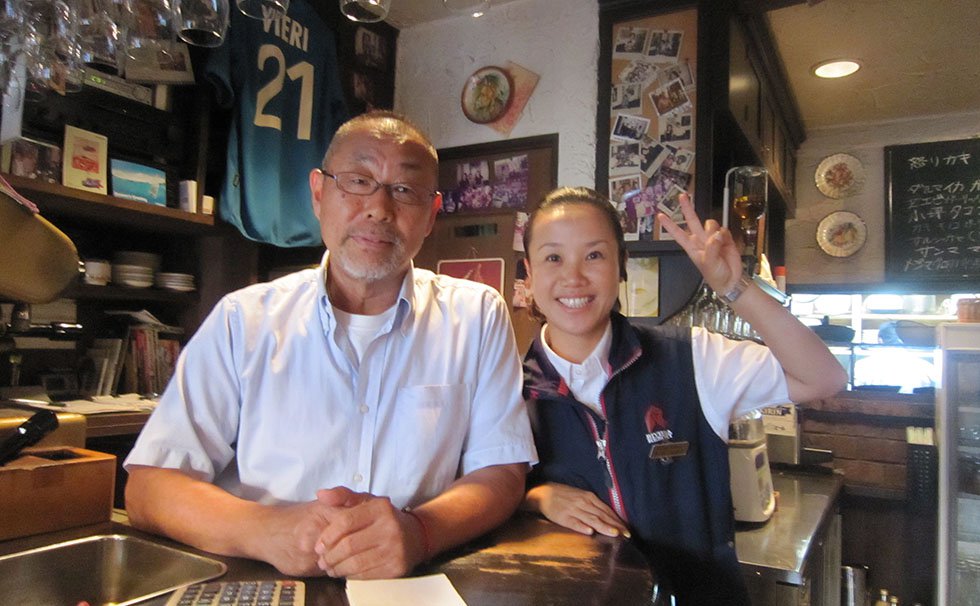 It is a popular menu known to those who know it. Please try it once.
It is a shop that serves rare and expensive coffee. KopiLuwak, which costs 1 yen per cup, can be taken out if you make a reservation by phone. Workshops such as head spa and Aroma Mask are also held.
Address

Contact

Business hours

11: 00 ~ 18: 00 
Regular holiday: Wednesday, New Year holidays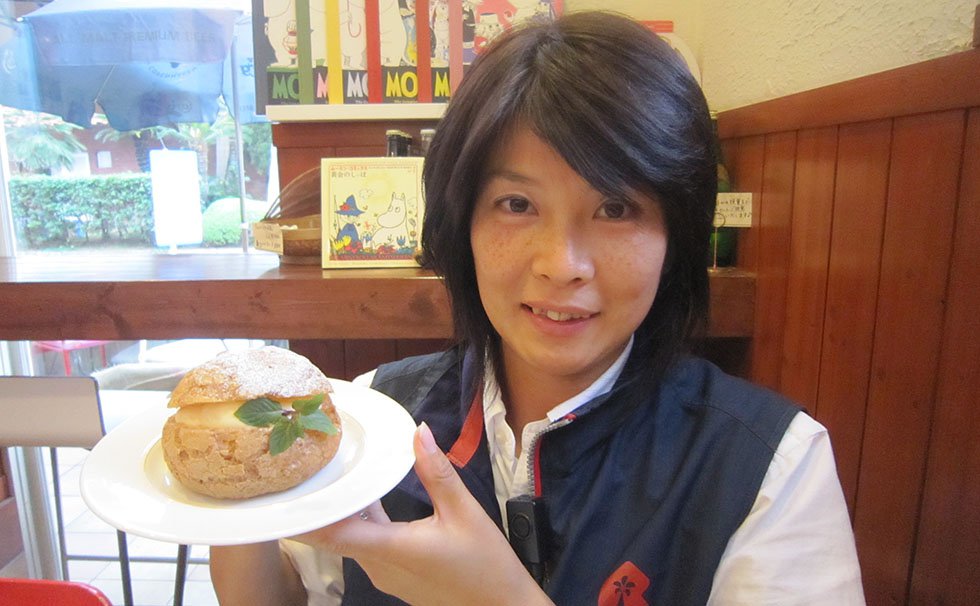 Kotsubo Blend & Kotsubo Big Cream Puff
Original Kotsubo coffee, blended with a focus on origin and quality, has a good aroma and is perfect for sweets.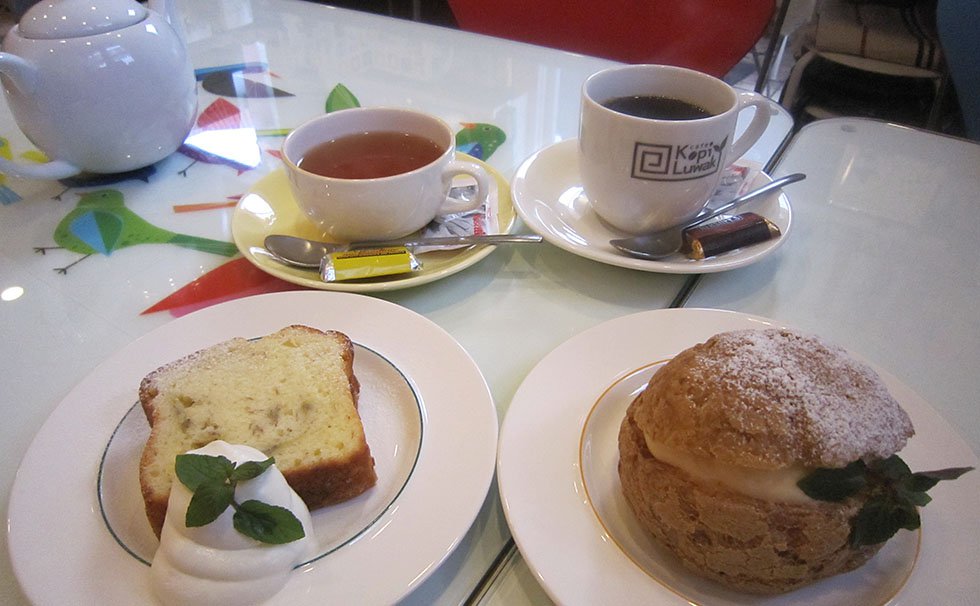 All sweets are also handmade in the shop. The banana cake is moderately moist and recommended.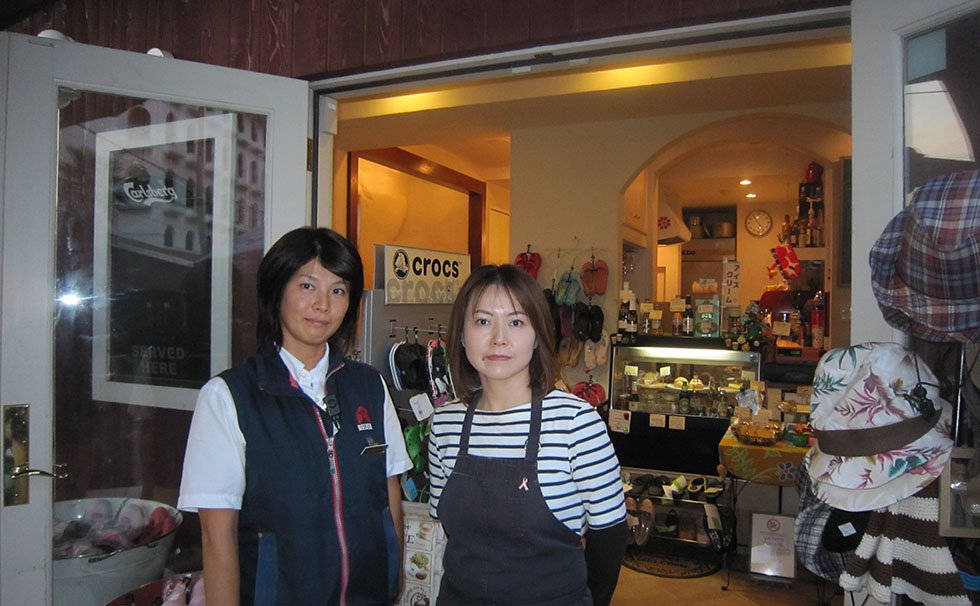 Eye-catching souvenirs and displays
Souvenirs such as Crocs goods, picture letters, and shop original products are also available.
A calm space renovated from an old private house. A special menu that uses fresh Shonan ingredients such as seafood from local Kotsubo and Kamakura vegetables. Homemade PIZZA baked in a wood kiln is exquisite.
Address

Contact

Business hours

11: 30 to 15: 00 17: 30 to 22: 00
Regular holiday: Wednesday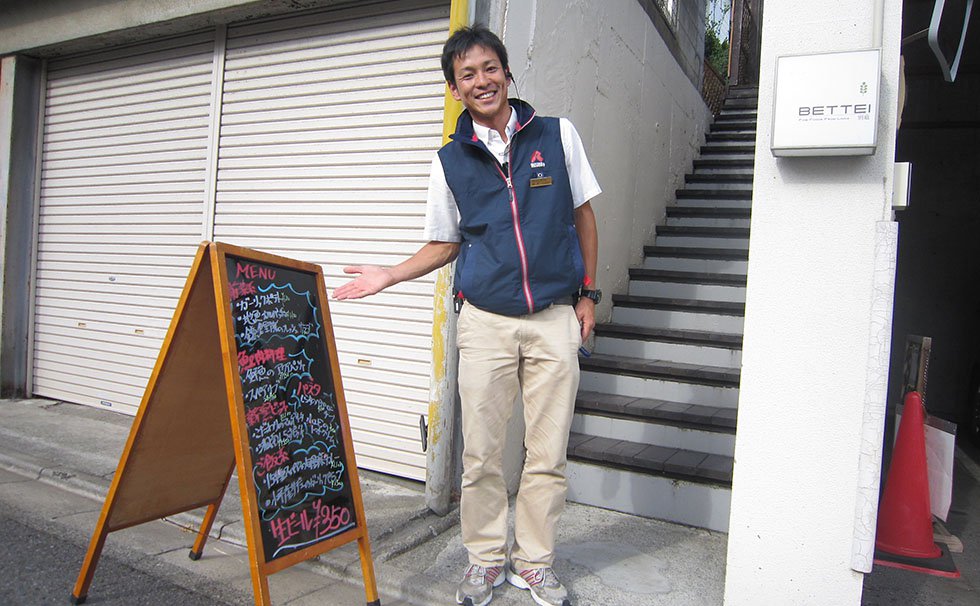 Sofa seats are provided for your relaxation. You can relax.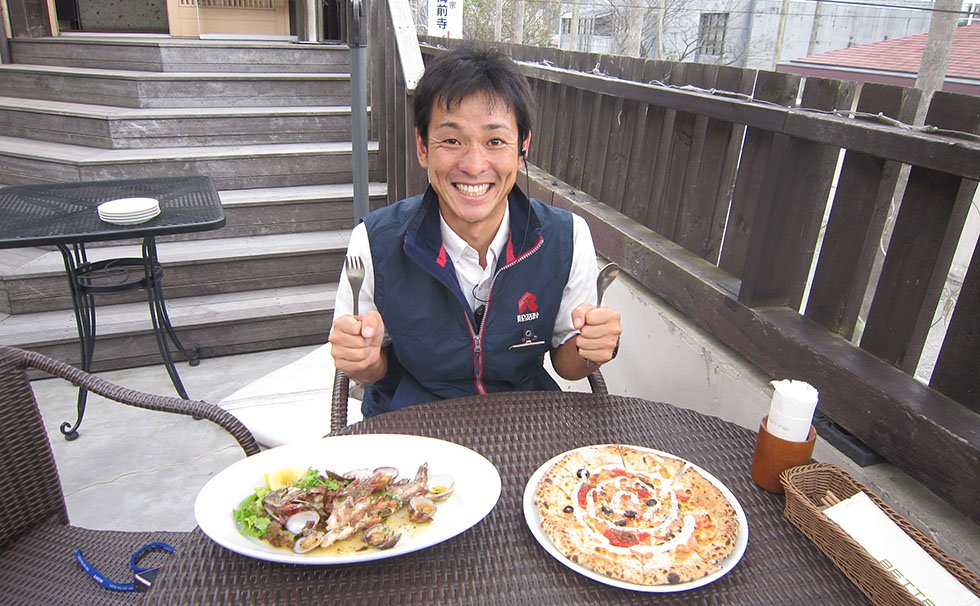 Aquapazza made of fresh fish caught at Kotsubo Fishing Port on that day. The fish in the photo is scorpionfish.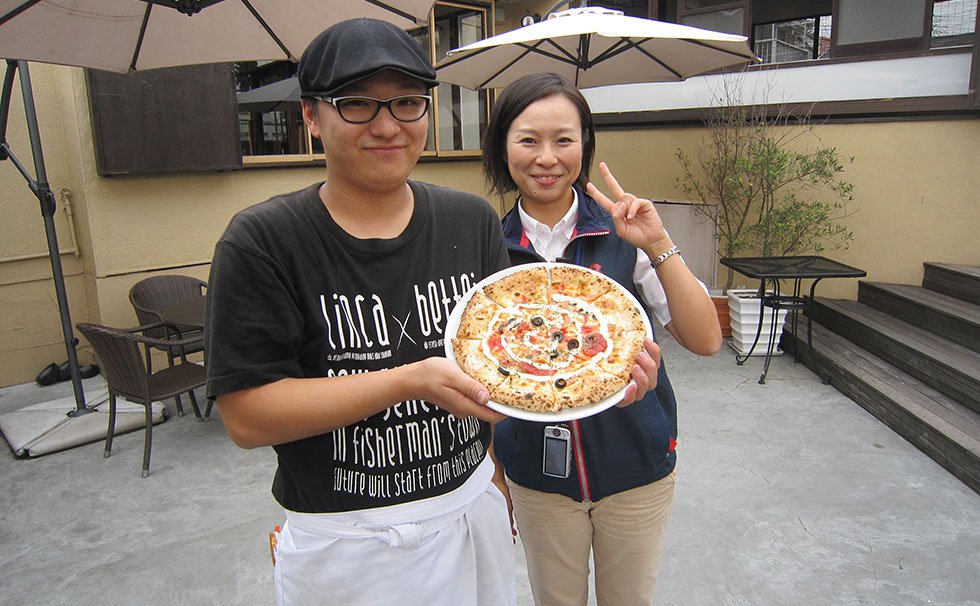 After ordering, knead the dough and bake it in a large wood kiln at the entrance in a short time. The pizza is surprisingly mochi mochi.
A hidden inn with only 4 rooms. You can enjoy plenty of delicious fish from Kamakura vegetables and Kanagawa, including fresh fish fried in Kotsubo fishing port. Please spend a relaxing Shonan time in a gastronomic small inn that stands quietly.
Address

Contact

Business hours

Check-in 16:00 Check-out 10:00
Regular holiday: Wednesday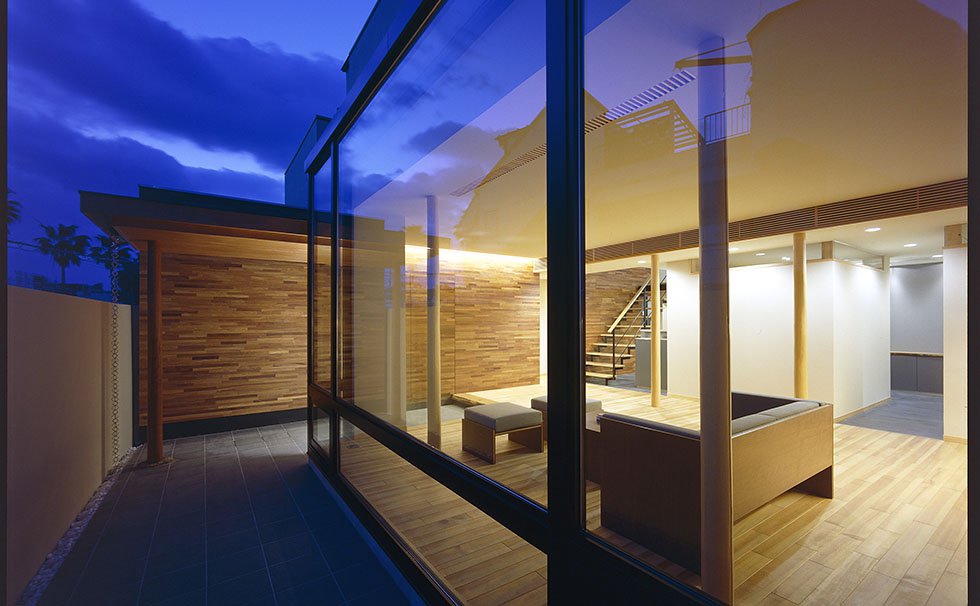 Kamakura Modern Kaiseki (with 1 meals per night)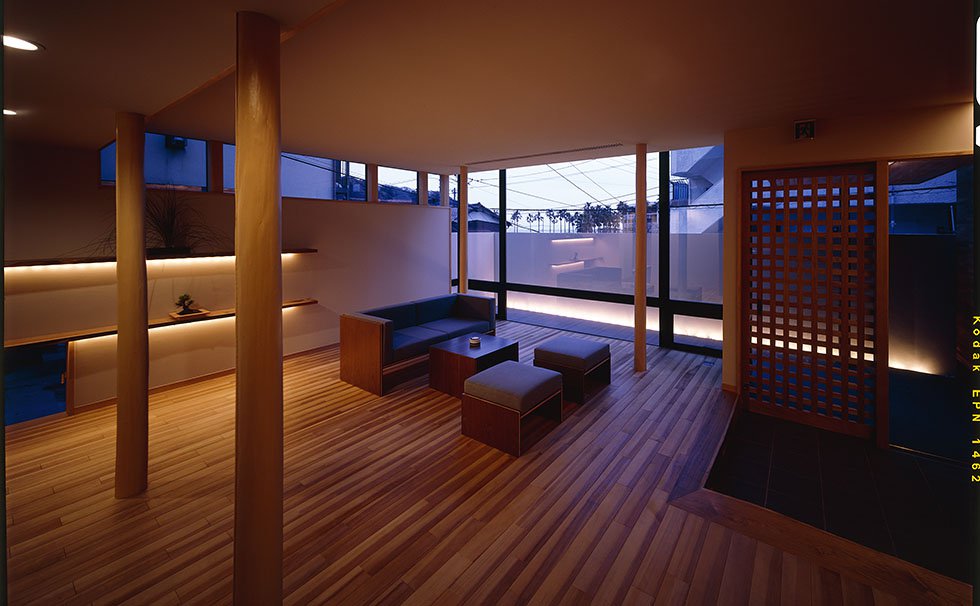 Riviera dinner with half board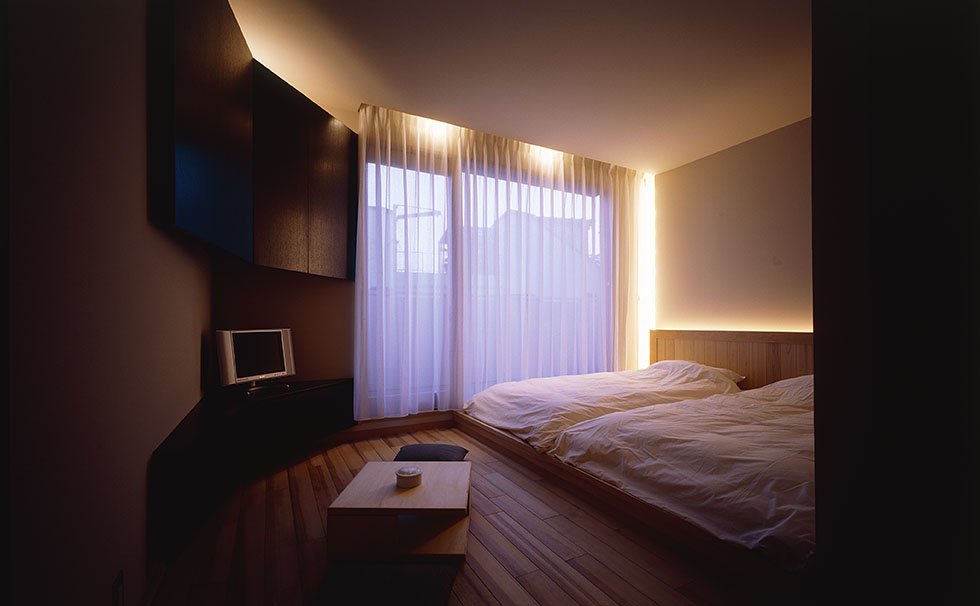 Kamakura 1 night 2 days with rickshaw
A specialty store that has been fishing for shirasu since 50 and only sells fresh fish caught and caught by themselves. Popular Shirasu sales period is from April to December. It is sold only at shops.
Address

Contact

Business hours

9: 00 ~ 16: 00
Regular holiday: Irregular holiday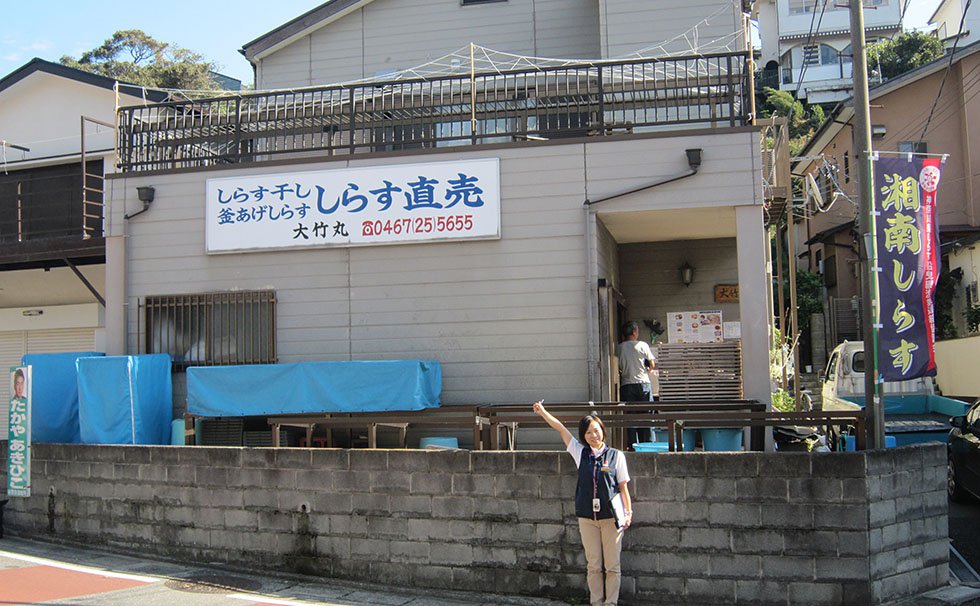 Boil the fresh raw shirasu that has just been landed in boiling water at a stretch, and the fried shirasu is completed.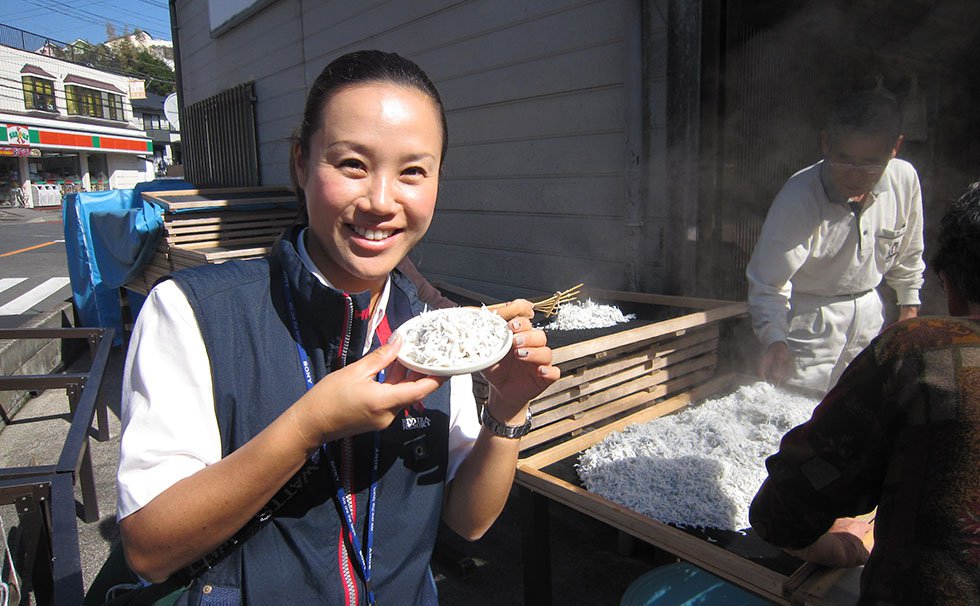 Fresh shirasu, whose life is fresh, is sold at the end of the day's fishing. The target is around XNUMX o'clock.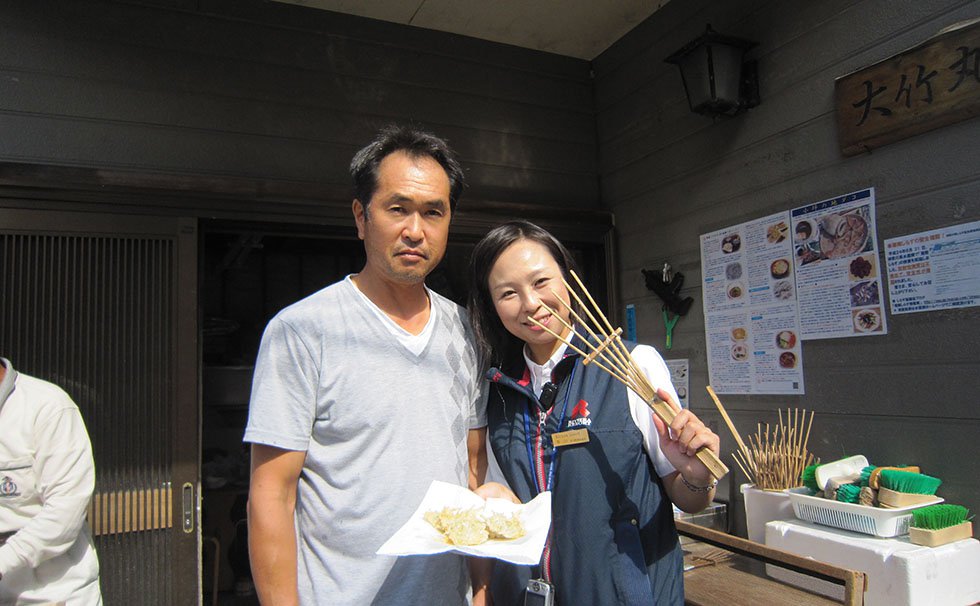 Kakiage using raw shirasu. When you bite the crispy clothes, fluffy white shirasu comes out from inside and it is delicious.
We are particular about the freshness that fish caught are sold only at stores. There are many regulars who will patronize us for a long time.
Address

Contact

Business hours

9: 00 ~ 15: 00
Regular holiday: depends on weather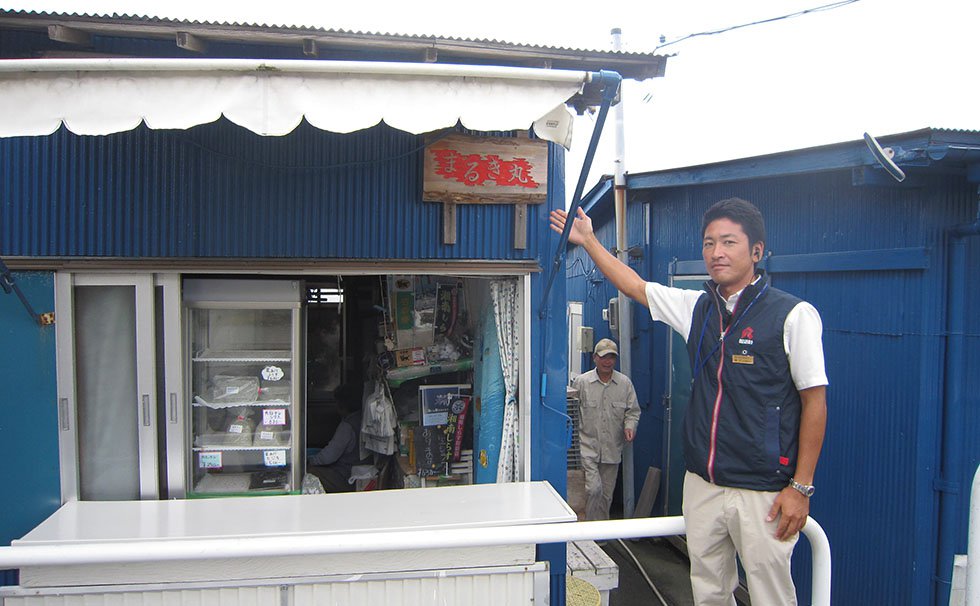 Sell ​​freshly caught. The throat is solid, yet firm and chewy.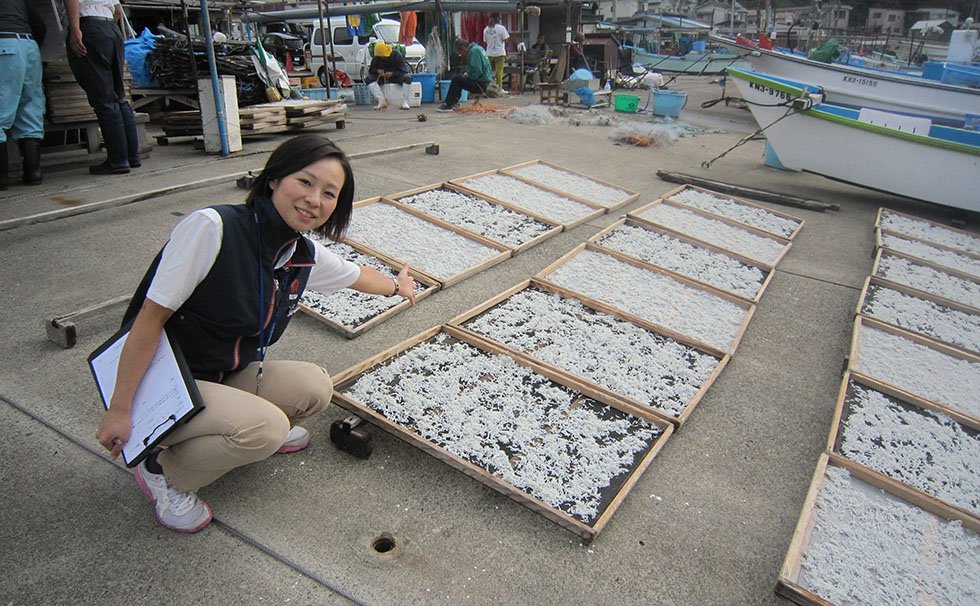 As it is fried in the pot immediately after being landed, the soft touch and the natural taste of Shirasu are alive.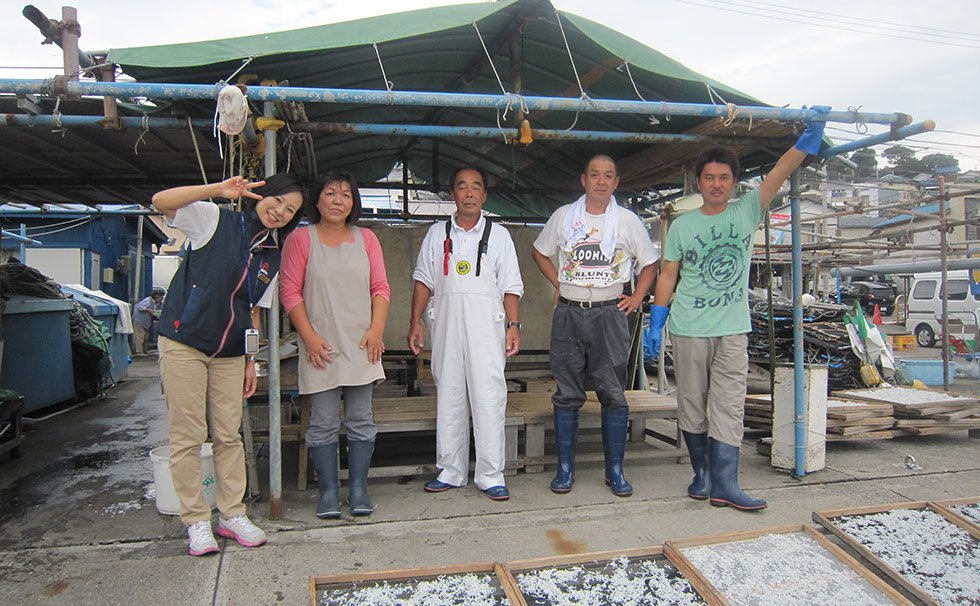 It is sun-dried using only the sunshine, so it may not be sold depending on the weather.
I've been running a store 57 years ago. We sell side dishes and fresh meat that have been loved by locals for many years and make use of the taste of the ingredients.
Address

Contact

Business hours

9: 30 ~ 18: 30
Regular holiday: Wednesday ※ Mizuki consecutive holiday twice a month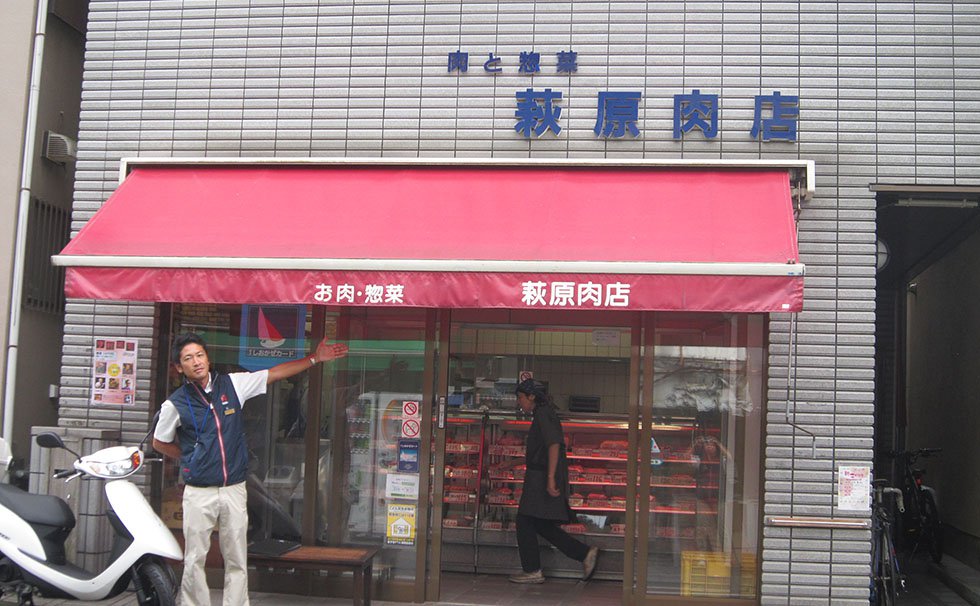 A sila croquette developed for the morning market that was being held at the Riviera Zushi Marina about 10 years ago.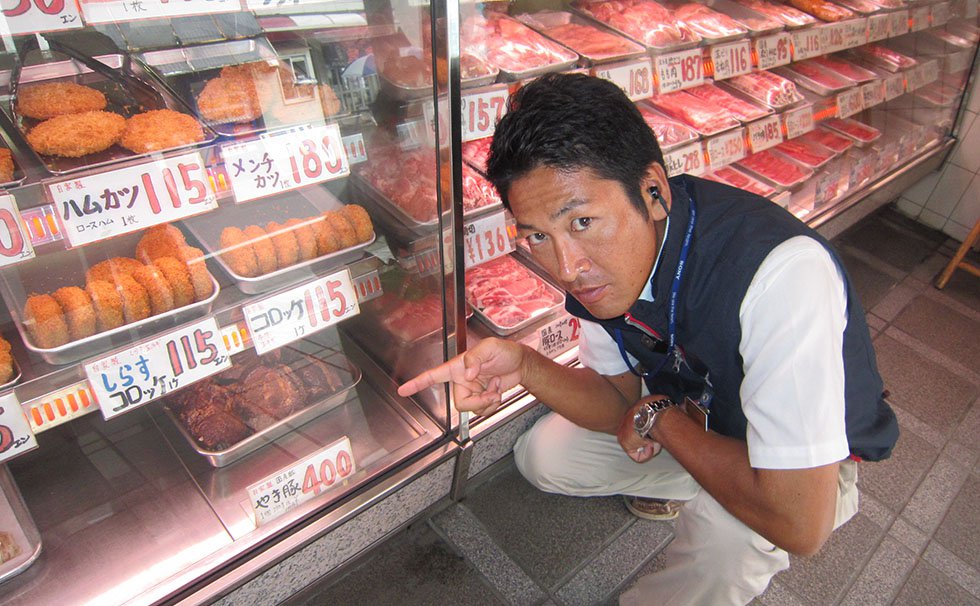 Flavored grilled pork is a popular product now and in the past. There are also grilled pork croquettes.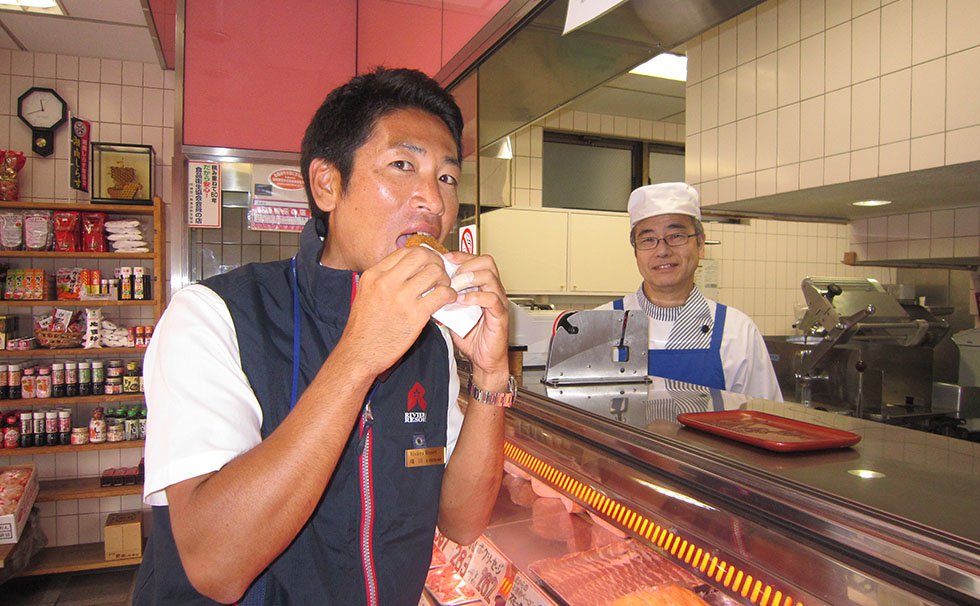 It is a very popular product. In addition, handmade side dishes are recommended.
It is a fresh fish store in Kotsubo fishing port. Fresh seafood from the port can be purchased at reasonable prices. Sazae, abalone, live fish… The storefront is full of fresh fish and is always full of customers.
Address

Contact

Business hours

From 10:30 to 17:00 (10:00 on Sundays and holidays)
Regular holiday: Wednesday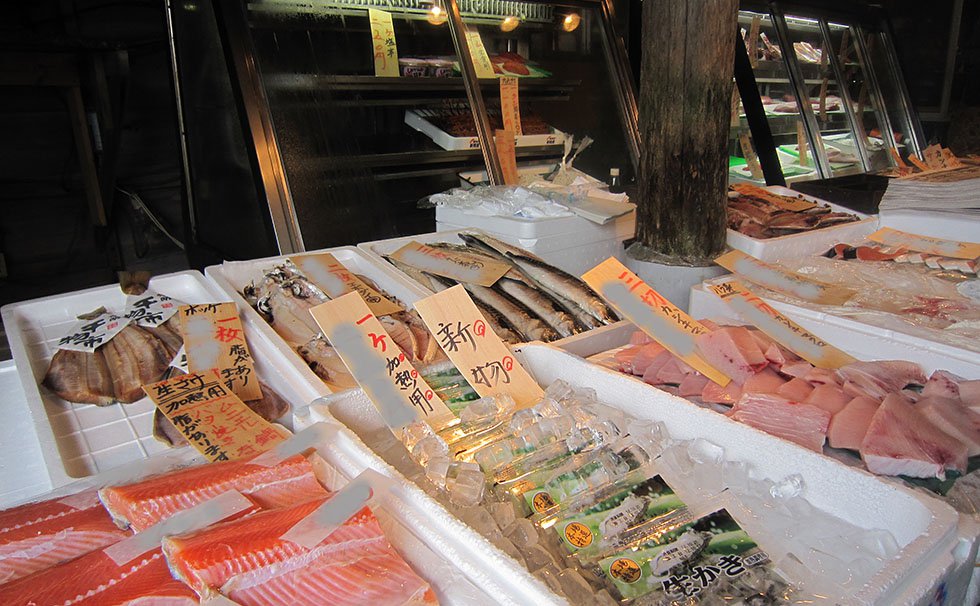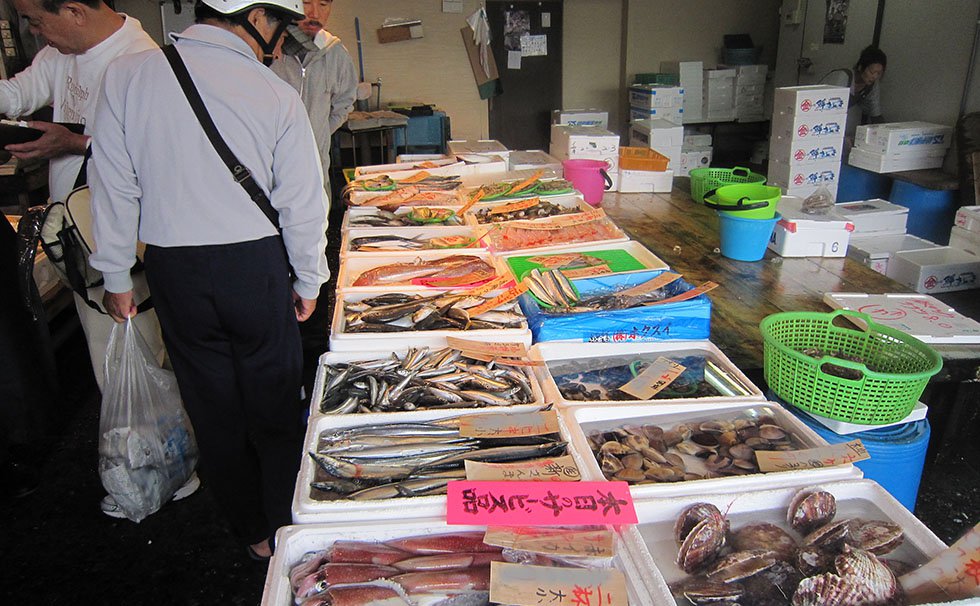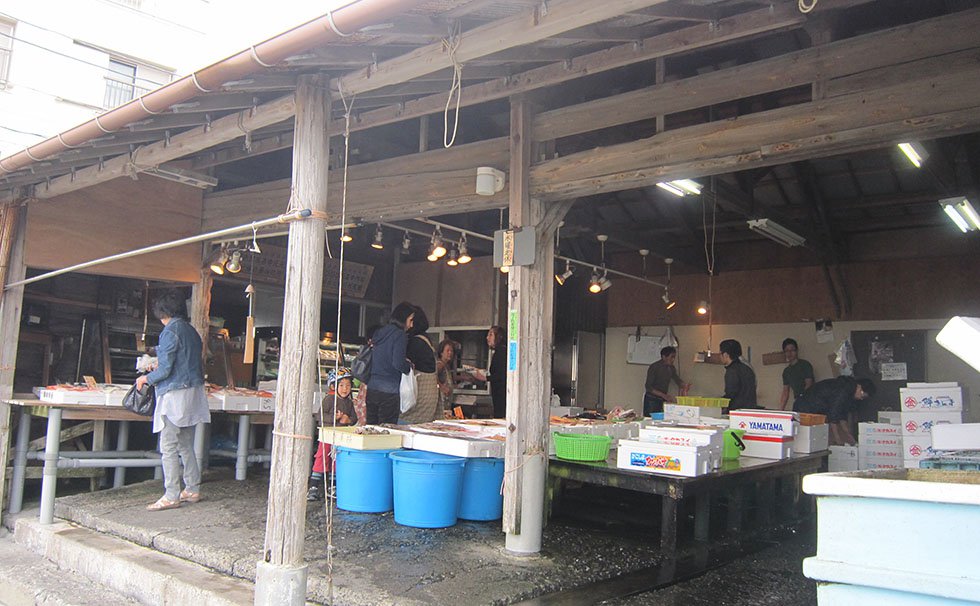 ⑩ Fishing boat Tsubakimaru
It is OK with empty-handed. Rental is free for rods and rod keepers as well as kappa. It can be reserved for 5 people and female customers have special rates. (Parking is free)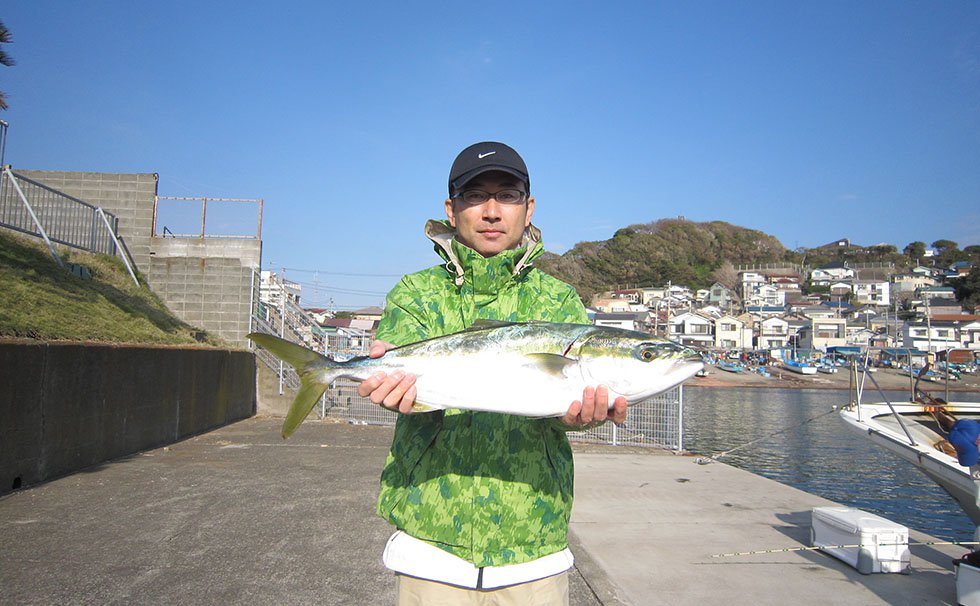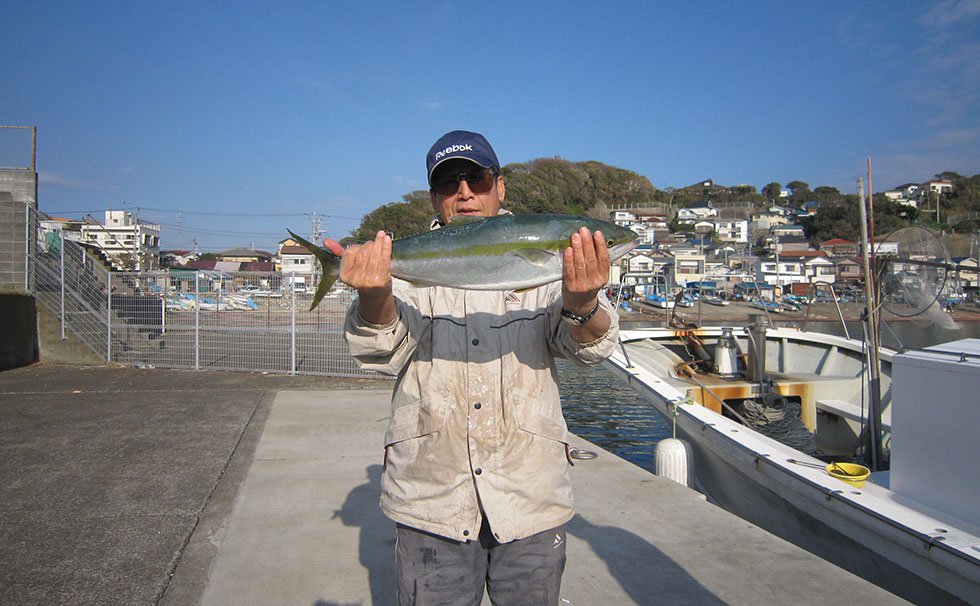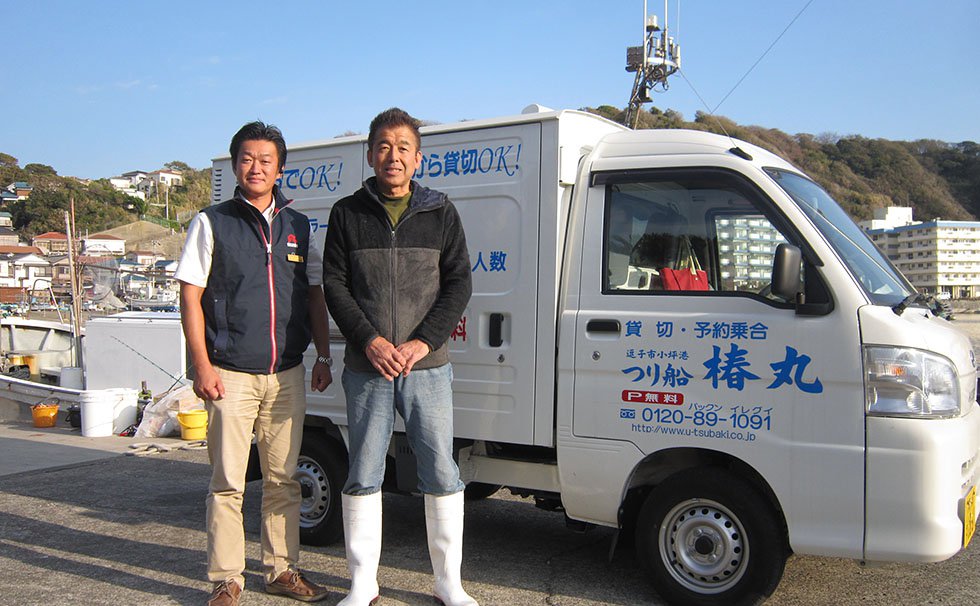 View the fishing boat Tsubakimaru
⑪ Zushi Hayama Diving Resort
The nearest diving spot from the city center. Since the course director is full-time, you can take the course from the water diver course to the instructor training course with confidence.
Address

Contact

Business hours

8: 00 ~ 18: 00
Regular holiday: Monday (Tuesday for holidays)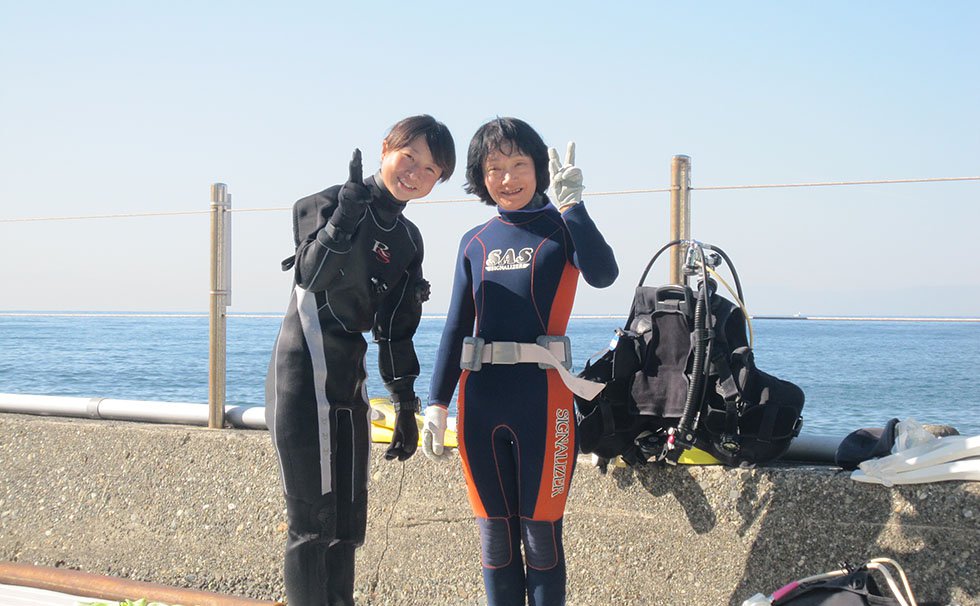 Even beginners are encouraging
The instructor woman is very gentle, polite and easy to understand, so I am relieved.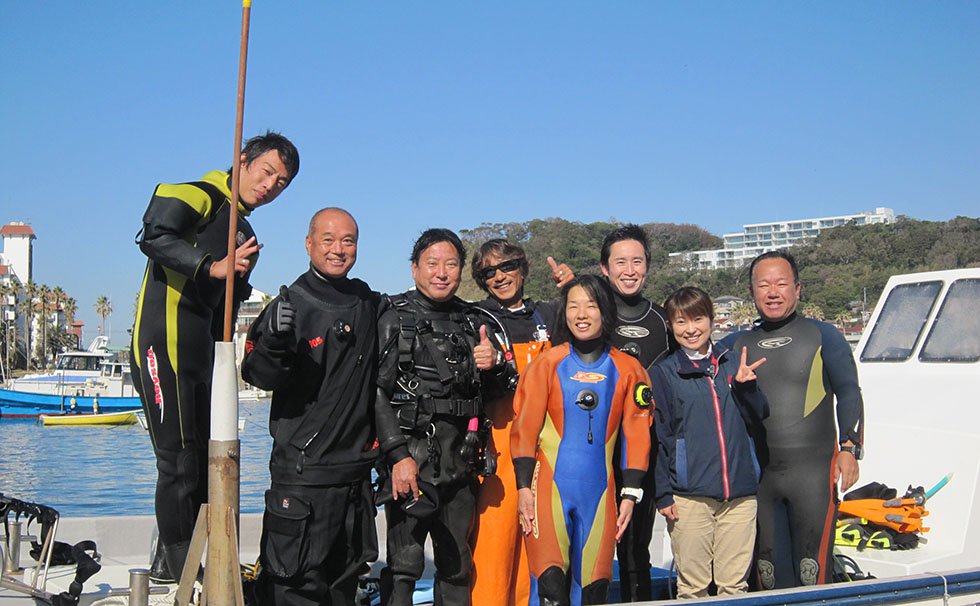 Good access from the city center
You can easily dive, have high transparency, and see beautiful fish like an aquarium.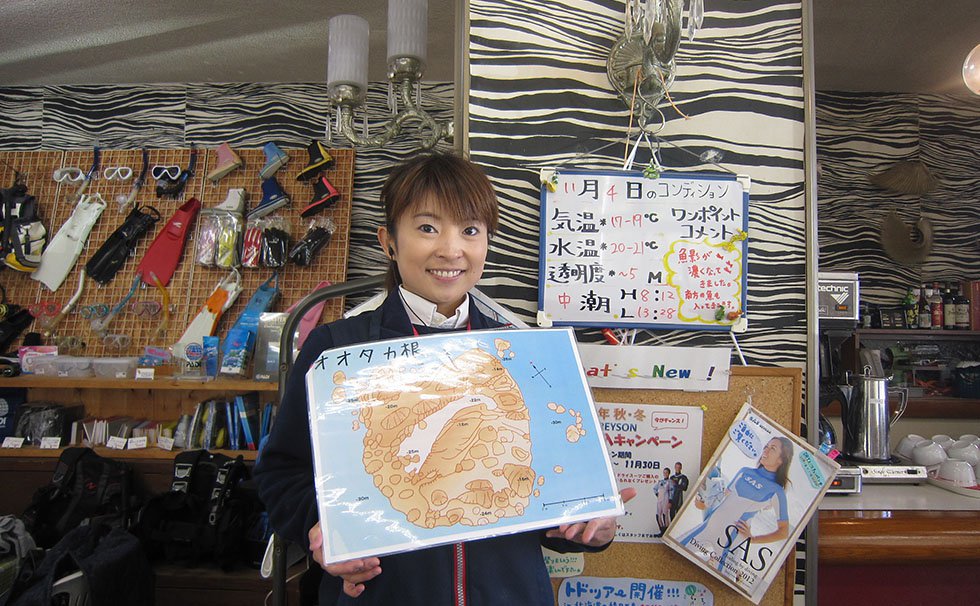 2 boat diving 15,000 yen
Open water diver course 54,000 yen
It is one of the few National Geographic certified dives.
See Zushi Hayama Diving Resort
Speaking of Uosaji, horse mackerel fried. A popular set meal. A total of 40 seats and counters. On weekdays, Koshihikari rice and miso soup are free. Reservations can only be made from 11:30.
Address

Contact

Business hours

11: 30-14: 30 (take-out only from 17:00)
Regular holiday: Monday (closed twice a month on Tuesday)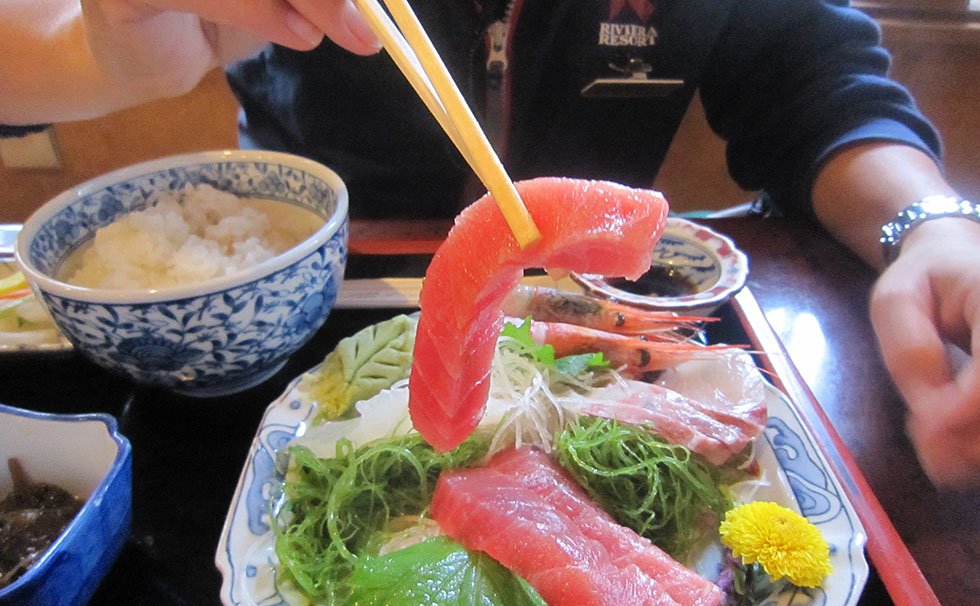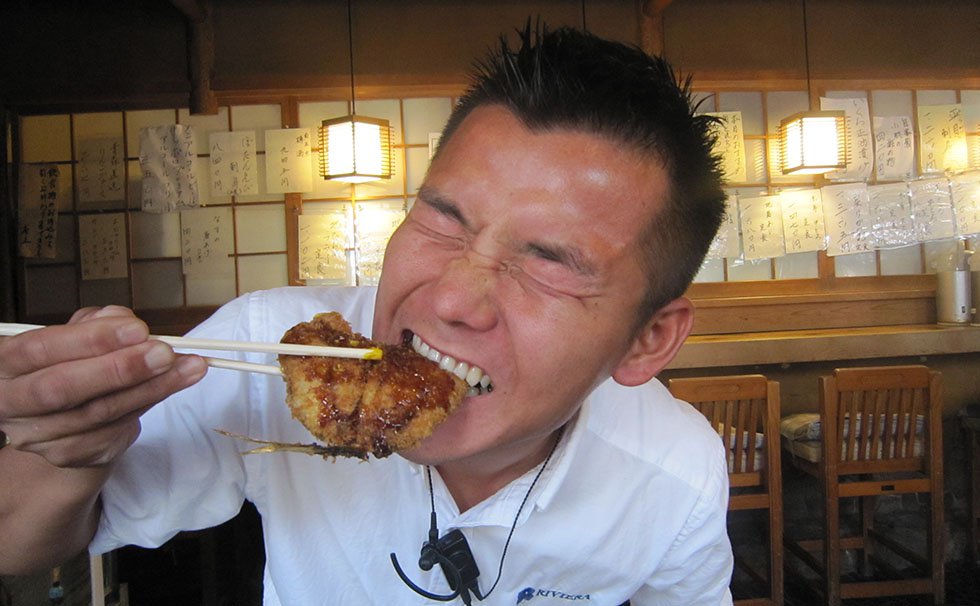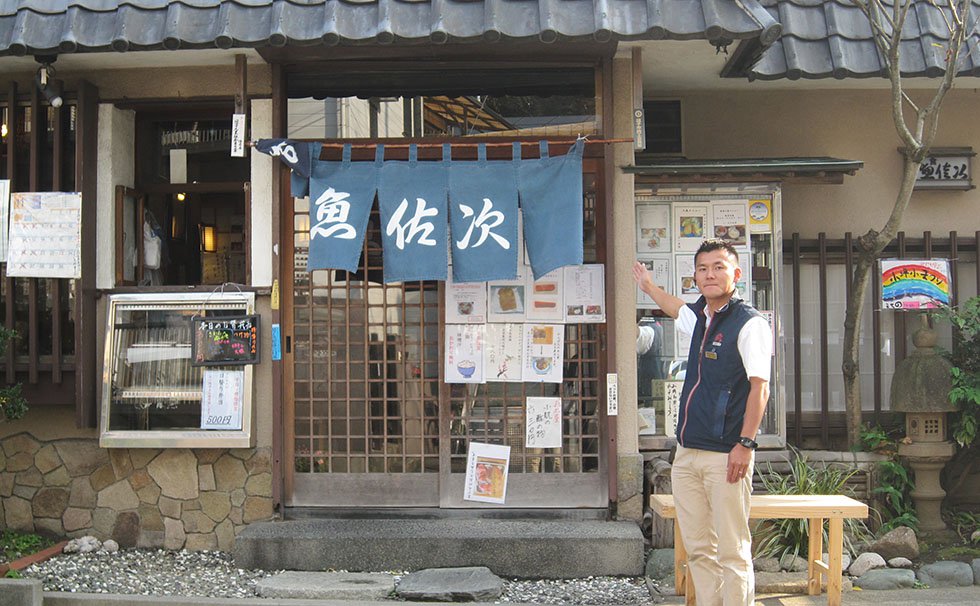 It is a specialty store that has been providing customers with seasonal fish of the four seasons since its opening eight years ago. In order to somehow prevent fish from leaving home, we are aiming to revitalize the Kotsubo area with a home-based menu.
Address

Contact

Business hours

11:30~14:00 17:00~20:00(土日祝は21:00まで)
Regular holiday: Wednesday * Tuesday is only for lunch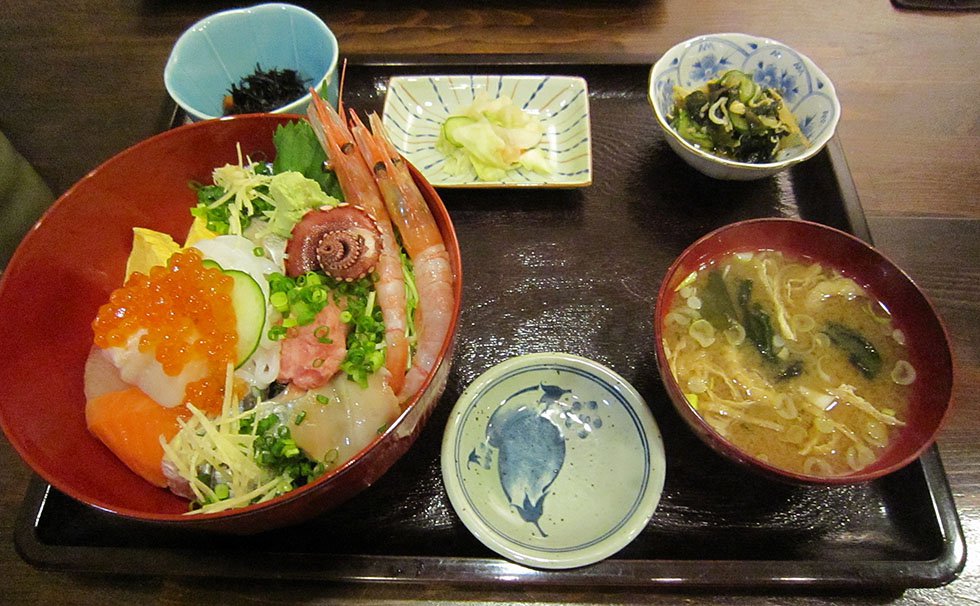 A lot of freshly caught seasonal fish is used, and it is luxurious enough to eat at a price of 1,000 yen.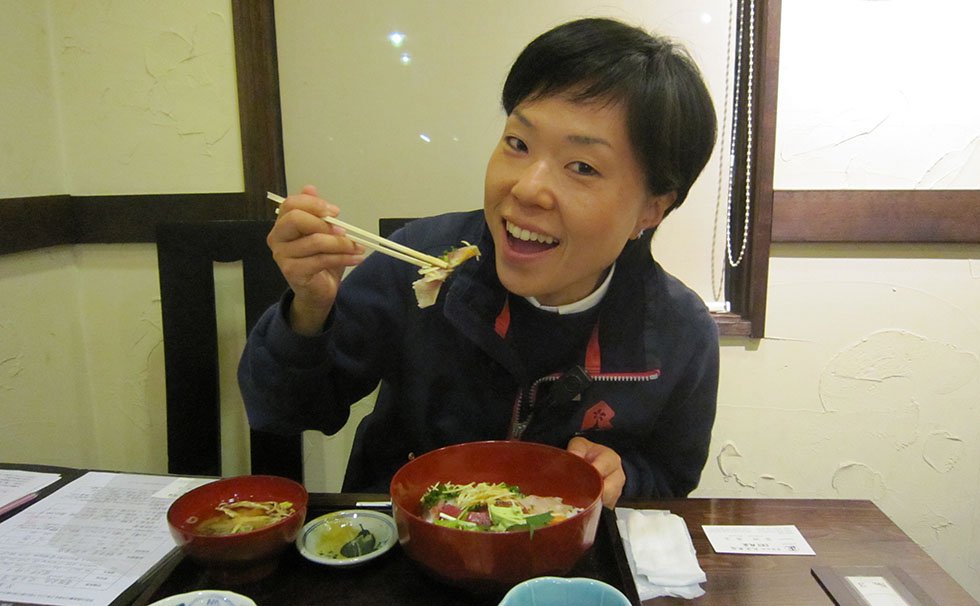 Bowl of rice topped with sashimi
In addition to seasonal fish, there are also raw shrimp, scallops, salmon, salmon, and so on.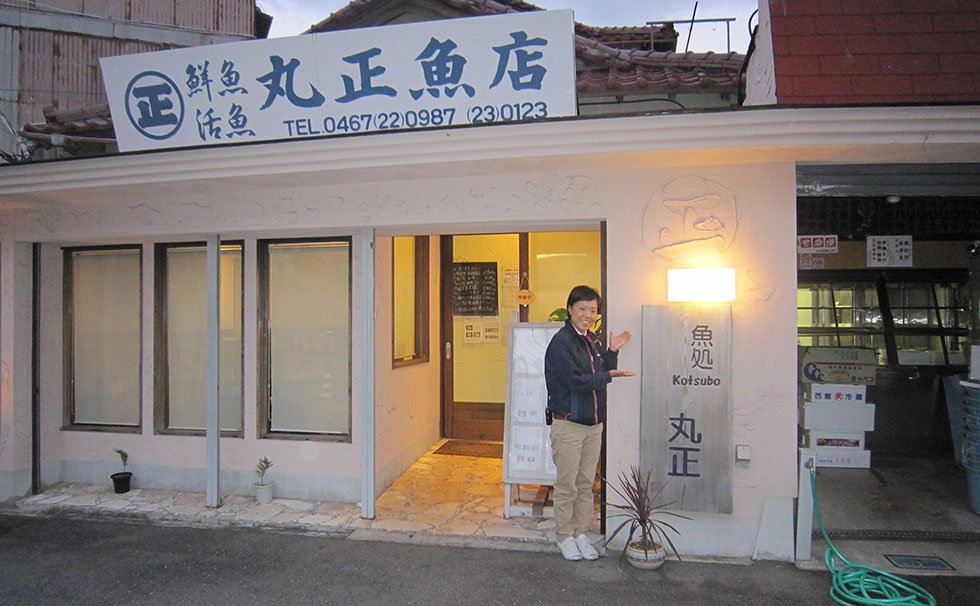 Modern tables and chairs are used, and there is a retro parlor in the back. Small banquets are also possible.
⑭ Kamakura Komachi Zushi store
We have various items such as Zushi shop original menu, tofu, side dishes. Lunch can be delivered from 580 yen-5 pieces in Zushi city.
Address

Contact

Business hours

6: 00 ~ 21: 00
Closed: Open all year round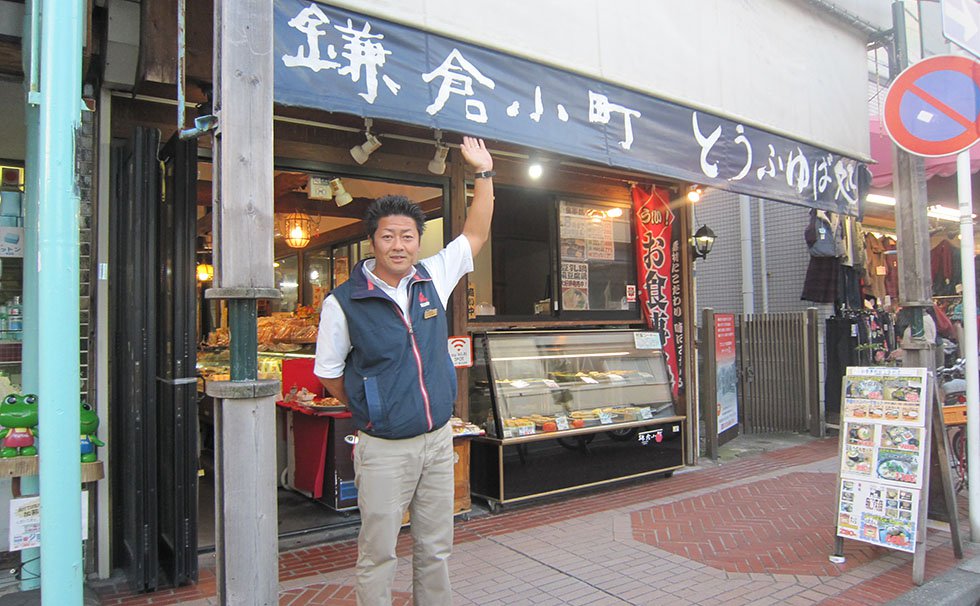 There are five types of tofu and bite-sized dishes, which are healthy and popular among women.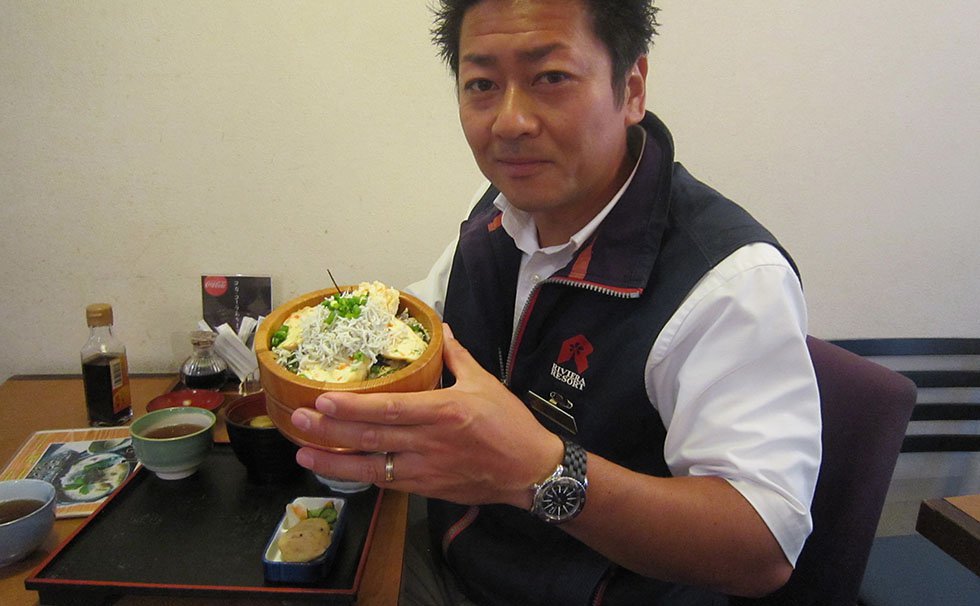 Shirasu and tofu caught in the coastal waters match so that they are intertwined, a combination unique to the local area.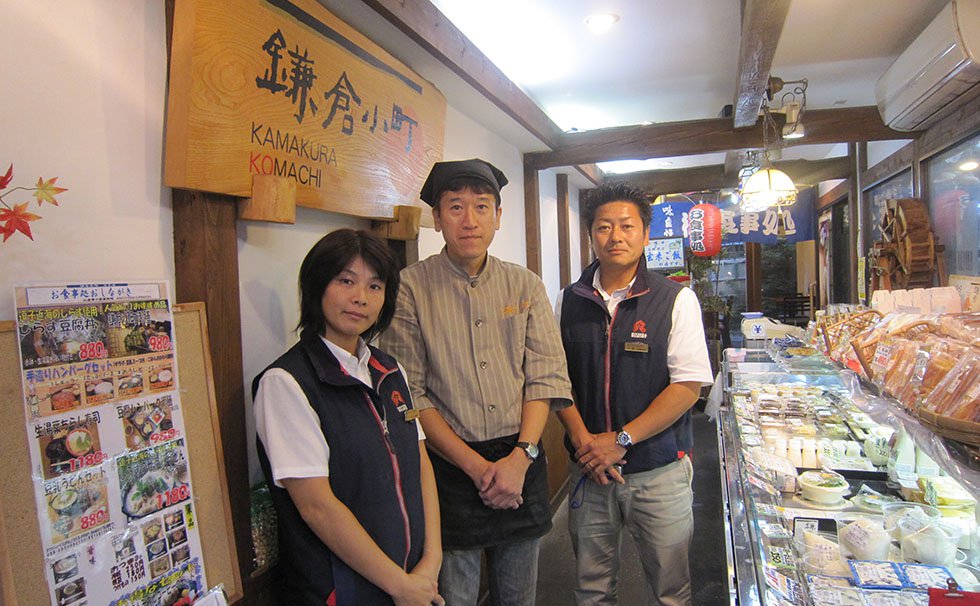 Donuts and pound cakes made with tofu are recommended for souvenirs and snacks.
A hideaway restaurant with an owner chef who has trained in Italy for three years. Enjoy with Italian wines selected by the sommelier. His wife is a vegetable sommelier, and it is a restaurant where vegetables can be eaten very deliciously.
Address

Contact

Business hours

11: 30-15: 00 17: 30-22: 30
Regular holiday: Wednesday, New Year's Eve, New Year's Day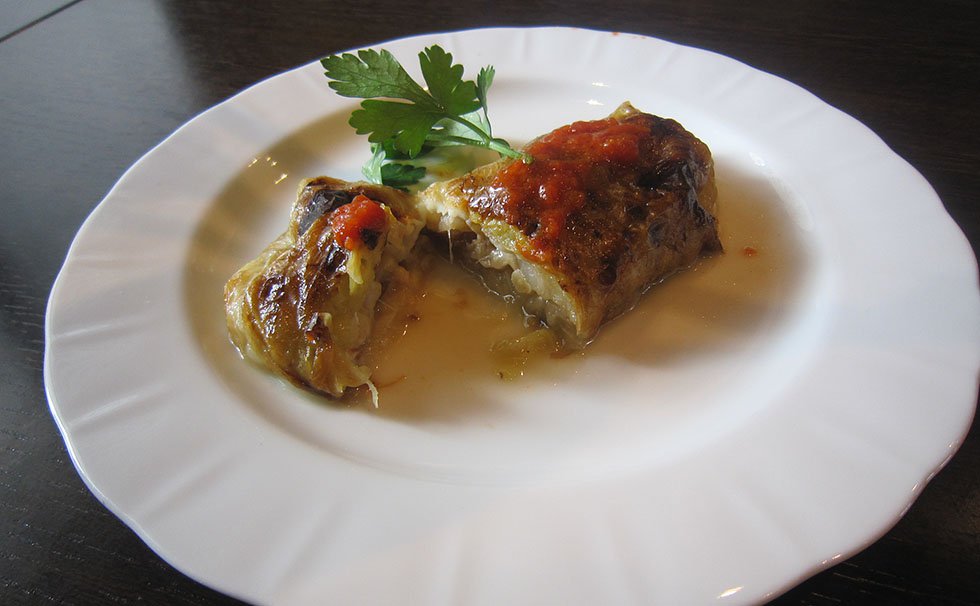 Oven-baked cabbage (mozzarella cheese in)
The sweetness of cabbage blends with the mellowness of mozzarella cheese, making it very juicy and recommended as an appetizer.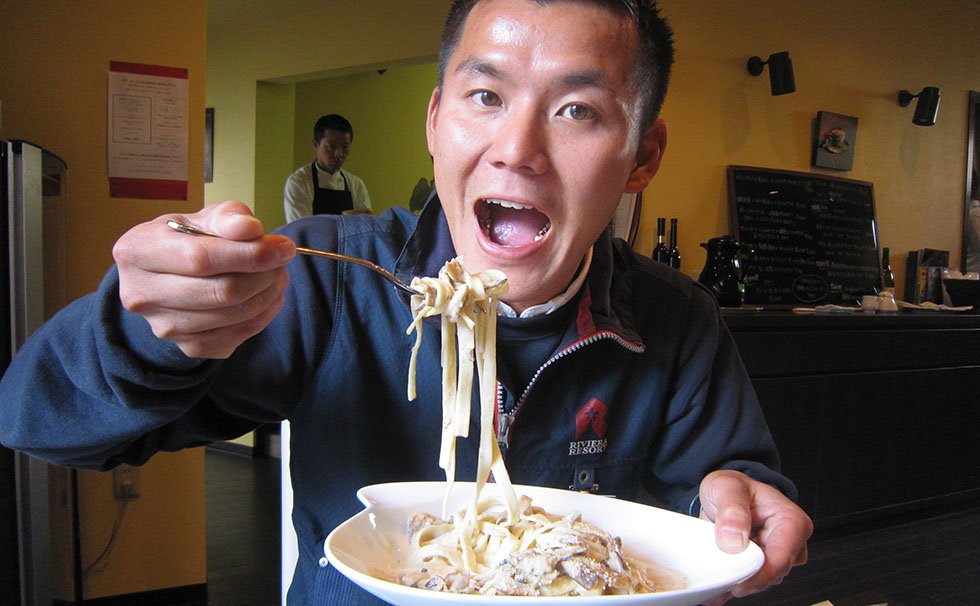 Homemade pasta orecchiette (porcini mushrooms and various mushroom cream sauce)
The compatibility of the homemade pasta cream sauce of mushrooms and mochi mochi is outstanding. With homemade bread.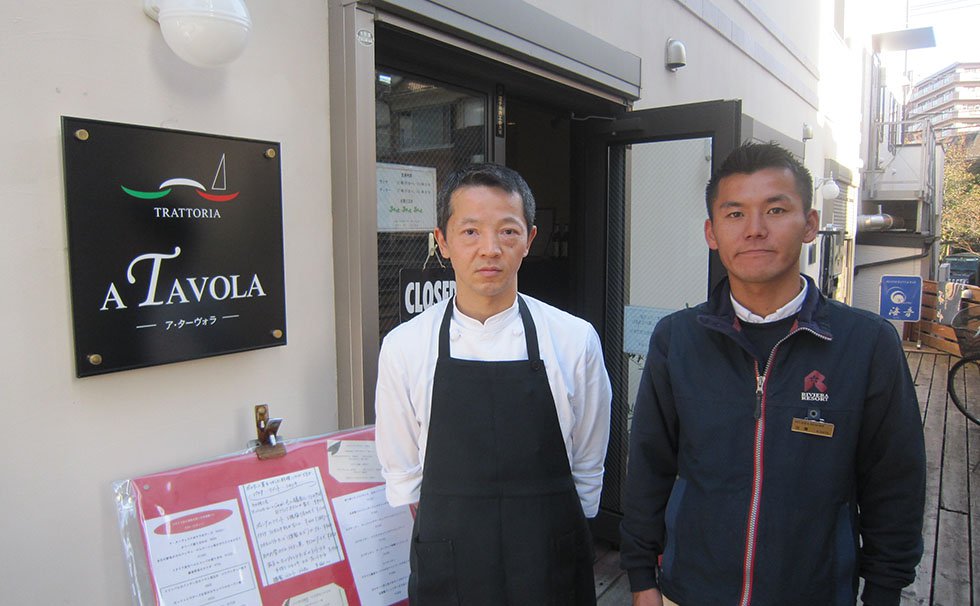 We sell olive oil (ordered from Hayama Le Bosquet) and try it.
View all deals Explore Trattoria a Tarvora
Support store recruitment
"Shounan Zushi Marina Uminoeki" is recruiting nearby stores around Kotsubo as support stores with the aim of creating a rich city.
We will guide customers who have stopped at "Umino Station" to the registered stores.
Download application form