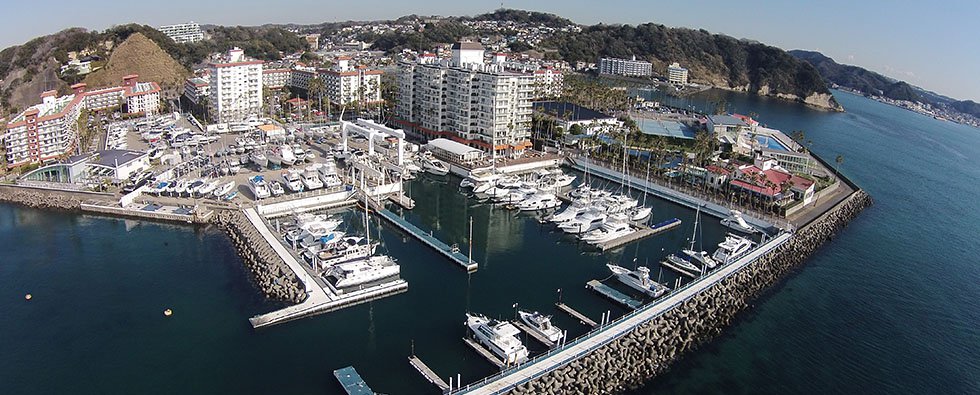 "Shounan Zushi Marina Umino Station" is the 138th place in Japan,
It was certified by the Ministry of Land, Infrastructure, Transport and Tourism as the first sea station in Shonan's private marina.
We prepare a guest berth for customers visiting from the sea,
We are focusing on revitalizing the area as a place to showcase Shonan's attractions and nearby stores.
Customers coming from the sea
420 / 1ft per night
Please confirm by telephone 30 minutes before entering the port.
Harbor front
TEL: 0467-24-1000
* We may not be able to respond to the event date. Please note.
Sea Station at Riviera Resort
See "Sea Station" official website
[Phoneephone reception]
Spring Summer Fall April 1st-October 31st 9:00-18:00
Winter November 1st-March 31st 9: 00-17: 00

[Regular holiday]
April 16th-July 15th Tuesday
July 16th-August 31st
September 1st-October 15th Tuesday
October 16th-April 15th Tuesday / Wednesday