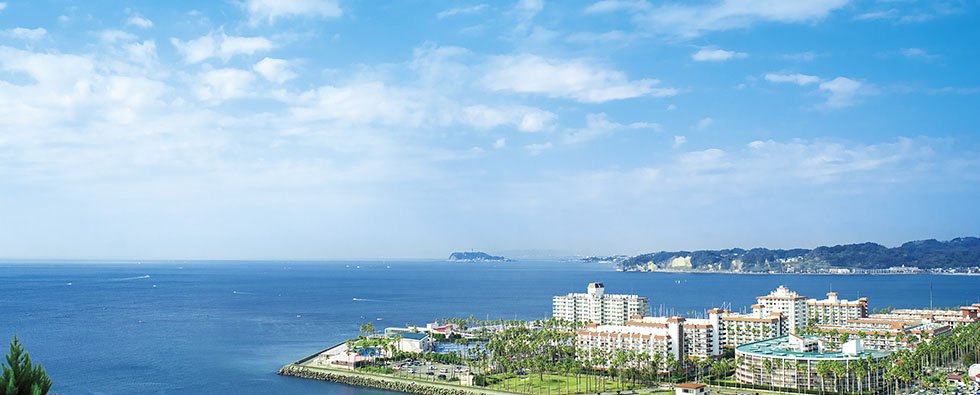 An excellent location overlooking Mt. Fuji over the open sea, surrounded by the shimmering sea of ​​Shonan.
Riviera Zushi Marina is a comprehensive leisure resort for adults who love the sea.
Not only for yacht boat owners, but also for those who do not own a boat
Propose a variety of marine life.
A new adventure begins in a blue world away from everyday life, about 60 minutes by car from the city center.
ENJOY RIVIERA ZUSHI MARINA
How to enjoy Riviera Zushi Marina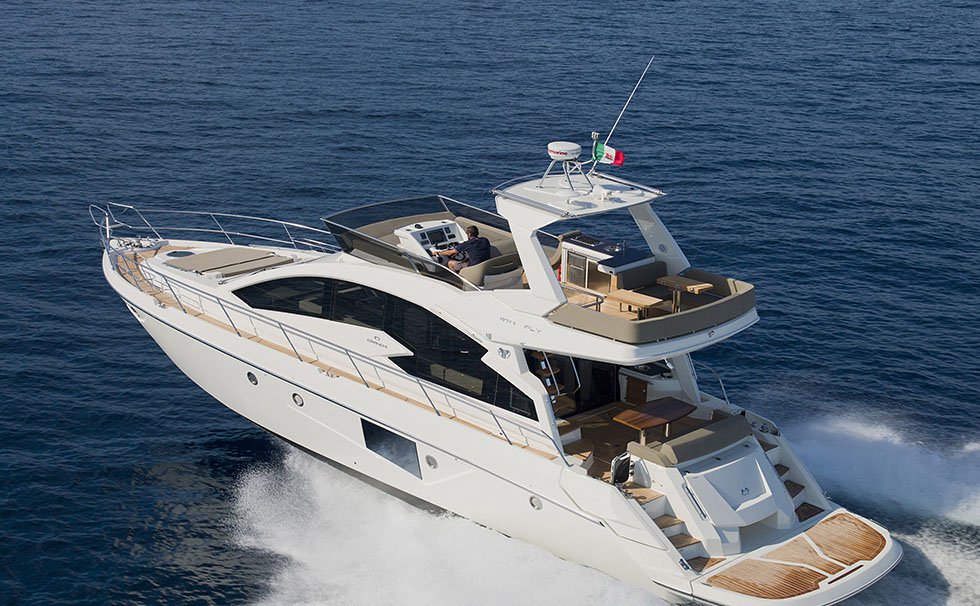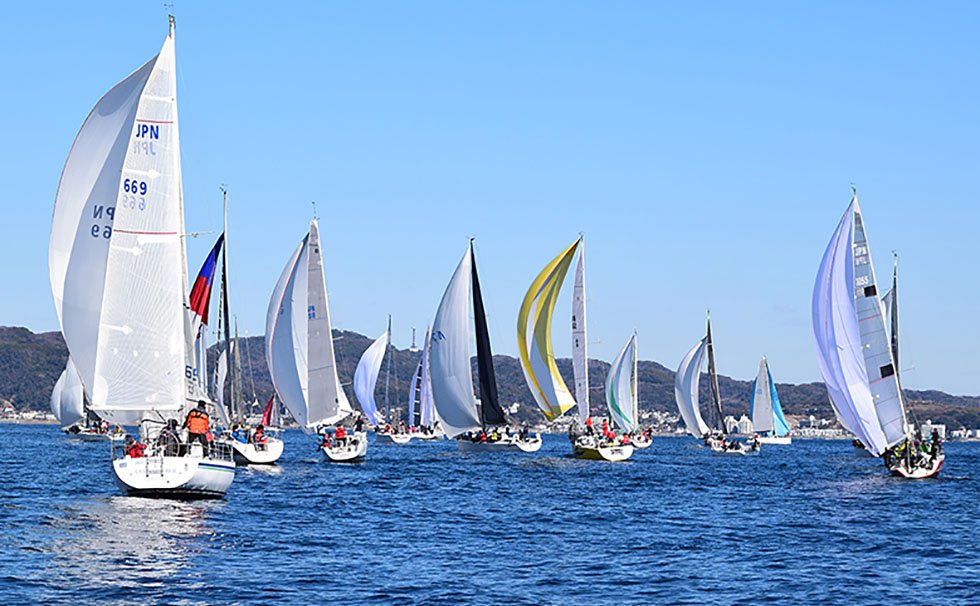 Participate in events such as sailing and fishing
We are planning various events to play the vast sea. Please feel free to participate even for the first time.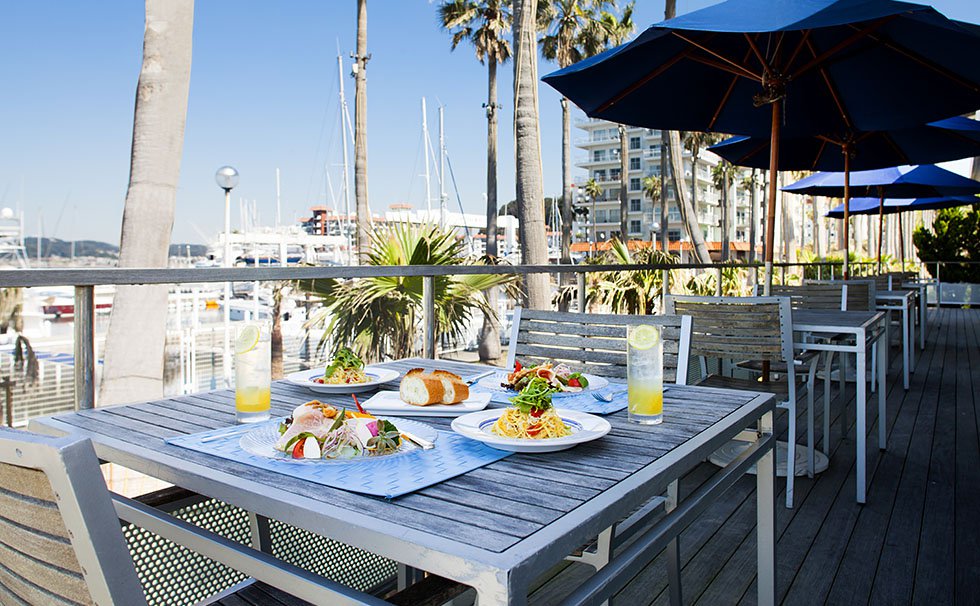 There is a restaurant where you can relax while watching the sea.
Dishes featuring fresh seafood, Miura vegetables and local seasons are exquisite.
Ristorante AO Zushi Marina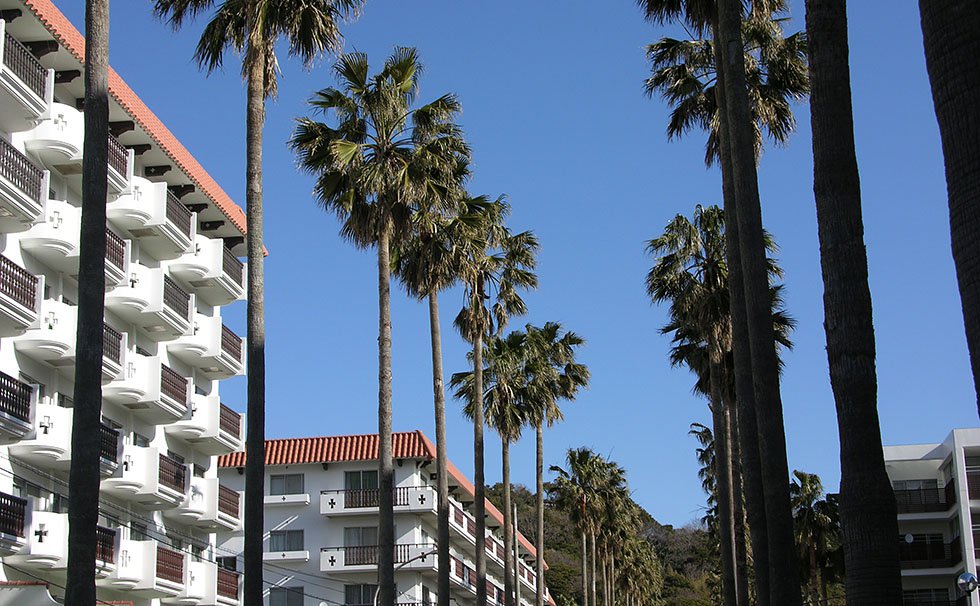 A longing resort life in a condominium where the sea spreads out right in front of you.
We can also help you with renovation and house cleaning.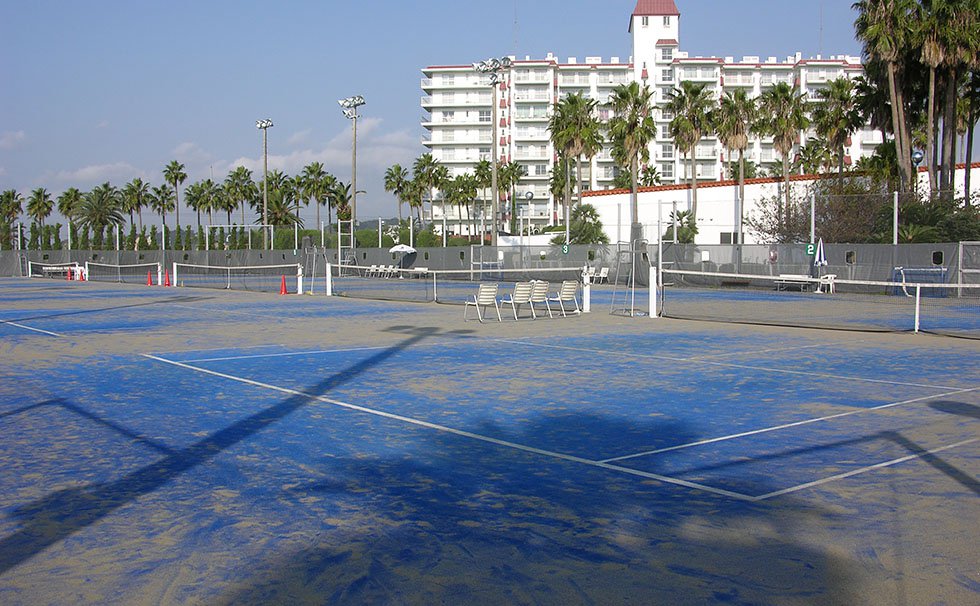 Futsal for kids and juniors who are popular as a lifelong sport will be instructed according to the level.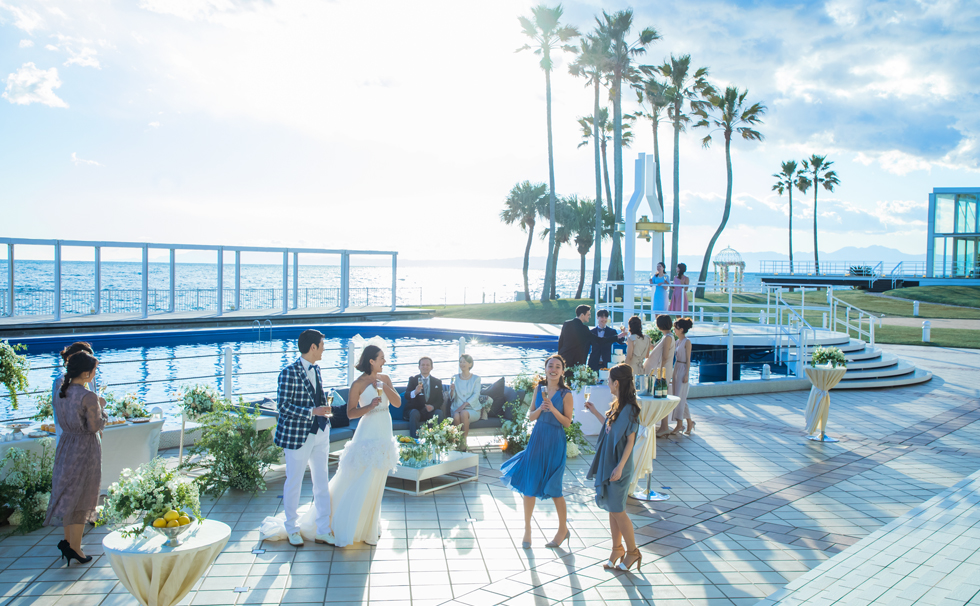 Customers coming from land
The nearest IC is "Asahina IC".
Daisan Keihin or Metropolitan Expressway Yokohane Line ⇒ Yokohama Shindo ⇒ Go to Yokohama Yokosuka Road toward Yokosuka, get off at Asahina IC ⇒ Riviera Zushi Marina
Exit the Metropolitan Expressway / Yokohama IC ⇒ Take the Hodogaya Bypass toward Yokosuka and exit the Asahina IC ⇒ Riviera Zushi Marina
Visitors coming by train / bus
Buses are available from Kamakura Station East Exit of JR Yokosuka Line, Zushi Station East Exit of JR Yokosuka Line, and Shin-Zushi Station North Exit of Keihin Electric Express.
A free shuttle bus runs every 15 minutes from the east exit of Kamakura Station on the JR Yokosuka Line on Saturdays, Sundays and holidays.
Customers coming from the sea
Shonan / Zushi Marina Sea Station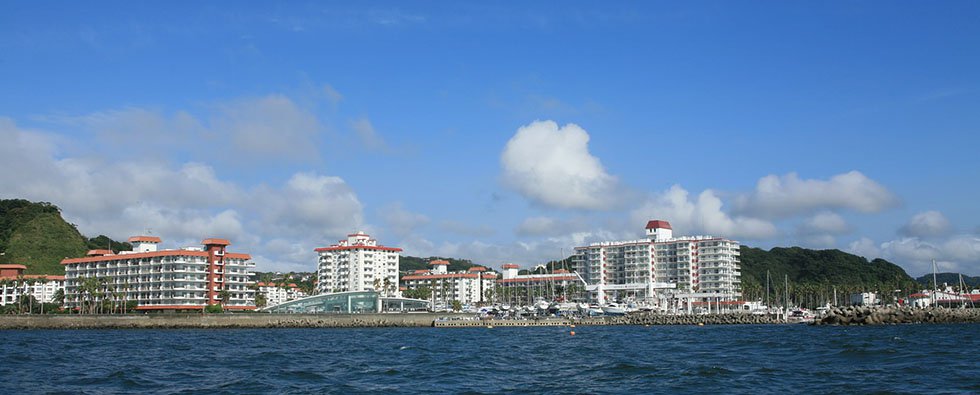 This is Umi no Eki, the first certified private marina in Shonan.
A guest berth is available for guests arriving by boat as an entrance from the sea.
See Shonan / Zushi Marina Sea Station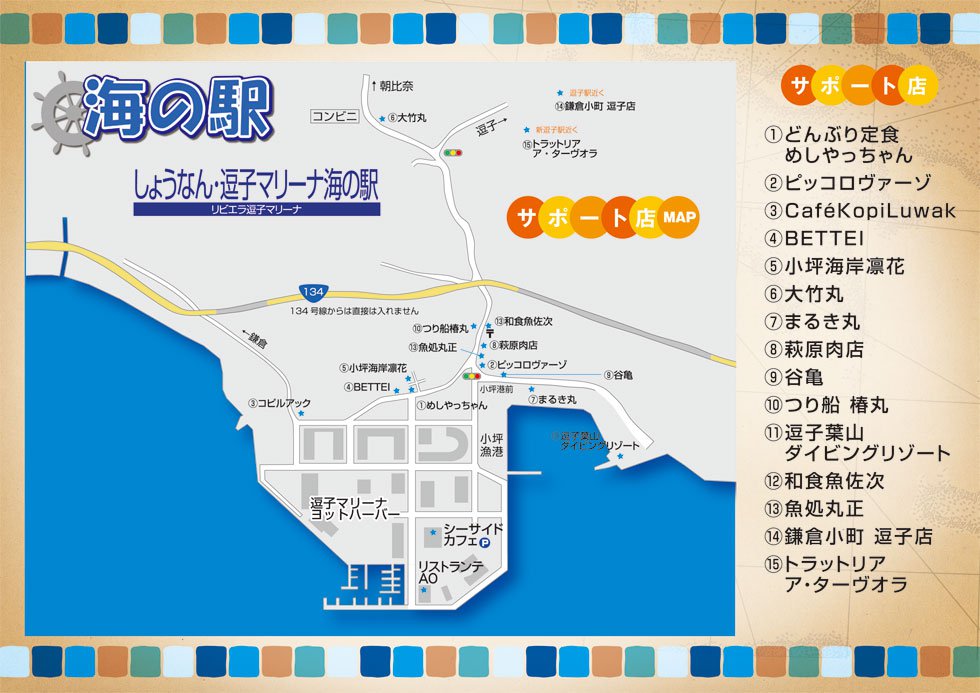 Ecology activities at Riviera Resort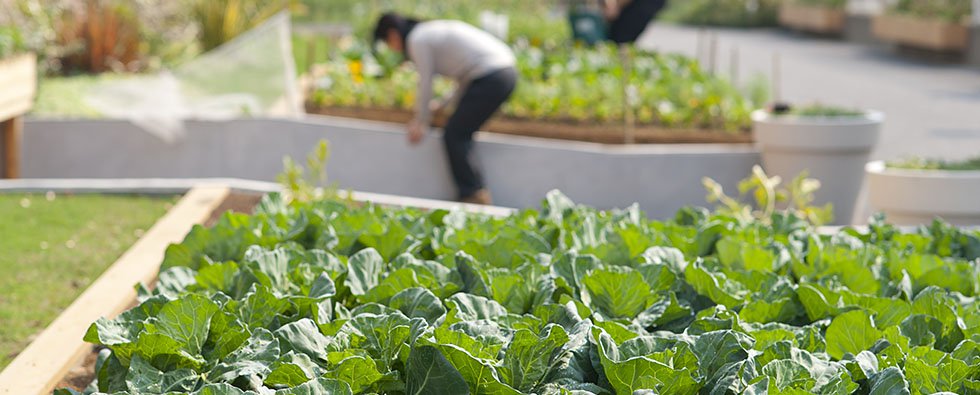 At Riviera Resort, we want to be a company that is friendly to the earth and people.
We are actively engaged in ecology activities centered on the ocean, the atmosphere, the earth, space, and energy.