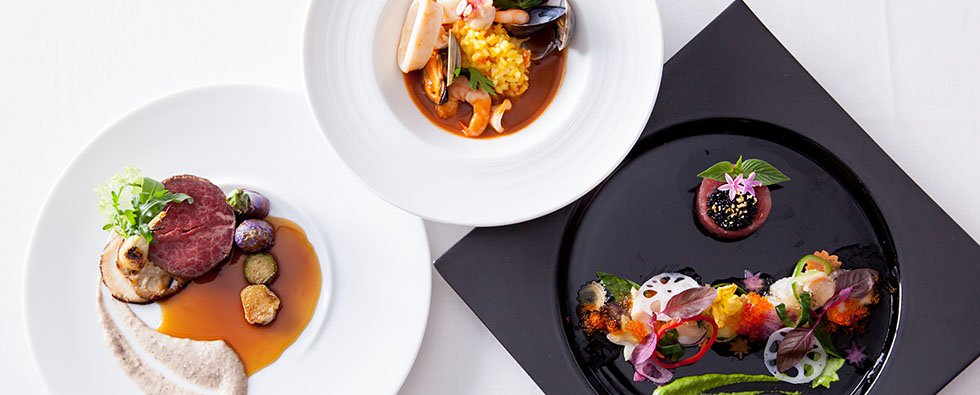 Freshly caught seafood and fine Hayama beef in Sagami Bay, and fresh vegetables from our own vegetable garden.
We will cook and deliver fresh seasonal ingredients unique to Shonan here.
Please enjoy yourself slowly while enjoying the resort feeling.
Ristorante AO Zushi Marina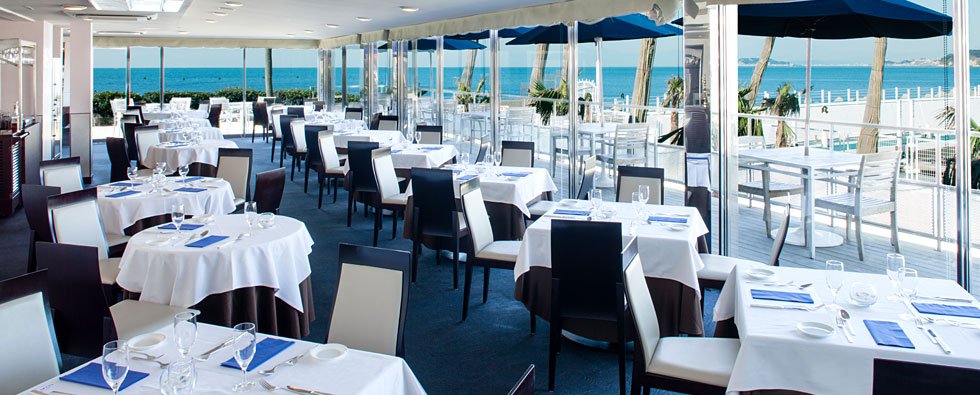 Creative Italian dining with all seats ocean view and view of Mt. Fuji over the sea.
We serve delicious seasonal dishes and wines from all over the world.
View Ristorante AO Zushi Marina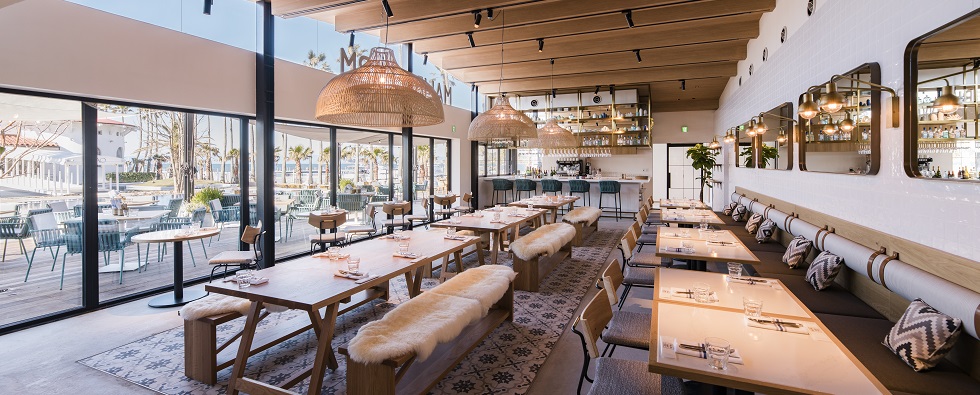 Malibu, one of LA's best scenic spots, with celebrity beach houses. A restaurant set in the iconic "MALIBU PIER" is Japan's first landing.
Under the concept of "FRESH, ORGANIC, LOCAL", please enjoy a Japanese-only menu using fresh vegetables from the local Shonan and seafood from Sagami Bay while feeling the sea breeze in an open-air space.
View Malibu Farm Zushi Marina
Ron Herman Cafe Zushi Marina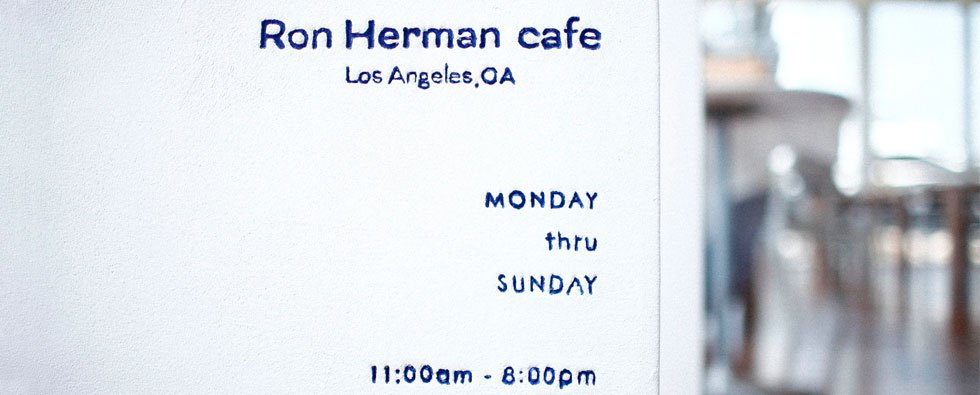 See "Ron Herman Cafe" official website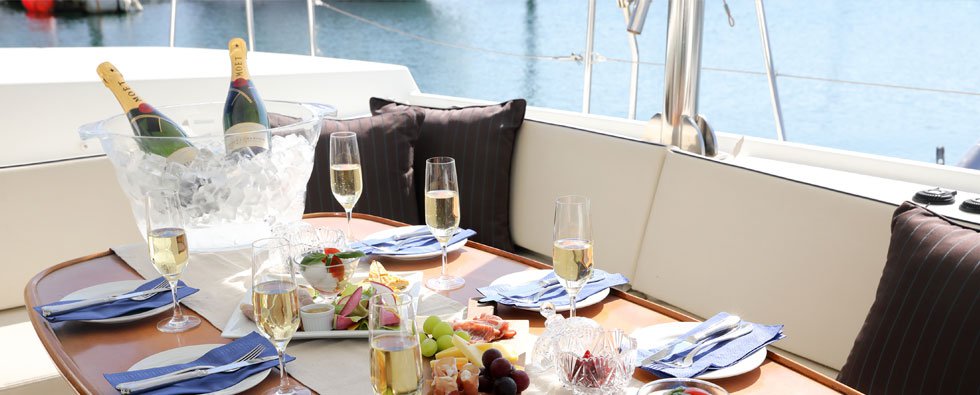 For members of the Riviera Resort Club and members who have yachts and boats
A catering service is also available to enjoy the cuisine of the restaurant on board.