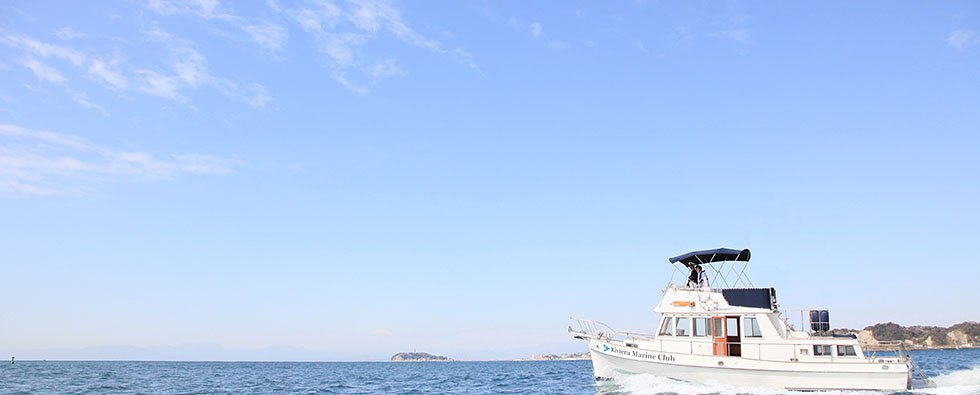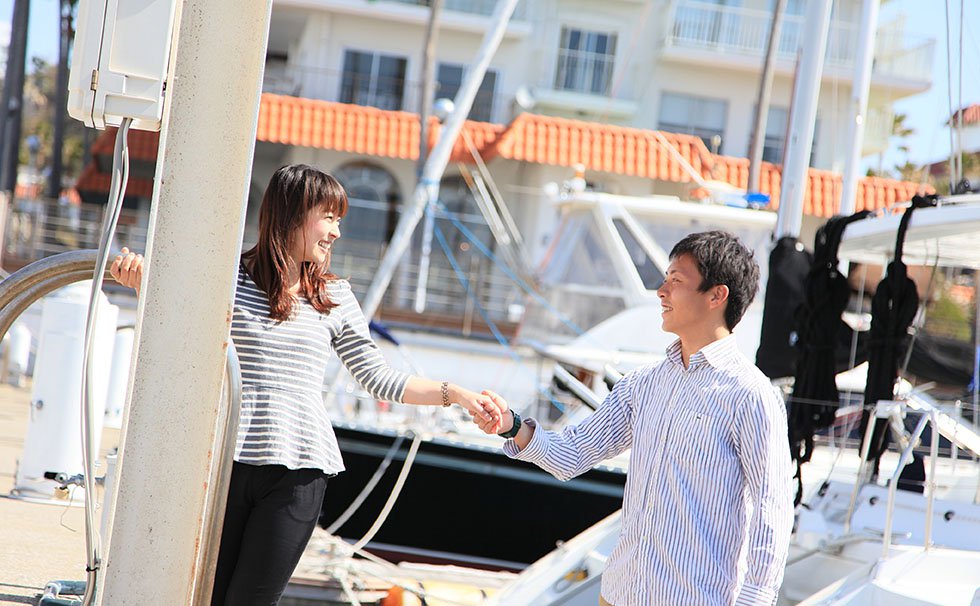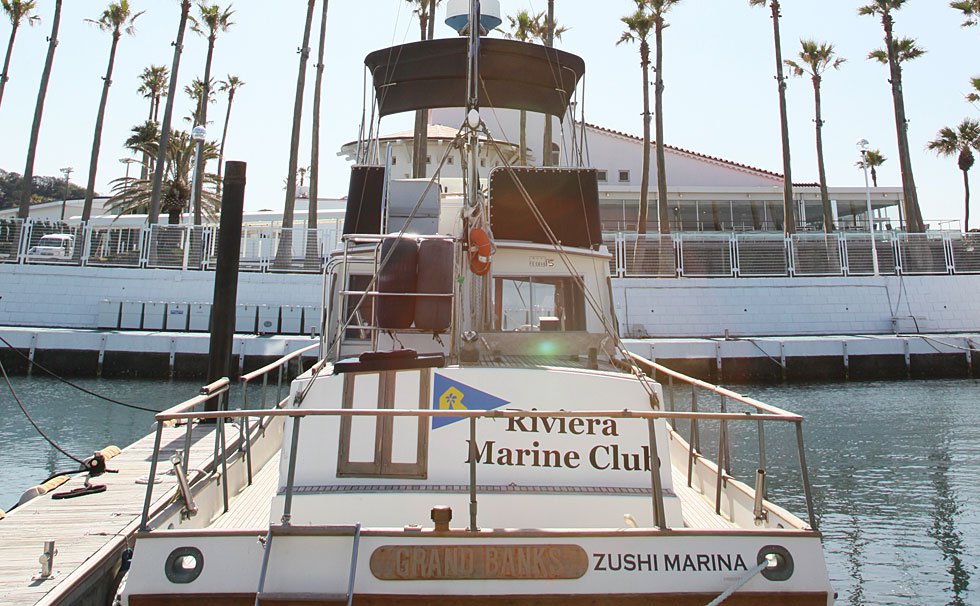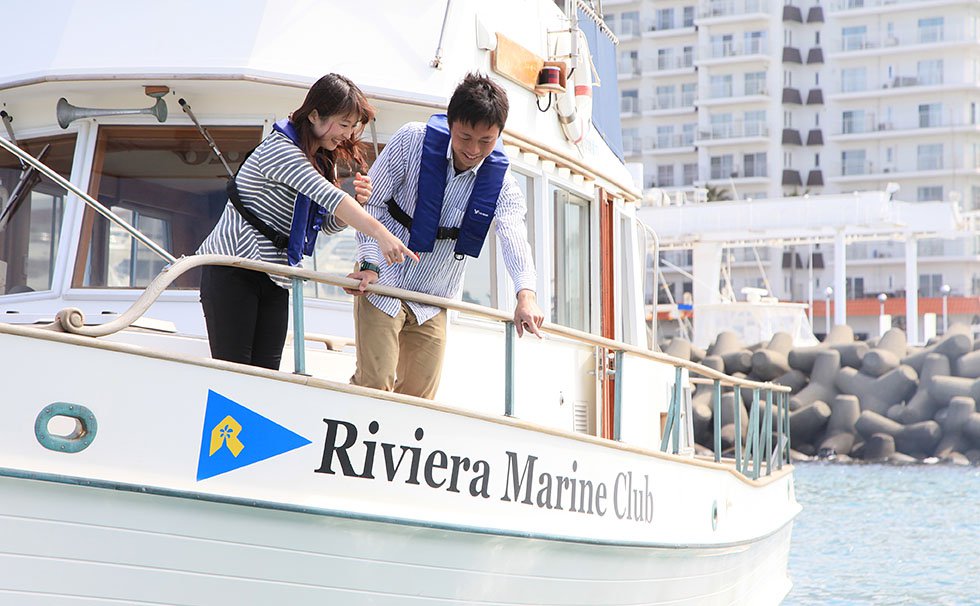 Cruise plan for captain experience
Stroll from the sea to the famous tourist spot "Enoshima" and the birthplace of the yacht "Hayama". We offer short cruising that can be used by anyone because we want many people to feel the fun of the sea with their skin. Riviera Resort offers the best service and cruise plans. Please enjoy yourself.
* During the cruise, you can also do "experienced maneuvering" by steering the boat by yourself.
*The seats are fully booked during the high season during Saturdays, Sundays, and holidays and the Bon Festival in July and August. Please check when making a reservation.
[Telephone reception]
Spring Summer Fall April 1st-October 31st 9:00-18:00
Winter 1January 1st-March 31st 9: 00-17: 00

[Regular holiday]
April 16th-July 15th Tuesday
July 16th-August 31st
September 1st-October 15th Tuesday
October 16th-April 15th Tuesday / Wednesday