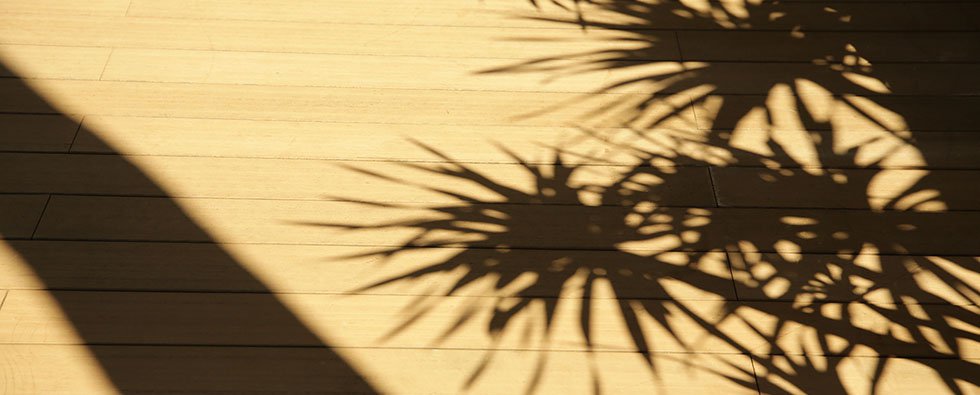 We also have a restaurant and accommodation on site.
Seabornia Clubhouse Restaurant
Stroll through the Koajiro forest, drop in on a drive or cruise, or for an anniversary meal, a party,
It is an adult restaurant that can be used in various scenes.
Menus that include seasonal local ingredients are also offered flexibly according to the customer's purpose.
The sea spreads right there, and you can enjoy delicious food while looking at Mt. Fuji, Enoshima, and the beautiful sunset.
See Seabornia Clubhouse Restaurant
On-site accommodations are also available, which can be used for overnight shooting.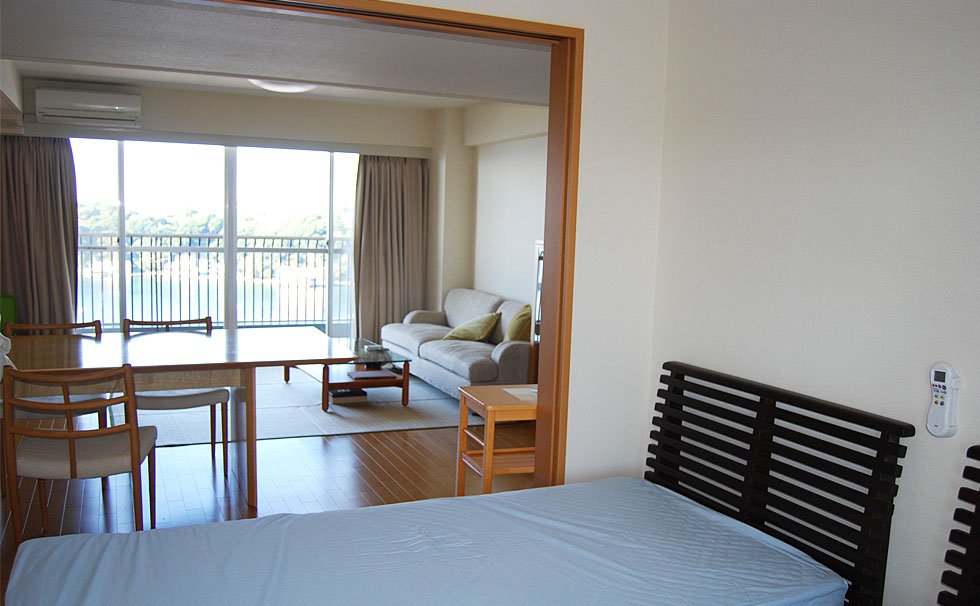 Accommodation (1 room per night) 1 yen ~
All prices are exclusive of tax.
We'd love to hear from you!
[Phoneephone reception]
10: 00 ~ 17: 00
Closed on Tuesdays and Wednesdays (7/15-9/15 open daily)

238-0225
1286 Koamidai, Misaki-cho, Miura-shi, Kanagawa

FAX. 046-882-5131
We'd love to hear from you!