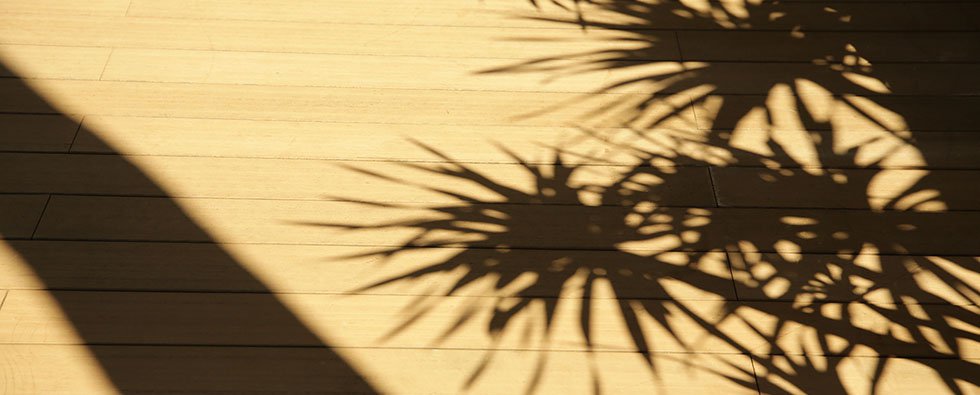 On-site restaurants and accommodations are also available at special rates.
Also, flowers and sweets used for shooting,
Each professional manufactures according to your request.
Regular menu [10% discount when shooting]
Seabornia Club House Restaurant
Stroll through the forest of Koajiro, drive or cruise, stop by for an anniversary meal, or for a party.
It is an adult restaurant that can be used in various scenes.
Menus that include seasonal local ingredients are also offered flexibly according to the customer's purpose.
The sea spreads right there, and you can enjoy delicious food while looking at Mt. Fuji, Enoshima, and the beautiful sunset.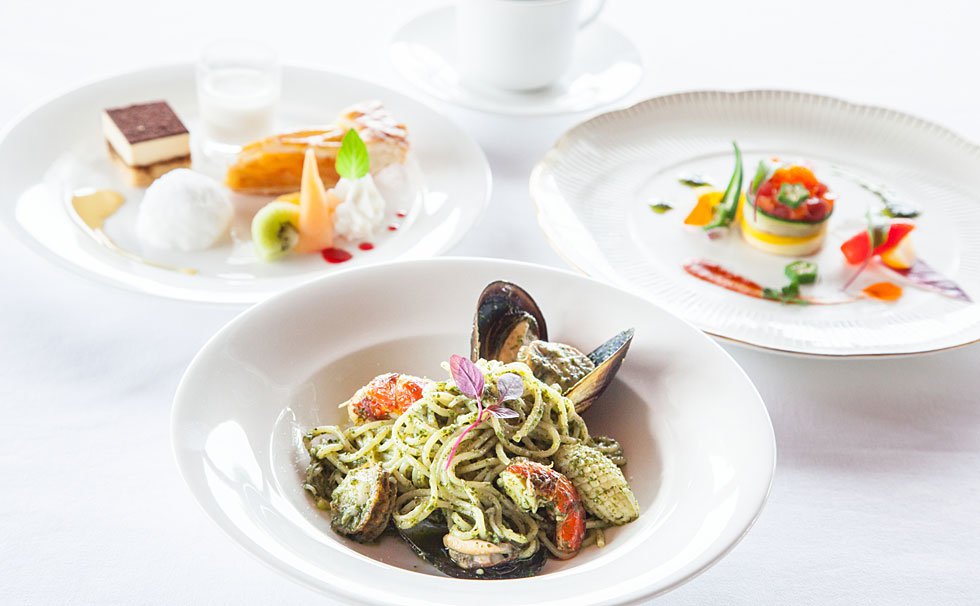 Pasta course 2,800 yen
(Appetizer, pasta, dessert, coffee or tea)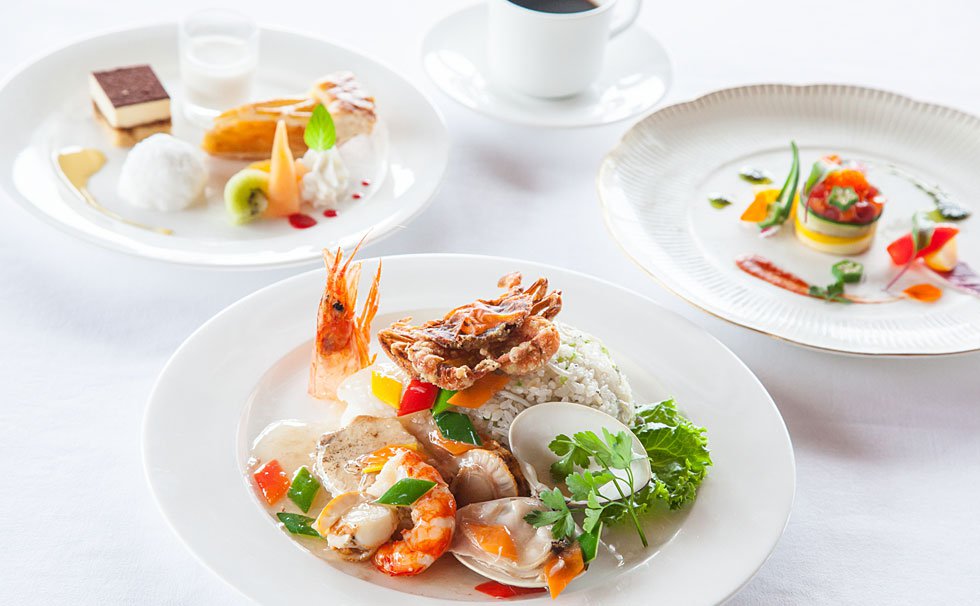 Seabornia course 3,200 yen
(Appetizer, seabornia rice, dessert, coffee or tea)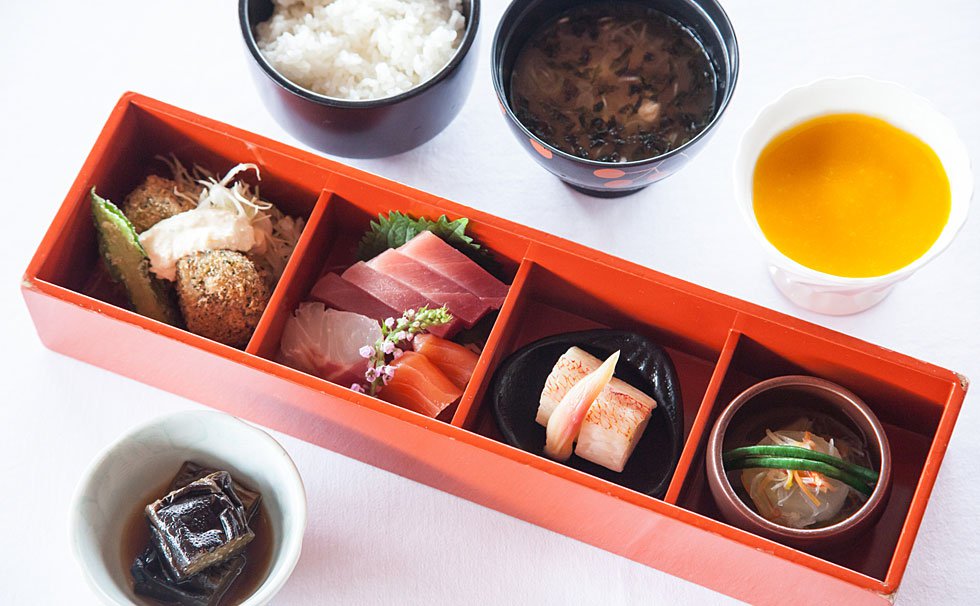 Seasonal Koajiro low dining table 1,800 yen
(Fried, sashimi, steamed, boiled, rice, bowl, small bowl, dessert)
See Seabornia Clubhouse Restaurant
On-site accommodations are also available, which can be used for overnight shooting.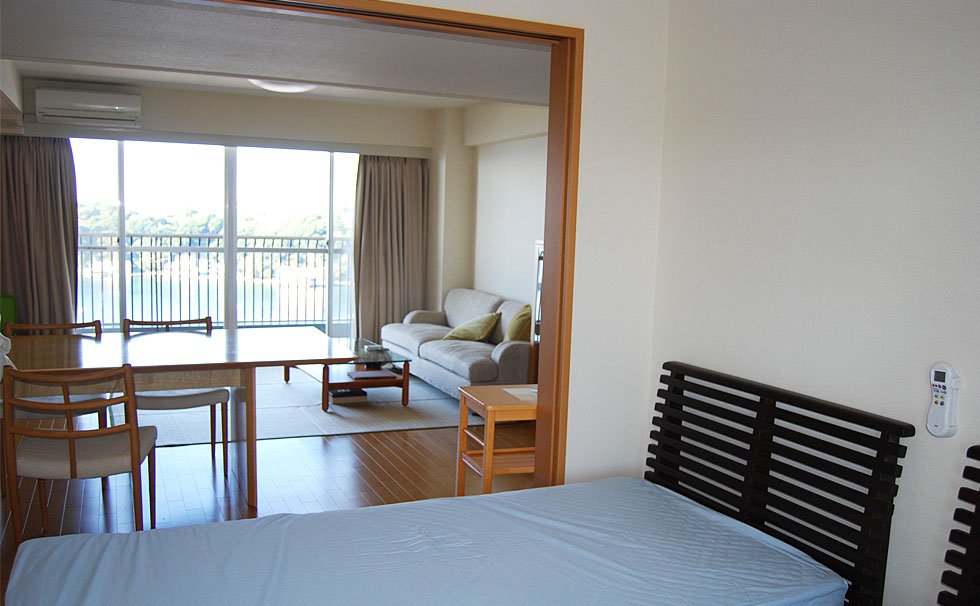 Accommodation (1 room per night) 1 yen ~
All prices are exclusive of tax.
[Telephone reception] 10: 00-18: 00 (Open all year round)

5-23-16, Kotsubo, Zushi, Kanagawa, 249-0008
(Riviera Zushi Marina)
Kanagawa Prefecture Zushi City 5-23-16 Kotsubo In the Riviera Zushi Marina
FAX. 0467-23-2468