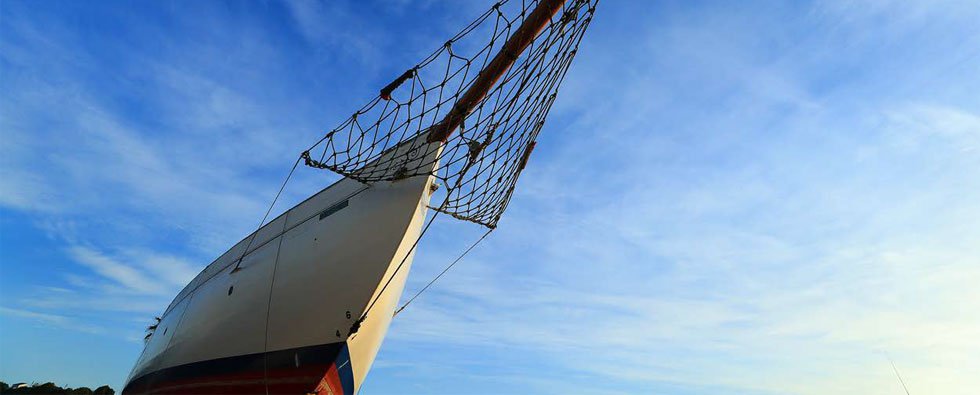 A spot that is currently attracting attention as a secret location for location locations embraced by nature and the ocean
`` Riviera Seabornia Marina '' at the southernmost tip of the Miura Peninsula, a 90-minute day trip from the city center
Exclusive staff who succeed the results and experience of Riviera Zushi Marina are perfectly coordinated.
The Riviera Seabornia Marina, surrounded by lush Koajiro forest,
We are blessed with superb views overlooking beautiful Mount Fuji, a calm sea throughout the four seasons, and the best location.
Including the harbor where luxurious ships are moored, pools lined with palm trees, luxurious clubhouses,
It is recommended for shooting that wants to create an extraordinary feeling, such as offshore shooting on a yacht.
Shogakukan `` Precious '' `` Domani '' `` Oggi '' `` Aesthetic '' `` CanCam ''

Kobunsha "JJ" "VERY" "STORY" "CLASSY"

Takarajimasha "In Red" "Sweet"

Kadokawa Haruki Office `` Beauty Hundred Flowers ''

Hearst Women's Pictorial Company "25ans"
Hinode Publishing "Safari" "Fine"

Lighthouse Media "Oceans"

Hearst Women's Gaho-sha "MEN'S CLUB"

Housewife and life company "LEON"
Variety / education / music programs
Nippon Phoneevision "Ninety Nine"
Fuji TV "A Girl and Three Sweetheart"
Girls' Generation "LOVE & GIRLS"
We'd love to hear from you!
[Phoneephone reception]
10: 00 ~ 17: 00
Closed on Tuesdays and Wednesdays (7/15-9/15 open daily)

238-0225
1286 Koamidai, Misaki-cho, Miura-shi, Kanagawa

FAX. 046-882-5131
We'd love to hear from you!