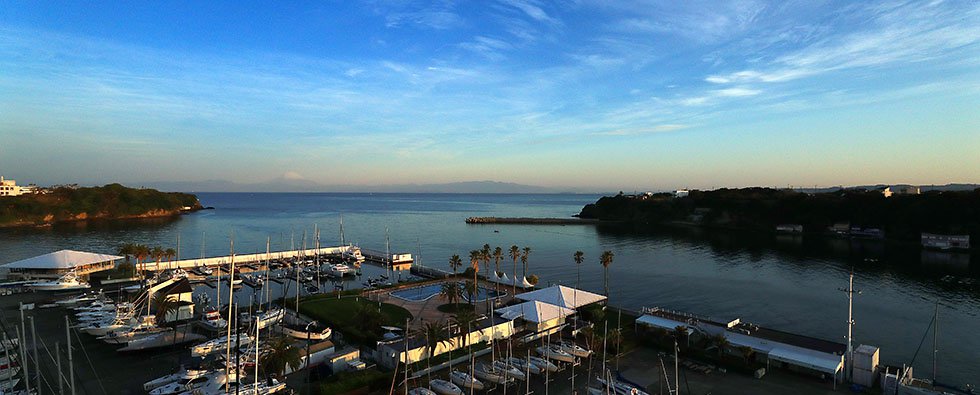 Koajiro Seabornia Marina Uminoeki is located at the tip of Miura Peninsula.
In addition to having a magnificent view of Mt.Fuji and Sagami Bay, dining at an ocean-view restaurant,
You can enjoy various things such as sea walk cruises and seasonal events.
Guest berths are available for guests arriving by boat.
From the sea
Short day mooring / land ft × 400 yen uniformly × number of nights
One-day mooring (up to 200 hours) XNUMX yen per ft
Please confirm by telephone 30 minutes before entering the port.
Harbor front
TEL: 046-882-1286
* Event dates may not be available. Please note.
Sea Station at Riviera Resort
See "Sea Station" official website
[Phoneephone reception]
Spring Summer Fall April 1st-October 31st 9:00-18:00
Winter November 1st-March 31st 9: 00-17: 00

[Regular holiday]
April 1st-July 31th Tuesday
August 1st-August 31st Open daily
September 1st ~ September 30th Tuesday
October 1st ~ March 31st Tuesday ・ Wednesday